Russell Crowe Joins Cast of 'Thor: Love and Thunder'
Fresh off the back of UNHINGED, the disaster of a film that easily ranks as one of the worst movies we've ever seen, Ol' Rusty is getting ready to jump back on the big screen for Thor: Love and Thunder. And he's got more than a few Hollywood friends by his side.
You'll also like:
How to Watch the Marvel Movies in Order
Chris Hemsworth's Thor Diet & Workout Plan
Marvel is Launching an All-New 'Alien' Series in 2021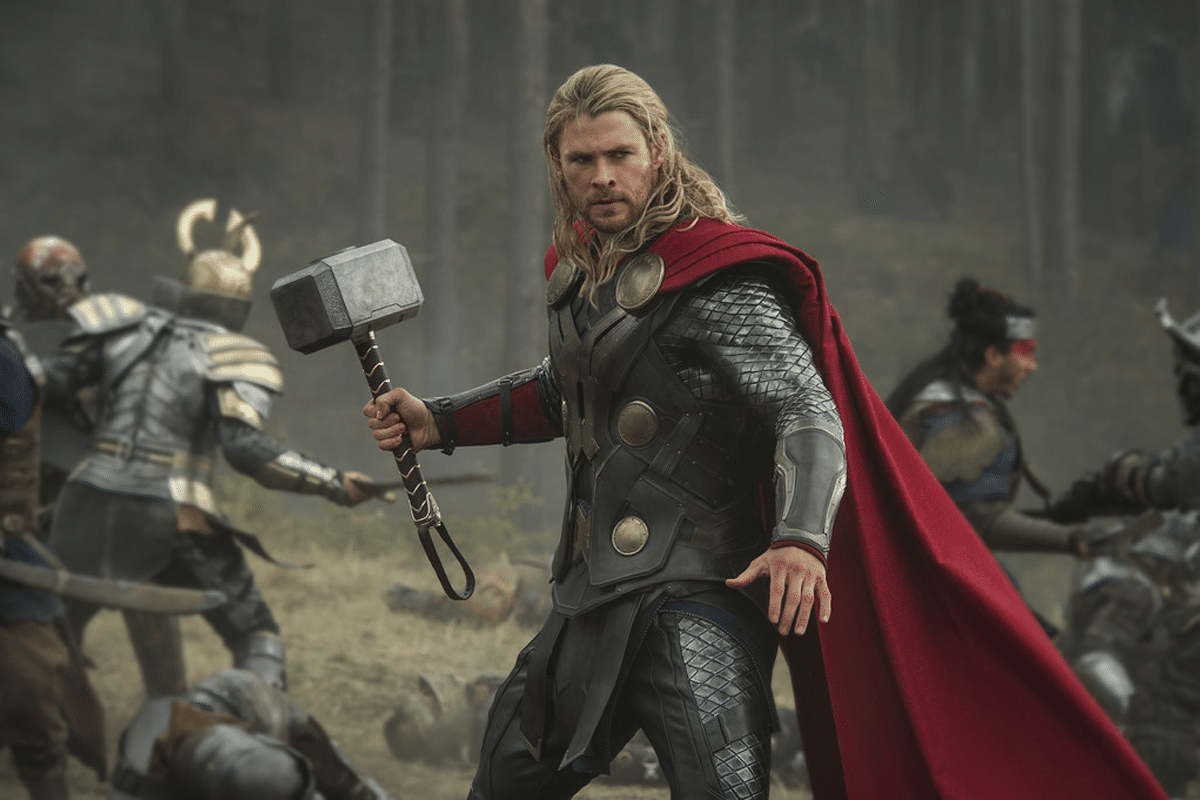 It's getting VERY hard to find a Hollywood star who hasn't been involved in the series at this point. According to Deadline, Russell will join Chris Hemsworth, who jumps back into his role as Thor; Natalie Portman (Valkyrie); and Christian Bale (Gorr the God Buther), who will be likely playing the villain. There might even be a surprise from one, Jeff Goldblum, who first appeared as the Grandmaster in Thor: Ragnarok.
News.com.au reported that all three were recently spotted hanging out with the director, Taika Waititi, at a Sydney Rabbitohs NRL game. But, we have to preface, nothing has is officially confirmed and it's purely speculation at this point.
Let's not beat around the bush here, the speculated cast alone would leave this film filled with top-notch talent. After all, we're yet to see the complete list of the movies cast, and Vin Diesel even suggests that the entire Guardians of the Galaxy team will be in this movie as well. We're talking about Chris Pratt's, Karen Gillan's, Dave Bautista's, and likely the voices of Bradley Cooper for Rocket and Vin Diesel for Groot.
Polygon also reports that other actors from Thor: Ragnarok will be back as well. The aforementioned Jeff Goldblum, Matt Damon as Actor Loki, Sam Neill as Actor Odin, and Luke Hemsworth as Actor Thor. And finally, a new face, Melissa McCarthy as Acotr Hela.
There's been a host of recent date changes, but expect Thor: Love and Thunder to drop sometime around May 6, 2022.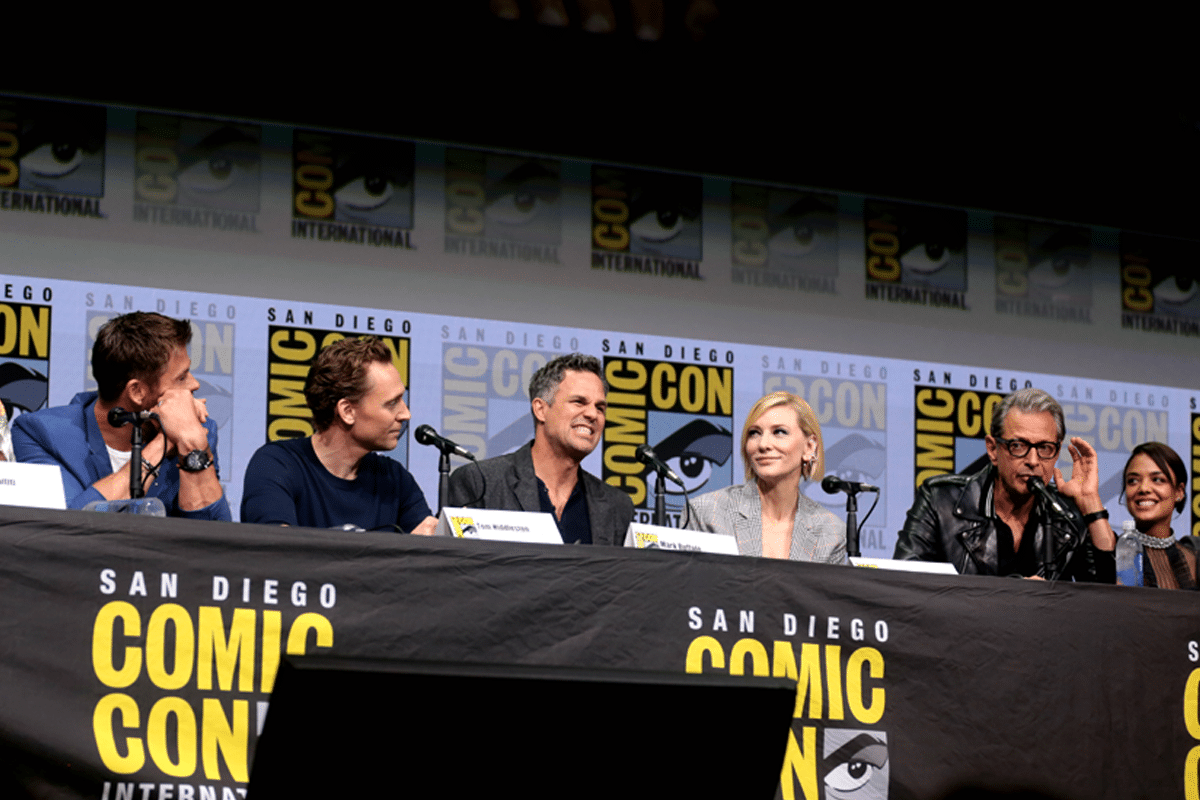 You'll also like:
How to Watch the Marvel Movies in Order
Chris Hemsworth's Thor Diet & Workout Plan
Marvel is Launching an All-New 'Alien' Series in 2021