Obi-Wan Kenobi's Personal Lightsaber Sells for $215,000
It's an elegant weapon, for a more civilised age, and it could have been yours. Obi-Wan Kenobi, played by Ewan McGregor, wielded his lightsaber throughout the Star Wars saga, and now the same lightsaber used in George Lucas' Star Wars: Revenge of the Sith went up for auction through Prop Store Auction early this week.
You'll also like:
LEGO Star Wars Mos Eisley Cantina Gets a Little Seedy
Quentin Tarantino's Top 10 Films, Ranked
Taika Waititi Will Direct and Co-Write New Star Wars Film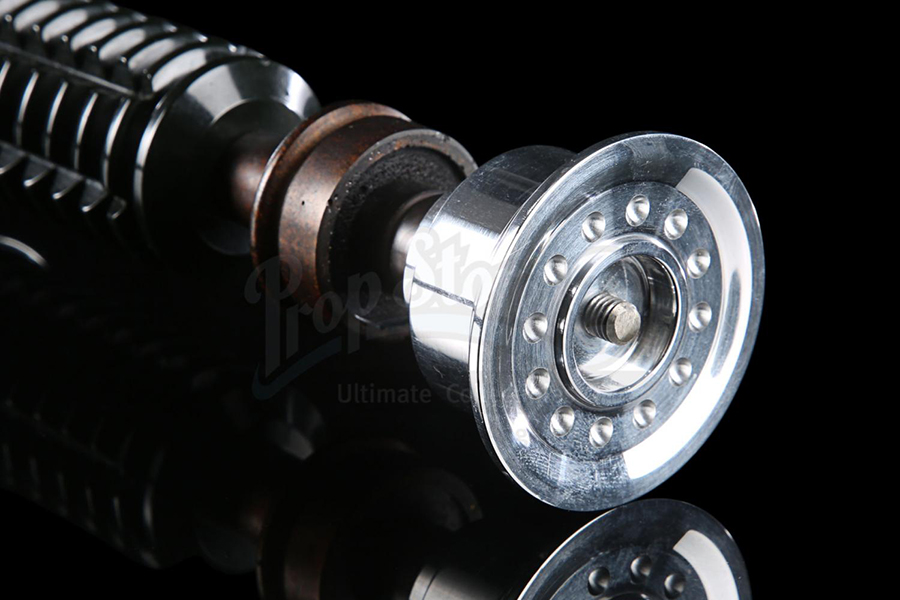 In Star Wars mythos, the third and final lightsaber that Obi-Wan built was made after he earned the title of Jedi Master. This saber stayed with him through all his adventures and missions, including his duel with his former apprentice Anakin Skywalker on the fire planet of Mustafar, and then later his final duel with Darth Vader aboard the Death Star in A New Hope was fought with this same weapon.
This same lightsaber served as inspiration for Luke Skywalker, played by Mark Hamill, when he created his second lightsaber with the green blade. The saber used in the movies was given to Nick Gillard, who worked as the stunt coordinator and sword master for the prequel trilogy, by the film's producers.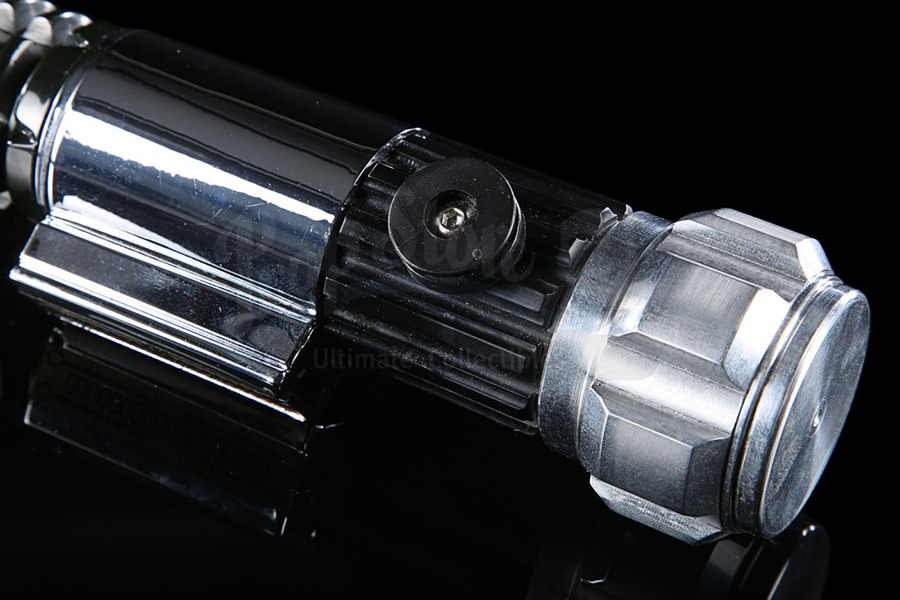 The lightsaber itself is made of machined aluminum and cast resin detailing. A metal core runs though the body. The controls section, portions of the pommel, and the blade projection plate were vacuum-metallised with a mirror-silver chrome finish. The handgrip is done in black and the power cell reserve cap is finished in metallic faux bronze.
The lightsaber measures 11 inches by 2 inches by 2.25 inches. There are some signs of wear and tear from production, including a notable scratch on the bronze colored static button on the activation switch, as well as light scratches on the chrome finish. The lightsaber comes with a letter of authenticity from Gillard. The piece of pop-culture history went under the hammer earlier this week, selling for an unbelievable £120,000 (AUD$216,000).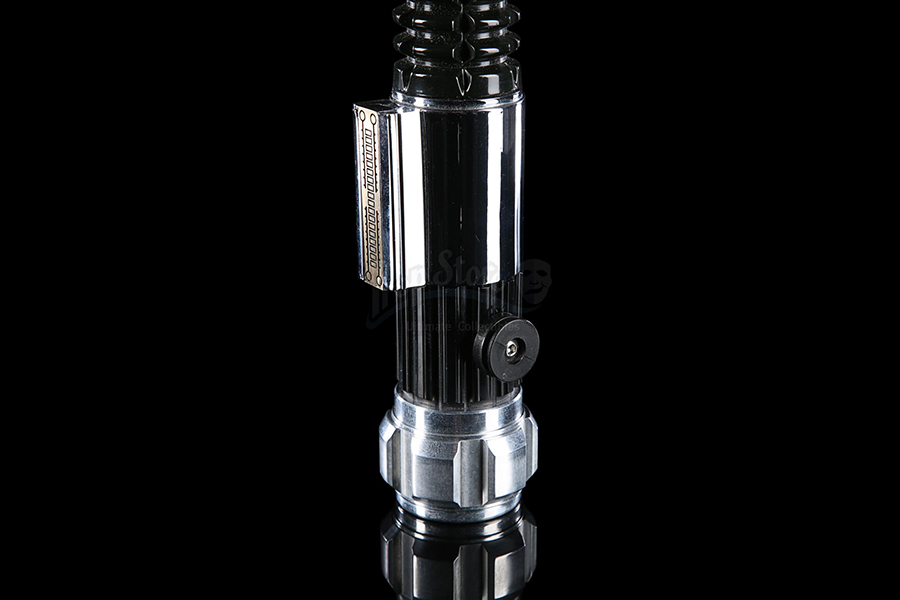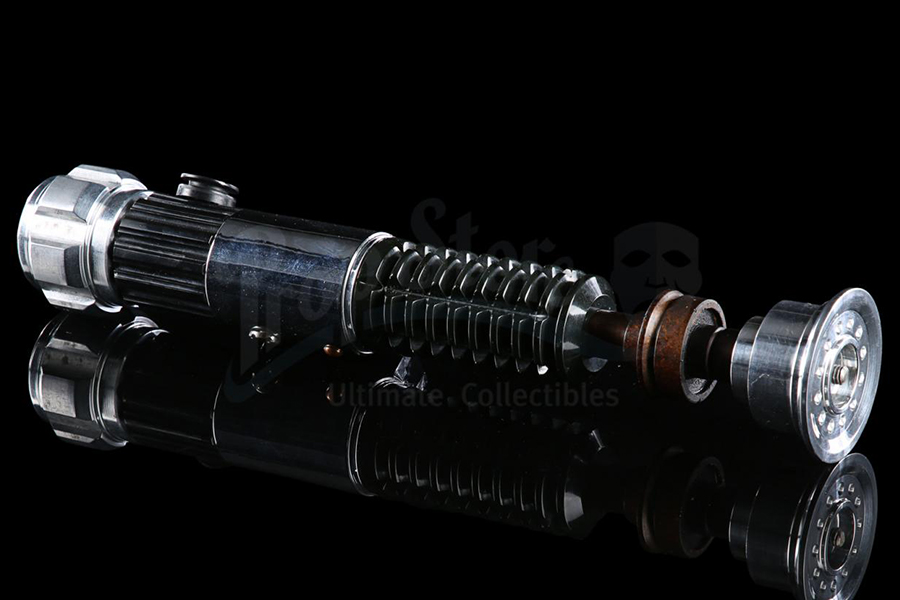 You'll also like:
LEGO Star Wars Mos Eisley Cantina Gets a Little Seedy
HBO Max's 'Wahl Street' Trailer Shows Mark Wahlberg in His Element
Taika Waititi Will Direct and Co-Write New Star Wars Film