New 'Masters of the Air' Trailer Takes the Battle to the Sky
When Steven Spielberg and Tom Hanks join forces for a war epic, good things happen. From the iconic Saving Private Ryan to the gripping Band of Brothers and The Pacific series', their partnership has yielded some of the most noteworthy war pieces of all time. Now, the dynamic duo is back to what they do best with Masters of the Air.
Excitingly, Apple TV+ has just dropped the first official trailer of the Band of Brothers follow-up and revealed the nine-episode limited series will make its global debut on Friday, 26 January 2024. With Cary Joji Fukunaga (No Time to Die) at the helm and a USD$250 million budget behind him, fans will expect a banger from the Cupertino giant's streaming service.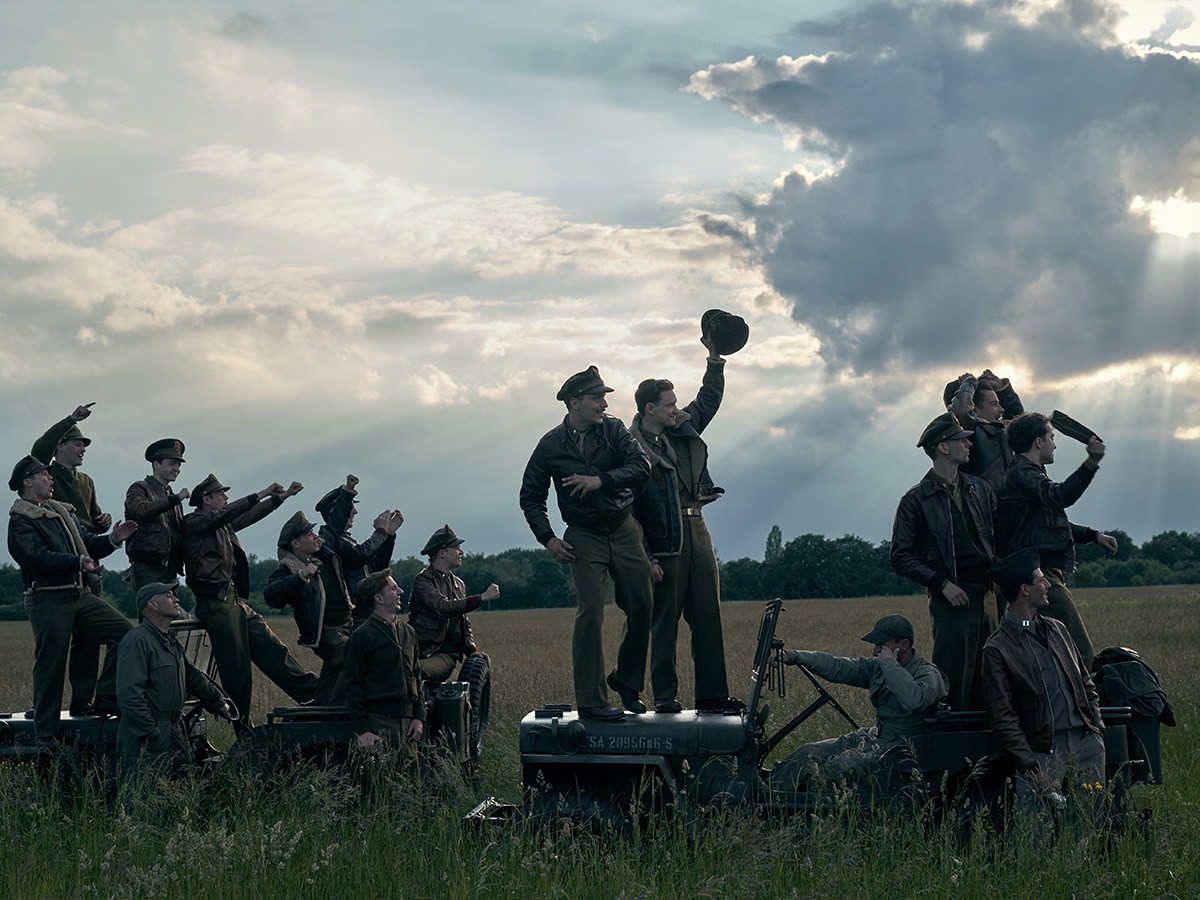 Based on Donald L. Miller's book of the same name and scripted by John Orloff, Masters of the Air follows the men of the 100th Bomb Group, aka the 'Bloody Hundredth', as they conduct a series of dangerous bombing raids over Nazi Germany. According to the official synopsis, the action-packed drama aims to portray the "psychological and emotional price paid by these young men as they helped destroy the horror of Hitler's Third Reich."
The series boasts a star-studded cast led by Academy Award nominee Austin Butler, alongside Callum Turner, Anthony Boyle, Nate Mann, Rafferty Law, Academy Award nominee Barry Keoghan, Josiah Cross, Branden Cook, and Ncuti Gatwa. And joining Spielberg and Hanks behind the scenes is their longtime collaborator and executive producer weapon, Gary Goetzman.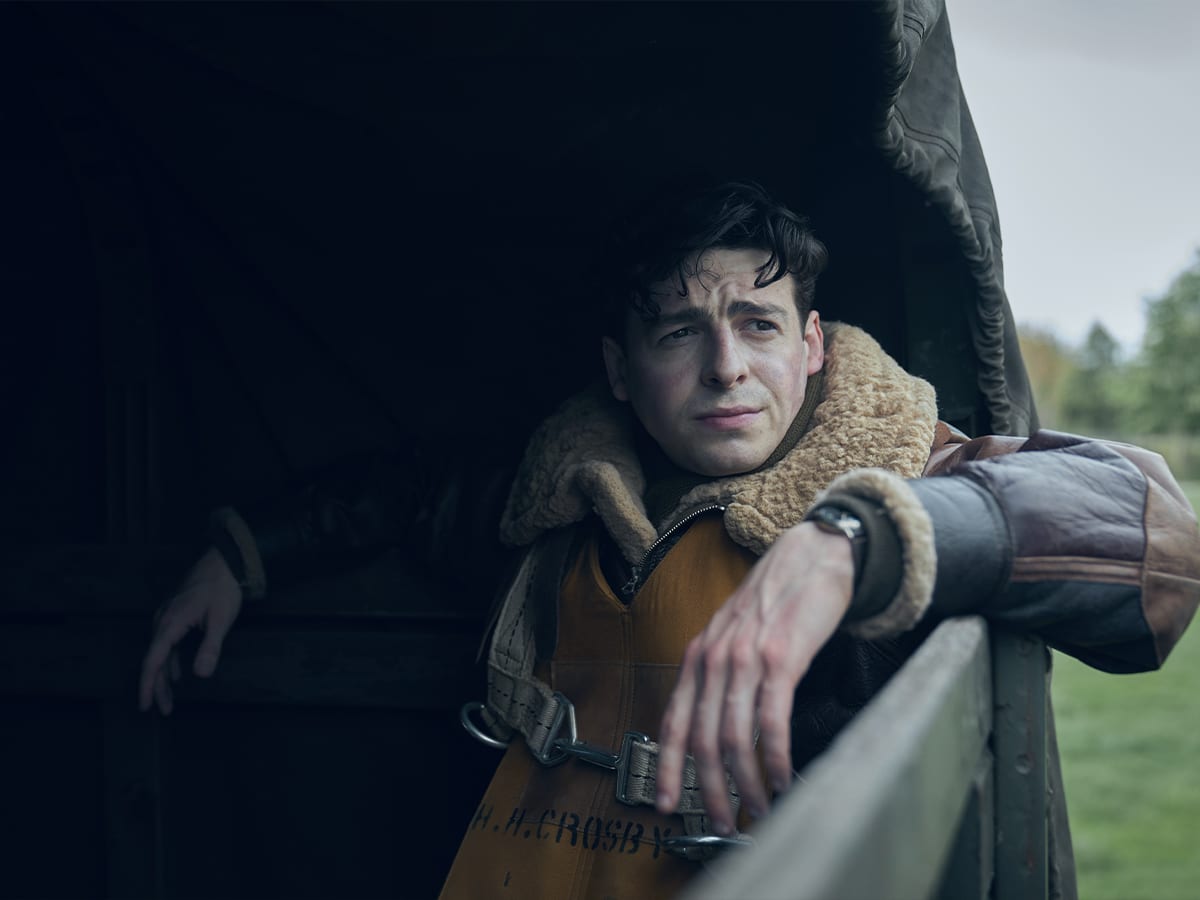 Masters of the Air is a salute to the brave men of the 8th Air Force, who, through their courage and brotherhood, helped defeat Nazi Germany in World War II," said Goetzman. "Tom and Steven have always wanted to visualise cinematically what our author Don Miller has called, this 'singular event in the history of warfare.'"
The series will place the viewer in a variety of historic settings, from the bucolic fields and villages of southeast England to the harsh deprivations of a German Prisoner of War Camp. Depicting a unique and crucial time in world history, Masters of the Air promises to be enormous in both scale and scope.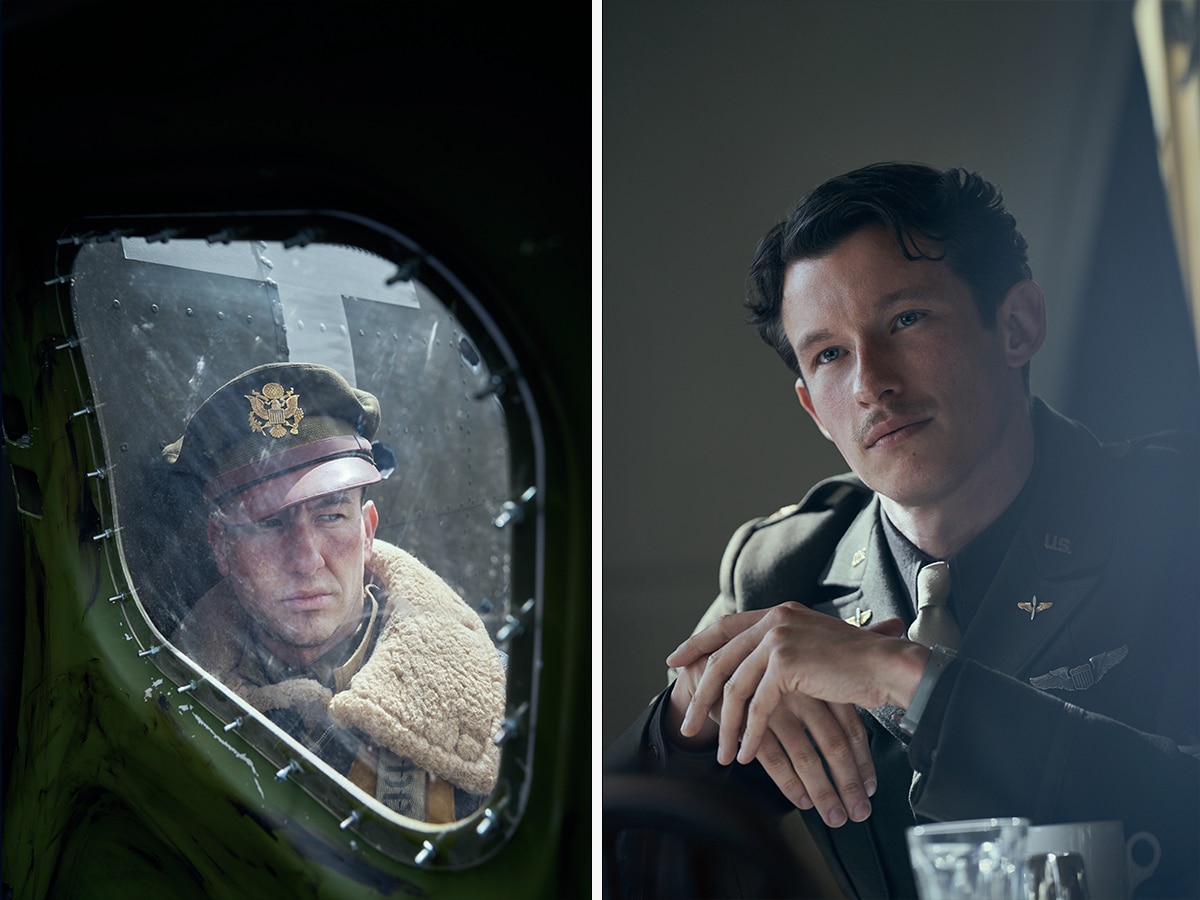 Hailing from Apple Studios, the series is executive produced by Spielberg through Amblin Television, and Hanks and Goetzman for Playtone.
Masters of the Air will premiere on Apple TV+ on January 26, 2024.
---
Featured Video from Man of Many
---
---
Featured Video from Man of Many