'The Bikeriders': Tom Hardy and Austin Butler's '60s Motorcycle Gang Story Looks Incredible
The first trailer for Jeff Nichols' upcoming motorcycle gang drama, 'The Bikeriders' drops you into the untamed streets of 1965 Chicago, where Austin Butler, Jodie Comer, and Tom Hardy set ablaze a gripping tale of brotherhood, love, and rebellion.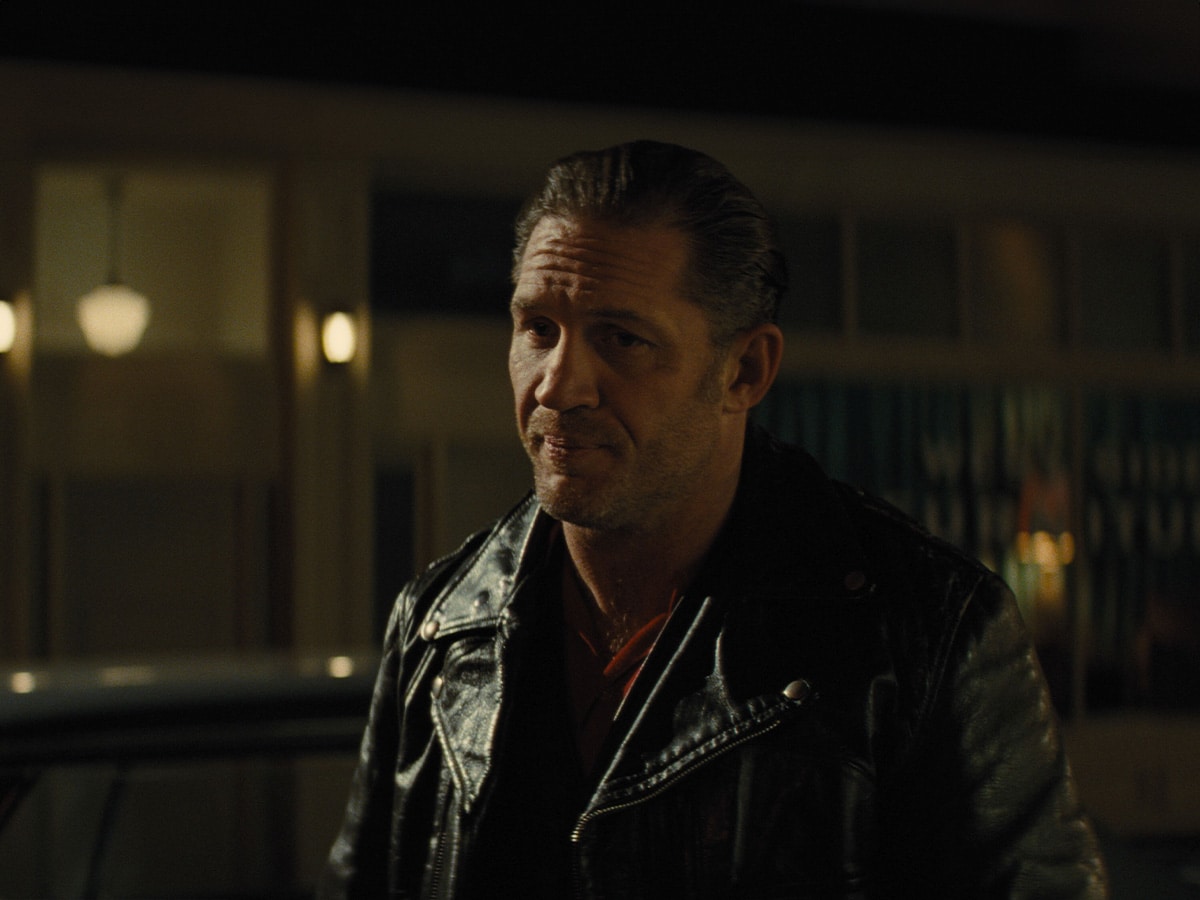 Taking inspiration from Danny Lyon's photography book of the same name, the upcoming film follows the ups and downs of a fictional Midwestern motorcycle club, chronicling the lives of its members. One of the film's central characters, Jodie Comer, plays Kathy, a "strong-willed" member of the Vandals, married to the wild and reckless bike rider Benny, played by Austin Butler.
As per The Bikeriders synopsis, Comer's Kathy "recounts the Vandals' evolution over the course of a decade, beginning as a local club of outsiders united by good times, rumbling bikes, and respect for their strong, steady leader Johnny (Hardy).
Over the years, Kathy tries her best to navigate her husband's untamed nature and his allegiance to Johnny, with whom she feels she must compete for Benny's attention. As life in the Vandals gets more dangerous, and the club threatens to become a more sinister gang, Kathy, Benny and Johnny are forced to make choices about their loyalty to the club and to each other."
RELATED: Chilling Trailer for 'The Killer' Sees Michael Fassbender Get Homicidal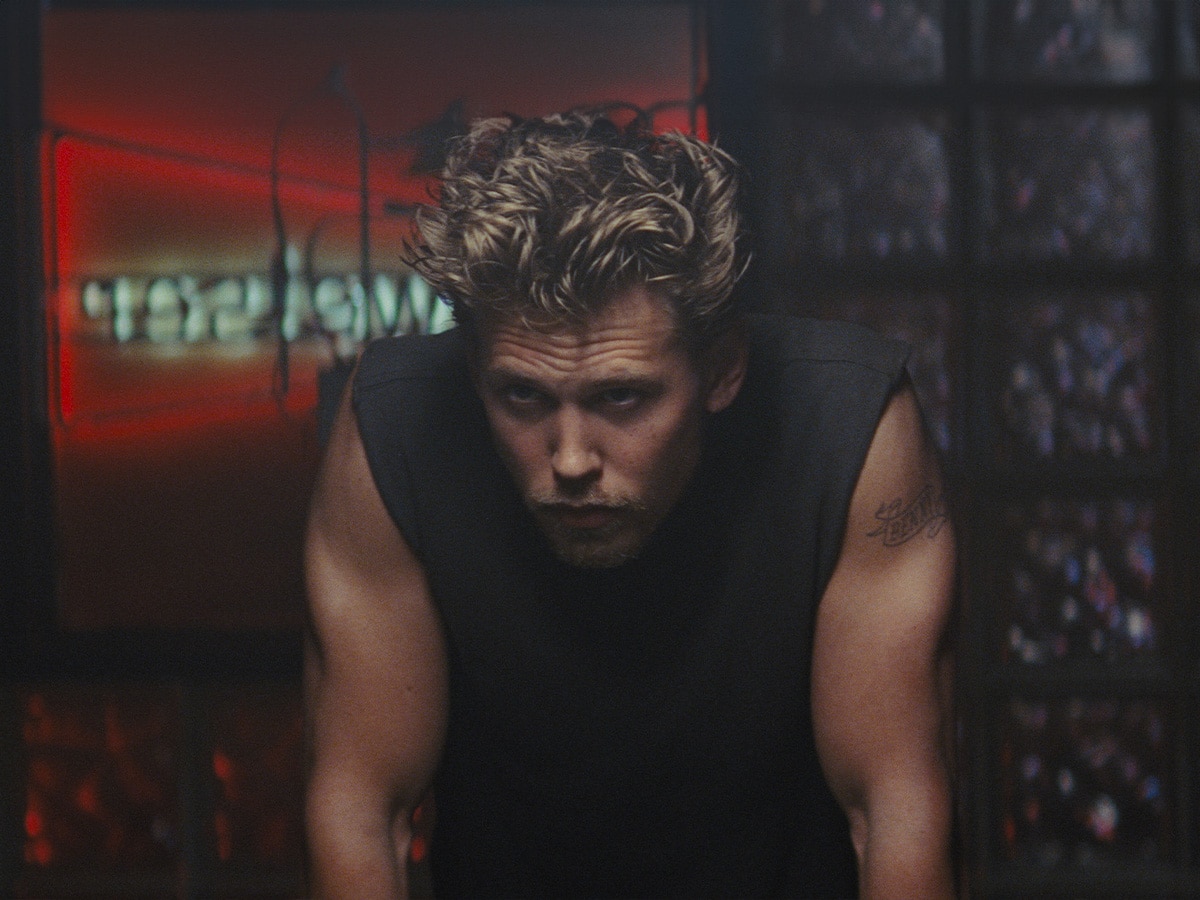 'The Bikeriders' trailer starts with Tom Hardy's Johnny sort of hinting at Benny's future leadership role, telling him that he can't run the motorcycle club forever. Then, we're treated to scenes of bikes zooming by and the gang members in action. Hardy later tells Benny, "You and me, kid."
As the Rolling Stones' "Heartbreaker" kicks in, the trailer shifts its focus to Jodie Comer's Kathy during an interview with photographer and interviewer Danny, portrayed by Mike Faist. Kathy opens up about her love story with Benny, recalling how she fell for him at first sight. "From the beginning?" Kathy asks, to which Danny replies, "Yes, please."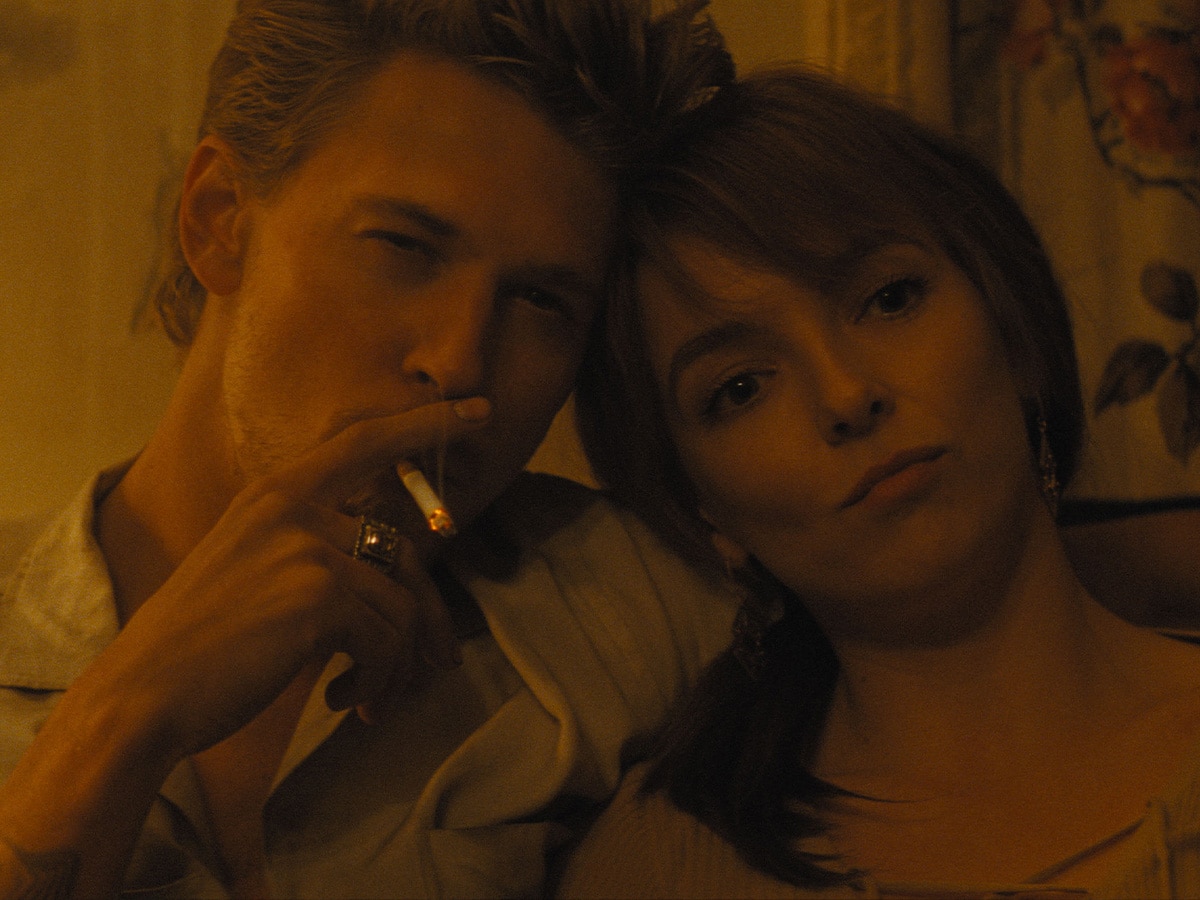 The trailer then takes us back to 1965 Chicago, the 'golden age of bikers,' according to Kathy. She continues, talking about her whirlwind romance with Benny, including getting married just five weeks after they first met. "I thought I could change him, you know?" she confesses. "Not to be different, but to be… I don't know, like, he's wild!"
We then cut to a raw, intense scene where Benny takes a brutal beating with a barstool just because he won't take off his biker jacket. The word spreads through the club, and it finally reaches Johnny, who decides it's time to burn the place down. "The club got real big, real fast. They started running drugs, gambling, prostitution," Kathy tells Lyon.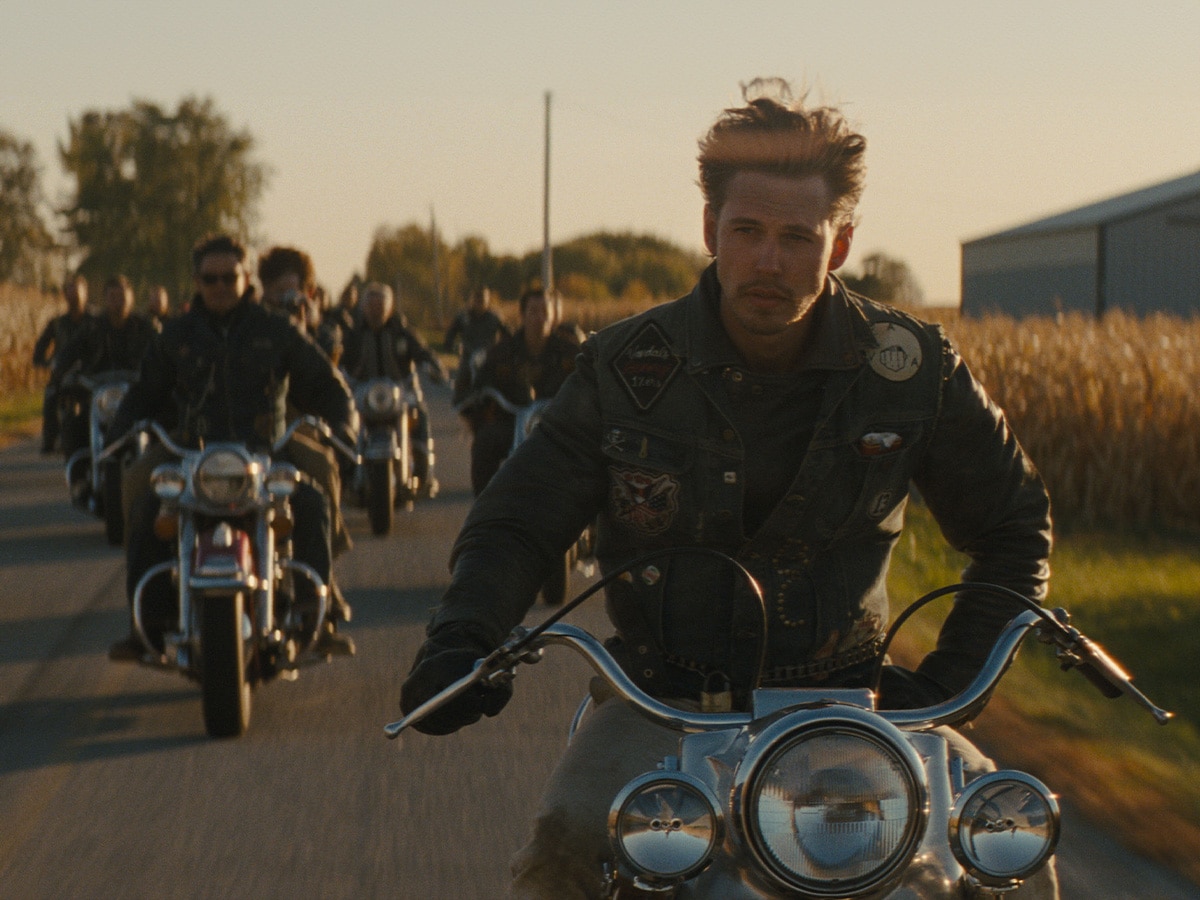 With changes unfolding within the club, it sets the stage for a showdown between Johnny and Benny, with Benny bluntly asking Johnny, "Is that what this club is now?." The trailer gives us a glimpse of how Kathy navigates Benny's wild side and his loyalty to Johnny, often feeling like she's in a contest for his attention.
In one scene, Comer says, "I want you to quit riding," to which Butler's Benny responds, "Don't ask that." In addition to Austin Butler, Jodie Comer, and Tom Hardy, the film features Michael Shannon, Mike Faist, playing a fictionalised version of the real-life photographer Danny Lyon (whose iconic 1968 photo book inspired the movie), Boyd Holbrook, Damon Herriman, Beau Knapp, Emory Cohen, and Karl Glusman.
Director Nichols wrote the script based on Danny Lyon's 1968 book that depicted the rugged story of the Chicago Outlaws Motorcycle Club. The film is a collaborative production effort involving Regency Enterprises, New Regency Productions, Tri-State Pictures and 20th Century Studios. Serving as executive producers on this project are Yariv Milchan, Michael Schaefer, Sam Hanson, David Kern and Fred Berger. The Bikeriders hits cinemas on December 1.