The Official 'Rick and Morty' Season 7 Trailer Teases New Voice Actors
Wubba lubba what? The official trailer for Rick and Morty Season 7 has dropped and Adult Swim is still not ready to spill the beans on the new voices replacing Justin Roiland, the series' co-creator and the original voice actor for the titular pair. Roiland was dumped by Adult Swim earlier this year after felony charges of domestic violence from May 2020 came to light. Despite Rolaind's departure, Adult Swim seems pretty confident that the only change you can expect is the new voices for the main characters, and that "'Rick and Morty' is just getting started."
RELATED: Rick and Morty Season 7: Release Date, Cast, Plot and More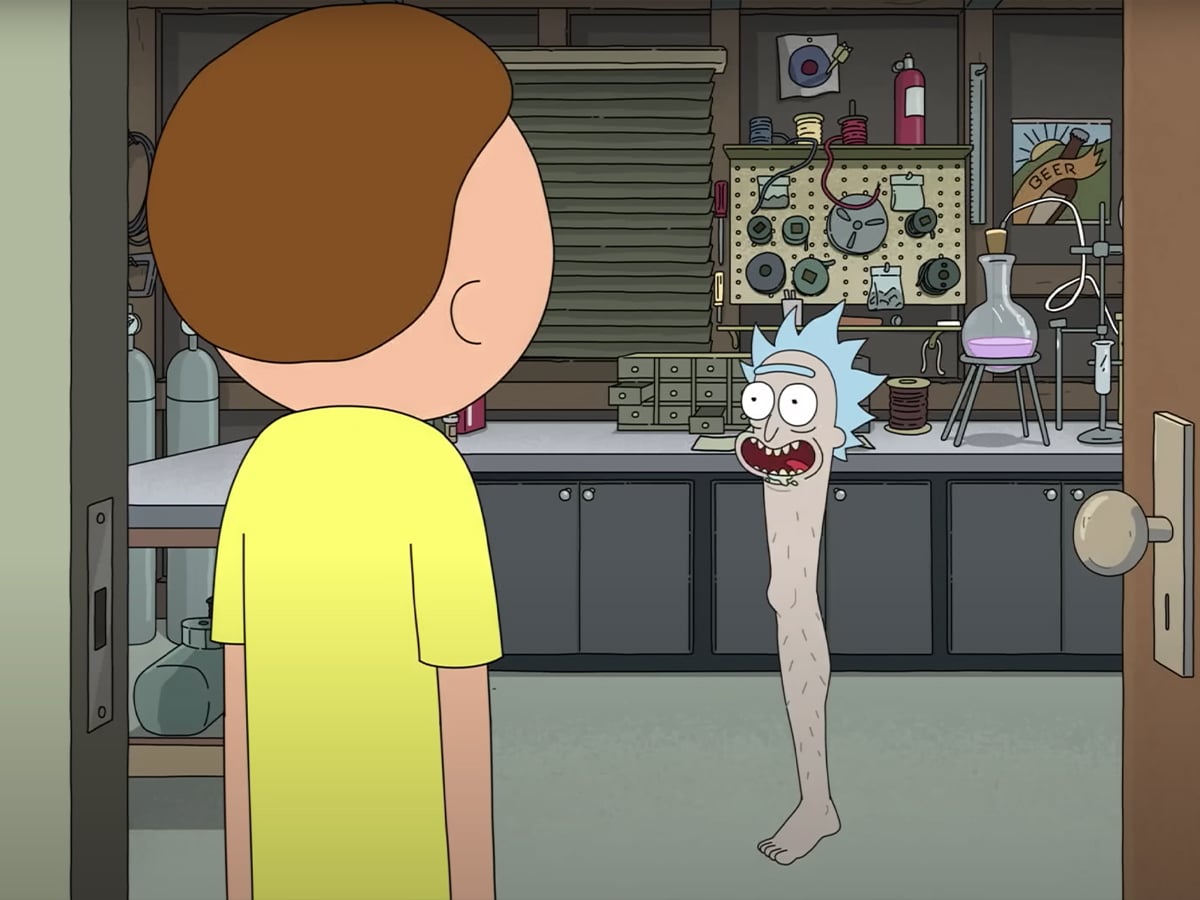 The upcoming 10 episodes of Rick and Morty Season 7 are expected to continue from where we left our dysfunctional family, with Rick still on the hunt for his wife's real killer. The synopsis for the season is as vague as always, subtly hinting at more classic adventures with Jerry, a possibly 'evil' Summer, and the chance of revisiting high school. "Rick and Morty are back and sounding more like themselves than ever.It's season seven, and the possibilities are endless: what's up with Jerry? EVIL Summer?! And will they ever go back to the high school?! Maybe not! But let's find out! There's probably less piss than last season. 'Rick and Morty,' 100 years! Or at least until season 10!," reads the synopsis.
Just like the synopsis, the nearly two-minute-long trailer for 'Rick and Morty' Season 7 also keeps most of its cards close to the chest. However, we do get to hear the new voices for our beloved duo, and strangely enough, they sound pretty much the same. The new clip starts with Rick doing what he does best, this time turning himself into a leg (remember the pickle incident in Season 3?). This is followed by shots of the duo's upcoming adventures, with them dressed as the 'Men in Black,' hinting at a possible parody episode. You'll also see familiar faces like Birdperson (Dan Harmon), Gene (Tom Kenny) and Squanchy (Tom Kenny) joining in on the fun.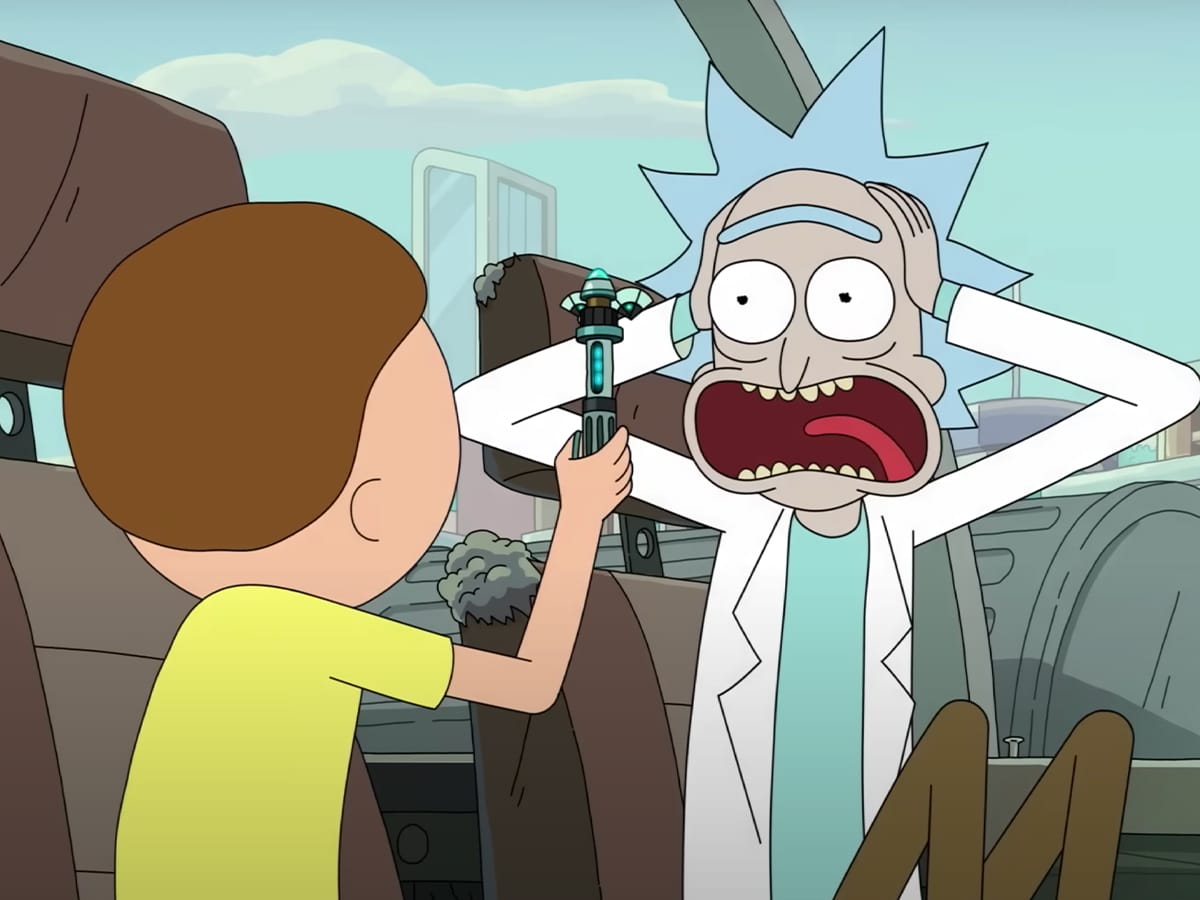 There are also more therapy sessions with Dr. Wong (Susan Sarandon), but with Rick attending in hologram form. Per The Hollywood Reporter, Adult Swim plans to keep the new voice actors under wraps until the show's season premiere and just so you know, there will be two actors, one for Rick and one for Morty. During a panel at this year's San Diego Comic-Con celebrating the show's 10th anniversary, executive producer Steve Levy mentioned that the new voices for Rick and Morty would be soundalikes. An insider from Adult Swim said, "We want the show to speak for itself. We believe in the strength of the season and our new voices and we want to preserve the viewing experience for fans."
'Rick and Morty' Season 7 is all set to premiere on Australian Netflix on October 16, 2023.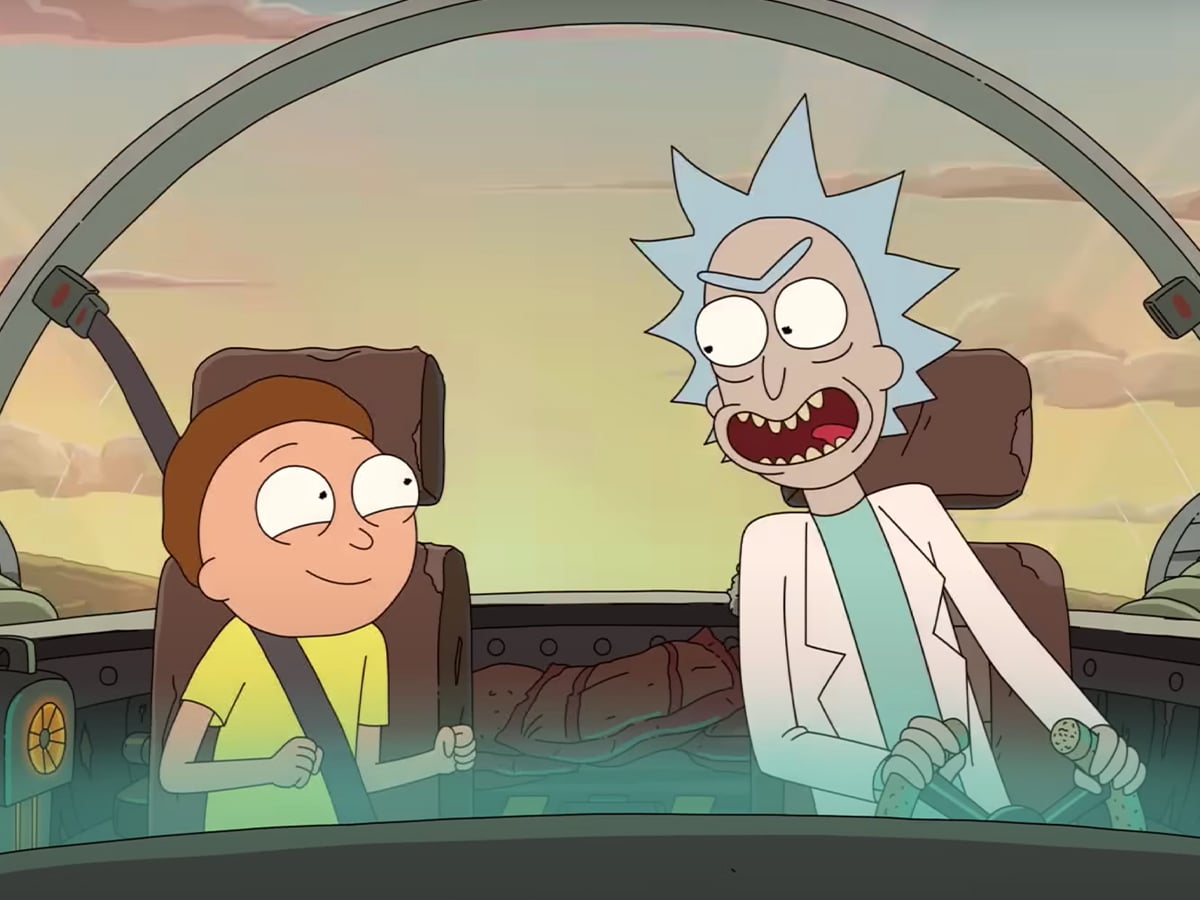 ---
Featured Video from Man of Many