Chilling Trailer for 'The Killer' Sees Michael Fassbender Get Homicidal
David Fincher doesn't miss, particularly when he's working in noir-thriller territory. So we're very excited for his return with the teaser trailer for The Killer, his first feature film in that most Fincher-esque of genres since 2014's Gone Girl. This time around, the director of Zodiac and Fight Club has teamed up with Michael Fassbender for an adaptation of a French graphic novel series based around a killer whose life starts to unravel after a near miss. As you can see from the trailer above, it appears to deliver on everything we love from the man behind Se7en, so we can't wait to check it out when it hits select theatres in October followed by a Netflix release on November 10.
Speaking of Se7en, The Killer sees Fincher reuniting with the script writer behind that particular piece of stomach-churning cinema, Andrew Kevin Walker. Will we get another moment as hard hitting as that film's unforgettable "What's in the box" beat? We certainly hope so. For now, the trailer contains plenty of hints at the tone of the forthcoming film, if not the actual plot.
Related: Benicio Del Toro and Justin Timberlake Chase a Killer in Netflix's 'Reptile' Trailer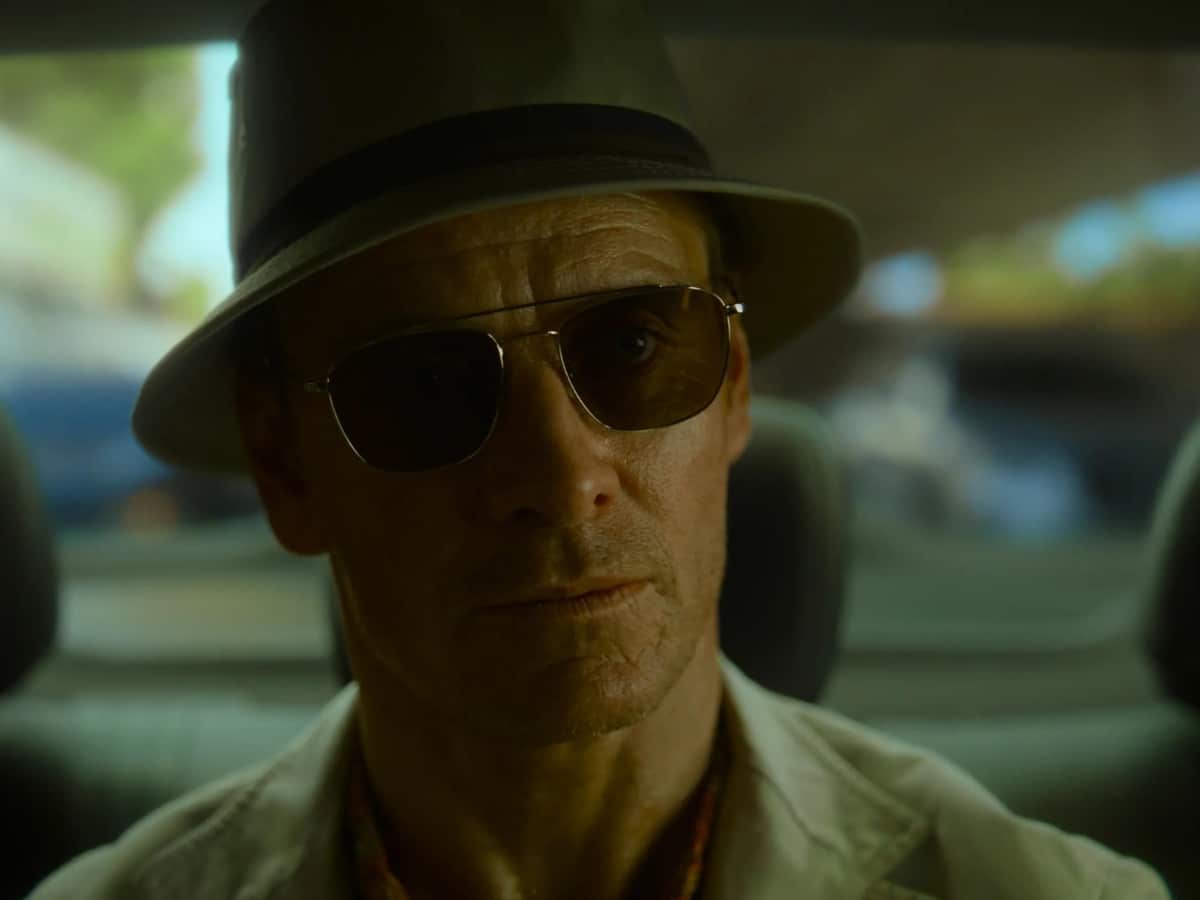 As the trailer opens, we see Fassbender preparing to eliminate a target, before he's forced to go on the run, methodically destroying evidence as he goes, and naturally bludgeoning, battering, and blasting anyone unfortunate enough to cross his path. The sense of paranoia builds, as we hear Fassbender repeat a series of mantras over and over again, including "stick to the plan", "trust no one", and "empathy is weakness". Not exactly words to live by, but intriguing nonetheless.
The Killer also couldn't look more like a Fincher film, even if it was pumped out by some A.I. algorithm. Fincher has always had a very particular way of using light and a muted palette of colours and he continues to do so here. As such, the film's tagline, "Execution is everything", couldn't be more fitting. No one makes films that look like Fincher's.
The film's synopsis describes The Killer as "A brutal, bloody and stylish noir story of a professional assassin lost in a world without a moral compass, this is a case study of a man alone, armed to the teeth and slowly losing his mind." Well, if that doesn't sound like cinema's feel good hit of the summer, we don't know what does.
You'll also love:
'Ferrari' Trailer Proves Adam Driver's Affinity for Playing Rich Italian Guys
Rick and Morty Season 7: Release Date, Cast, Plot and More
Quentin Tarantino Reveals Best Character He's Ever Written