Benicio Del Toro and Justin Timberlake Chase a Killer in Netflix's 'Reptile' Trailer
Benicio Del Toro takes on a sinister puzzle in the gripping debut trailer for Netflix's 'Reptile.' Grant Singer is making his directorial debut with the upcoming crime thriller, where Del Toro steps into the role of a hardened Detective Tom Nichols, determined to unravel the mystery behind the murder of a young real estate agent. However, as he delves deeper into the murder investigation, Nichols discovers a complex web of secrecy and suspects, where anyone could be the potential killer. Adding to the complications, the investigation also places his relationship with his wife (Alicia Silverstone) in jeopardy.
As per the official synopsis for Netflix's Reptile, "A hardened small-town detective uncovers a complex web of deception as he digs for the truth behind the brutal murder of a young real estate agent." The first trailer of the crime thriller is an absolute mind-bender and a mysterious one that keeps you guessing at all times. It offers a tantalizing glimpse into the film's overarching storyline, highlighting how everyone emerges as a potential suspect in the case.
RELATED: Bradley Cooper Conducts a Tale of Love in Netflix's 'Maestro' Trailer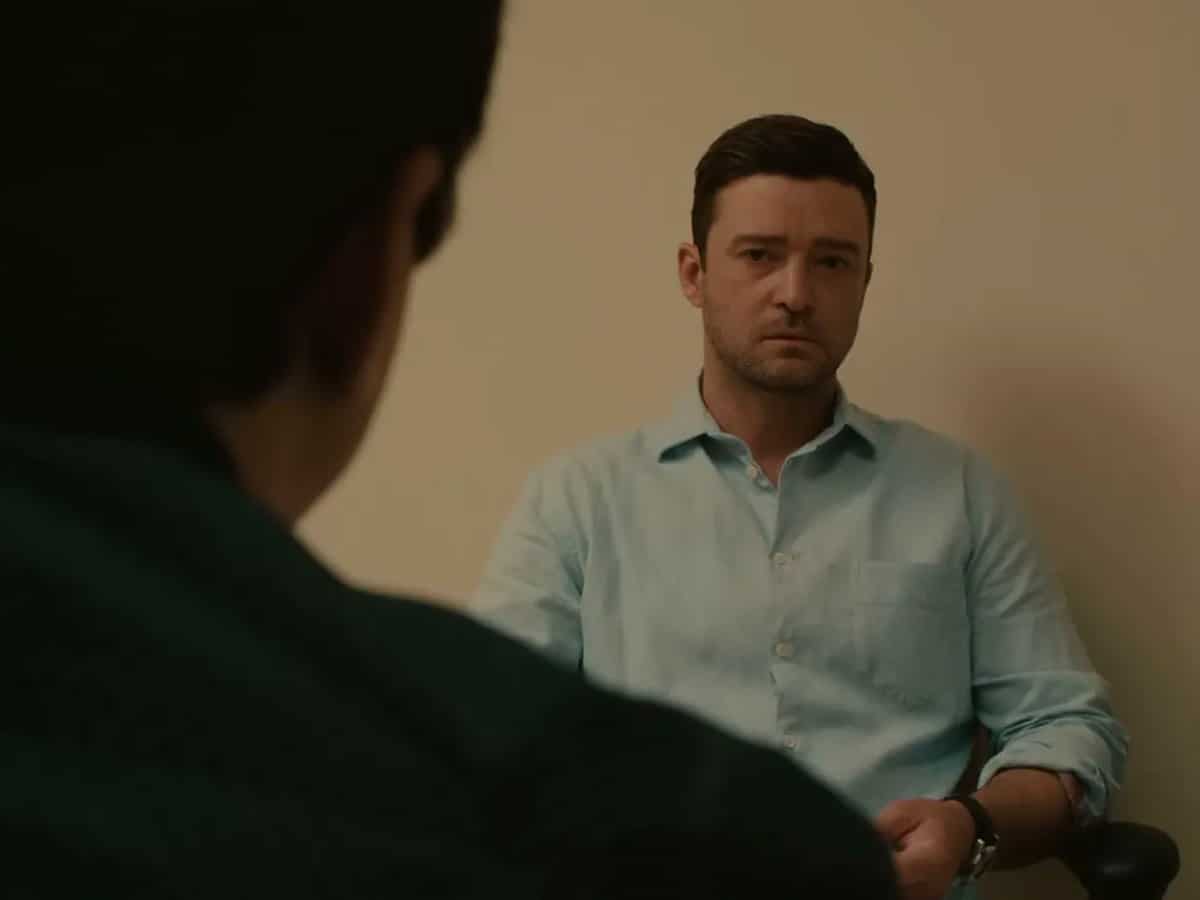 Joining Del Toro in this stellar cast are Alicia Silverstone as Nichols's wife, Justin Timberlake as the victim's boyfriend, and a formidable ensemble featuring Michael Pitt, Ato Essandoh, Frances Fisher, Eric Bogosian, and Domenick Lombardozzi. The Reptile trailer opens with Benicio Del Toro's Nichols fielding the question, "How have you been feeling?" to which he sternly replies, "There's a case going on. It's a real nightmare." His dialogues are timed with shots of Del Toro, as he attempts to unravel the murder mystery, sifting through grim case files, conducting intense interrogations with Timberlake's character, and consulting with the coroner to decode a possible bite mark on the victim's hand.
Later on, Timberlake fills in Del Toro's Nichols about a weird stranger who was "acting strange," raising suspicions as a potential murder suspect. However, as the trailer unfolds, the list of potential suspects expands to encompass a best friend and even the ex-husband. As Del Toro fittingly states in the trailer, "Everyone is a suspect."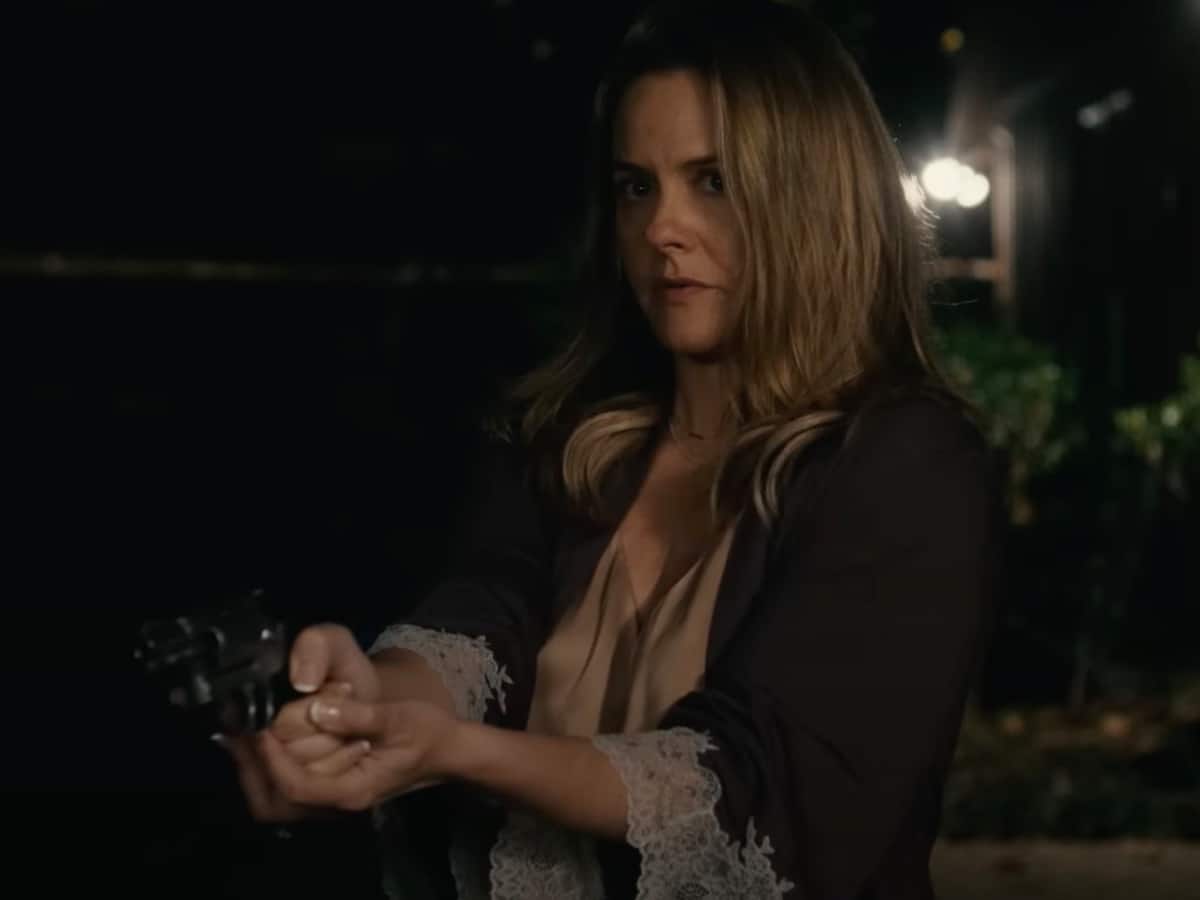 Speaking with Netflix about the film's script, Del Toro shared, "I liked the unpredictability. There were a couple of what I like to call 'Oh, shit' moments that also compelled me to get involved." Even Timberlake echoed a similar sentiment, saying, "I liked the idea of playing a character that has to constantly react to the unpredictability of what's thrown in his direction." Interestingly enough, this film also brings Alicia Silverstone and Del Toro back together on screen for the first time since 1997's 'Excess Baggage.'
Following its world premiere at the upcoming Toronto International Film Festival, 'Reptile' is slated to debut on Netflix on October 6.