Denmark Launches Children's Show About a Man With a Massive Penis
Those crazy Danes, what will they come up with next? First, it was Niels Bohr's foundational contributions to understanding quantum theory, now the European country is working on reducing the stigma around having an enormous schlong. According to reports, DR, the Danish equivalent of the BBC has launched a new animated series aimed at four to eight-year-olds about John Dillermand, the man with the world's longest penis.
You'll also like:
Man Who Lost Penis to Infection Gets a New One Attached to His Arm
Dating Site for Men With Small Penises Has Almost 30,000 Members
The Latest Hollywood Beauty Fad is The Penis Facial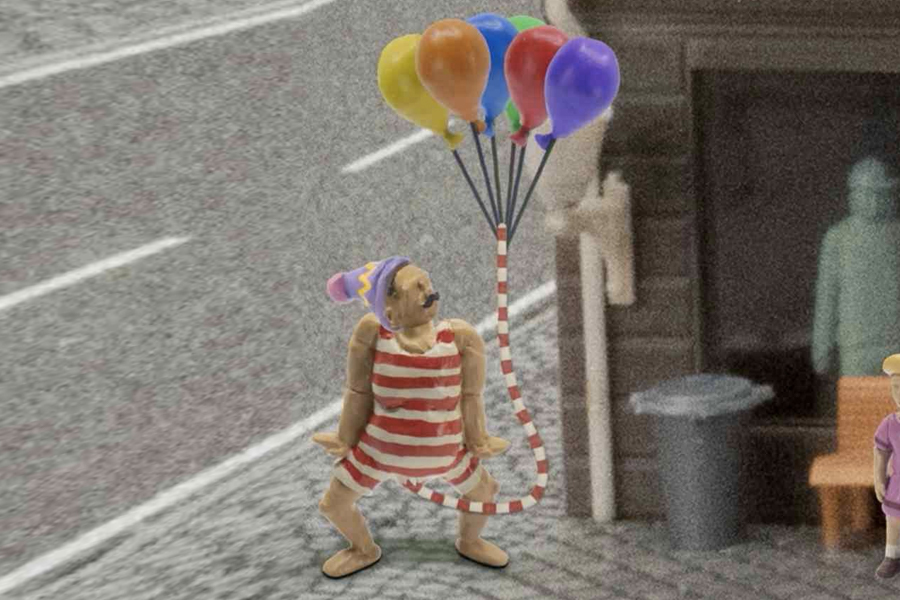 In the show, we see Dillermand perform all sorts of amazing feats with his outrageous member. His extraordinary appendage is capable of hoisting a flag, performing rescue operation and even stealing ice cream from children. But it's not all fun and games having the world's longest dick. Throughout the series, Dillermand must overcome hardships and challenges, all with the help of his record-breaking genitals.
Understandably, the show has copped a bit of flack since it aired on Saturday, with many viewers condemning the idea of a man who cannot control his penis. Danish author Anne Lise Marstrand-Jørgensen suggested the timing of the launch was off, especially considering Denmark has recently cracked down on sexual harassment in the workplace. "Is this really the message we want to send to children while we are in the middle of a huge #MeToo wave?" she wrote on Twitter.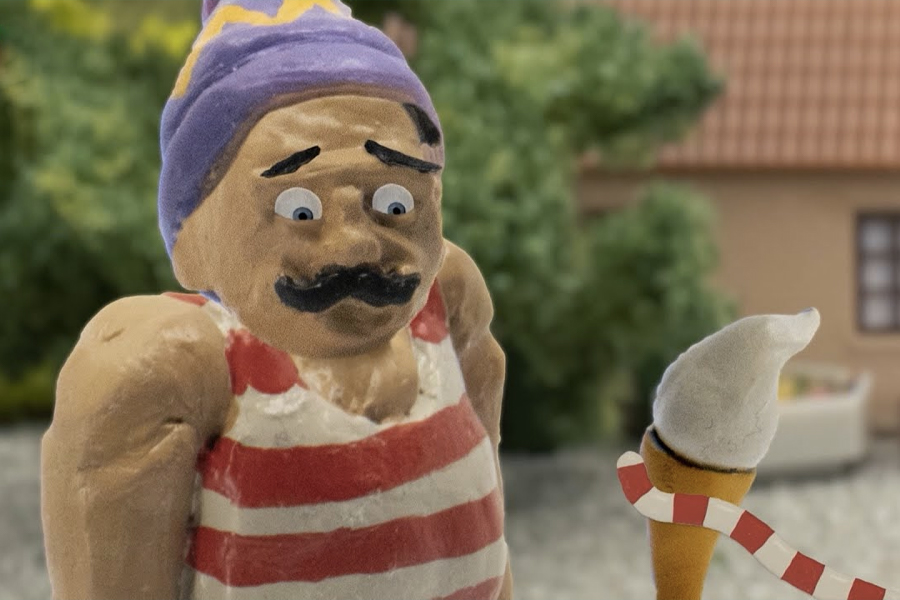 But the markers of the program have fired back, defending the unusual show, which has been watched more than 140,000 times since its debut.  "We think it's important to be able to tell stories about bodies," DR posted on Facebook. "In the series, we recognise young children's growing curiosity about their bodies and genitals, as well as embarrassment and pleasure in the body."
Amazingly, experts seem to agree. In an interview with AFP, clinical psychologist Erla Heinesen Højsted noted that the show was not harmful to children.  "John Dillermand talks to children and shares their way of thinking—and kids do find genitals funny," she said, via The Daily Beast. "He takes responsibility for his actions. When a woman in the show tells him that he should keep his penis in his pants, for instance, he listens. Which is nice. He is accountable."
Whatever your opinion, you can't deny Dillermand has a gravitational pull. We, for one, can't wait to see what other adventures the well-endowed every-man manages to get himself into next. You can check out the bizarre first episode via the link below.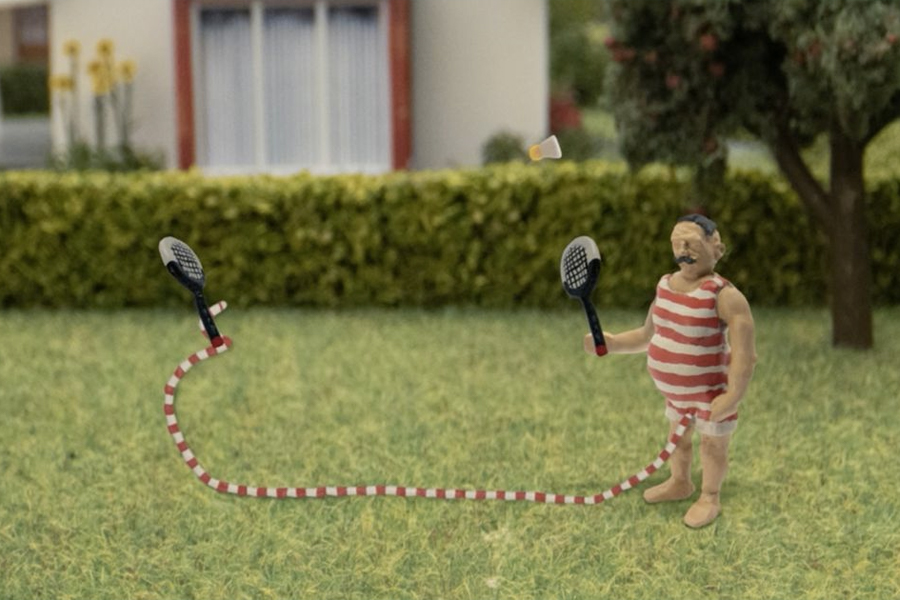 You'll also like:
Man Who Lost Penis to Infection Gets a New One Attached to His Arm
Dating Site for Men With Small Penises Has Almost 30,000 Members
The Latest Hollywood Beauty Fad is The Penis Facial