Live an LV Life in the Maison Vivienne Doll House
If you've ever wondered what it would be like to live in a Louis Vuitton world, you're about to find out. Or, at the very least, you'll be able to let the children in your life imagine what it would be like. The French fashion house has created "Malle Maison Vivienne," a dollhouse that is completely decked out in Louis Vuitton.
You'll also like:
Top F1 Driver Salaries for 2021 Revealed
Louis Vuitton Just Released a $3,600 Set of Designer Dumbbells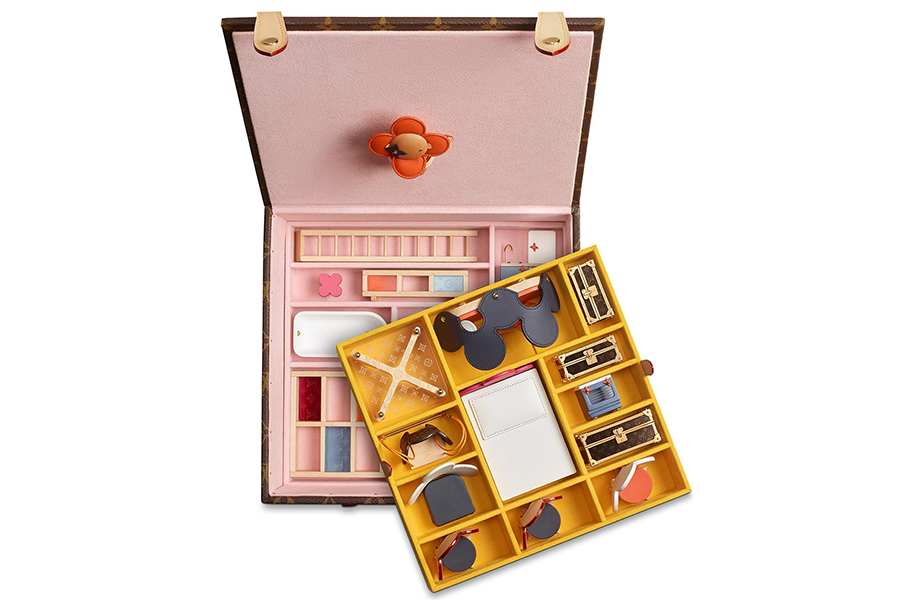 The dollhouse starts out looking like a Louis Vuitton wardrobe trunk, complete with the iconic Louis Vuitton Monogram canvas exterior, natural cowhide leather handles, and brass metallic pieces. Open up the trunk, and you reveal the three-story dollhouse. The whole thing stands nearly a foot and a half tall and comes complete with colour-coded rooms. There is a rooftop lounge and the house comes furnished with 22 pieces of furniture, including a mini wardrobe, two trunks, and four chairs. The house includes miniature versions of the iconic Louis Vuitton Courrier Lozine and Wardrobe trunks as well. The dollhouse also comes with two Vivienne dolls that are a classic homage to the Louis Vuitton quatrefoil motif. The home includes a bathroom, bedrooms, a home office, and entertaining areas (including a room with a swing).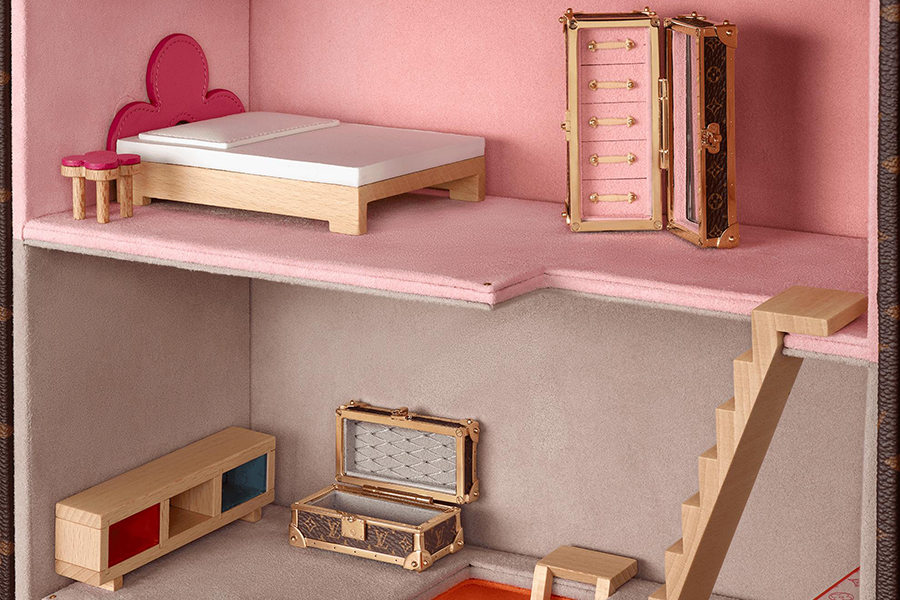 Oddly enough, Louis Vuitton is careful to note that "this trunk is a decorative object. Keep out of rich of children." As a decorative piece, the Maison Vivienne would be a showcase display for any home, and given the price (you'll have to call in for that), it may just be something that you'll want to keep up on a shelf. But what fun is a dollhouse that can't be played with? But whether or not you actually get to play with this luxurious dollhouse, you can still enjoy the stunning workmanship and quality materials as you imagine a Louis Vuitton life lived in the Maison Vivienne.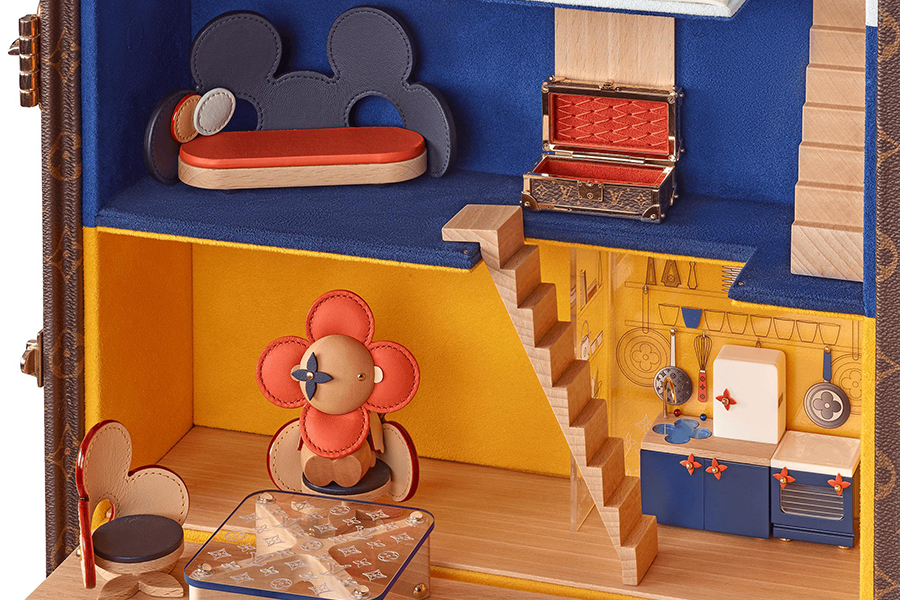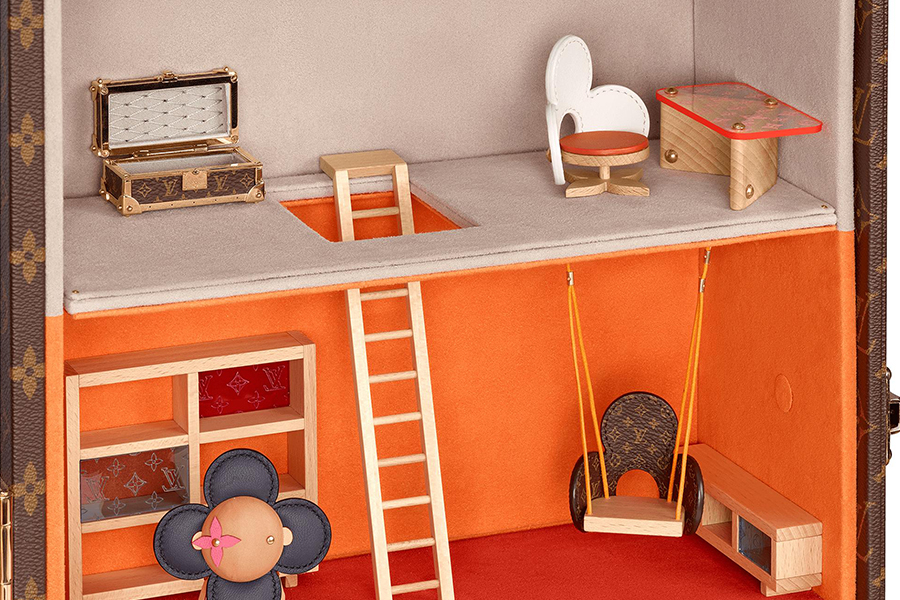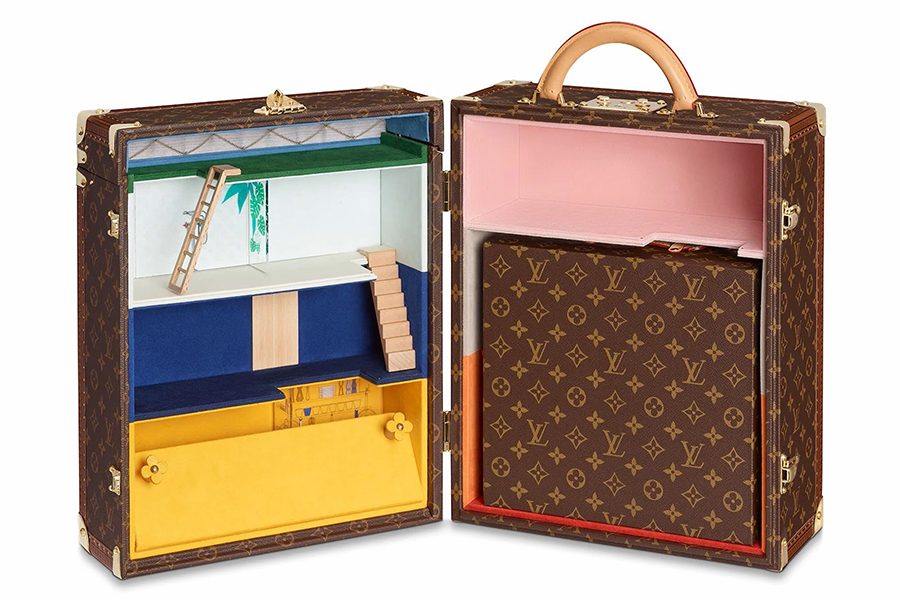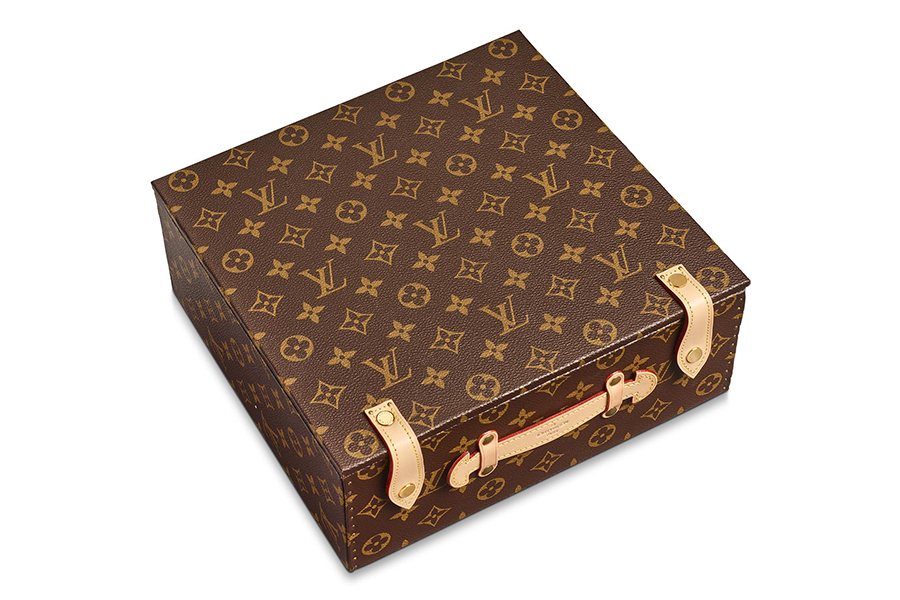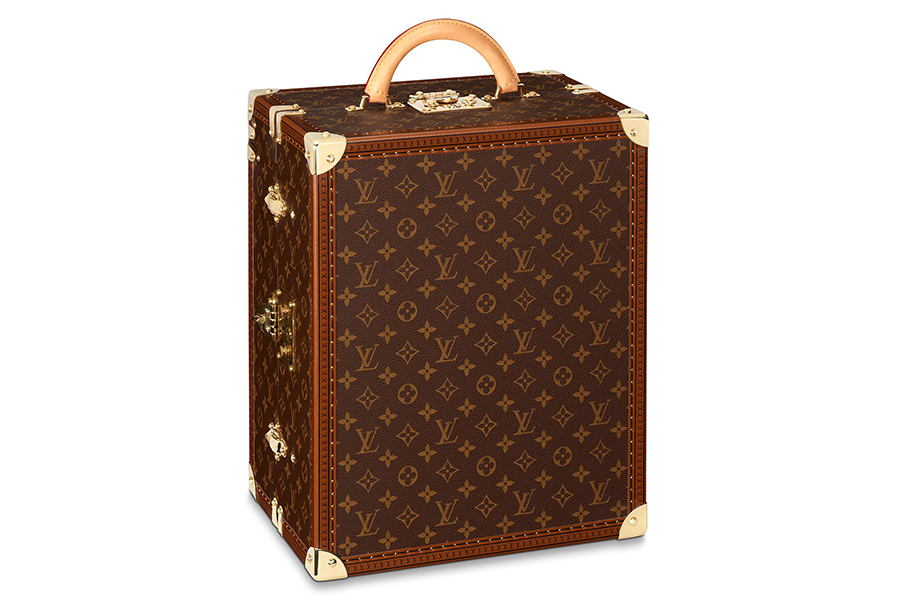 You'll also like:
Rain Down Fire with the Nerf Blaster Elite Titan CS-50
Louis Vuitton Just Released a $3,600 Set of Designer Dumbbells