What the Hollywood Strike Means for TV and Movies
Unless you've had your head in the sand, there's a good chance you've heard about the strikes happening over in Hollywood. After the Alliance of Motion Picture and Television Producers (AMPTP) and the Screen Actors Guild–American Federation of Television and Radio Artists (SAG-AFTRA) didn't come to an agreement during contract negotiations, SAG-AFTRA (which represents some 160,000 actors) announced a strike order, based on 97.91 per cent of the union's members voting in favour of a strike.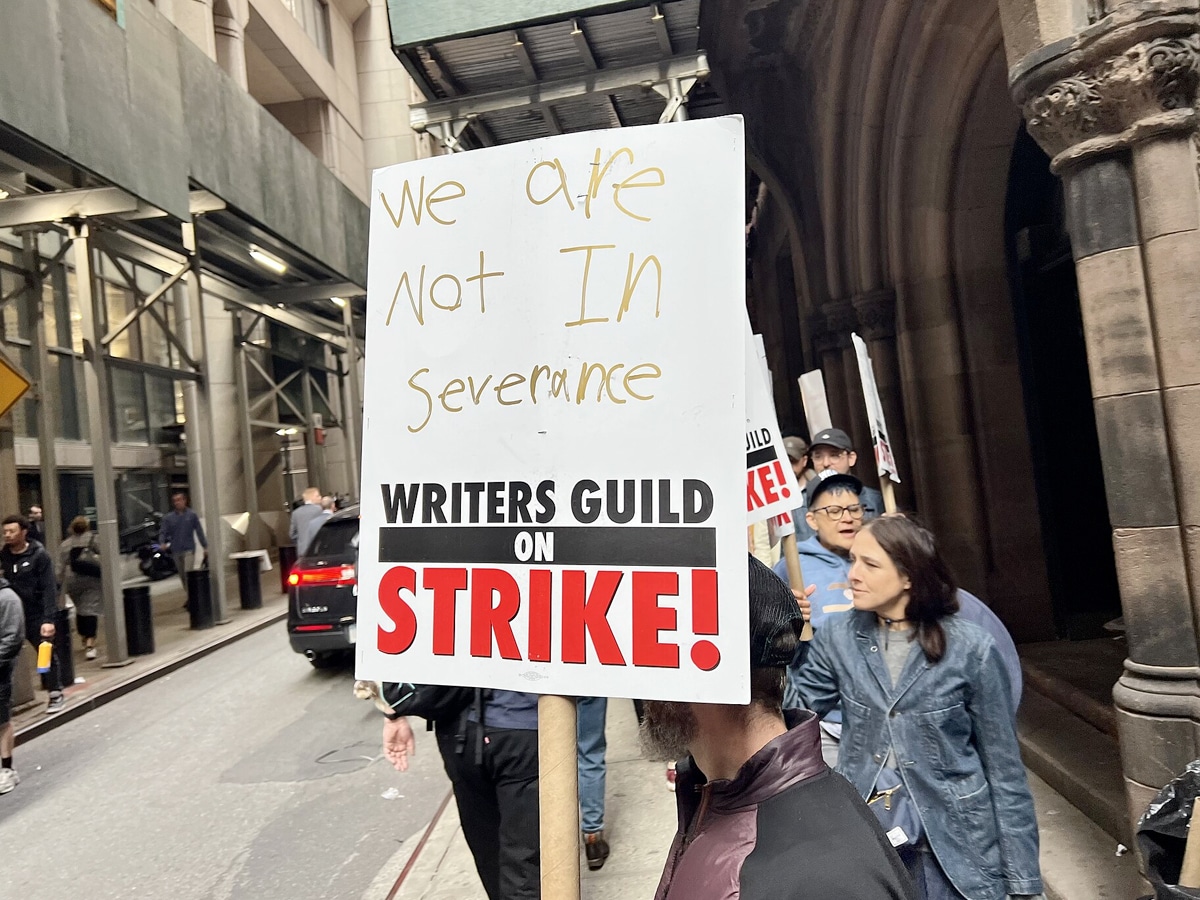 2023 Strike Background
On July 14th, the union joined the Writer's Guild of America (WGA)–which has been on its own strike since May 2nd–-in a concurrent strike against the studios. It's the first time SAG has had a strike since 1980 and it's been a whopping sixty-three years since both unions were in a major labour dispute simultaneously.
That was back in 1960, where the SAG strike resulted in vital changes such as healthcare and residual pay for working actors. So what does it all mean for Hollywood films and TV moving forward? And doesn't The Rock already have enough money? Let's hit up the highlights and break down what the SAG-AFTRA strike is really all about.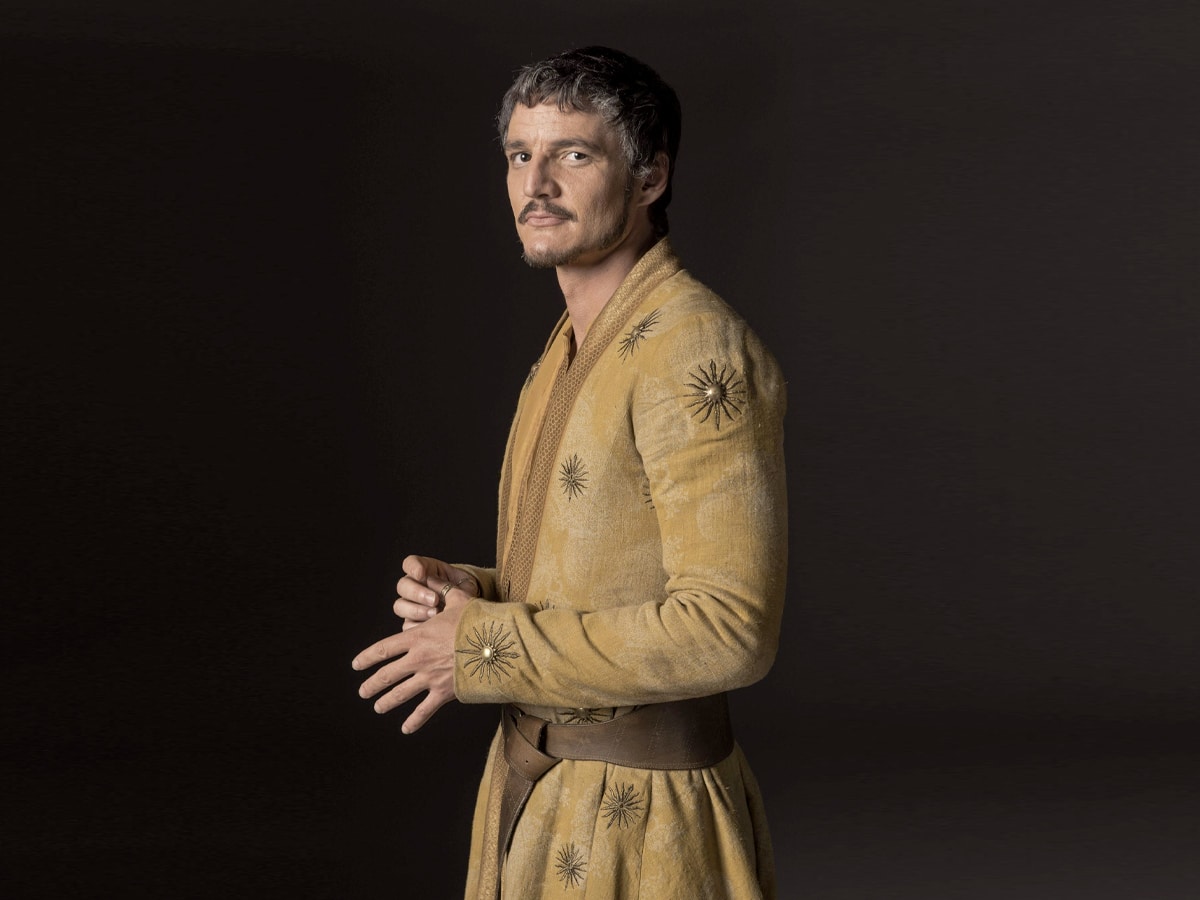 Films in Production
For months, late-night shows like The Tonight Show Starring Jimmy Fallon have been running reruns due to the writers strike. There were definitely some other immediate effects, but productions with finished scripts were still moving forward. Now that SAG-AFTRA is also on strike, all films and tv series currently in production (like Gladiator 2 and House of Dragons) have stopped filming.
Major Films Halt Production
Any upcoming productions of films or TV shows featuring a Hollywood actor are also most likely in limbo until the end of the strike. That includes Mission: Impossible – Dead Reckoning Part Two, which was initially set to finish shooting later this summer. Under the provision of the strike order, actors are not allowed to perform any work covered under the current tv/theatrical contracts.
That includes not only on-camera work, but a slew of other services and personal appearances such as interviews, premieres, award shows, and pretty much any other form of publicity or performing work you can think of.
Independent Projects
It gets more complex for low-budget and independent films, some of which have successfully applied for waivers from SAG-AFTRA to proceed with production (including upcoming independent film projects starring Anne Hathaway and Matthew McConaughey).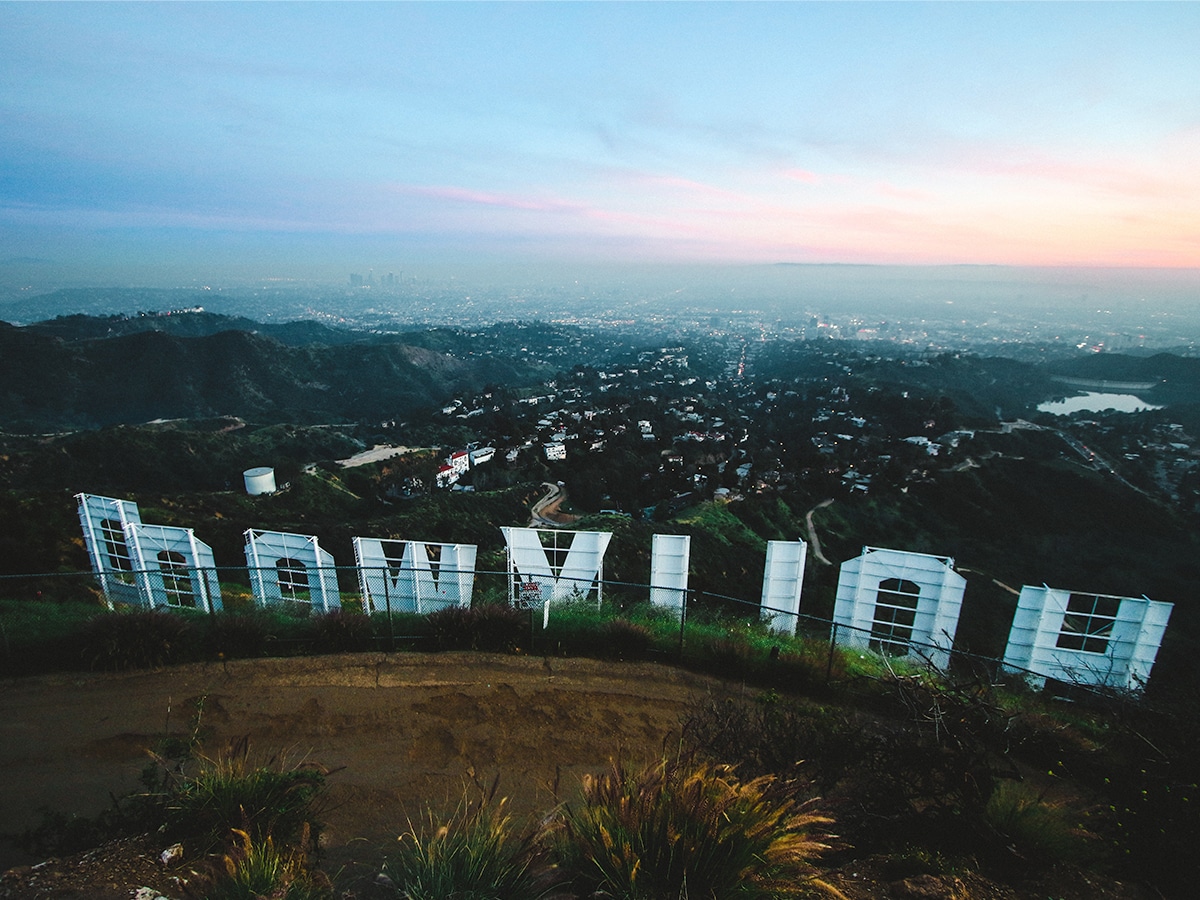 What are They Asking For?
So what exactly are SAG-AFTRA actors fighting for? Though there was a wide range of proposals on the negotiation table, the biggest concern is the lack of compensation amidst the rise of inflation and the way that streaming platforms have altered the business model.
---
Featured Video from Man of Many
---
Increased Pay Conditions
The guild has spoken out strongly about main issues such as streaming residuals, protections against the threat of AI, and the basic ability to make a living as a working actor. SAG-AFTRA president Fran Drescher (yes, The Nanny) may have put it best, stating in a conversation with Variety that, "most of our members don't make $10,000 a year, some don't make $65,000 a year. Most members are working class." She went on to say, "Remember, Tom Cruise and top people make their own deals. That's not who we are striking for. We're striking for the journeyman."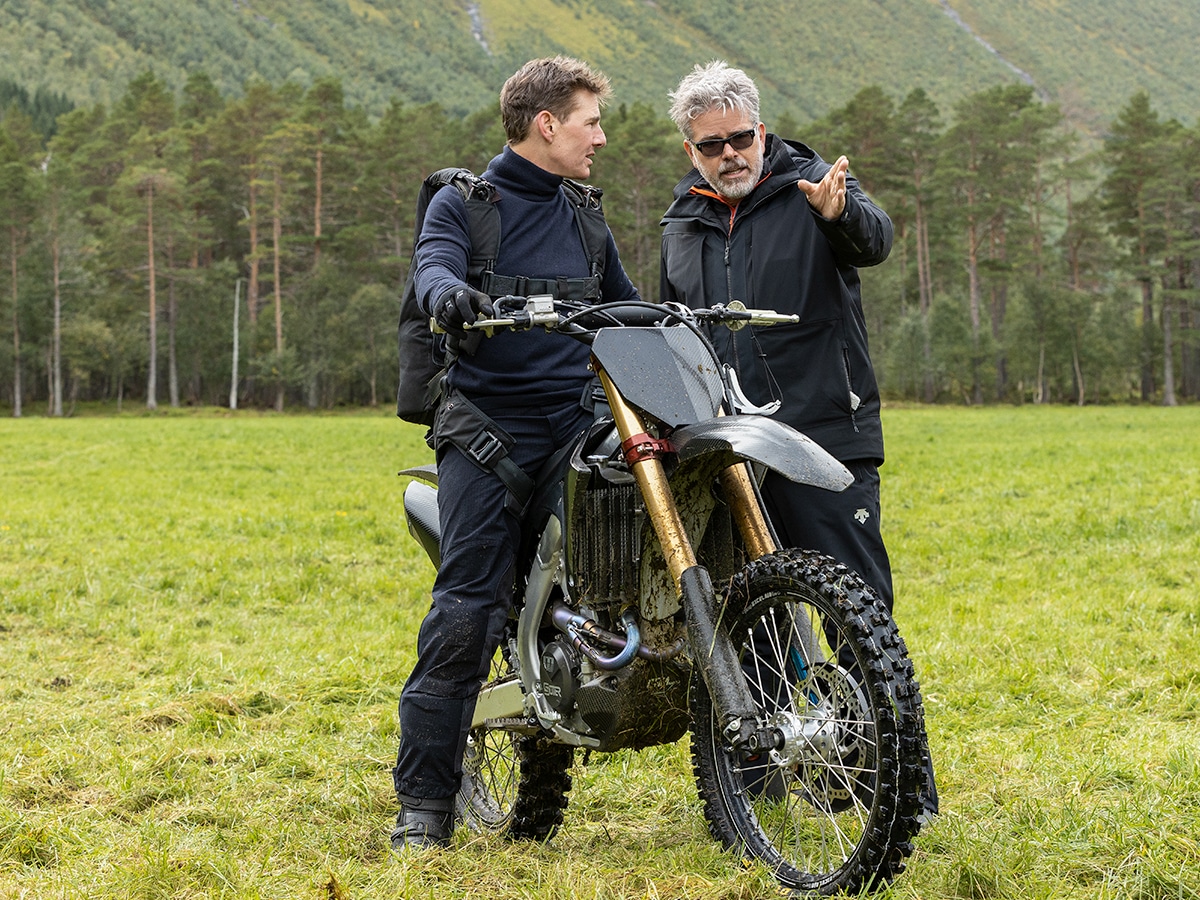 Protection Against AI
And speaking of Tom Cruise, he reportedly Zoomed into the June negotiations, urging the AMPTP to hear out the guild's concerns on AI and to support the guild's position on stunt performers, as well as pointing out the delicate state of movie theatres post-pandemic to both parties.
Apparently, it was an impossible mission, given the current strike and SAG-AFTRA's July 17th statement, which read, "We're fighting for the survival of our profession. Here's the simple truth: We're up against a system where those in charge of multibillion-dollar media conglomerates are rewarded for exploiting workers."
The AMPTP countered, stating, "The AMPTP's goal from day one has been to come to a mutually beneficial agreement with SAG-AFTRA. A strike is not the outcome we wanted. For SAG-AFTRA to assert that we have not been responsive to the needs of its membership is disingenuous at best." For now, the strikes continue with no negotiations in sight, despite SAG-AFTRA expressing a willingness to sit down at any time with the AMPTP.
---
Featured Video from Man of Many