Roland Go:Mixer Pro-X Turns Your Smartphone into a Beat Lab
Roland is improving on their Go:Mixer Pro-X, including even more features on their pocket-friendly and affordable mixing technology. The new model is being upgraded with better support for Android phones and iOS devices along with some new audio functionality as well.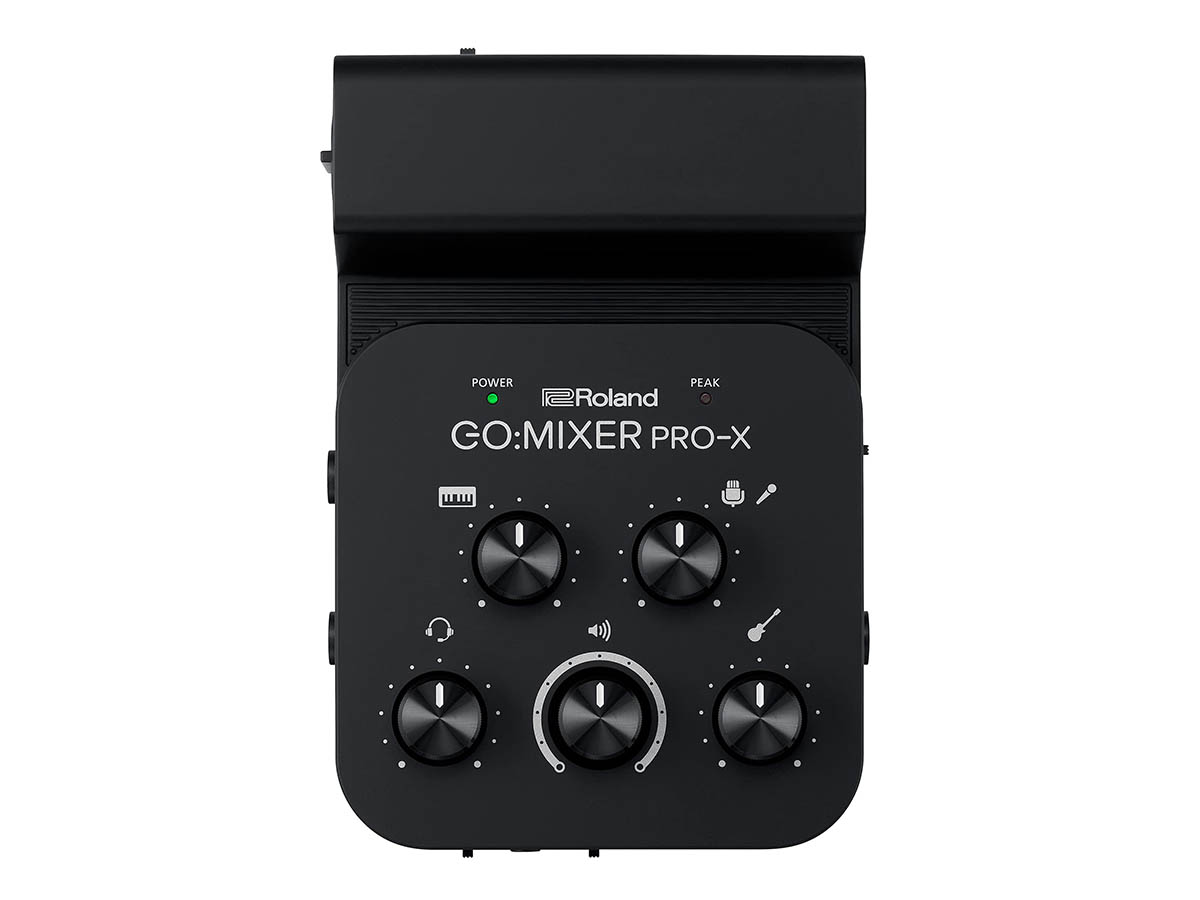 The new features for the Go:Mixer Pro-X include a new gain "pad" for guitars. This little device allows you to attenuate volume on active pickups. There's also a new headphone and monitor port that is bi-directional, so you can also use it as an input. This new port lets you use the microphone on your headphones or you can plug in a 3.5mm source. These new features build on the Pro's previous XLR combi port for microphones and ¼ inch devices and the phantom power switch for use with condenser microphones. It also includes a 2.5mm input that you can use with your smartphone and a guitar and bass port. The top of the device holds the gain rotaries for each of the outputs (there are five controls in total, though you can connect seven devices; but to adjust your phone as an input, you'll have to use the phone itself). The Pro-X also comes with a ridge on the battery compartment so that you can use it as a stand for your phone.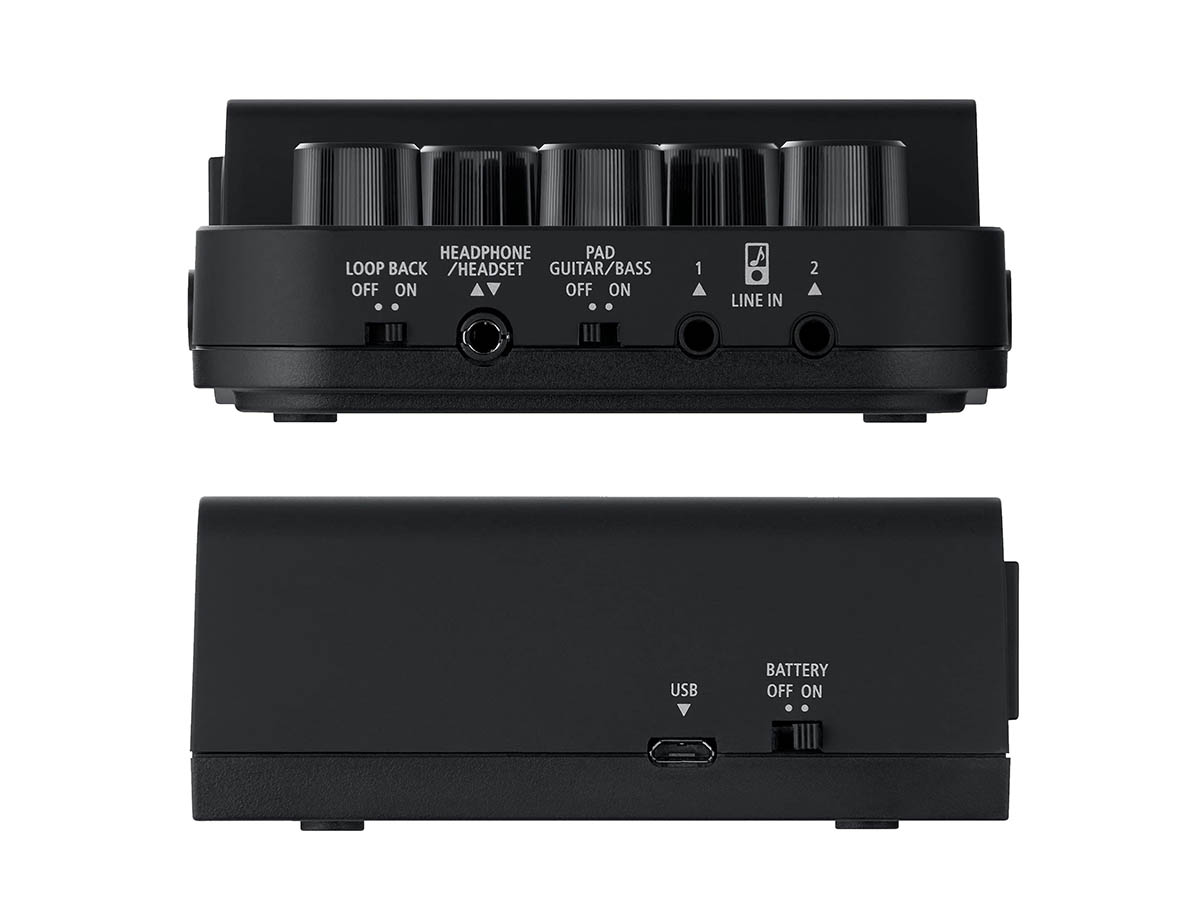 This compact and immensely portable device is great for DJs on the move, but podcasters will also find it a reliable and useful tool. The XLR mic input makes it great for interviews, video calls, podcasts, and more. You can even find plenty of use for the Pro-X with your garage band—no more lugging around all that equipment. Best of all, you won't have to mortgage your house to afford the Go:Mixer Pro-X. This mixer can be yours for an investment of just $149.99.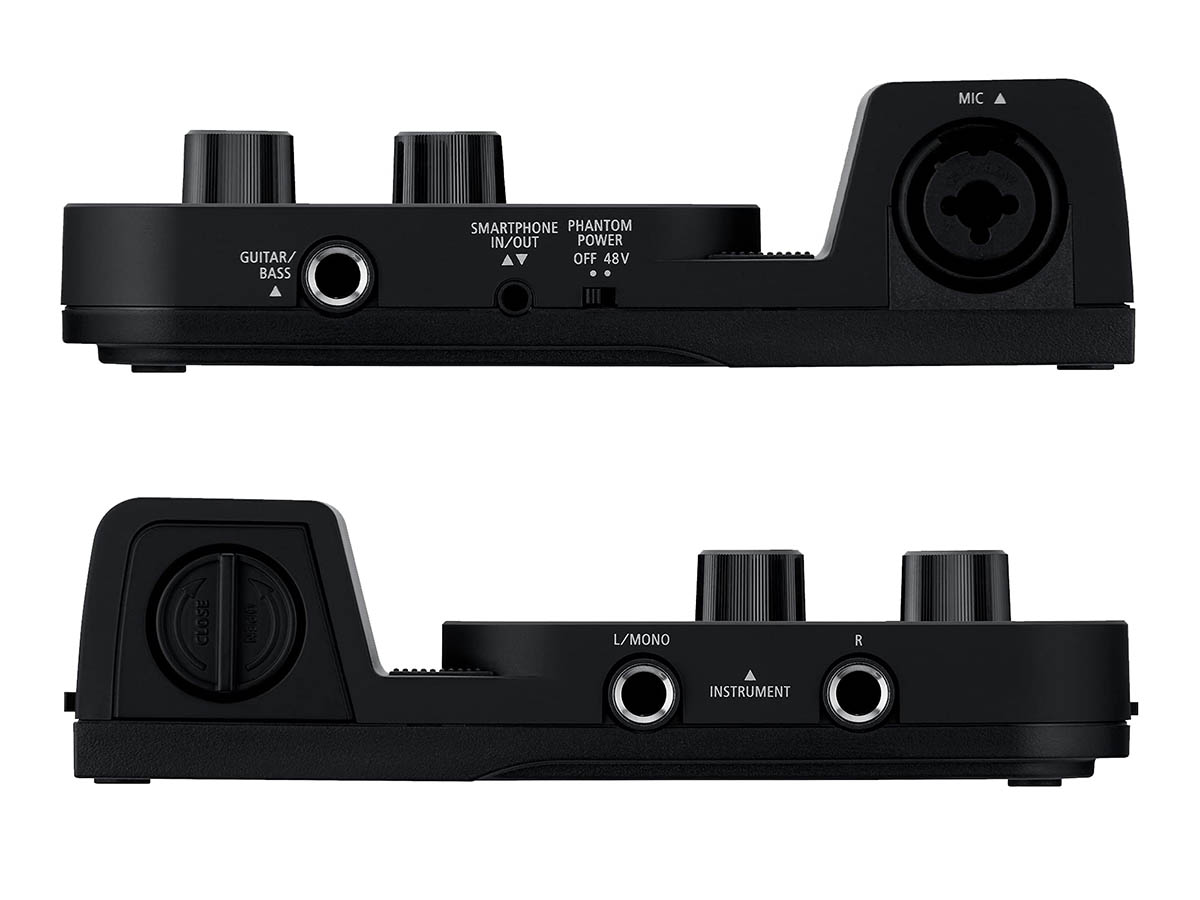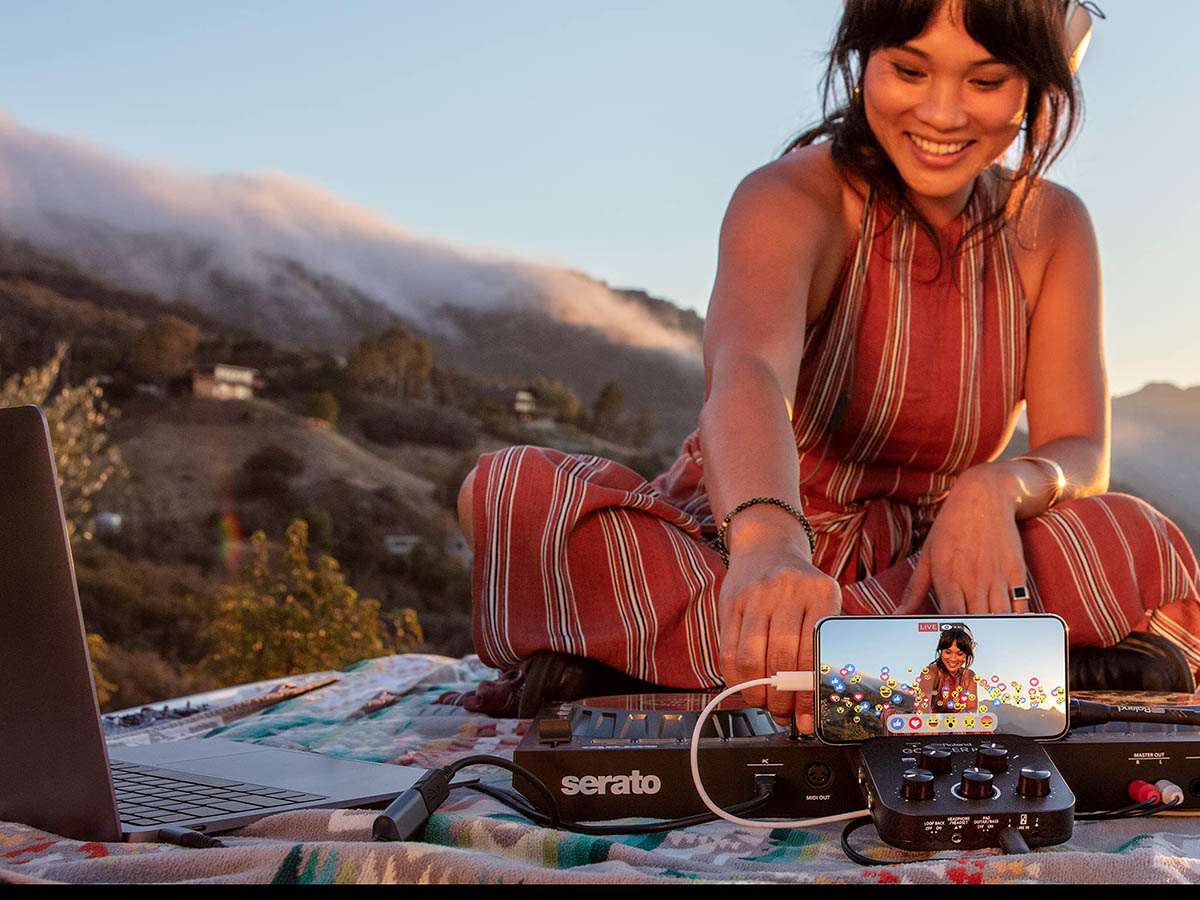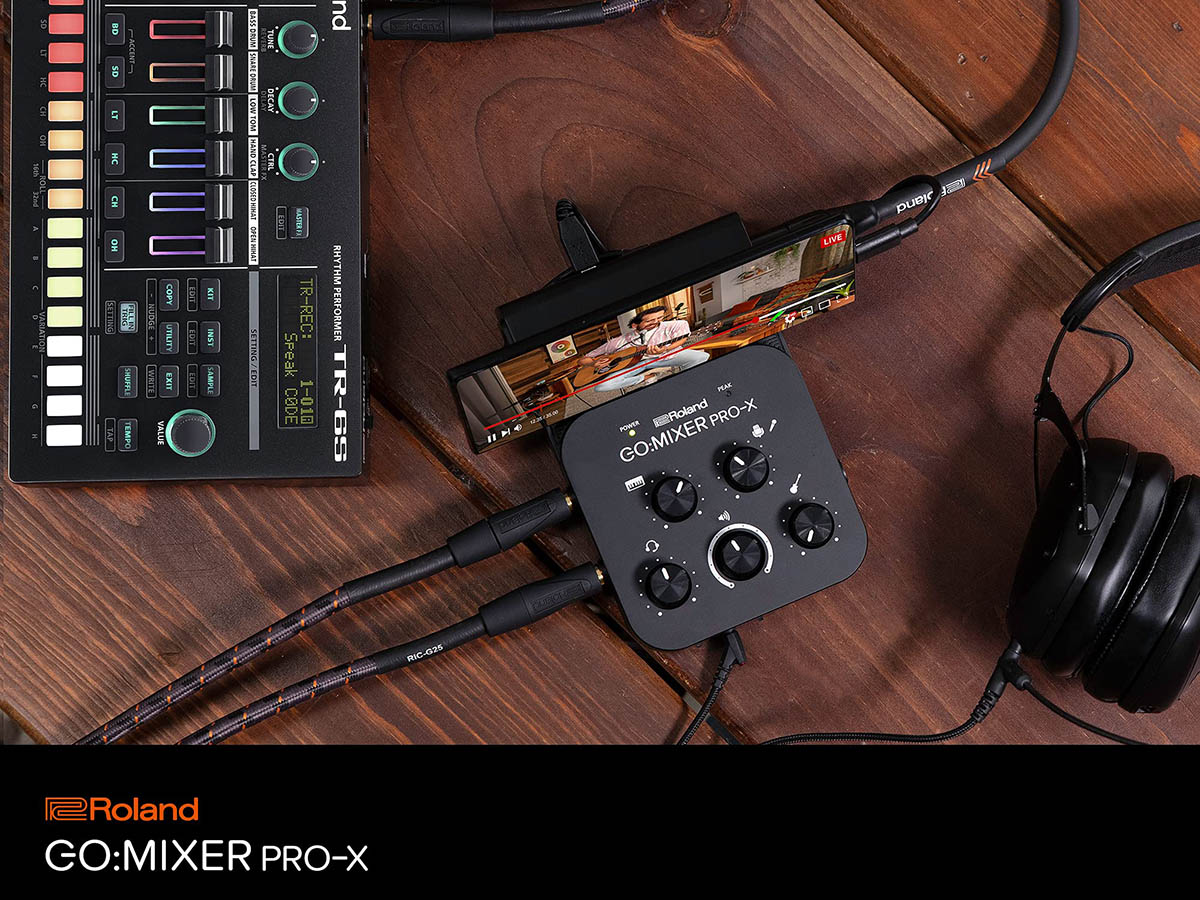 You'll also like:
How to Pick the Right Beginner Guitar
Kanye Drops the 'DONDA Stem Player', His Latest Beat Making Product
Positive Grid Drops a Special Edition of the #1 Best-Selling Guitar Practice Amplifier