Clear Some Table Space for 16 LEGO Super Mario Sets
You might want to start clearing some table space, as the full range of LEGO Super Mario sets has been revealed. The LEGO Super Mario Starter Course was announced back in April, and now it's confirmed as just one of 16 LEGO sets, each expanding the base set in new and interactive ways.
All sets come with their own unique challenges and characters. They include Piranha Plant Power Slide, Bowser's Castle Boss Battle, Mario's House, Toad's Treasure Hunt, Whomp's Lava Trouble and the Boomer Bill Barrage Expansion Set to name a few. Prices range from AUD $5.99 to $149.99 depending on the set.
You'll also like:
20 Best Lego Sets for Adults
LEGO Technic Lamborghini Sián is 3,696 Pieces of Power
LEGO Goes European With Iconic Fiat 500 Creator Set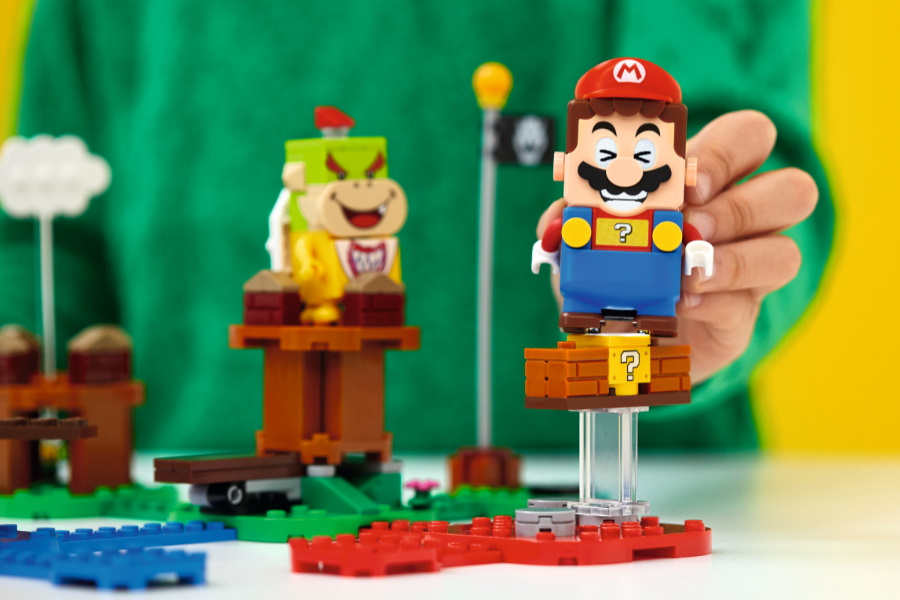 Also announced are ten collectible enemy characters that are available in blind bag Character Packs. Each pack will contain a buildable character and action tag. There are also Power-Up Packs which feature new Mario figures including Cat Mario and Builder Mario expanding his range of abilities.
Each expansion set and collectable character is made to be used with the Mario Starter Course. This is the only set to include the LEGO Mario figure that has LCD screens in its eyes, mouth and belly to display instant reactions to movement, colour and action bricks.
The sets are complemented by the free LEGO Super Mario app, a supporting feature that keeps track of scores as well as providing digital building instructions with zoom and rotate tools to make the building more accessible, suggestions of other creative ways to build and play, and a forum to share ideas with friends.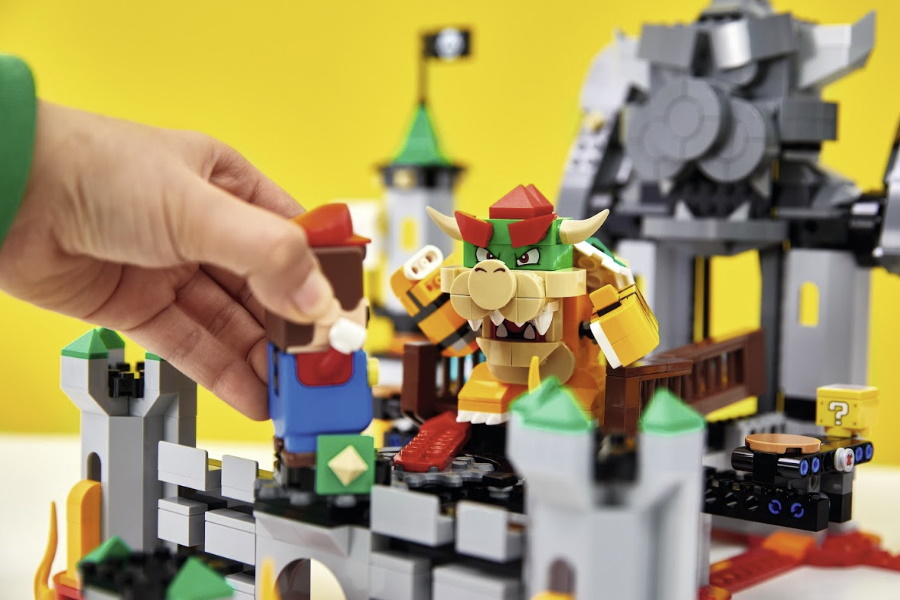 "Super Mario is such an icon – and fans have been highly anticipating the release of the full details of the product line," says Jonathan Bennink, Digital Design Lead on LEGO Super Mario. "We love how creative Nintendo and LEGO fans are, and can't wait for them to unleash their imaginations in how they interact with Super Mario in the real world."
The full LEGO Super Mario range will launch on August 1 and can be pre-ordered from select retailers. Prices range from AUS $5.99 for the blind Character Packs through to $149.99 for Bowser's Castle Boss Battle Expansion Set. The Adventures with Mario Starter Course is priced at $89.99.
You'll also like:
20 Best Lego Sets for Adults
LEGO Technic Lamborghini Sián is 3,696 Pieces of Power
LEGO Goes European With Iconic Fiat 500 Creator Set