What is Drake's Net Worth?
As generous he may be in the video for "God's Plan," rapper Drake's net worth leaves plenty of spare cash in his bank account. And what exactly is Drake's net worth in 2020? Approximately US$170 million, according to the latest estimates. That makes him one of the wealthiest rappers in the world and the youngest top earner on Forbes' list of richest male rappers.
Like so many modern hip-hop stars, Drake goes well beyond music in his pursuit of the green. Peripheral revenue streams include a successful clothing line, a high-profile partnership with the Toronto Raptors, and various endorsement deals. He also has quite the real estate portfolio, including three homes in LA's exclusive Hidden Hills neighbourhood. All this said, Drake's top-selling albums and tours continue to do wonders for his brand and bottom line alike.
One might wonder: did this worldwide phenom really start from the bottom on his way to the top, as his popular song might suggest? It turns out he did indeed overcome assorted obstacles before scoring all that hotline bling. Here's a closer look at Drake's net worth and how he earned it.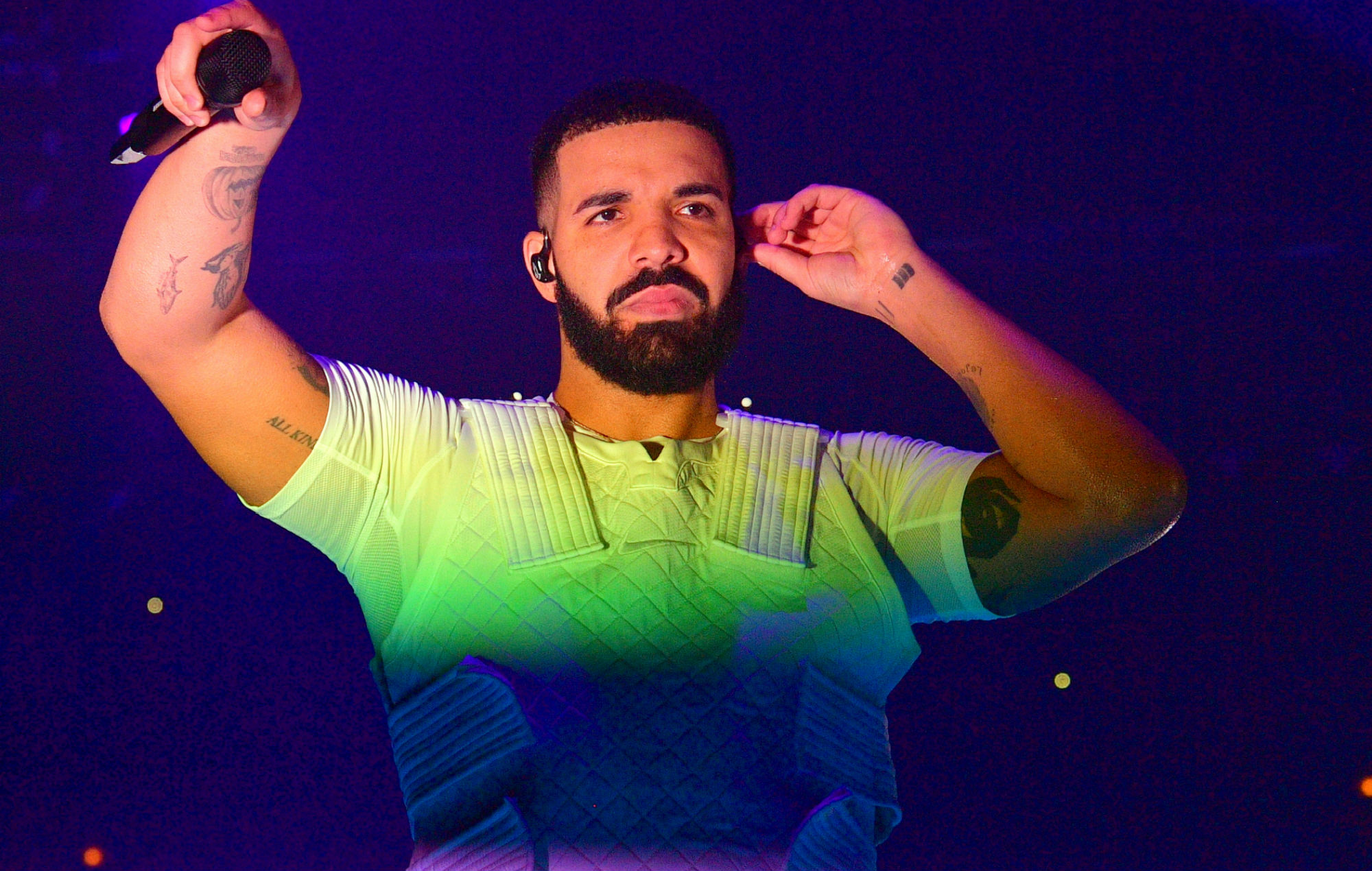 What is Drake's Net Worth?
Net Worth: US$170 Million
Age: 33
Born: October 24, 1986
Country of Birth: Canada
Profession: Hip-Hop Artist, Businessman
Who is Drake?
Canada's Aubrey Drake Graham was born in Toronto, Ontario in 1986, to African-American musician Dennis Graham and Jewish teacher and florist Sandra "Sandi" Graham. When Drake was just five years old, his parents divorced and he stayed with his mother while his father moved to Memphis.
After growing up in a working-class Toronto neighbourhood, Drake and his mother moved to a more affluent community called Forest Hill. However, don't take that to mean Drake—who was playing minor league hockey at the time—was a young man of means. On the contrary, he and his mom shared a house with others and lived in the lower half, including the basement. We guess he started from the bottom, after all!
Due to his racial and religious background, Drake was often bullied in high school. At the age of 15, he landed a gig on the hit Canadian TV teen drama "Degrassi: The Next Generation." Between the hostile atmosphere at his real school and his burgeoning career, Drake dropped out of school to pursue acting full time (he'd later return to graduate in 2012).
His recurring role on "Degrassi" was the mere predecessor to a distinguished career in hip-hop. Inspired by artists like Jay-Z and Clipse, he released his first mixtape in 2006. More mixtapes and some high-profile collaborations would follow, making Drake one of the world's foremost rappers with a rising net worth to show for it. The rest is hip hop history.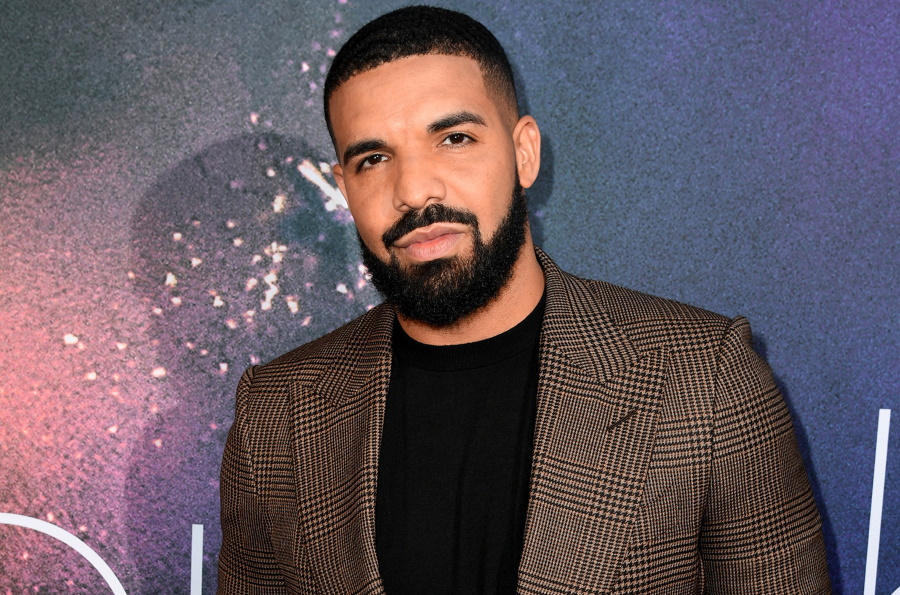 How Did Drake Achieve His Net Worth?
To this day, Drake is one of the best-selling music artists on the planet. Not only has he previously collaborated with the likes of Lil Wayne, DJ Khaled, Eminem, Nicki Minaj, Rihanna, and others, but he basically has an army of writers and producers behind him.
However, Drake's net worth is the result of so much more than his Grammy Award-winning career in hip hop. Here are some of the ways he continues to build upon his substantial earnings, which increased by 50% in 2019.
1. Music
Before we get into the other factors behind Drake's net worth, let's address the most obvious one: his impressive career in music. We're talking everything from major awards to chart-topping album to epic concert tours. He's one of the best-selling artists of the last decade and it's been reported that he makes as much as US$2 million for a single live performance. One might also argue that without his overall brand presence as a rap star, his other revenue streams would suffer.
2. OVO
Taking its name from the month of Drake's birth, OVO (aka October's Very Own) remains synonymous with his growing business empire. Its origins can be traced to 2006 and the release of his first official mixtape, "All Things Fresh." However, the OVO Sound record label wouldn't officially launch until 2012, with manager Oliver El-Khatib and producer Noah "40" Shebib on board as co-founders. Uncoincidentally, that was the same year Drake released his smash-hit album, "Nothing Was the Same."
Nothing was the same, indeed. In the time since its founding, OVO has expanded in every conceivable way. Nowadays, it serves as an umbrella company for various endeavours, including merchandising, artist deals, radio programs, festivals, and a wildly successful clothing line. And if you need help distinguishing this signature brand from the others—just look for the owl.
3. Toronto Raptors Global Ambassador
A self-proclaimed "die-hard fan" of the Toronto Raptors, Drake was named global ambassador for the NBA team in 2013. Surely, the relationship has been lucrative for both parties. He's even hinted at plans to buy the team one day.
4. Whiskey
Spirits entrepreneur Brent Hocking teamed up with Drake to create Virginia Black Whiskey, which broke records in Canada when it sold 1,779 bottles on the day of its release. That was a few years back, but we'll just go ahead and assume the spirit continues to generate income.
5. Endorsements
When you obtain Drake's celebrity status, the major brands come calling. He's gained endorsements from brands such as Sprite, Burger King, Whataburger, Apple, and Nike. In 2019, Nike even released an Air Jordan OVO sneaker.
General FAQ
Who is the richest rapper in the world?
According to the most recent reports, Jay-Z is the richest rapper in the world with an estimated net worth of US$1 billion.
How much was Drake worth in 2019?
In 2019, Drake had an estimated net worth of US$150 million.
How much does Drake have in the bank?
According to the most recent reports, Drake has an estimated net worth of US$170 million. It's the result of his best-selling music career, along with several business ventures and endorsement deals.
You'll also like:
Joe Rogan Has Plenty of Money to Do Whatever He Wants
Michael Jordan's Net Worth & Spending Habits
Leonardo DiCaprio's Net Worth & Spending Habits