Nvidia Gets Big and Ferocious with the RTX 3090
If you're into gaming, you're no doubt familiar with what a GPU is, but NVIDIA has a question for you—do you know what a BFGPU is? Before your mind goes in too many of the wrong directions, to the tech company behind some of the best gaming gear available, "BF" of BFGPU stands for "Big Ferocious." That's exactly how they are describing the new GeForce RTX 3090. This big, ferocious GPU features NVIDIA's second-generation RTX architecture to give you the ultimate gaming experience.
You'll also like:
Dell's Next Generation XPS 13 Proves Size Isn't Everything
HP's Omen Gaming Desktop Drops the Flash and Adds the Specs
Dell Reinvents the XPS 15 and 17 Inside and Out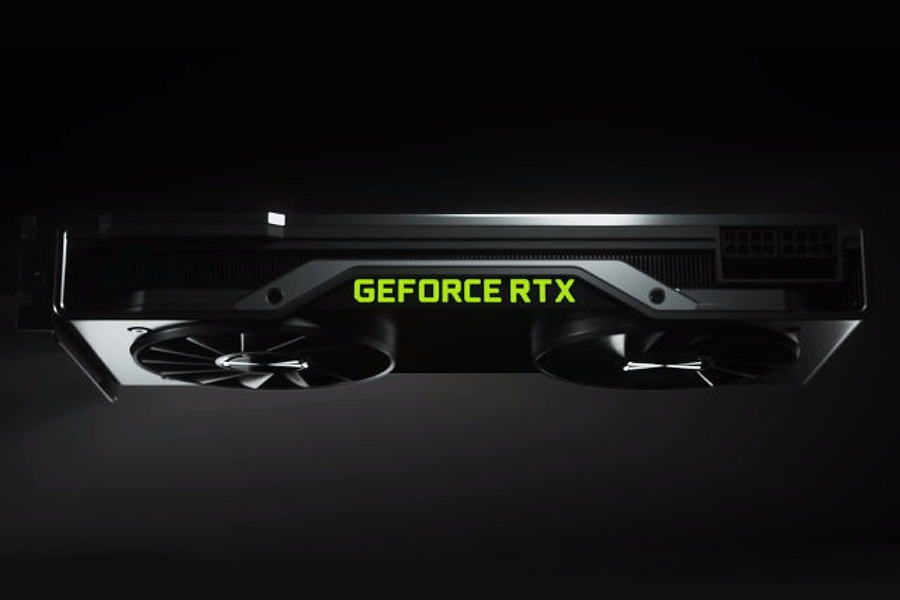 The RTX 3090 features second-generation RT cores with two times the throughput. Third generation Tensor cores, again with up to two times the throughput, teams up with the RT cores as well as a new SM, which also offers two times the FP32 throughput. This base of hardware makes possible NVIDIA's DLSS—a groundbreaking AI that renders your game so effectively that it boosts frame rates and image quality. It's powerful enough that you can crank up your settings and resolution to get the visual experience that, up until now, you've only been able to dream of.
The GPU also makes use of ray tracing, which simulates the actual physical behaviour of light in real-time, to create a visual experience that is cinematic quality. For that cinematic quality, you'll be glad to know that the RTX 3090 supports 8K resolution from a single cable. You can also capture footage in 8K HDR using the GeForce Experience ShadowPlay feature so you can share your gaming experience with your fans and friends. Finally, your game performance will receive a boost thanks to the NVIDIA Reflex, which delivers the lowest latency and the best responsiveness available, and that translates into an in-game advantage.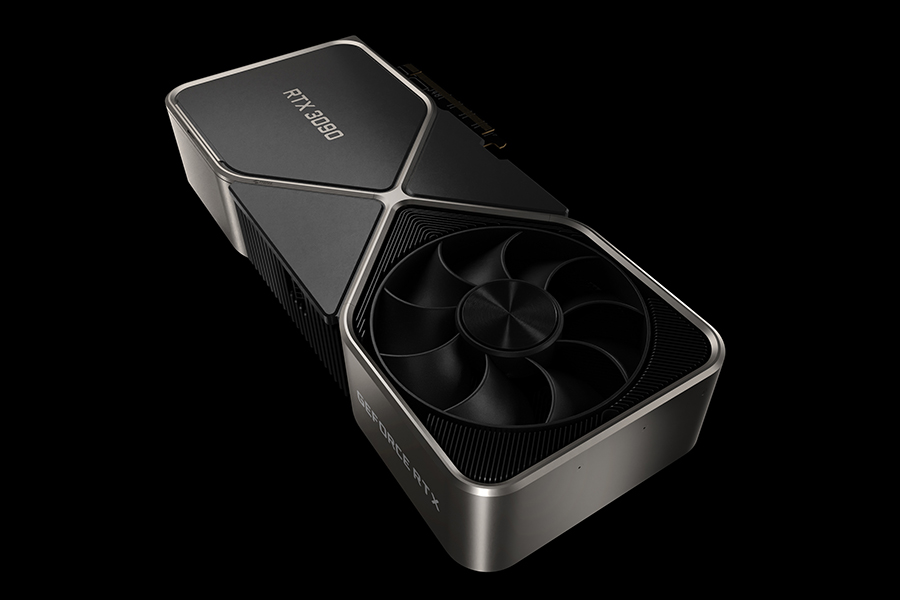 This GPU isn't just for gaming, though. It also works well for creativity, allowing you to render 3D scenes, edit 8K video, and livestream with higher image quality and better encoding. If you're ready to step up to the next level of gaming and creativity, then spending the USD$1,499 for the starting price of the GeForce RTX 3090 will seem like a paltry sum. After all, who couldn't use a little "big and ferocious" in their corner?
You'll also like:
Dell's Next Generation XPS 13 Proves Size Isn't Everything
HP's Omen Gaming Desktop Drops the Flash and Adds the Specs
Dell Reinvents the XPS 15 and 17 Inside and Out