Mike Tyson Fighting a Shark is the Most 2020 Thing Ever
Let's face it. After the debacle that has been 2020, Mike Tyson fighting a shark actually doesn't seem that strange. Which is great news, because apparently that's exactly what he's going to do. In a bizarre video posted by Discovery, the 54-year-old former heavyweight champion confirmed he is heading back into the ring to face off against one of the most feared predators in the world.
You'll also like:
Mike Tyson's Workout & Diet Plan
Mike Tyson's Comeback Fight Could Be Against Evander Holyfield
53-Year-Old Mike Tyson has Still Got the Moves to Knock You Out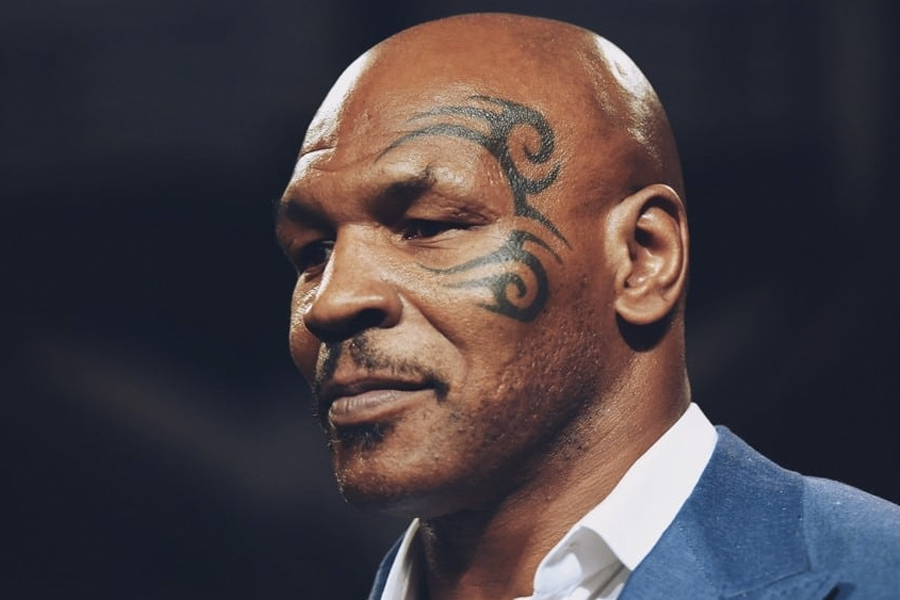 As part of Discovery's ultra-popular Shark Week annual project, Mike Tyson will wade into the watery depths to tackle a Great White Shark. Airing on August 9, Tyson Vs Jaws: Rumble on the Reef is the new special, billed as a battle in the "name of research". Even better, everybody's favourite 'Let's get ready to rumble' ring announcer Michael Buffer will be on-hand for the 'bout'.
"With famed ring announcer Michael Buffer calling the shots, these two heavyweights will square off underwater, where Mike Tyson will try to score a TKO over the massive shark … all in the name of research," Discovery said.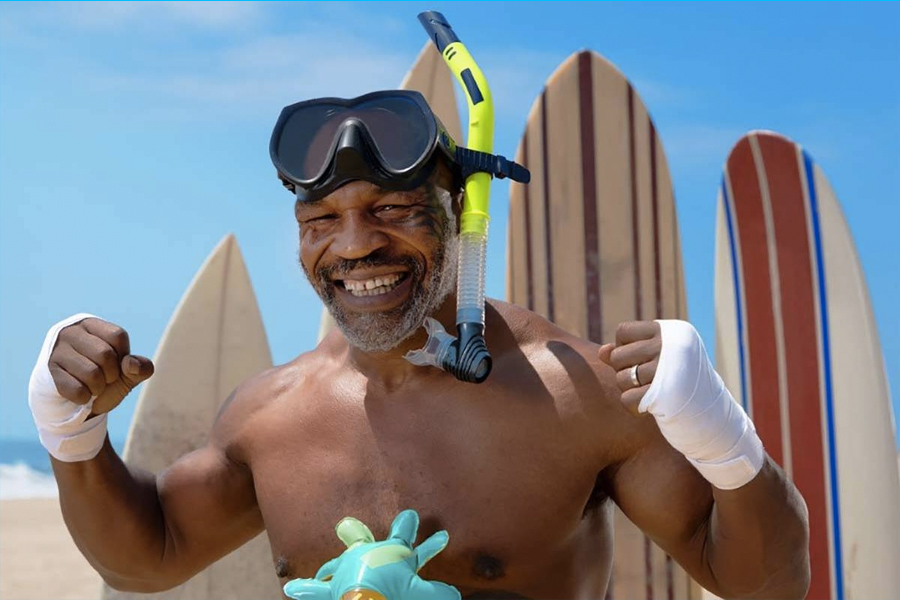 In reality, it's highly unlikely Tyson is going to go head to head with the killing machine, but you have to hand it to Discovery; the team knows how to build some hype. Chances are, we'll see Tyson enter a shark cage and hit the ocean, but we're quietly optimistic that some real hand-to-fin combat is on the cards. While the details of the competition are being kept under wraps, Tyson said that he took on this challenge to overcome his fears of making a comeback.
"I equate this with overcoming my fear of getting back into the ring at 54 years old," he explained. "I learned from this experience doing Shark Week that whatever intimidates me, I am still able to step up to the challenge of overcoming anything that would prevent me from accomplishing my life's mission of reaching my highest potential in life and bringing me closer to God."
It's not exactly the Mike Tyson comeback we were hoping for, but we aren't complaining.
You'll also like:
Mike Tyson's Workout & Diet Plan
Mike Tyson's Comeback Fight Could Be Against Evander Holyfield
53-Year-Old Mike Tyson has Still Got the Moves to Knock You Out