Nike's Powerful New Film "You Can't Stop Us" Drops Online
In a year when sport has definitely taken a back seat, Nike has given athletes a platform. The global sporting giant this week dropped a new film, coinciding with the return of the NBA. Entitled "You Can't Stop Us", the new Nike film celebrates sport as a source of inspiration, showing how powerful it can be, even in these unprecedented times.
You'll also like:
Watch the Brutal 7-Second KO Dividing Boxing Fans Across the Globe
Mike Tyson Comeback Fight Against Roy Jones Jr. Confirmed
What You Can Do to Take a Stand Against Injustice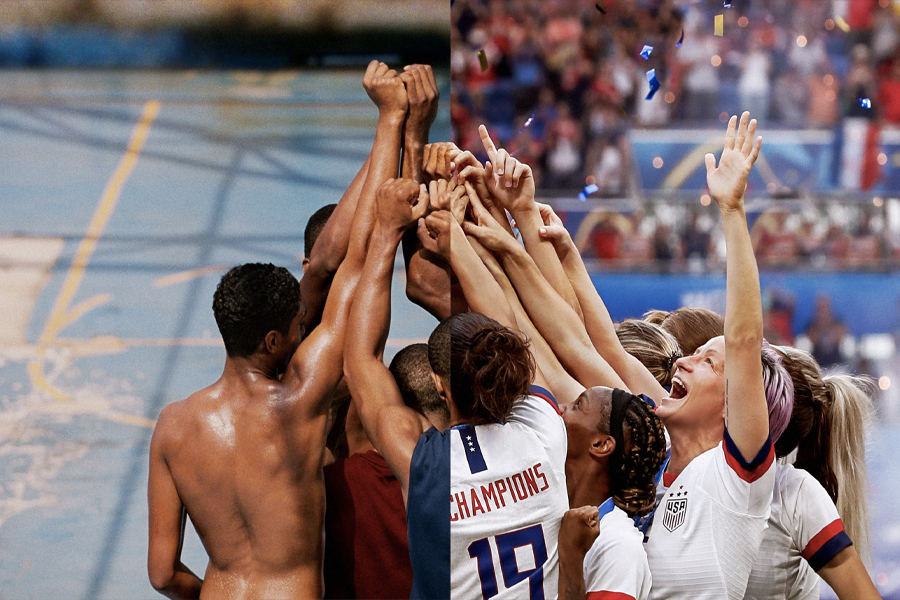 Narrated by two-time World Cup Champion and Olympic Gold Medalist Megan Rapinoe, You Can't Stop Us shares a dynamic split-screen series that details 36 pairs of athletes. Developed through research of more than 4,000 pieces of footage, the new film aims to show the commonalities shared by athletes around the world. From closed gyms to empty arenas, 2020 has been a year full of sporting heartbreak, but like all good things, it will endure.
More than 50 world-class athletes were involved in the clip, with NBA superstars like LeBron James and Giannis Antetokounmpo joining tennis royalty Serena Williams and Naomi Osaka. Highlighting the importance of sport as a social movement, former NFL quarterback Colin Kaepernick also makes an appearance in You Can't Stop Us.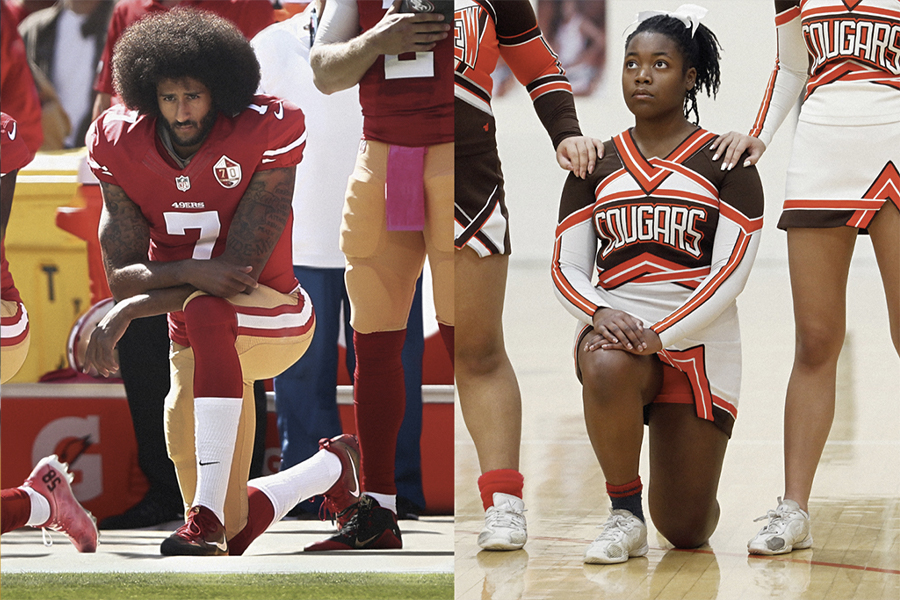 "Players may be back on the pitch, but we are not going back to an old normal. We need to continue to reimagine this world and make it better," says Rapinoe. "We have all these people in the streets, using their voices, and those voices are being heard. I ask people to be energized by this moment and not let up. I believe it's everybody's responsibility to advocate for change."
You can watch You Can't Stop Us above or learn more about the program via the link below.
You'll also like:
Watch the Brutal 7-Second KO Dividing Boxing Fans Across the Globe
Mike Tyson Comeback Fight Against Roy Jones Jr. Confirmed
What You Can Do to Take a Stand Against Injustice