The Shocking Price PXG is Asking for its New Collection
When you're looking to make a purchase, checking out the list of qualities that a product offers is a good start. Well, all you golfers out there need to check out this list of qualities for the new PXG 0211 Collection: "crazy distance, unbelievable forgiveness, huge sweet-spots, an extremely soft feel, and smoking hot looks." What more could you ask for in a set of new irons, hybrids, fairways, and drivers?
You'll also like:
23 Best Golf Clothing Brands To Keep Your Fashion Game On-Par
Honma Beres Golf Clubs Make Any Player Look Good
TAG Heuer Connected Golf Edition Sets You Up for 18 Rounds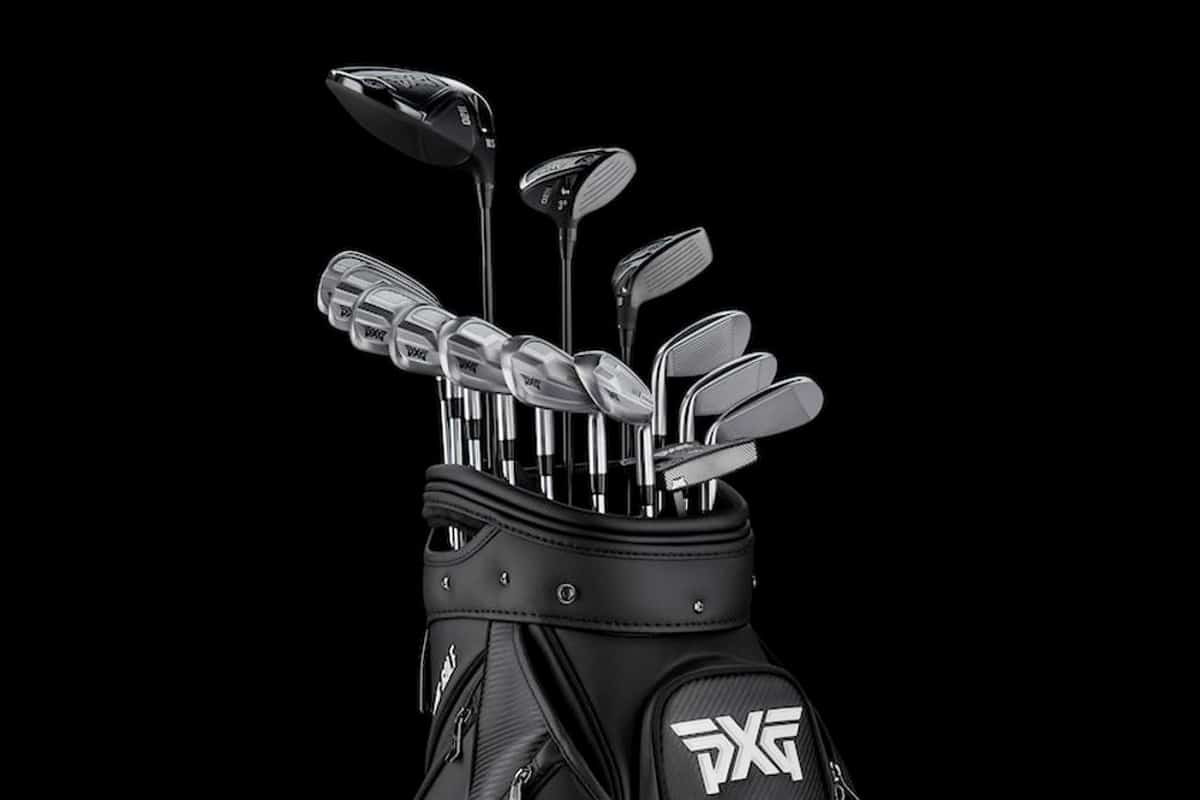 There might be one more thing that you might ask for, and that would be a reasonable price. Not to worry, PXG has already considered that variable as well. "It has always been PXG's mission to develop the world's finest golf equipment, and the PXG 2021 0211 Collection is no exception. 0211s are an easy choice for players who simply want a sexy set of clubs that deliver unbelievable performance at a price you wouldn't expect—certainly not from us," says PXG founder and CEO Bob Parsons.
Too often, however, price cuts also mean the exclusion of certain technologies or advances that are reserved for just the higher end brands. PXG didn't go that route. They may be offering a lower price, but they're still offering their leading technologies, including the DualCOR System, Honeycomb TPE inserts, ultra-thin clubface, and adjustable weighting. In fact, they're also introducing new technology for their metal woods: a railed sole geometry and new head shapes that promote a better balance of distance and forgiveness. So what exactly would be the reduced price for all this technology? Prices starting at $195 per club. That's a far sight from PXG's 0311s, which went for $650 per iron.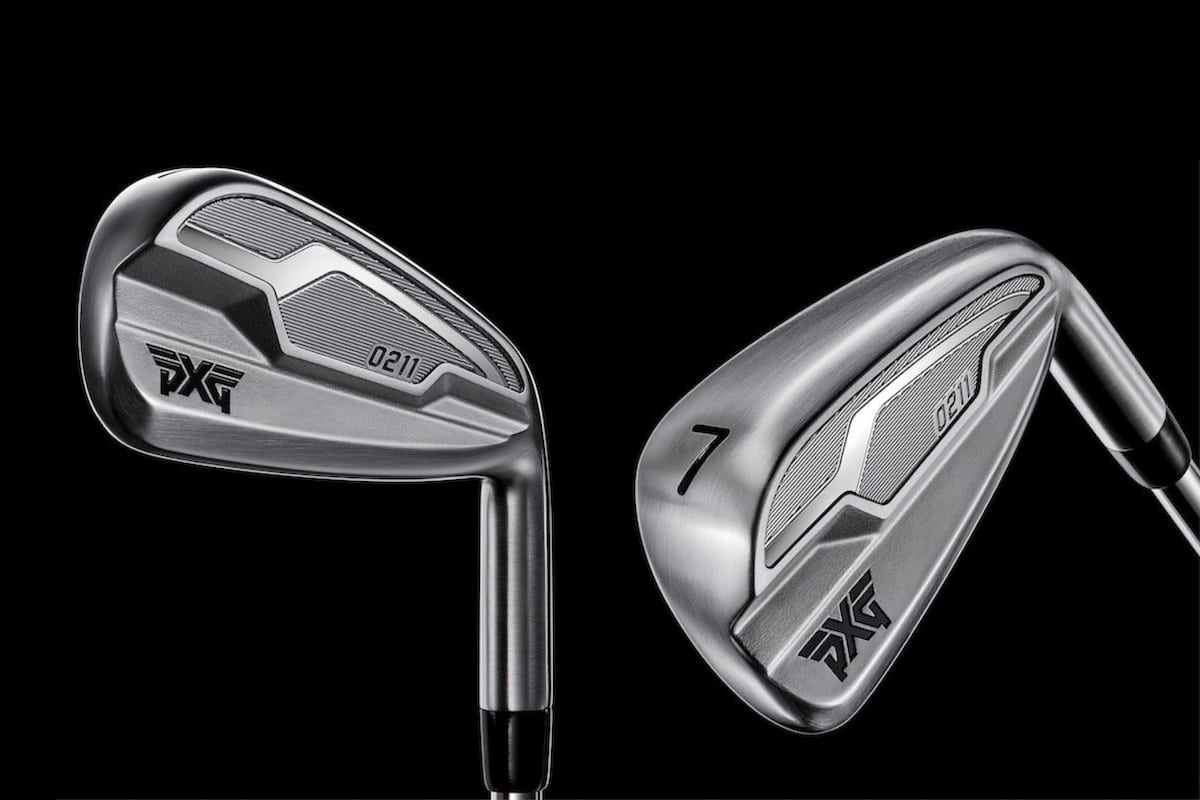 "We really tried to come at it from the perspective that if you could only develop one set of golf clubs that had to be used by players of all different abilities and could be used effectively, whether a scratch golfer or a 25 handicap, how would you do it?" says Brad Schweigert, the Chief Product Officer for PXG. "That's what we did with the 0211. It's something that really can be used effectively regardless of your playing ability." In short, the PXG 2021 0211 Collection is a great set of clubs at a great price. What more can you ask for?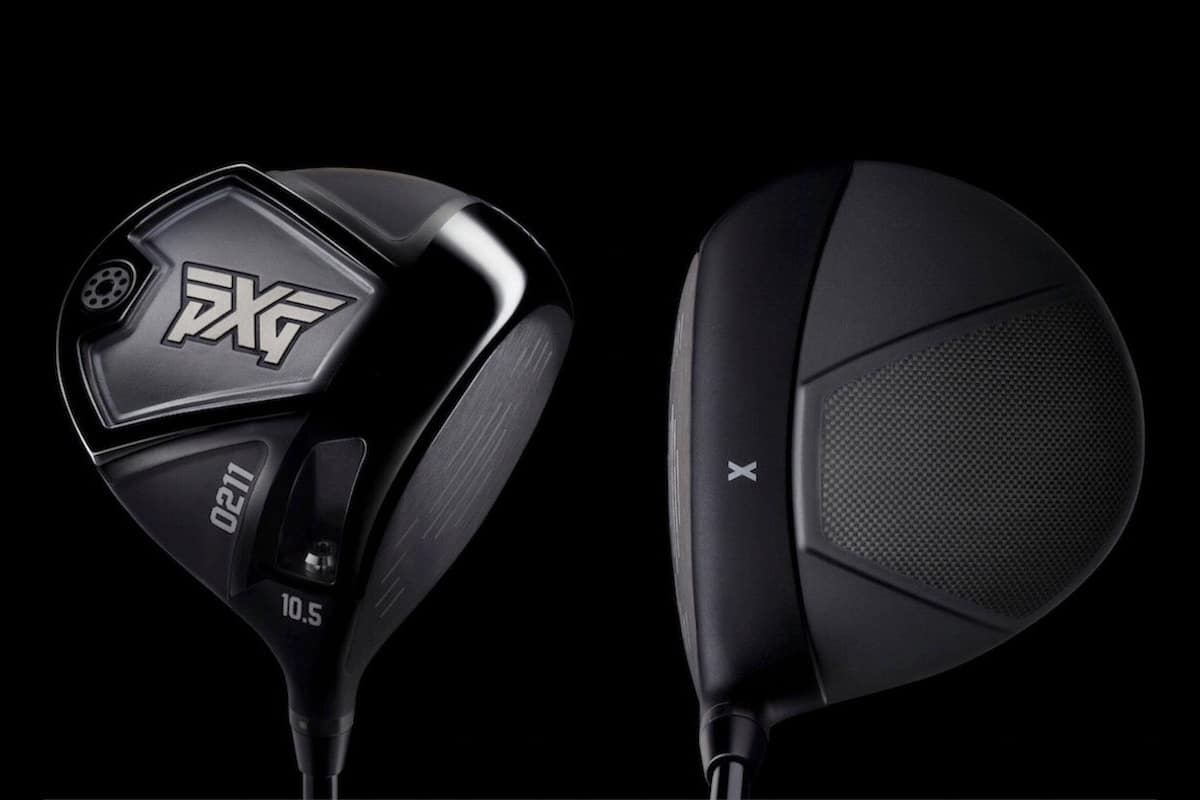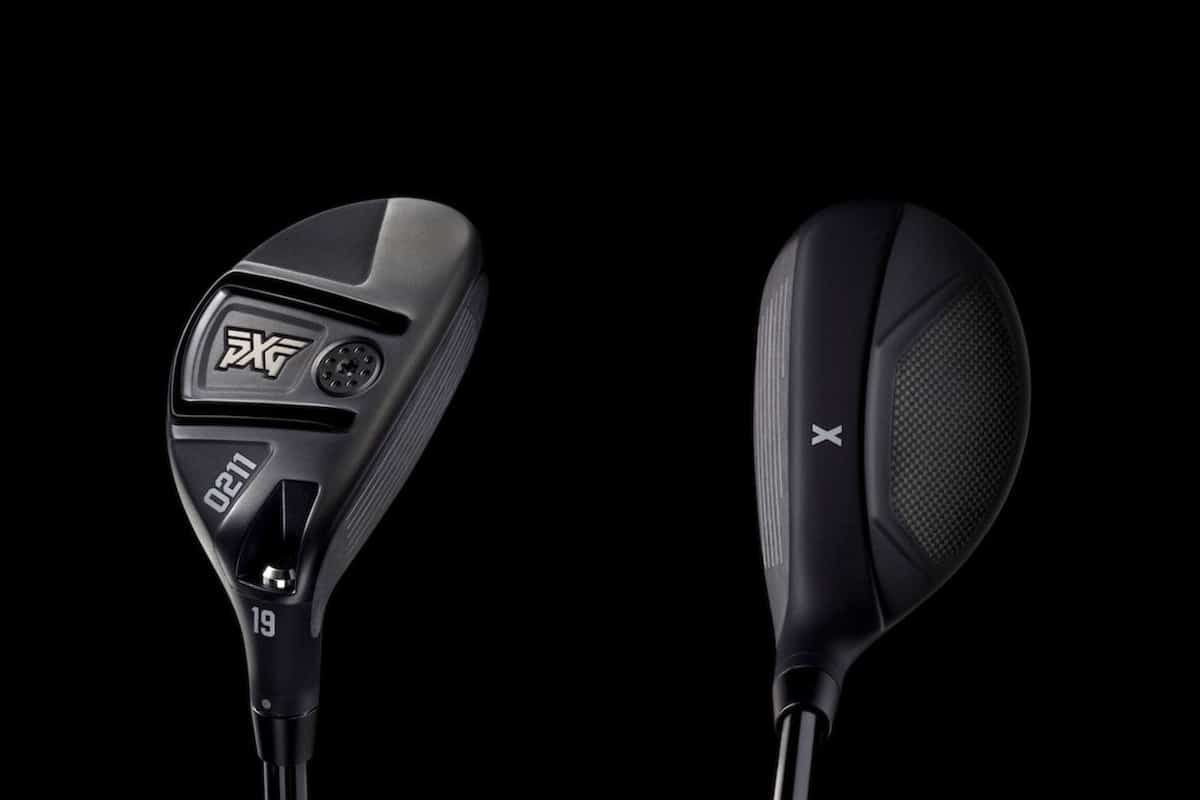 You'll also like:
23 Best Golf Clothing Brands To Keep Your Fashion Game On-Par
Honma Beres Golf Clubs Make Any Player Look Good
TAG Heuer Connected Golf Edition Sets You Up for 18 Rounds