Ralph Lauren Named as Official Outfitter to the Australian Open
The world of Ralph Lauren is about to collide with the Australian Open as they embark on a celebration of triumph and global unity. Proudly the Official Outfitter of its third Grand Slam event, Ralph Lauren is about to make one of Melbourne's hottest sporting event even more stylish and sustainable than before.
You'll Also Like:
14 Greatest Aussie Moments At The Australian Open Tennis
MR PORTER Celebrates Ralph Lauren with an Exclusive Collection
This Ralph Lauren Polo Face Mask is COVID-Couture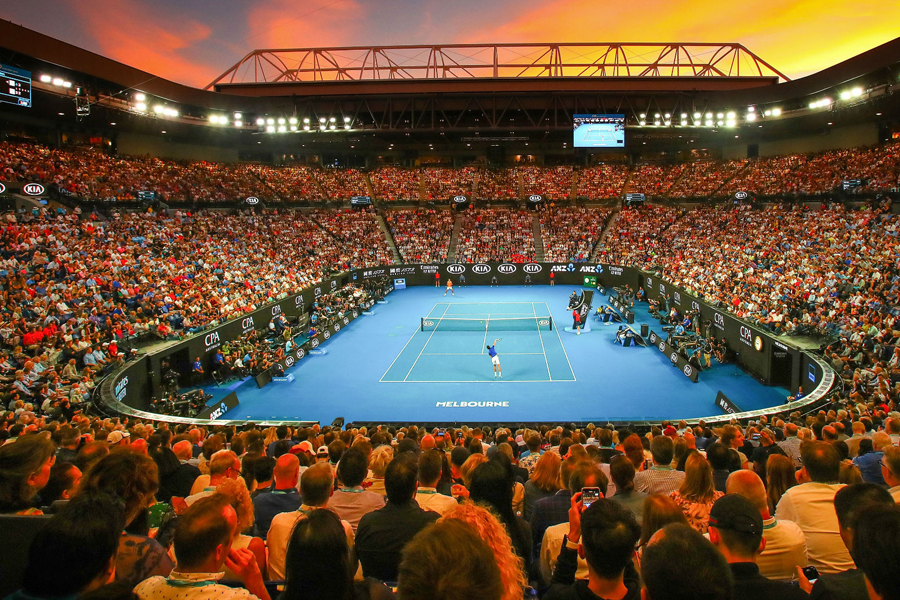 With experience dressing the linesmen, officials, and ball-people of both Wimbledon and the U.S. Open, Ralph Lauren is bringing Americana-inspired fashion to Rod Laver Arena and Margaret Court Arena. Announcing their new long-term partnership, Ralph Lauren will design the uniforms worn by on-court officials from 2021.
Delighted to welcome Ralph Lauren to the Australian Open family, Australian Open Tournament Director Craig Tiley said in a statement that the "prestigious global brand" would "bring a fresh new look to the Australian Open."
"The Ralph Lauren style and sophistication will bring a fresh new look to the Australian Open, and the uniform designs reflect the contemporary, playful, and premium AO brand. Our shared commitment to excellence, innovation, and creativity, along with a deep connection to history and tradition, form the base of this exciting new long-term partnership."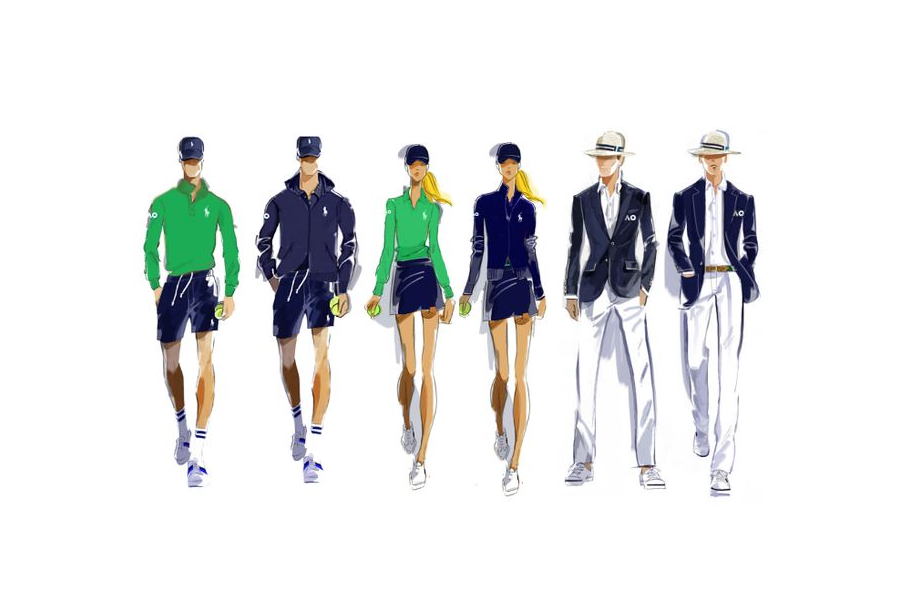 Inspired by the tournament's fresh energy and playful spirit, the new uniforms incorporate the Company's commitment to sustainability with the fabric made from yarn derived from recycled plastic bottles. The material comes with a host of functional performance features, moisture-wicking properties,  UV protection, and active play stretchiness.
Well known for its "energy and personality," Ralph Lauren chief innovation and branding officer and vice chairman of the board, David Lauren, said the Australian Open "is a natural alignment for our brand as we continue our commitment to the world of sports and reaching consumers through their areas of passion."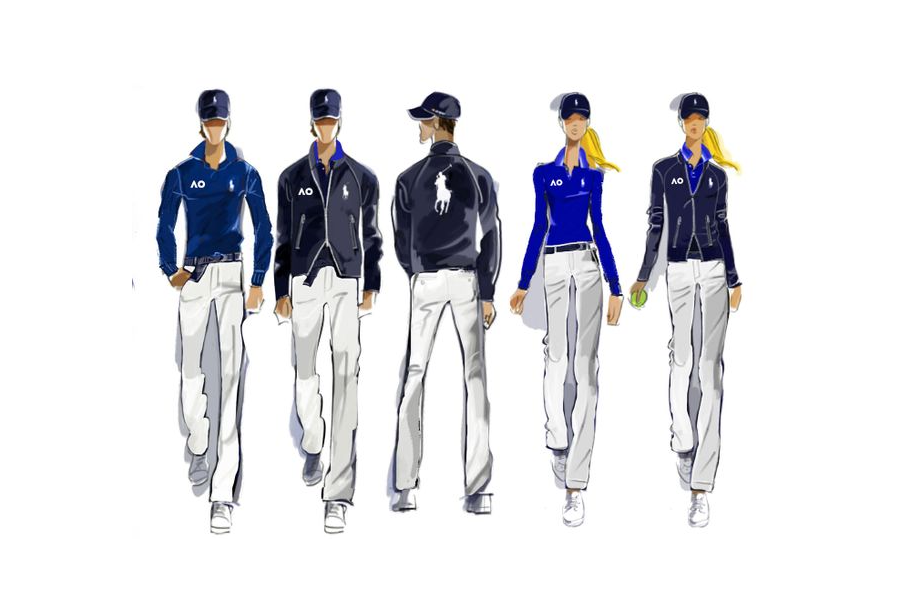 You'll Also Like:
14 Greatest Aussie Moments At The Australian Open Tennis
MR PORTER Celebrates Ralph Lauren with an Exclusive Collection
This Ralph Lauren Polo Face Mask is COVID-Couture