Spalding x Black Mamba Basketball
The basketball has been around since 1894, and has been a part of the world's culture since. But while the ball is central to the sport and to the careers and fame that many have enjoyed, it remains largely unnoticed. But basketballs themselves hardly ever receive much notice. That's a shame, because it's a real form of art to make basketballs.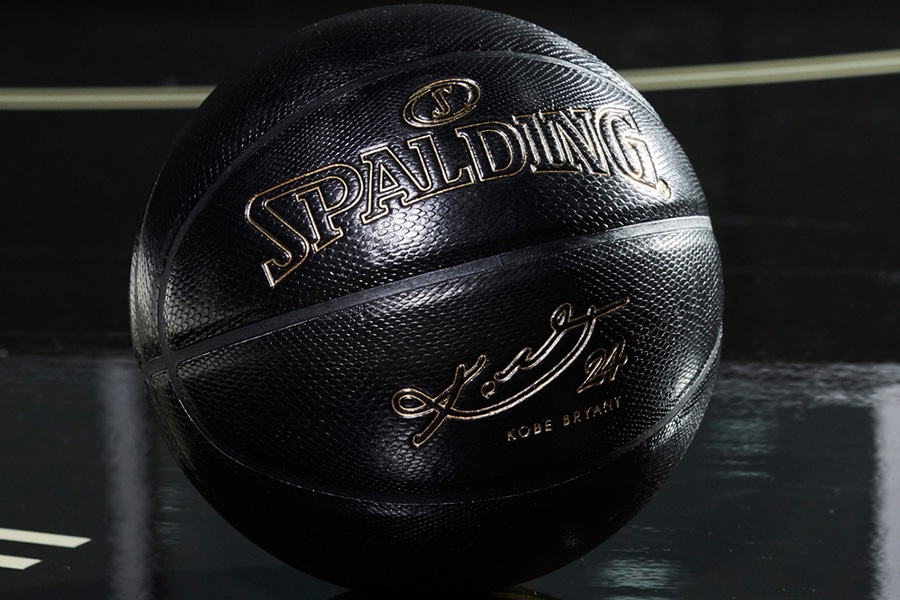 Spalding leads the pack in making basketballs, and their skill is fully on display with the Spalding Black Mamba Basketball. Commemorating the incredible career of basketball phenom Kobe Bryant, the Black Mamba 94 series basketball takes the art behind making a basketball and adds Bryant's flare.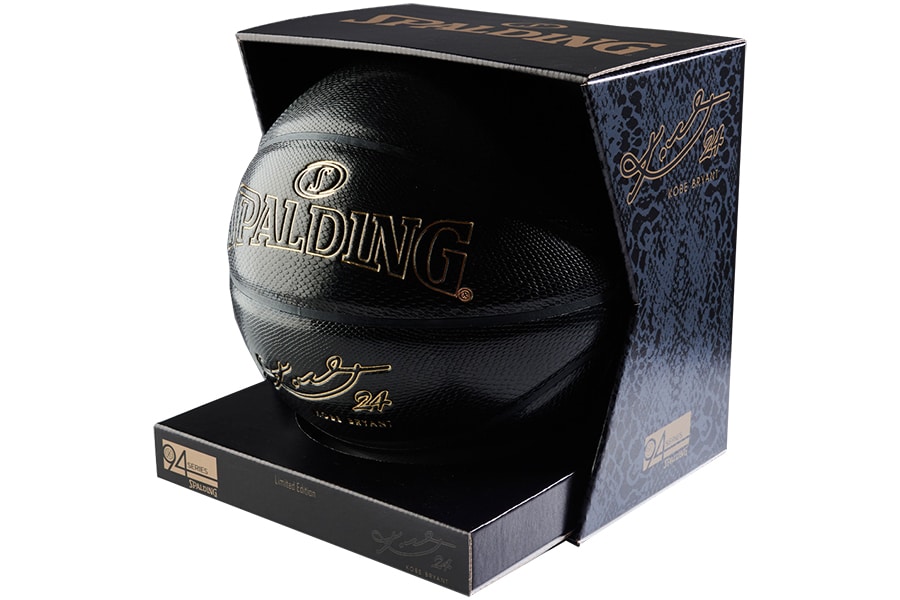 Basketballs start as sheets of leather that are first graded and then tanned for preservation and colour. The leather then gets embossed. In the case of the Black Mamba, that embossing gives the ball a snakeskin texture. Gold embossed lettering is also added for the Black Mamba, along with Bryant's signature and playing number.
After the leather is finished and dried and then cut to be formed over a vulcanized rubber bladder. Spalding tests and checks for quality before the ball goes to the NBA, or out to stores for consumers to purchase. To pick up a Black Mamba, you'll have to go to Spalding's website, where the ball is available for USD$169.99.
The ball also comes with a custom display box—a necessary accessory for a work of art like this.