Tokyo Olympics Set to be Postponed
The postponement of the Tokyo Olympics appears to be imminent, officially confirming 2020 as the year sport died. In a phone interview with Insider, senior International Olympic Committee member Dick Pound revealed that "on the basis of the information the IOC has, postponement has been decided."
According to Insider, Pound went on to explain that the games would be rescheduled, but that full measures were yet to be worked out. "The parameters going forward have not been determined. But the games are not going to start on July 24, that much I know," he said."It will come in stages, we will postpone this and begin to deal with all the ramifications of moving this, which are immense."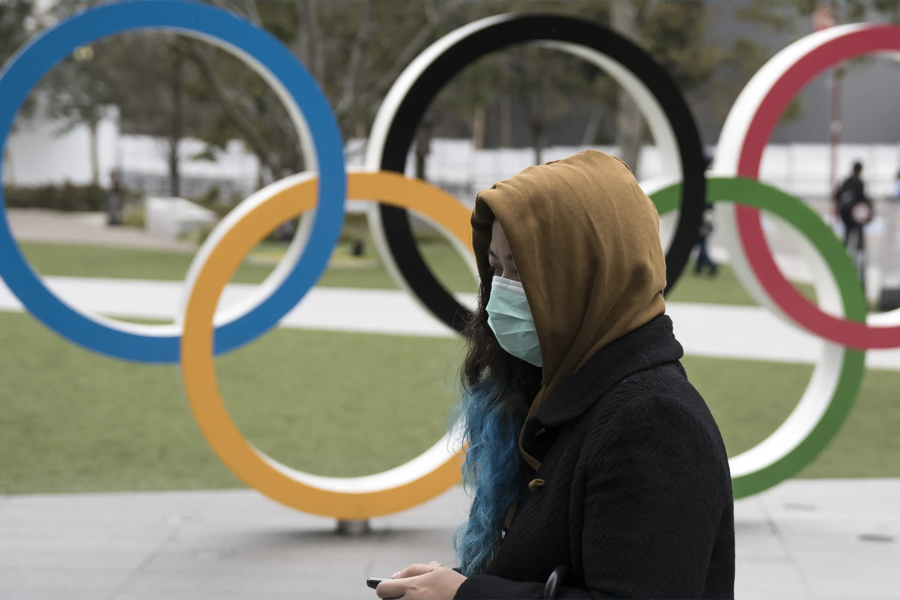 The news of the Tokyo Olympics postponement hardly comes as a surprise to most. Despite sporting leagues across the globe opting to cancel seasons and put competitions on ice due to the growing COVID-19 pandemic, the Tokyo Olympics had remained defiant. However, earlier this week, the Australian Olympic Committee reportedly made the move to stand down from the event, alerting athletes of their decision. Canada and Great Britain have since followed suit.
"If the virus continues as predicted by the government…I don't think there's any way that we could send a team," British Olympic Association (BOA) chairman Hugh Robertson said told Sky Sports. "I don't see there's any way the athletes and Team GB could be ready by then. We've already said to the IOC that we think that their four-week pause is absolutely the right thing to do and that we can't see any way that this can go ahead as things are constituted at the moment, and I suspect that we'll be joining Canada and Australia shortly."
There is no official word yet on the new date for the Tokyo Olympics, but athletes are calling for at least a 12-month postponement. How the postponement will affect athletes who have qualified for the games remains to be seen.
You'll also like:
Pornhub Reports Massive Traffic Spike During Self-Isolation Period
Italian Mother Reveals the 6 Things She Wishes She Did to Prepare For Lockdown
ESPN 8: The Ocho Returns With Marble Racing and Cherry Pit Spitting