At 43-Years-Old, Tom Brady is Going to His 10th Superbowl
You can't keep a legend down. After a challenging first year at the Tampa Bay Buccaneers, NFL legend Tom Brady has defiantly led his team to an unprecedented Superbowl birth. At 43-years-old, the six-time champion is going to the biggest stage in American sports for the 10th time.
You'll also like:
IWC Reveals Tom Brady's Inspiring True Story in 'Born of a Dream'
ESPN Announces Tom Brady Docu-series to Follow The Last Dance
Watch Tom Brady Nail a Ridiculous Golf Shot Against Tiger Woods and Peyton Manning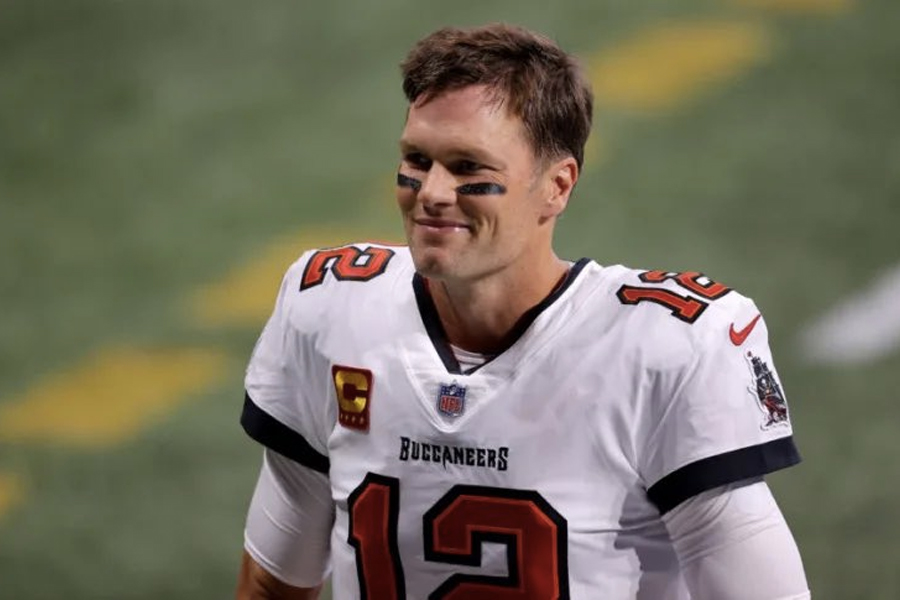 In a whirlwind NFC Championship game, Brady's Buccaneers took on the Aaron Rodgers-led Green Bay Packers for a shot of sporting glory. Right from the opening whistle, Brady looked in control. Jetting out to a quick lead, the quarterback was in vintage form, throwing a series of completions on the opening drive which resulted in a Mike Evans touchdown.
With Tampa taking the initial lead, Rodgers stood up. The quarterback led Green Bay on a 7-play, 90-yard touchdown drive that ended with a 50-yard play from Marquez Valdes-Scantling who found the end zone. Brady fired back though, finding Chris Godwin on a 52-yard play, before Leonard Fournette ran in a 20-yard touchdown.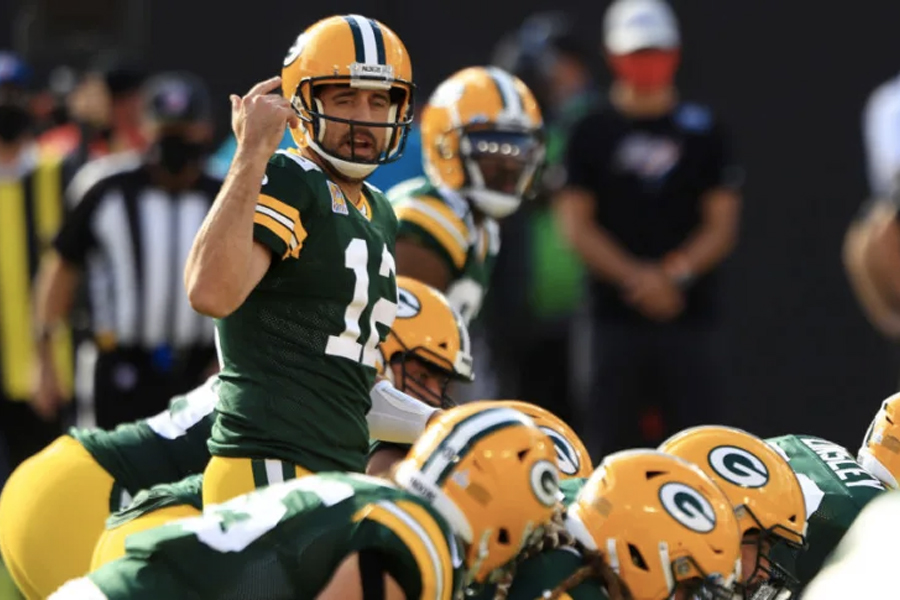 Tampa Bay took a 21-10 lead into the break, with Brady throwing a third touchdown just before the siren, however, the second half proved a much closer affair. Three Brady interceptions, two Green Bay touchdowns, and a Tampa Bay field goal had Green Bay within five points of the Buccaneers with less than two minutes on the clock. Brady and co. held on though, setting up a monumental day for the former Patriot-turned-Buccaneer.
Brady and the Tampa Bay Buccaneers are set to take on the victor of the Kansas City Chiefs and the Buffalo Bills, with Superbowl 55 to take place in Tampa. Amazingly, the event marks the first time a team will compete for Superbowl honours in their home stadium. With Brady's remarkable run continuing, it seems like a fitting end to what has been an unforgettable season.
.@TomBrady is on his way to his 10th Super Bowl! #NFLPlayoffs #SBLV pic.twitter.com/0dwUMXCtUF

— NFL (@NFL) January 24, 2021
You'll also like:
IWC Reveals Tom Brady's Inspiring True Story in 'Born of a Dream'
ESPN Announces Tom Brady Docu-series to Follow The Last Dance
Watch Tom Brady Nail a Ridiculous Golf Shot Against Tiger Woods and Peyton Manning