Stefanie Horn Wants to Show You Her Tattoos
Tattoos can be incredibly sexy, particularly when they're inked all over a stunning body like the one belonging to Stefanie Horn. It wasn't so long ago that tattoos were taboo, but 2017 belongs to an incredible era of digital media that situates alternate cultures at the forefront. Since the birth of Suicide Girls, tattooed babes like Stefanie have been receiving the respect they deserve and if I'm mistaken than this article is a call to arms.
Moving on, we shouldn't brush over the fact that Stefanie possesses a perfect figure and seductive curves. Stef burns through those bed sheets with an insatiable stare and gorgeously pouted lips. There's something incredibly sexy about a babe in lingerie. It accentuates her assets while leaving plenty to the imagination.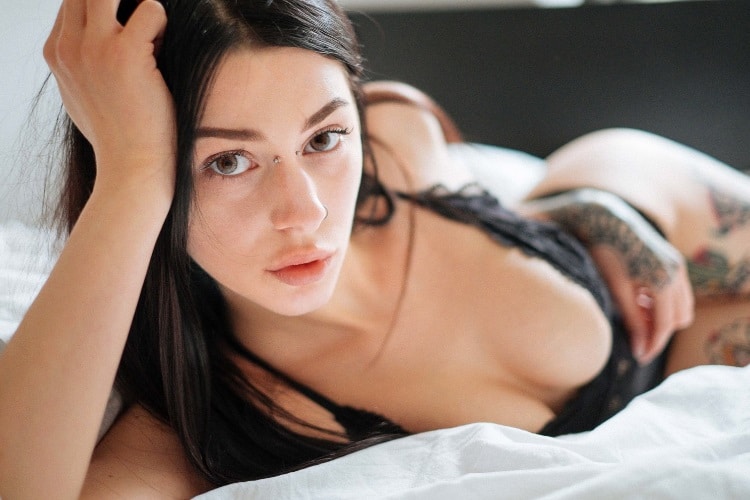 Stefanie, the German-born model, appears at home wearing next to nothing and chugging a Bavarian beer. If the tattoos hadn't given it away, Stef embraces an alternative lifestyle that consists of Aussie musicians like Northlane and the Amity Affliction. We embrace Stefanie as not one of the pack but as one in a million.
Publication: RektMag
Model: Stefanie Horn
Photographer: Julien LRVR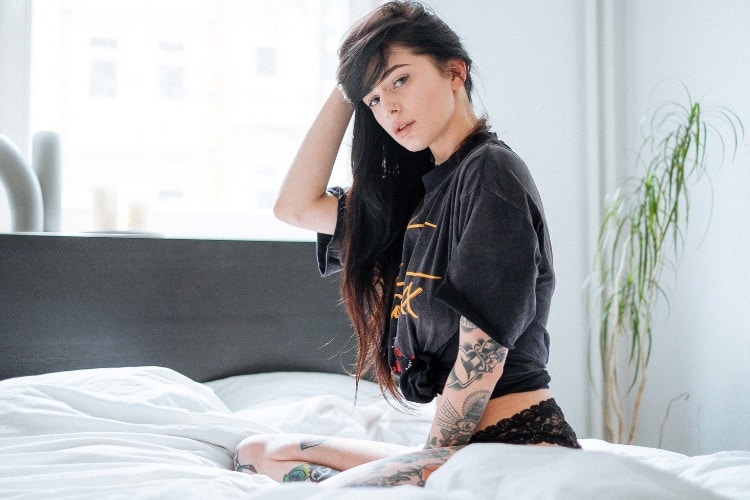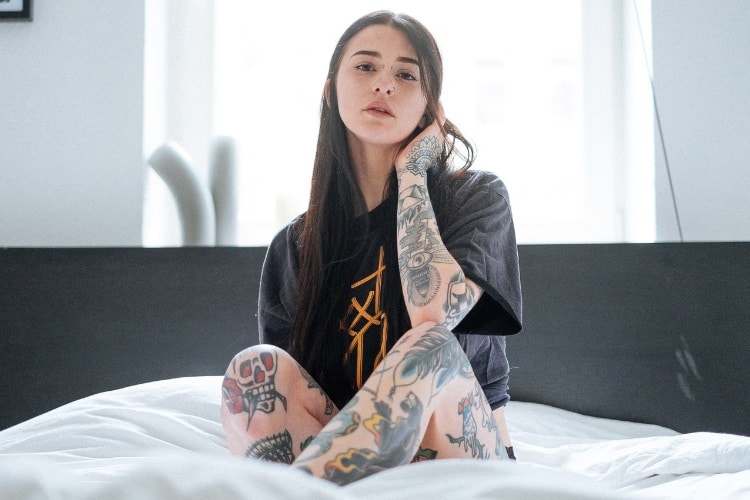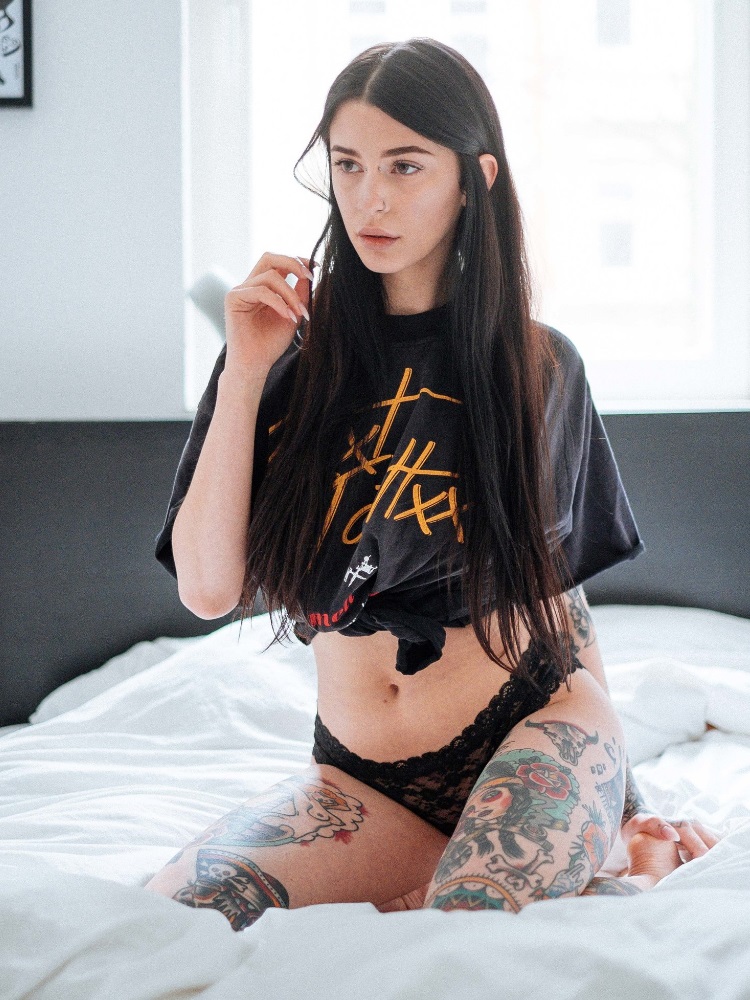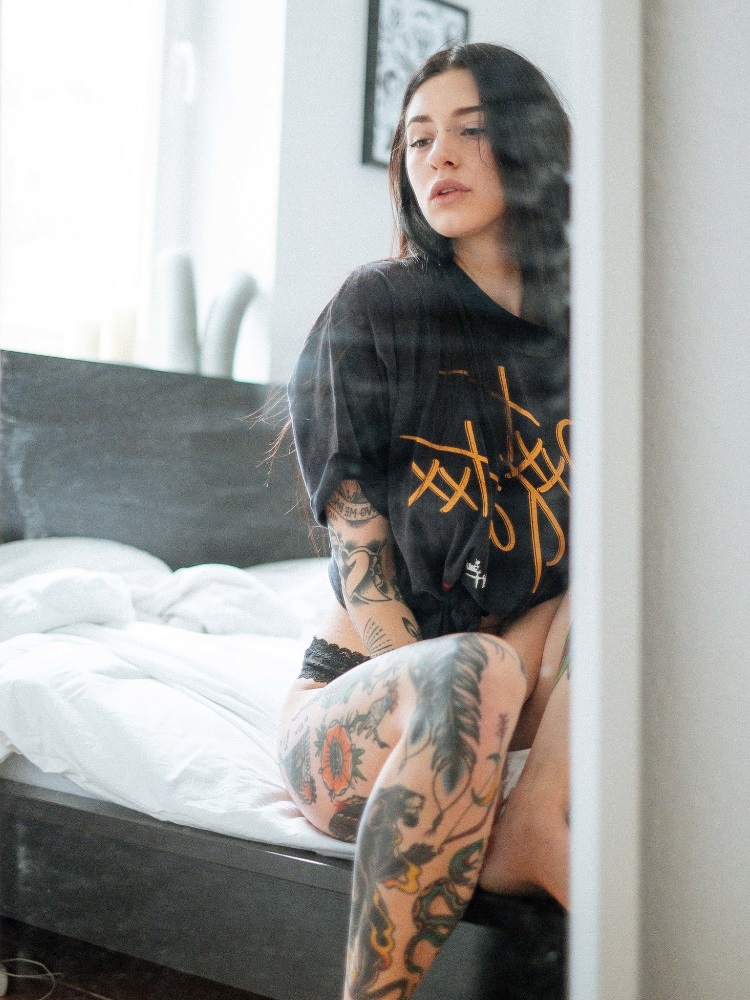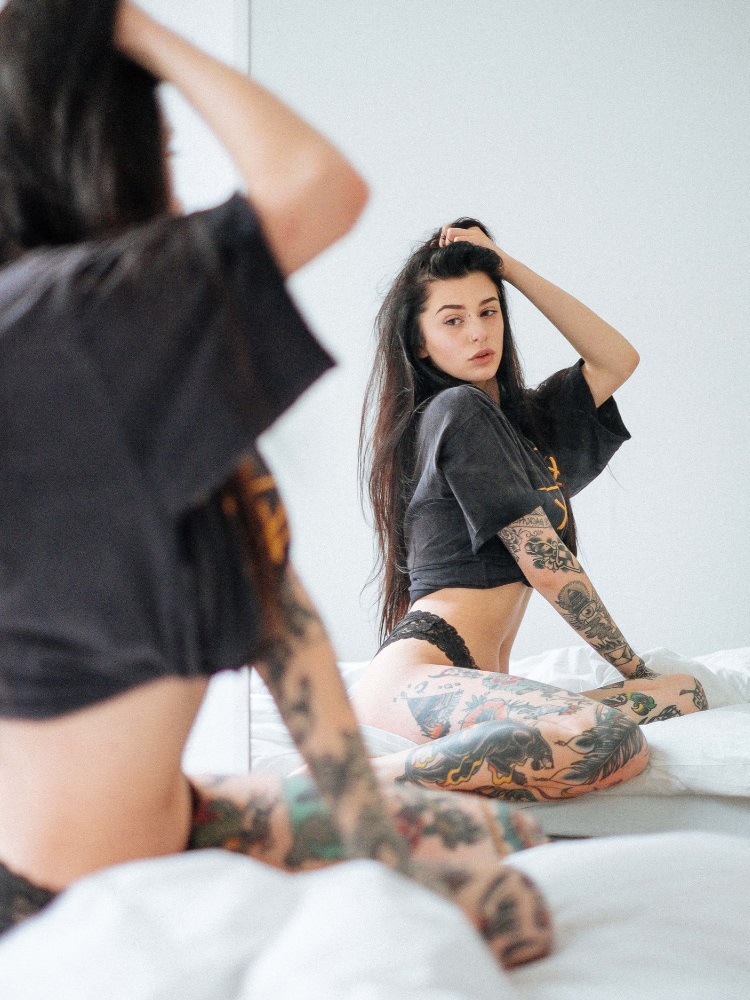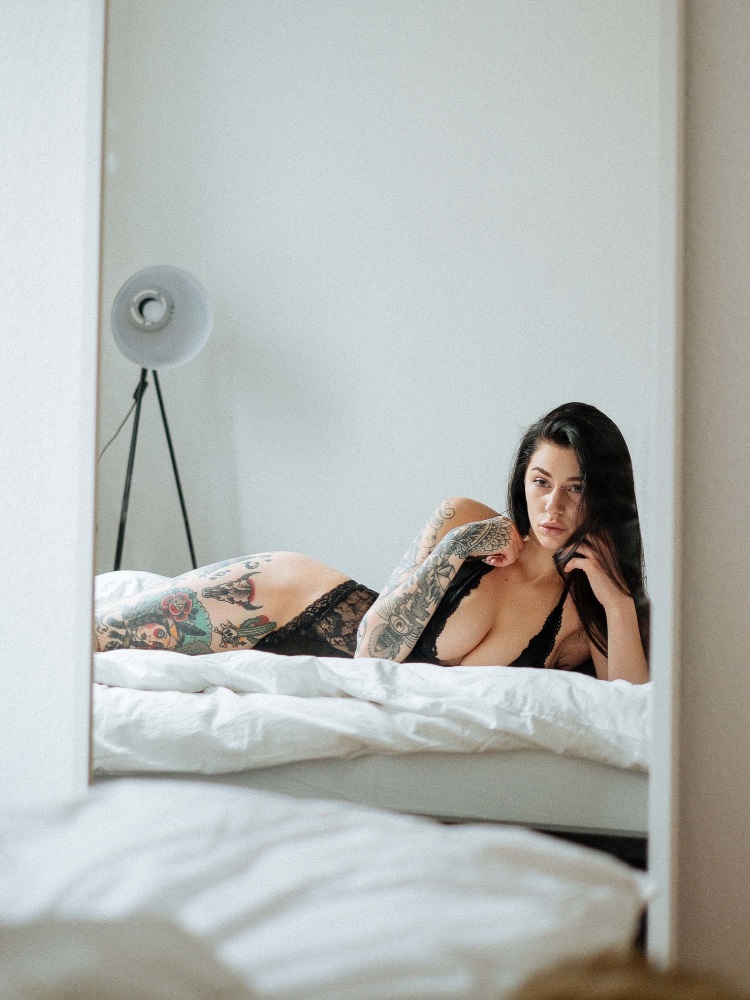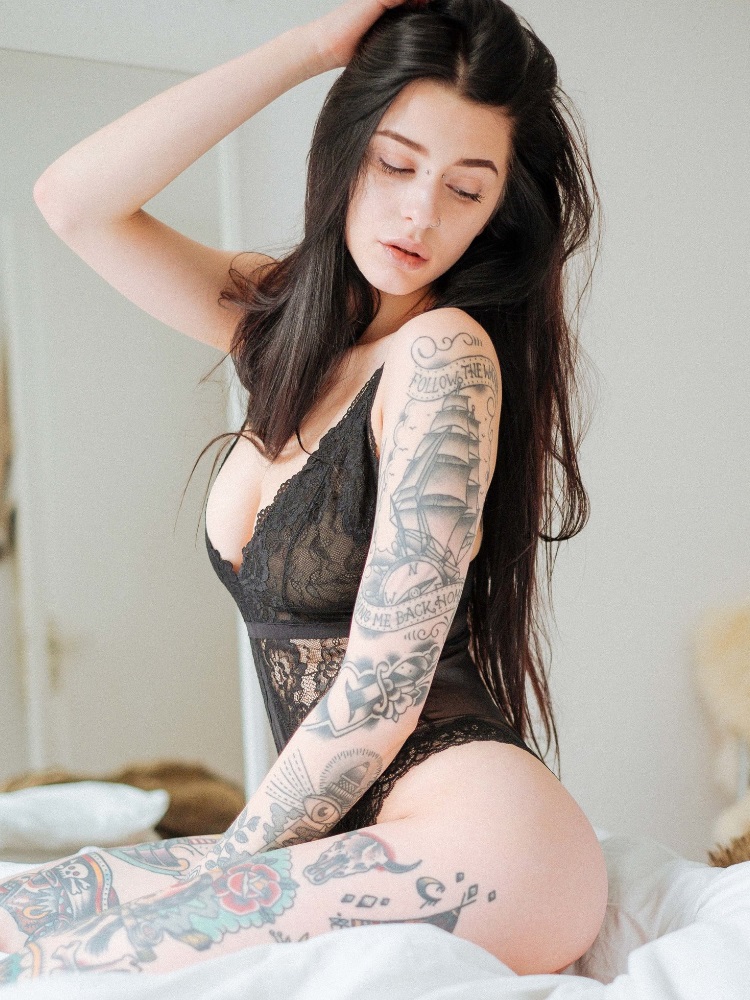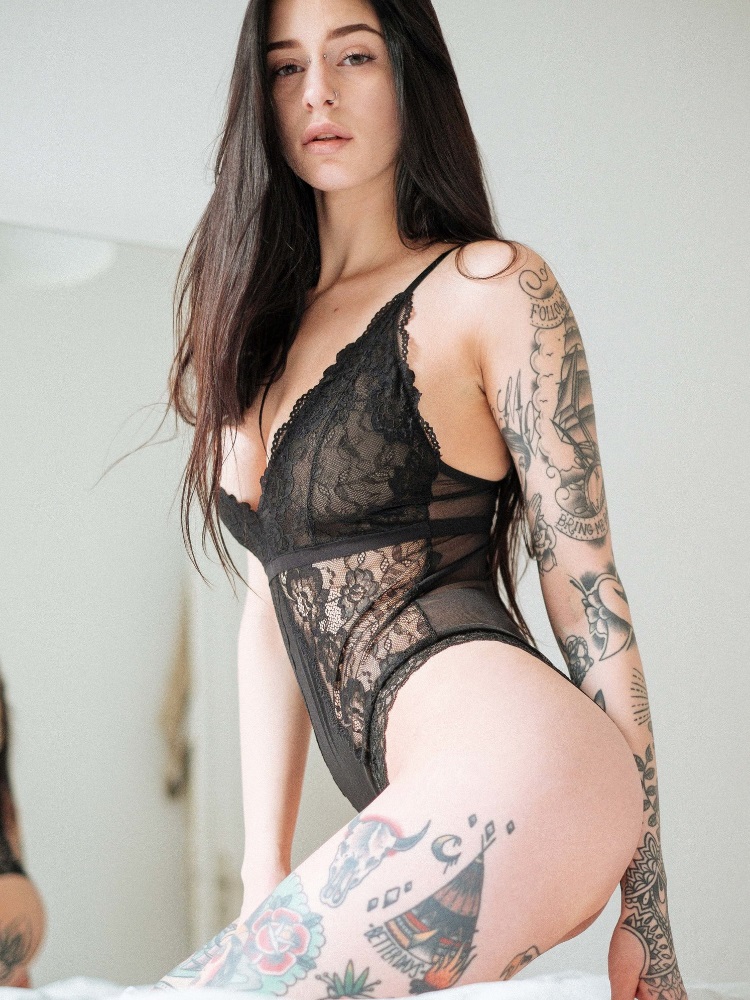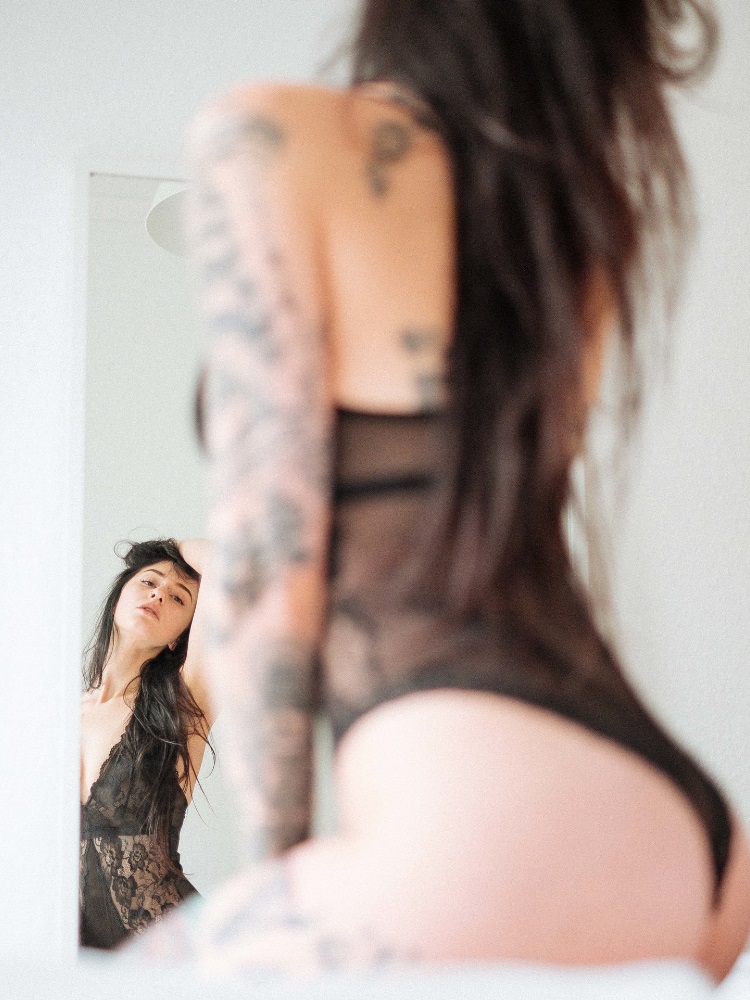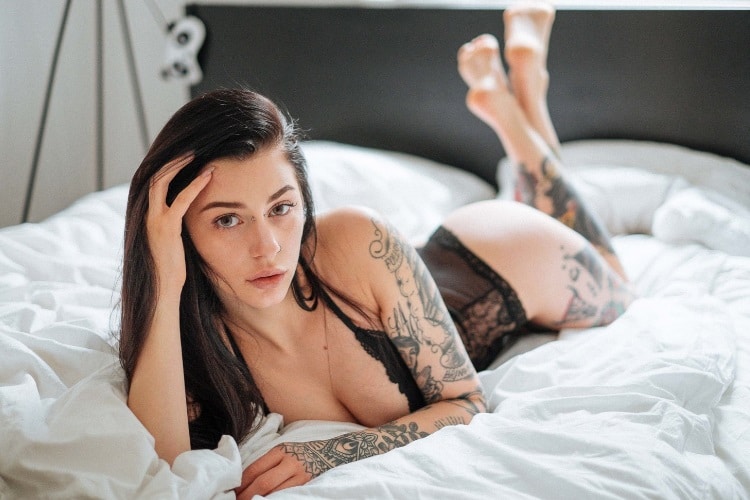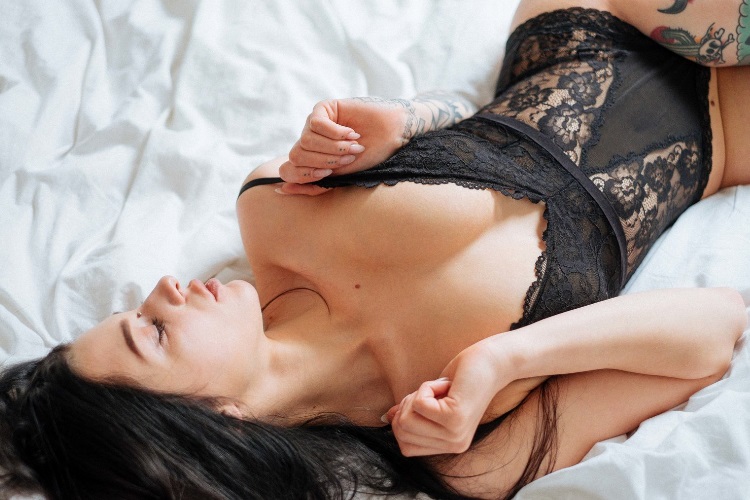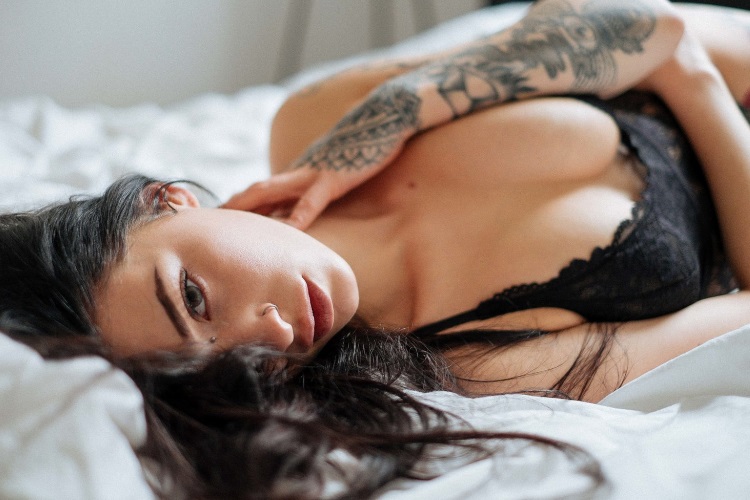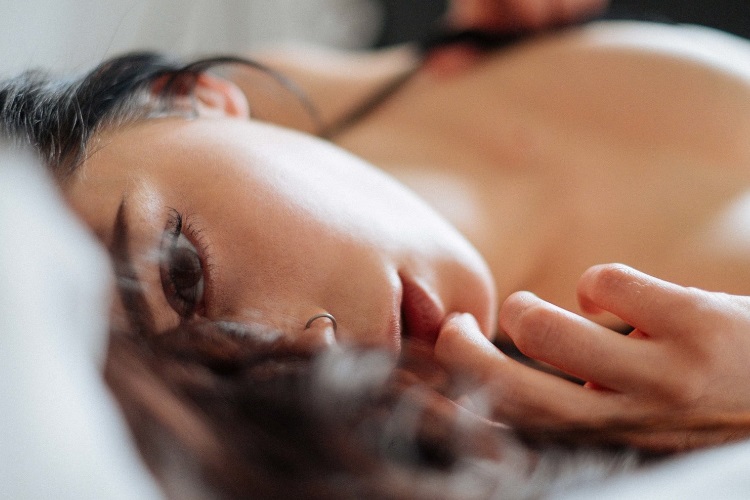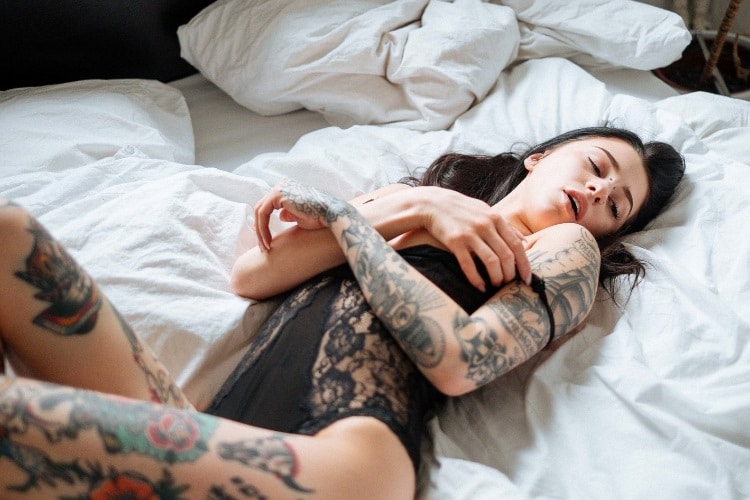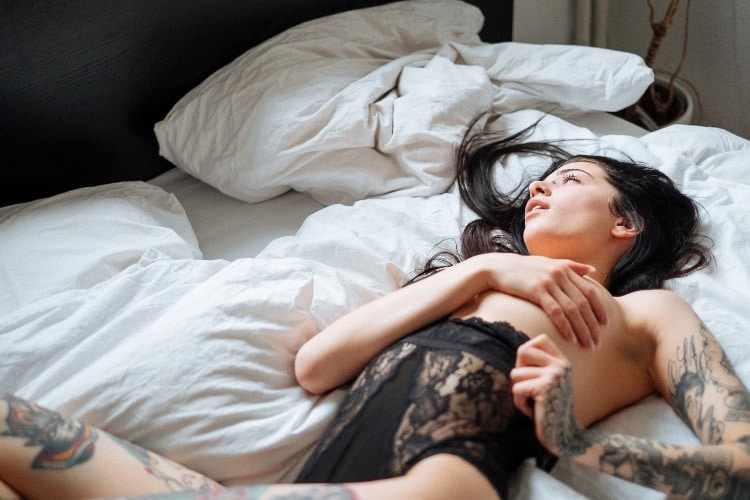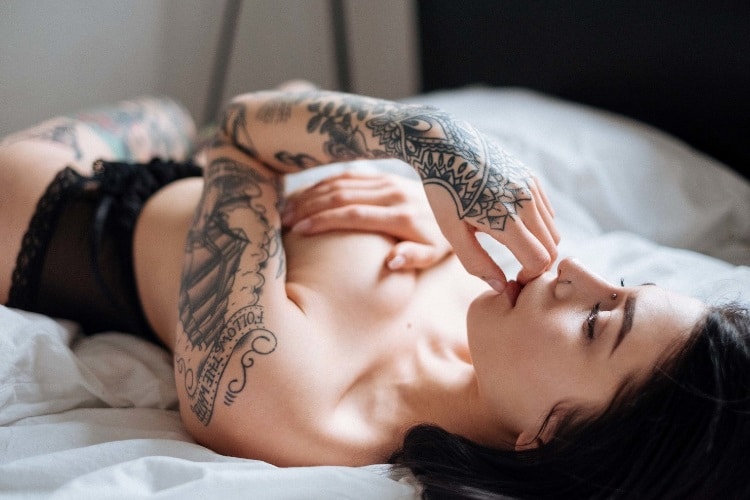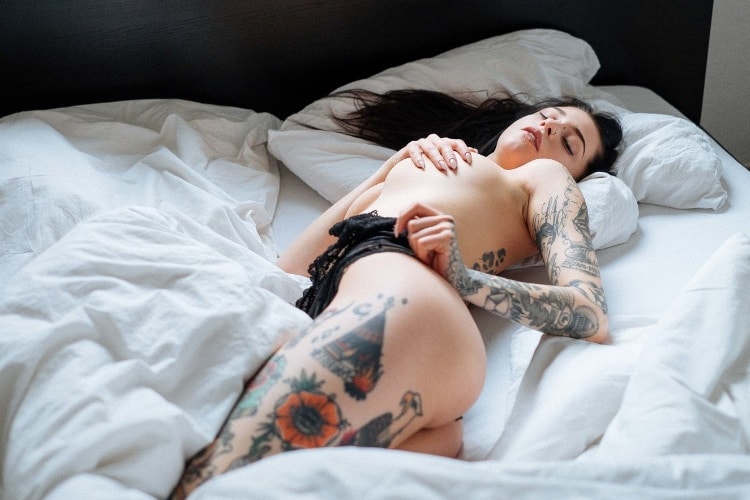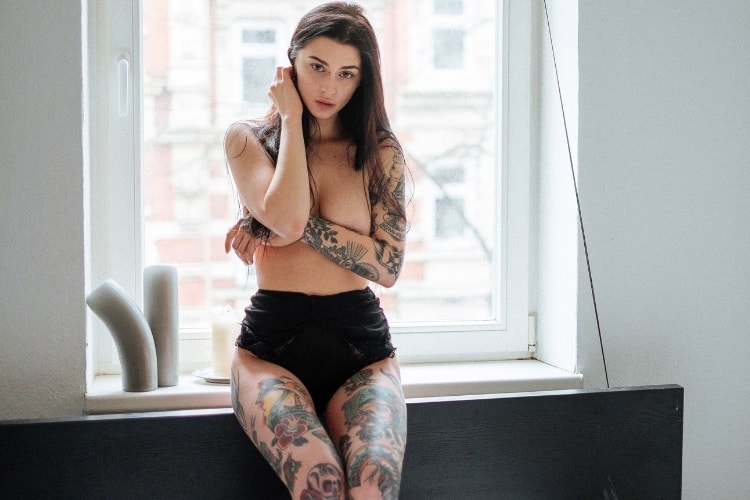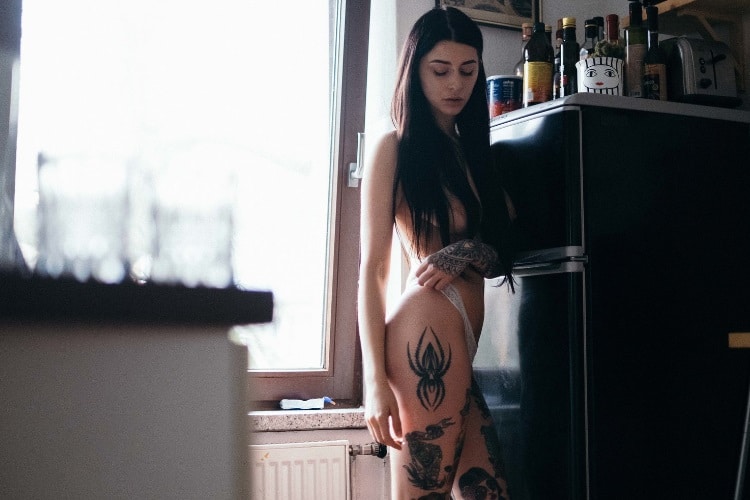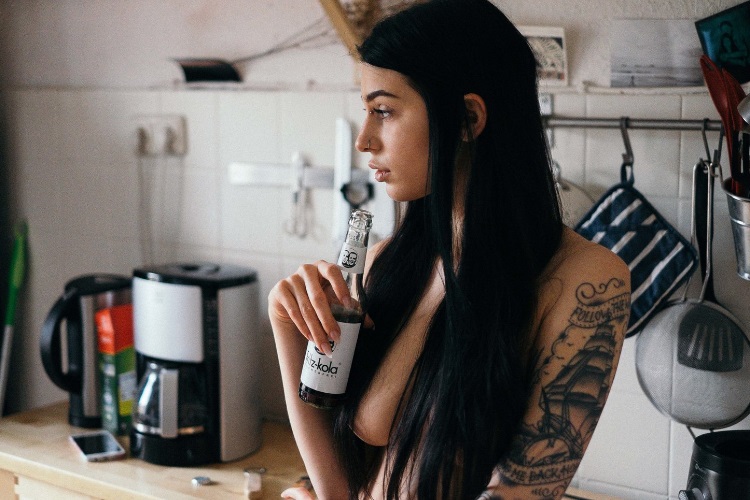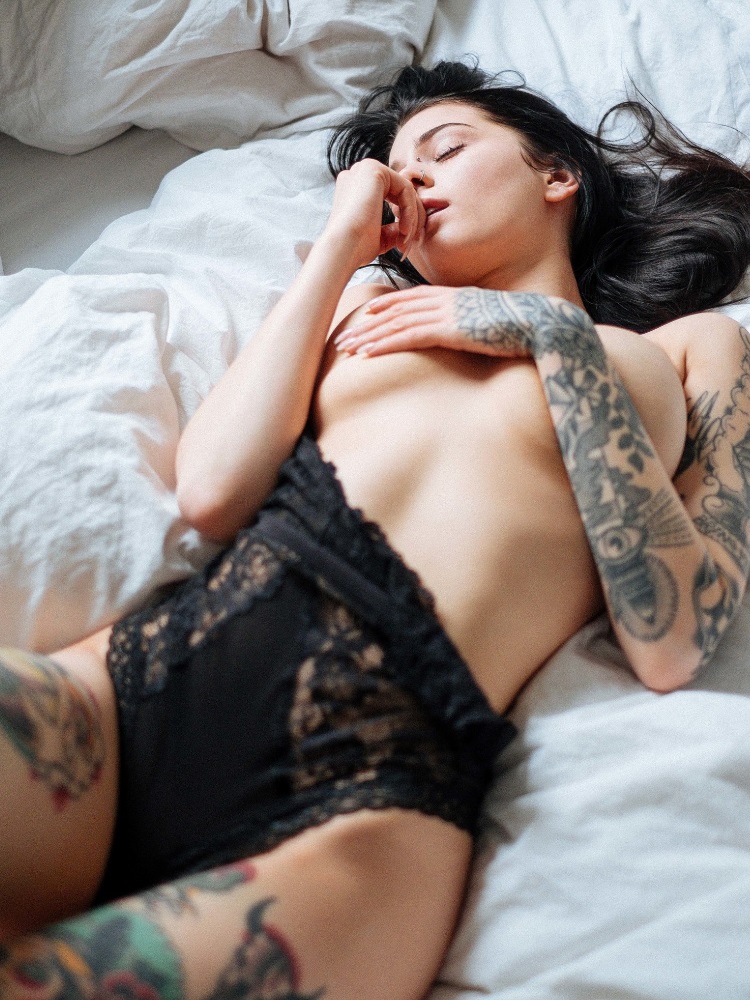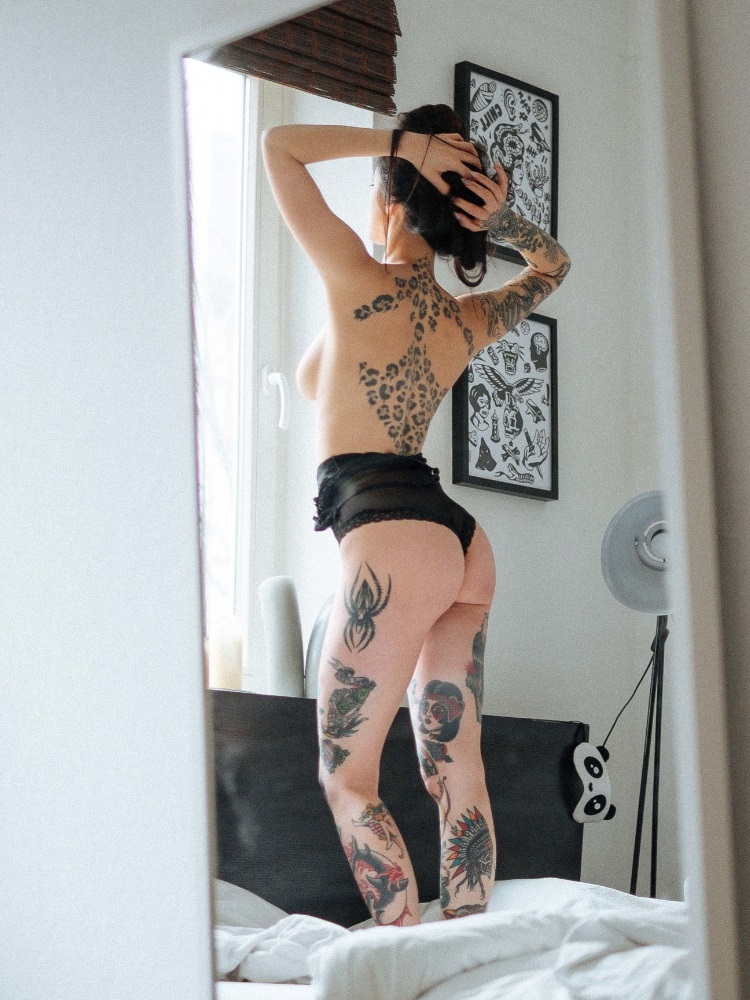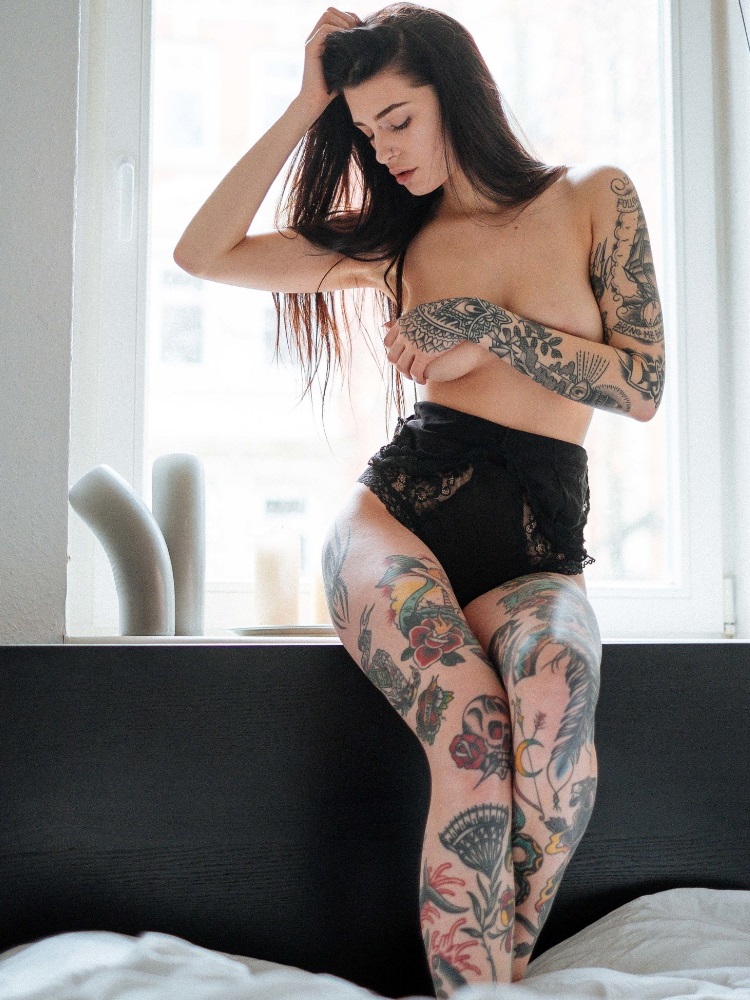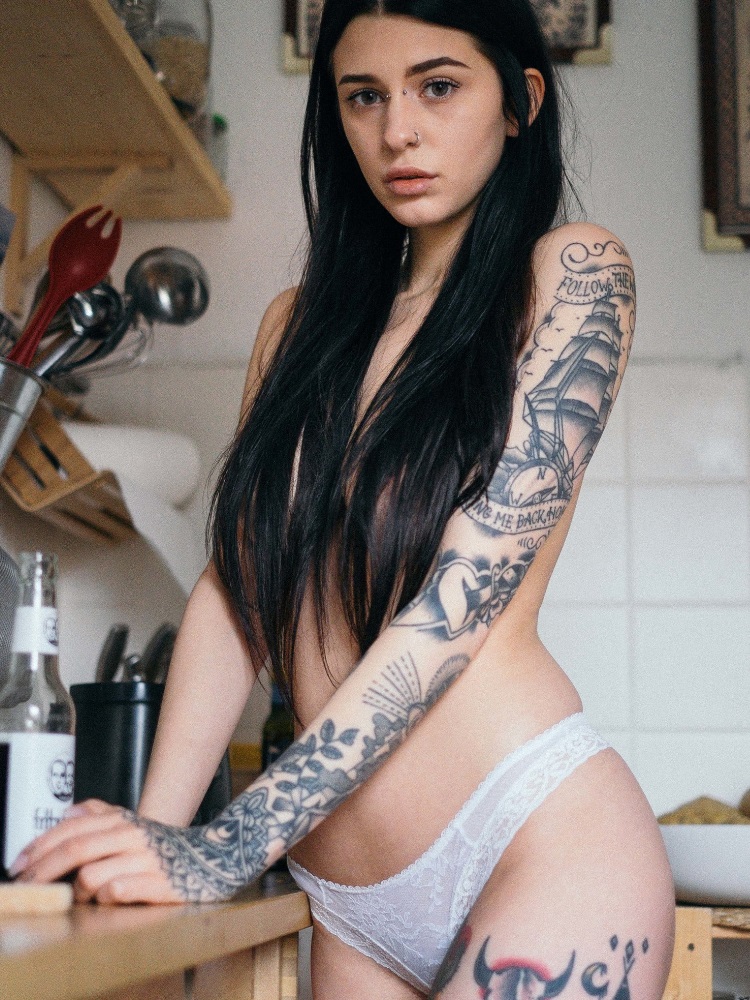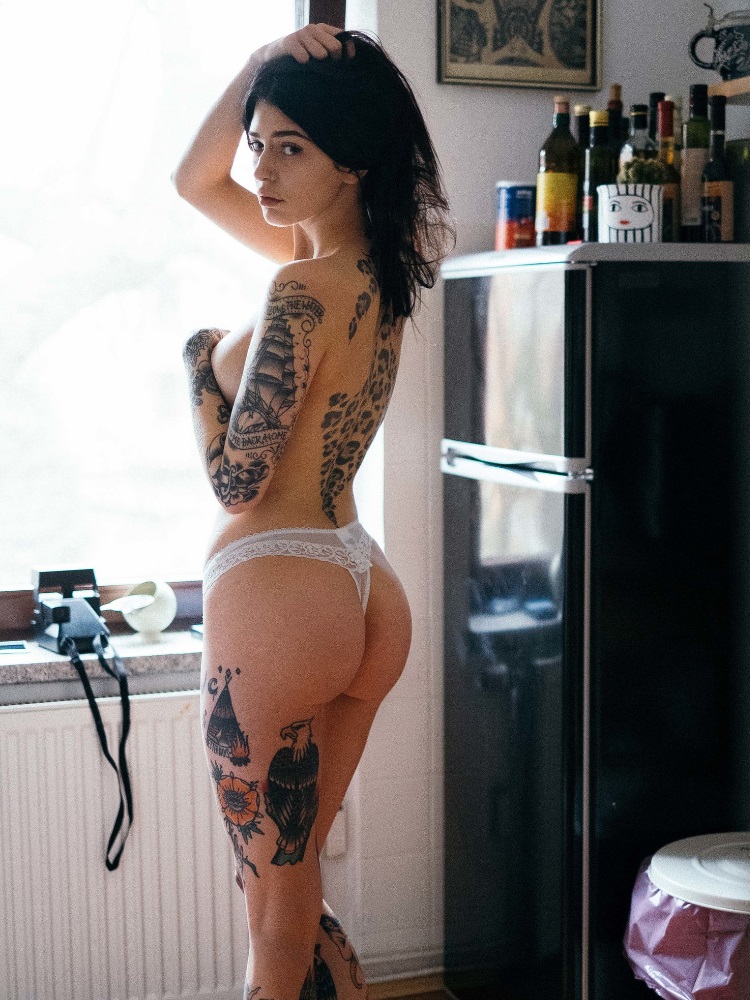 Have you subscribed to Man of Many? You can also follow us on Facebook, Twitter, Instagram, and YouTube.