Our Top 'Lesser-Known' Australian Podcasts
With the release of the top podcast Serial in 2015, podcasts moved from the niche world of politics nerds and comedy enthusiasts into the mainstream. This medium has an incredible ability to be able to directly connect the host and the listener and create an atmosphere that feels at times almost too personal. While most readers may be aware of some of the titans of podcasting such as Joe Rogan, Marc Maron and This American Life, we also have some excellent content being produced here in Australia.
Here at Man of Many, we are what many would and have described as podcast addicts, this knowledge has been channeled into a list of our top 'lesser-known' Australian podcasts, focusing on some excellent homegrown content.
You'll also like: 
30 Best Australian Podcasts You Need to Binge
5 Best Australian Beer Podcast
Mic Up with the Blue Yeticaster Professional Broadcast Bundle
1. The Little Dum Dum Club
This hilarious fake radio show is recorded each week by Tommy Dassalo and Karl Chandler, it is one of Australia's most downloaded podcasts and by far one of my favourites. Each week Tommy and Karl bring an excellent lineup of guests from the comedy and media industry, that may range anywhere from comedians like Lawrence Mooney & Ronny Chieng to the Australian Senator Sam Dastyari. The "dickheadery" covers weird and wonderful topics that regularly result in awkward laughing out loud public transport incidents on my part. The Little Dum Dum Club is the podcaster's podcast with Australian podcasting king Wil Anderson counting it as his no.1. The live podcasts are generally raucous affairs, culminating each year with the annual Drunkcast at the Melbourne International Comedy Festival, this podcast isn't recorded and guests aren't allowed to speak of the debauchery they witness.
Tommy & Karl will be hosting a live podcast at the Chippendale Hotel on the 7th of July.
Host: Tommy Dassalo, Karl Chandler
Started: 2011
Episodes to date: 552 episodes
2. The Worst Idea of All Time
The Worst Idea Of All Time is a podcast hosted by Guy Montgomery and Tim Batt, two New Zealand (yes I know they're not Aussie, but close enough) comedians who watched Grown Ups 2 once a week, every week for a year and released a solid half-hour podcast after each viewing. The two kiwis obviously gluttons for punishment then spent a year watching Sex & the City 2 for a year. They get deeper into the depths of these very sub-par movies and discover strange plot lines that exist only in the depths of their mind. Season 3 has just begun with weekly viewings of the financial disaster We Are Your Friends, featuring Zac Efron in all of his chiseled glory.
Host: Guy Montgomery, Tim Batt
Started: 2014
Episodes to date: 472 episodes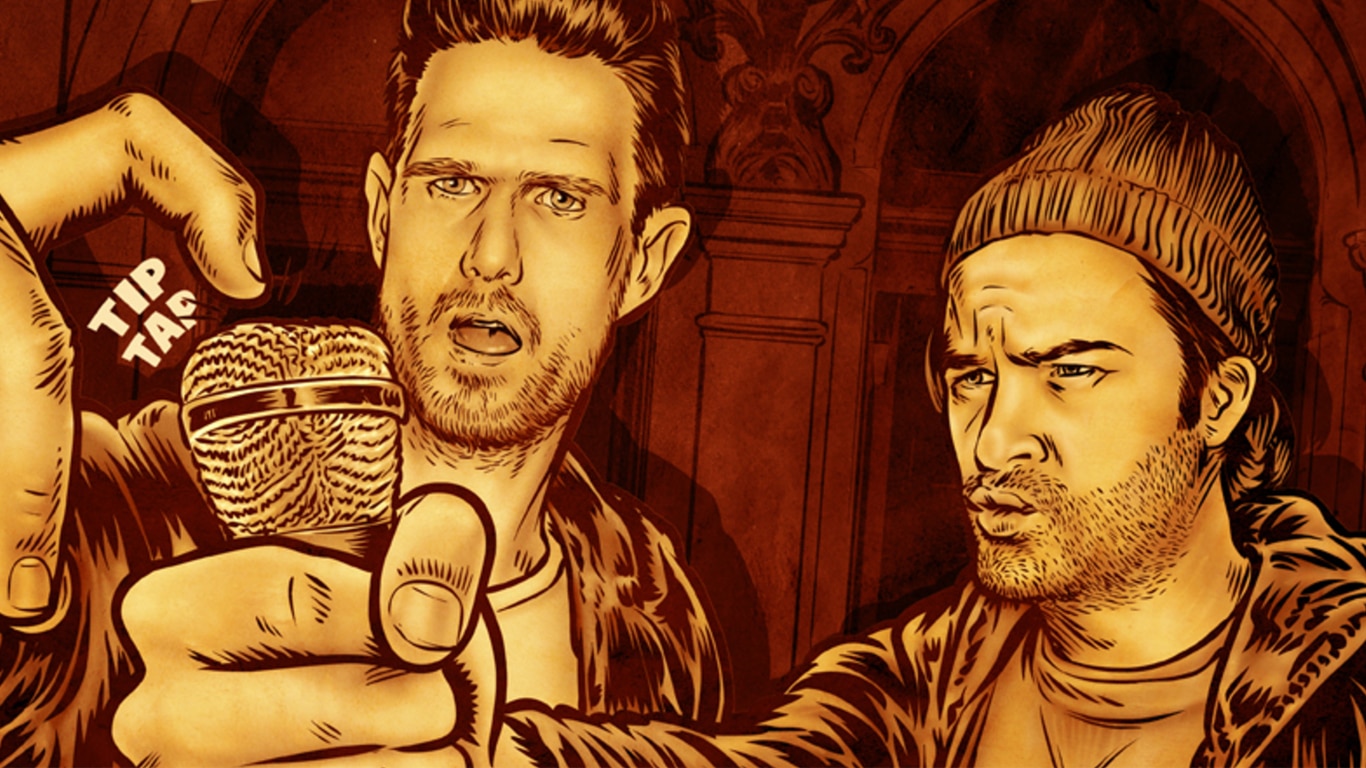 3. The TOFOP Universe
Wil Anderson is the undisputed king of the Australian podcasting scene, he manages to regularly release three different podcasts along with his major TV and stand-up commitments. TOFOP or Thirty Odd Foot of Podcast is a jibe at Russell Crowe's band Thirty Odd Foot of Grunt. This weekly podcast is a joint effort between Wil Anderson and Charlie Clausen who is a well-known Australian actor/producer. When listening you really get the feeling that this is two very funny mates catching up, talking about movies, tv and sport. TOFOP is up there with the most popular Australian podcasts and has been successful enough to spurn two "spin-offs". FOFOP is very similar to the original but featuring Wil and a "guest Charlie" who is usually a well-known Australian or American comic.
Host: Wil Anderson, Charlie Clausen
Started: July 2, 2010
Episodes to date: 349 episodes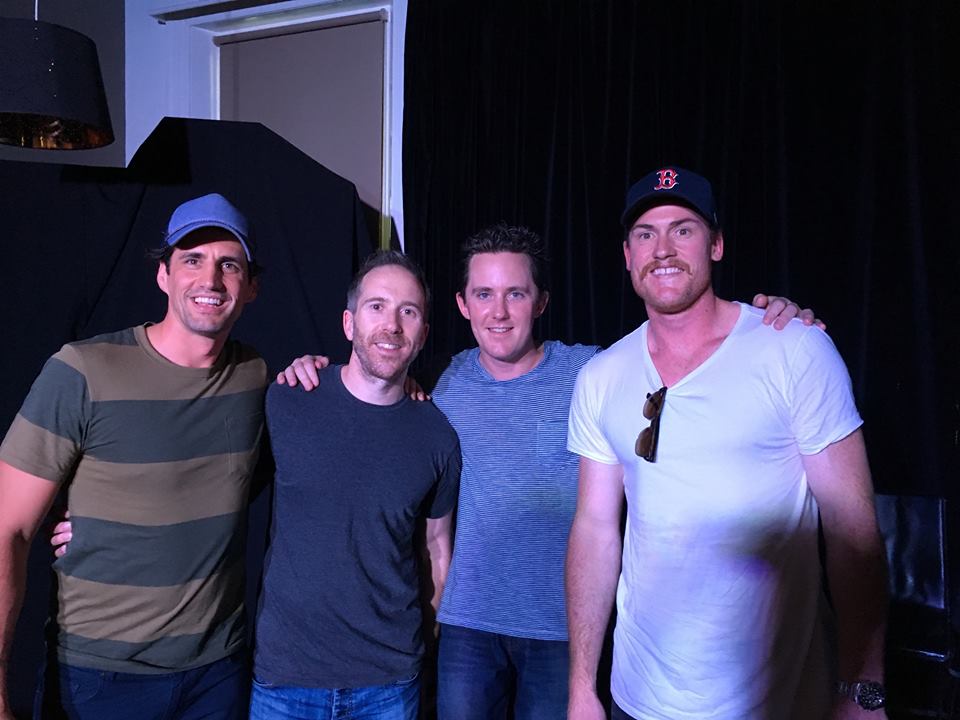 4. Junktime AFL
We love this AFL podcast recorded each week at Wayne Jackson studios by two Melbourne-based comedians Adam Rozenbachs and Michael Chamberlin. Each Sunday afternoon during the AFL season, listeners are taken through the round of footy that was and given an excellent mix of cutting edge insight and laughs.
Host: Adam Rozenbachs, Michael Chamberlin
Started: June 14, 2015
Episodes to date: 285 episodes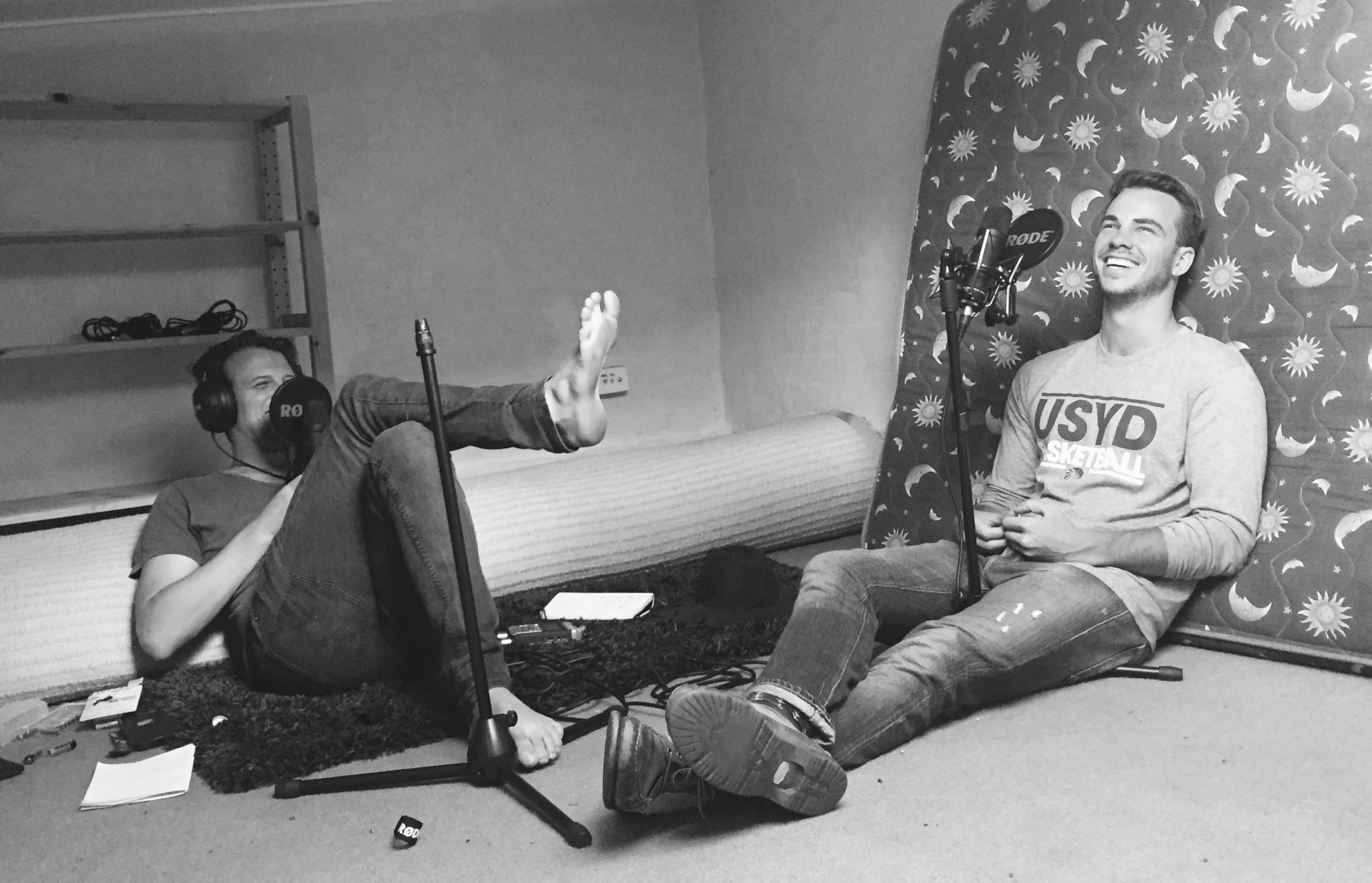 5. Taboos
We love this podcast from two local Sydney-siders Joey and Tom, keeping us laughing with sporadic banter, awkward stories and general nonsense. They go in-depth on those small questions that you may ponder, but never really spend your valuable time delving into. Recent episodes have included a range of very funny topics including just how many tacos one can eat and the inner-workings of dry humping.
Host: Joey Ross, Tom McNamara
Started: September 6, 2015
Episodes to date: 27 episodes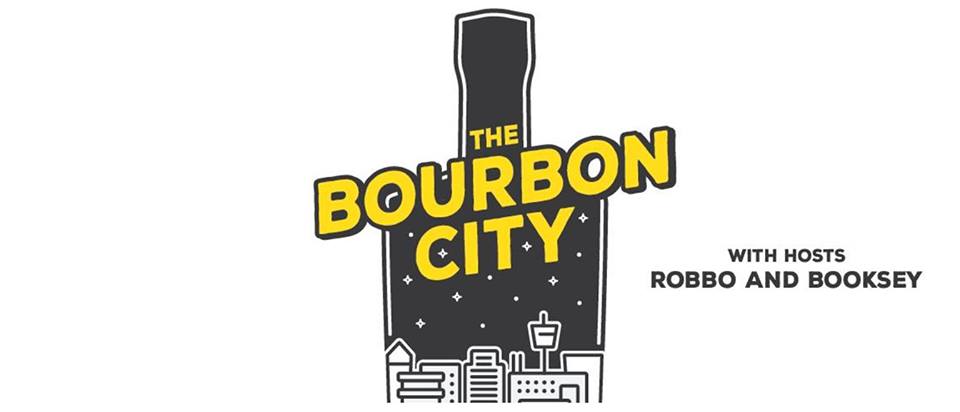 6. Bourbon City
This is a very Un-PC Podcast presented by Robbo and Booksy,  2 average joes who have just started giving the world their views. The Facebook/WhatsApp message group is a modern phenomenon that most of us can relate to. These boys have used one of their own threads as inspiration, looking to share some of the cruder topics discussed with the listeners.
Bourbon City is available on SoundCloud and their Facebook Page.

7. Da Friendlyjordies Podcast
Da Friendlyjordies Podcast hosted by Jordan Shanks, Tom Montefiore & Robbie Armfield explore all things politics (mostly hatred for the Coalition), awkward high school memories, and entirely random segments like dogs on the radio. It's somewhat ironic that Jordan has such hatred for Buzzfeed yet they'll come up with a segment on "What's the cutest thing you've ever seen?". But seriously though, we love listening to them and especially when a good half of the podcast is Tom and Jordan ripping on Robbie's DJ'ing skills (or lack thereof). Funniest pod around and we haven't missed an episode yet.
Host: Jordan Shanks, Tom Montefiore, Robbie Armfield
Started: February 7, 2015
Episodes to date: 324 episodes
Michael Carroll is a guest writer from The Razzle. 
You'll also like: 
30 Best Australian Podcasts You Need to Binge
5 Best Australian Beer Podcast
Our Top "Lesser Known" Australian Podcasts