12 Reasons Madi Edwards has 605k Instagram Followers
The Australian summer is long gone which means short days and cold nights. Thankfully, Life Without Andy continues its run of striking beachside shoots to light up these ever-darkening days. With gorgeous girls like Madi Edwards gracing your desktop and smartphone, shrinkage will not be a problem.
Madi Edwards, the blonde bombshell is originally from Brisbane and currently residing in Sydney. To say Madi is killing it would be an understatement. The 23-year-old has already amassed over 605k followers on Instagram. That is a lot.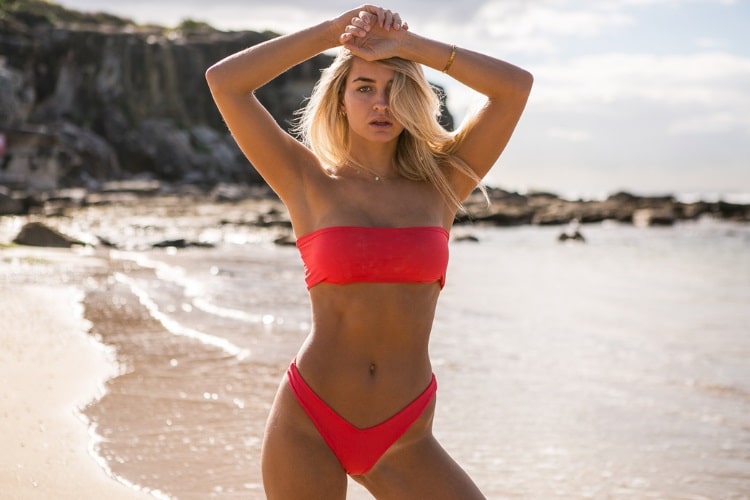 Apart from her work with LWA, Madi recently appeared on the cover of Maxim. From that shoot, we learned Madi loves margaritas, hates spiders and can wiggle her ears without touching them. Brilliant! Madi is also a big fan of Emily Ratajkowski. Then again, who isn't?
Hopefully, a few minutes of gazing at Madi's generous curves resting under the warm golden sun will help you forget all about that pair of socks that won't leave your feet anytime soon and the fact that it's dark by 5pm.
Source – Life Without Andy
Photographer – Hugh Burke
Model – Madi Edwards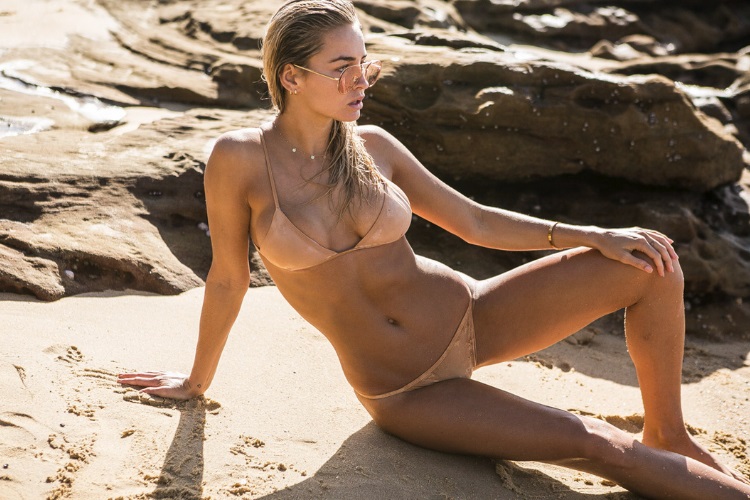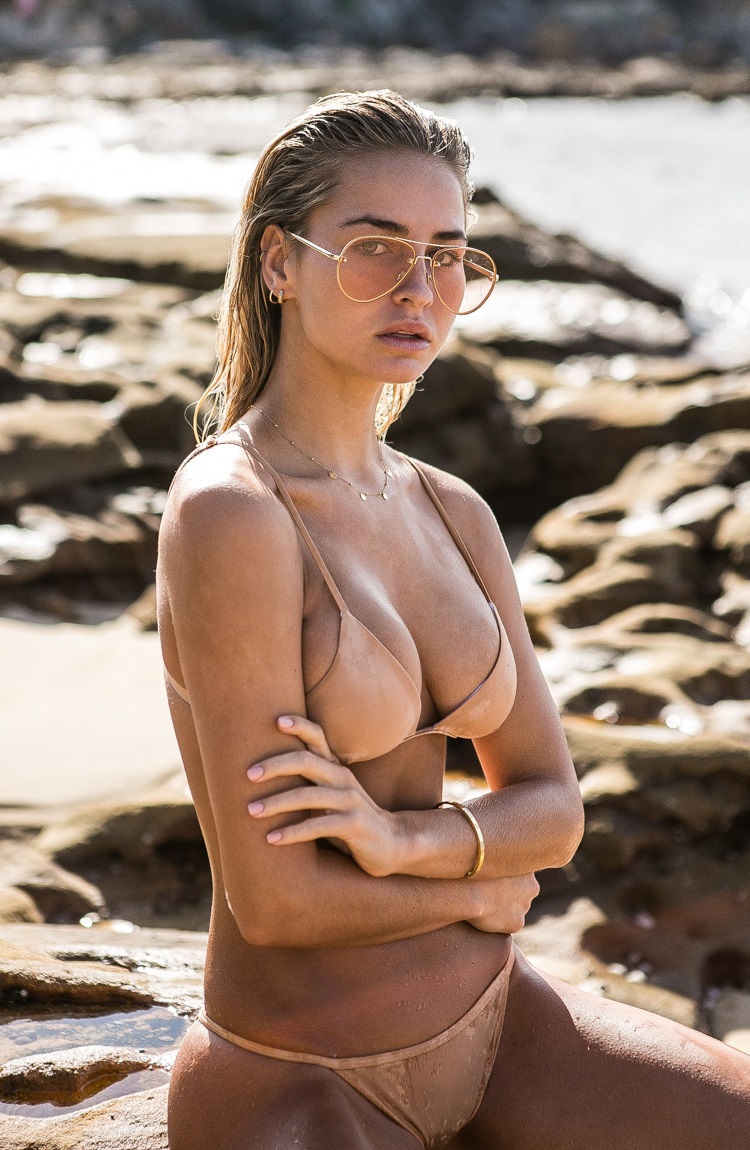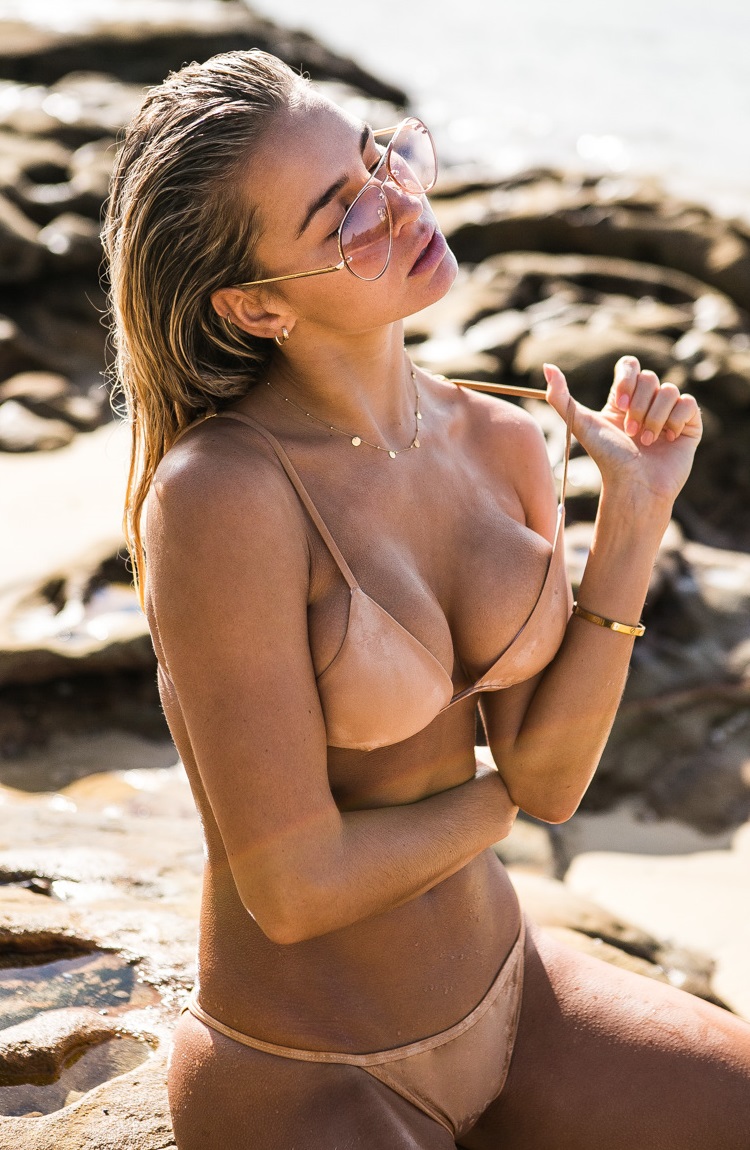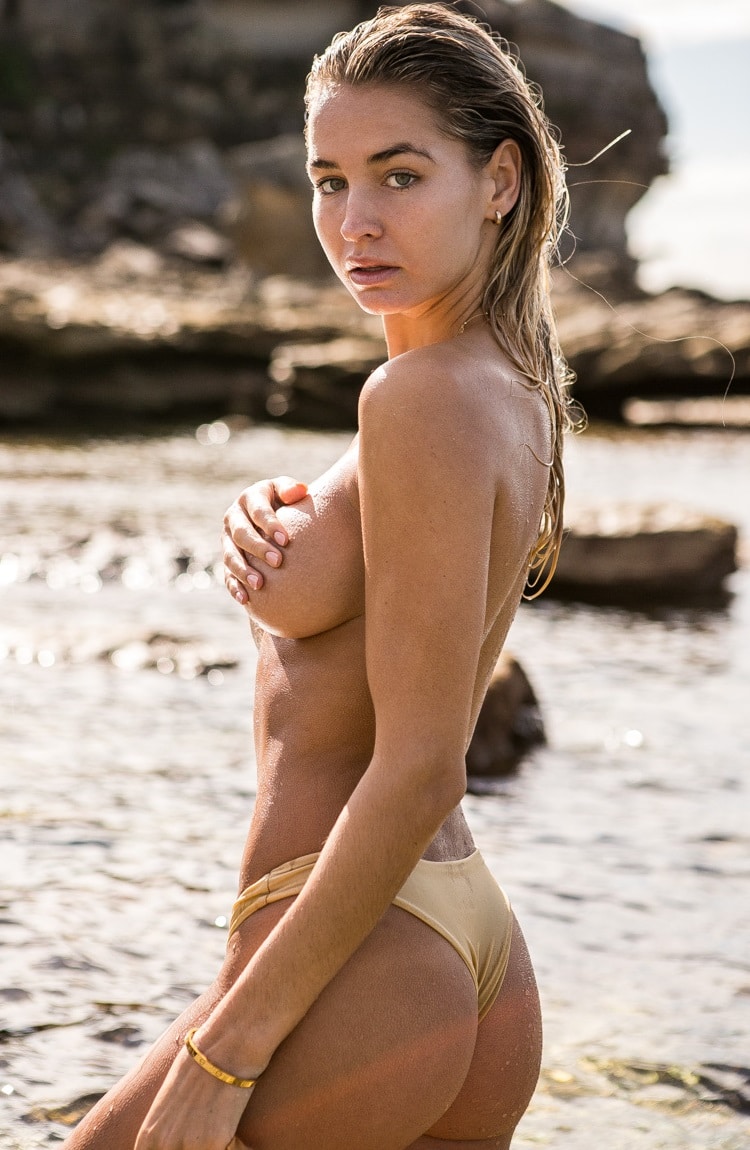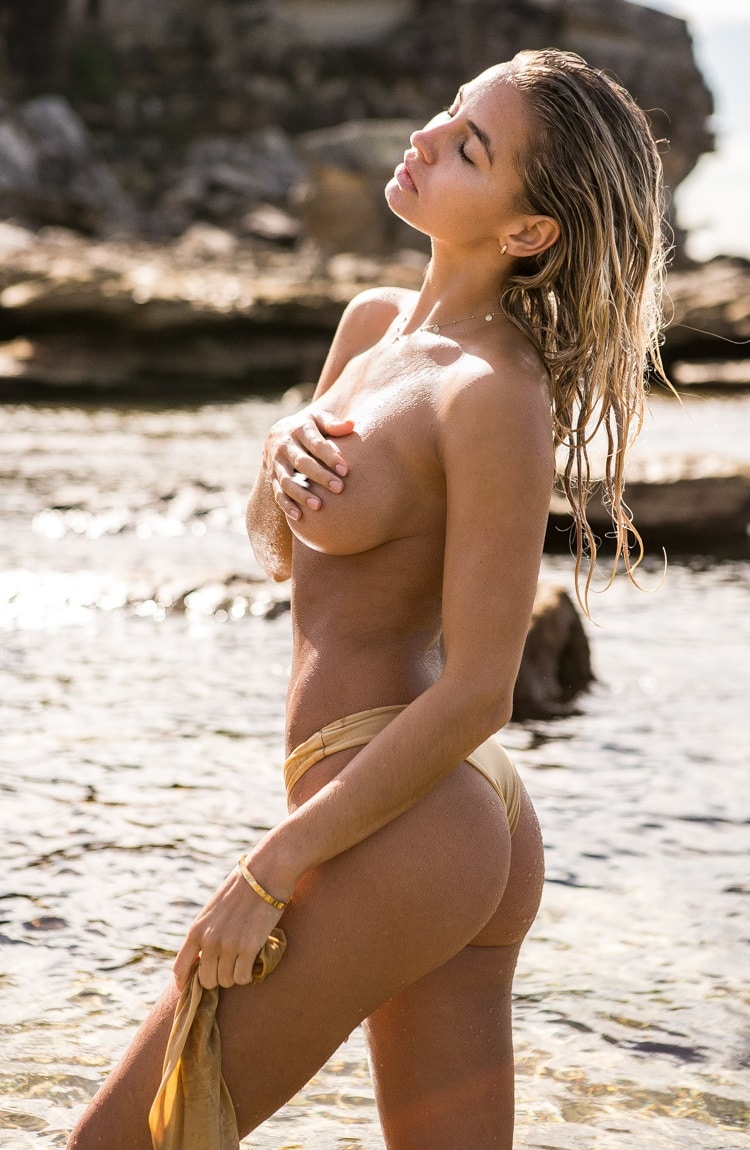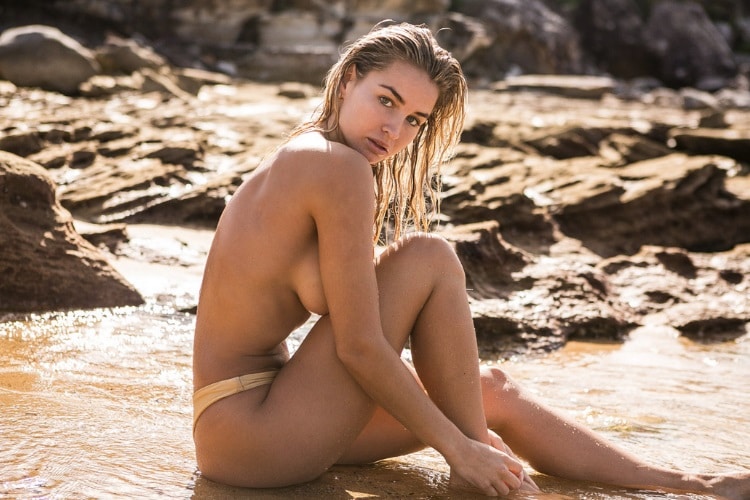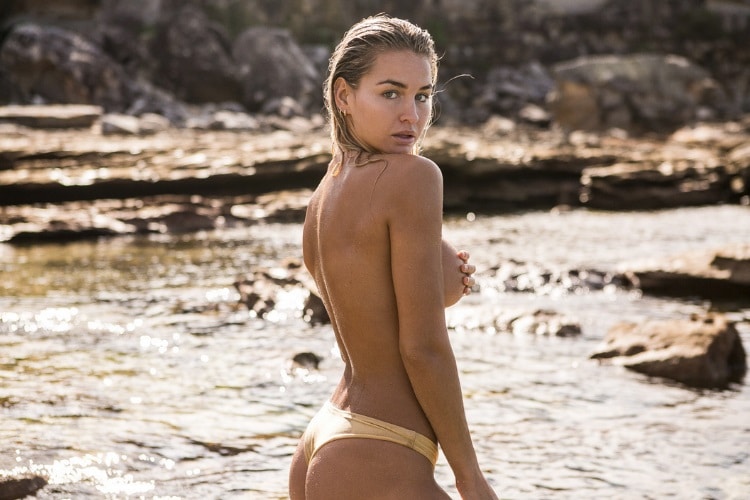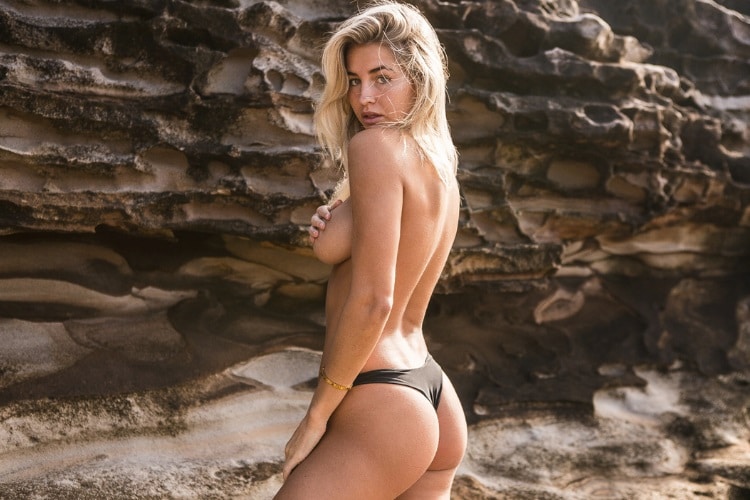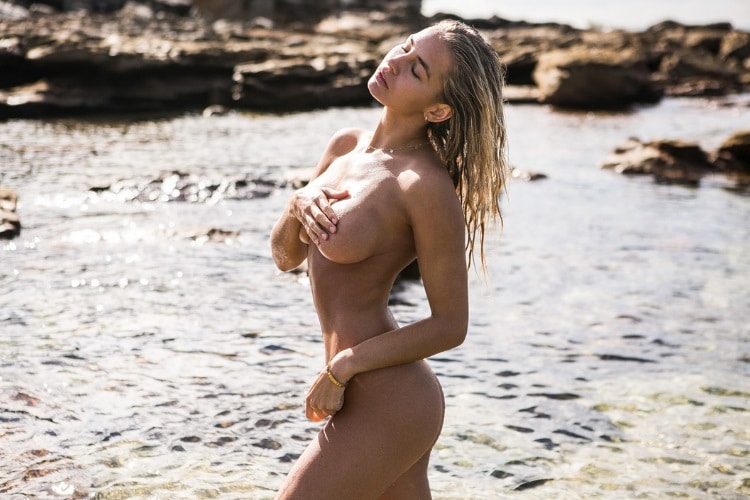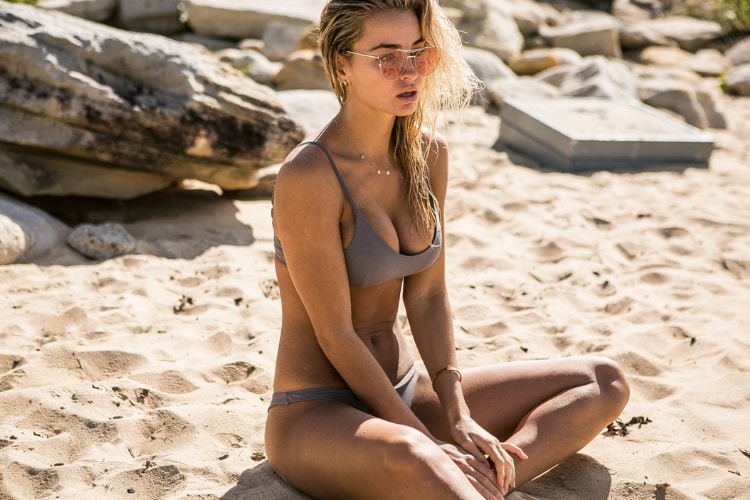 Have you subscribed to Man of Many? You can also follow us on Facebook, Twitter, Instagram, and YouTube.