Emily Ratajkowski Launches New Inamorata Swimwear Line
It's no surprise that Emily Ratajkowski has come out with a new swimwear line called Inamorata. Anymore, it seems to be almost a requirement that actresses and supermodels like Emily have a clothing line. It's a little worrisome when you read the description of the line. Inamorata is described as an "upscale and sophisticated" style that was "inspired by vintage Sports Illustrated: Swimsuit issues and throwback beach images from the late '70s, '80s, and '90s." The description conjures mental images of suits that were nice…for the time. But do they measure up to the appeal of today's designs? Umm, yeah, they do.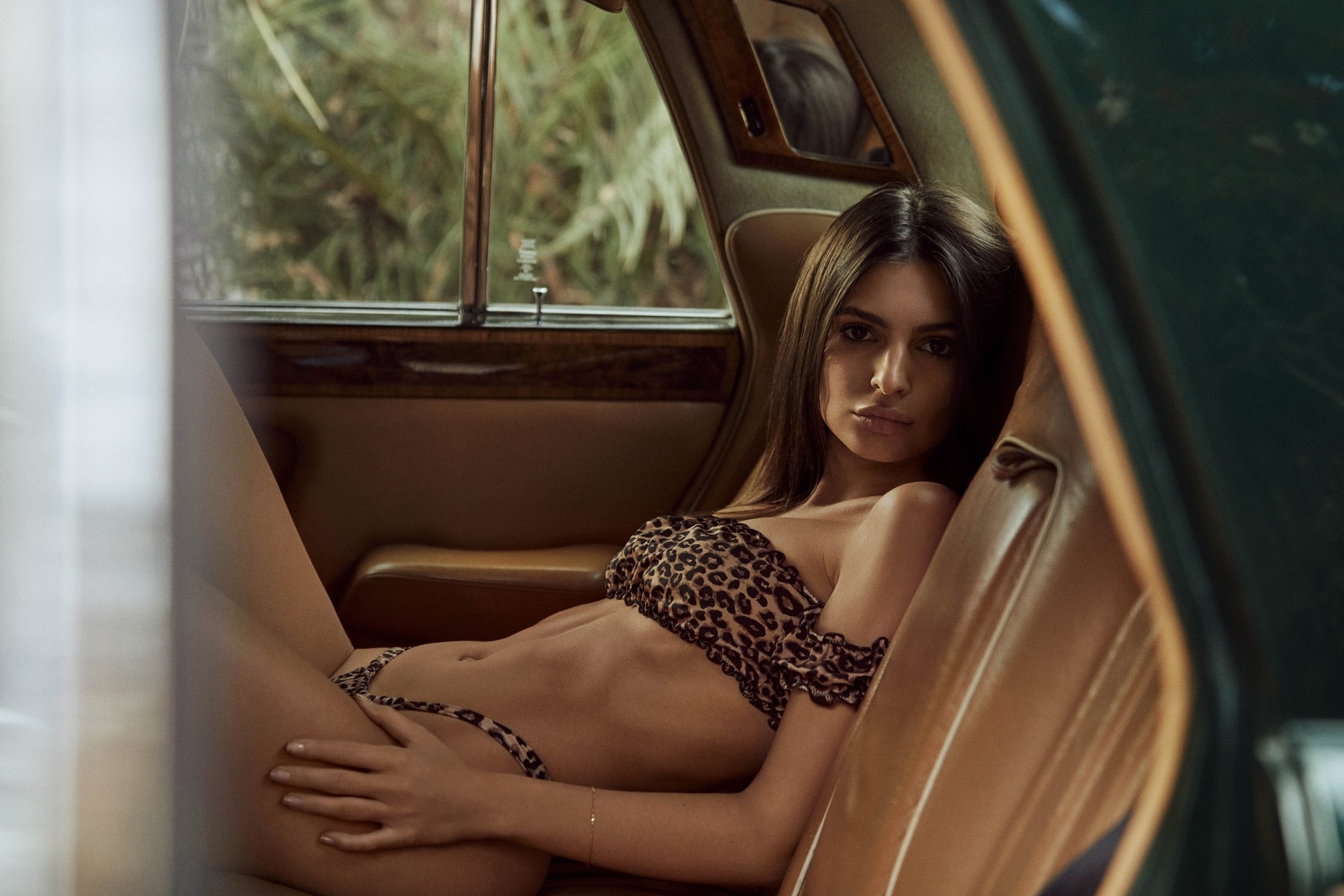 There's definitely a vibe of past decades going on in the designs and material patterns. You can tell that the designers got their inspiration from the '70s through the '90s. The lines are reminiscent of those times, but they also step it up a bit. Things come a little higher—or lower, as the case may be—and they accentuate curves a bit more than past decades might have. Admittedly, part of that might be who's modeling the swimwear. You could put Emily in a nun's habit, and she'd still make it look incredibly alluring. That's not a detraction for Inamorata. The swimsuits may not be overly revealing, but they're still going to be turning heads.
If you need to know anything about the swimsuit line, then just consider the name. Inamorata is Italian for "a person's female lover or girlfriend." That says it all.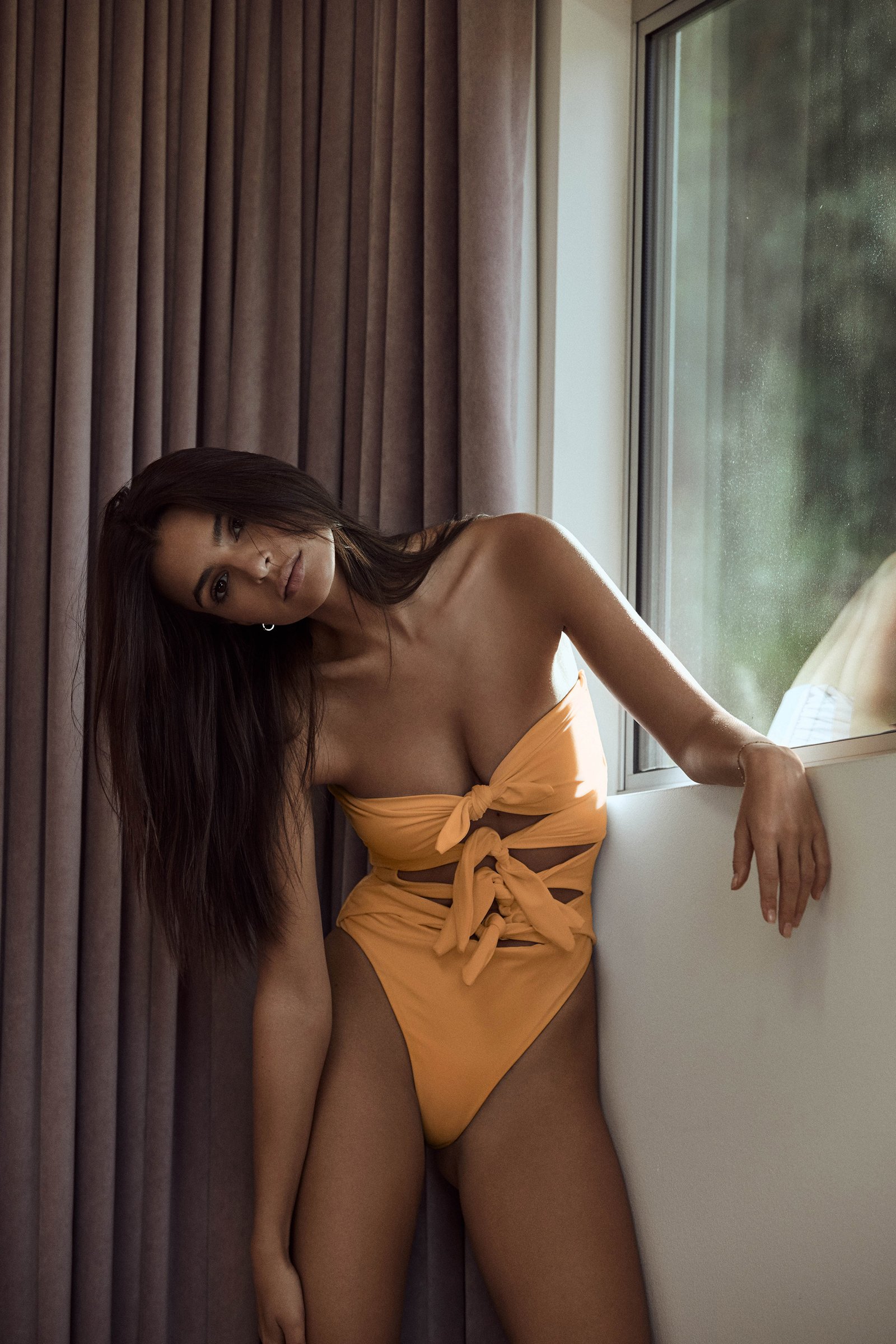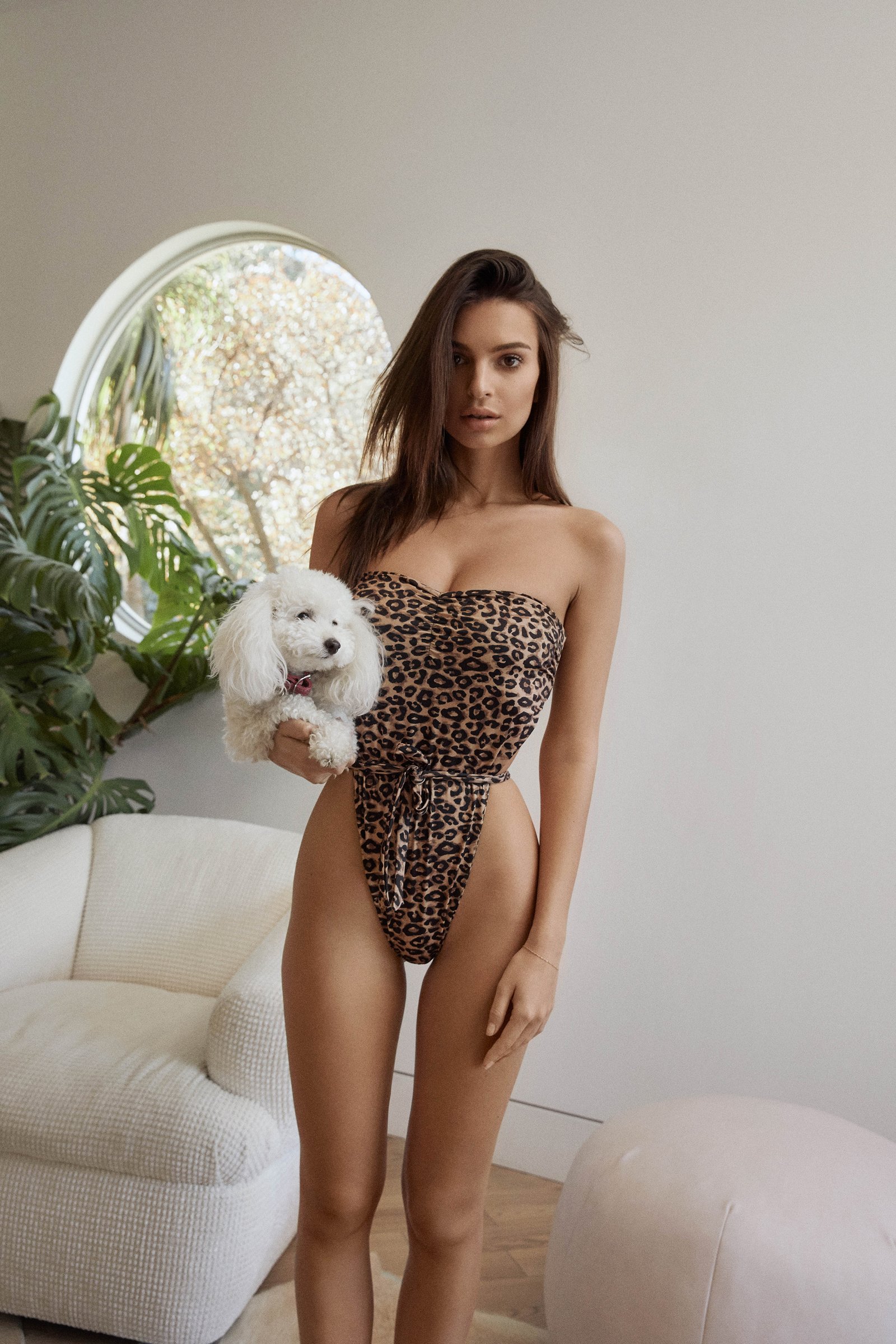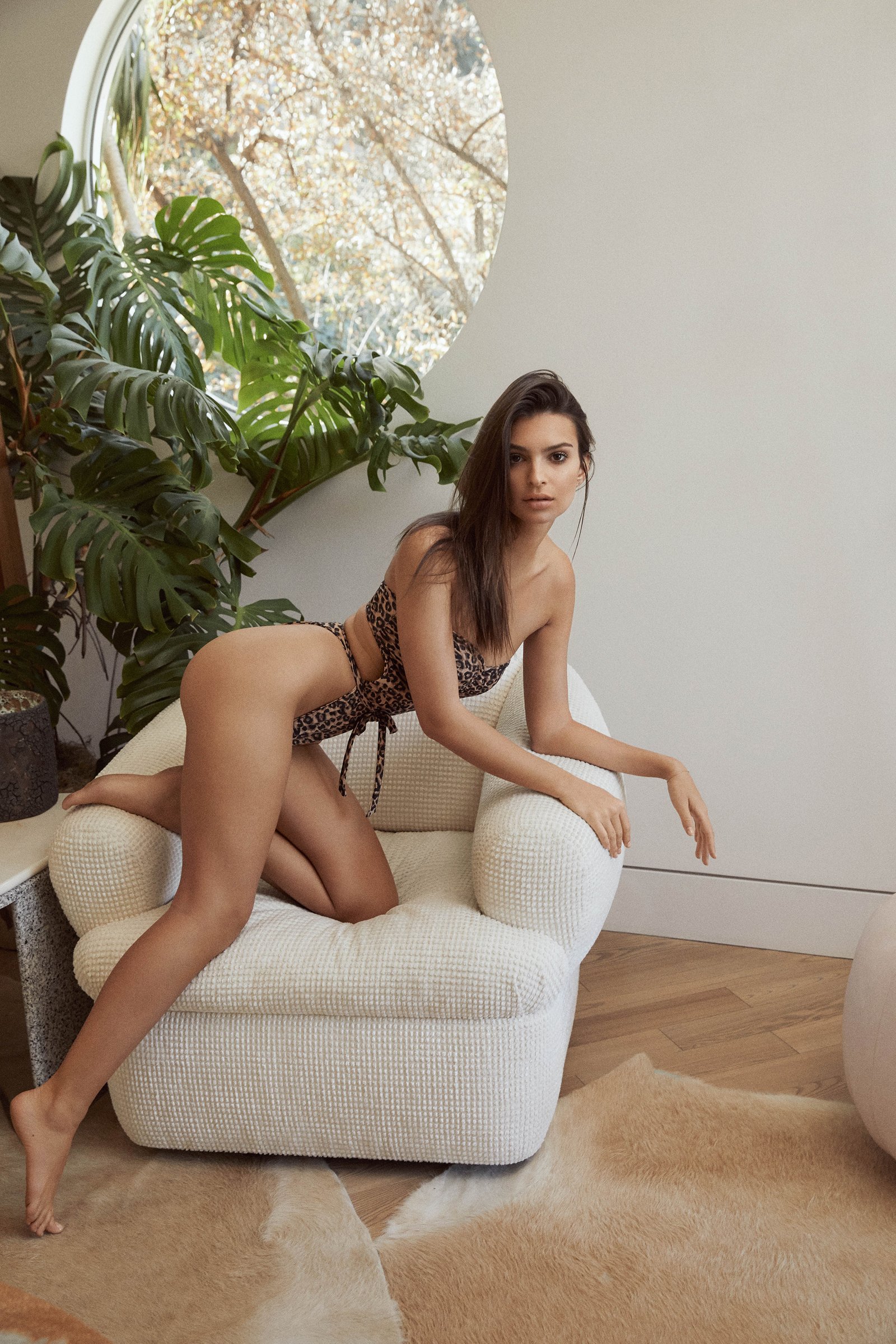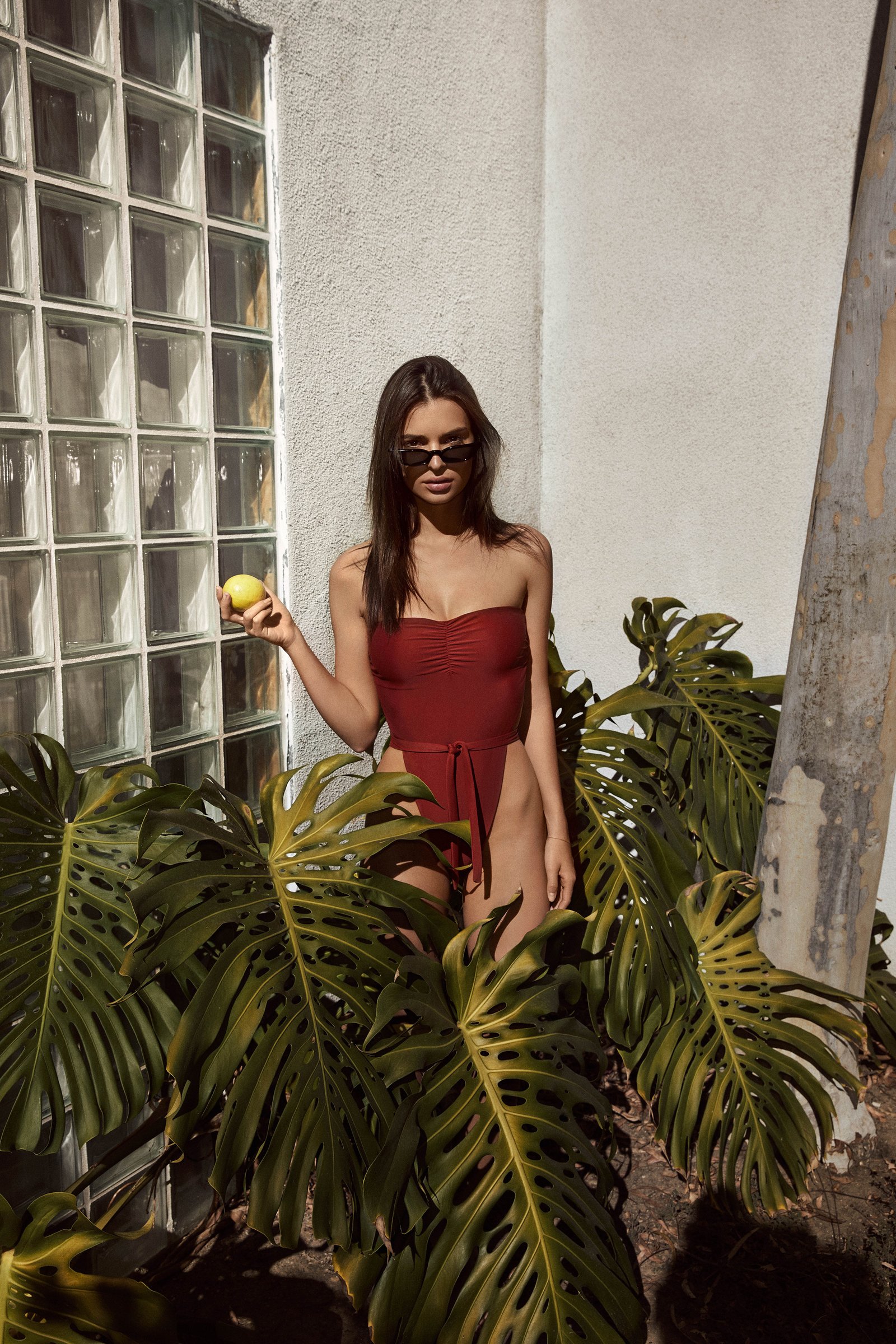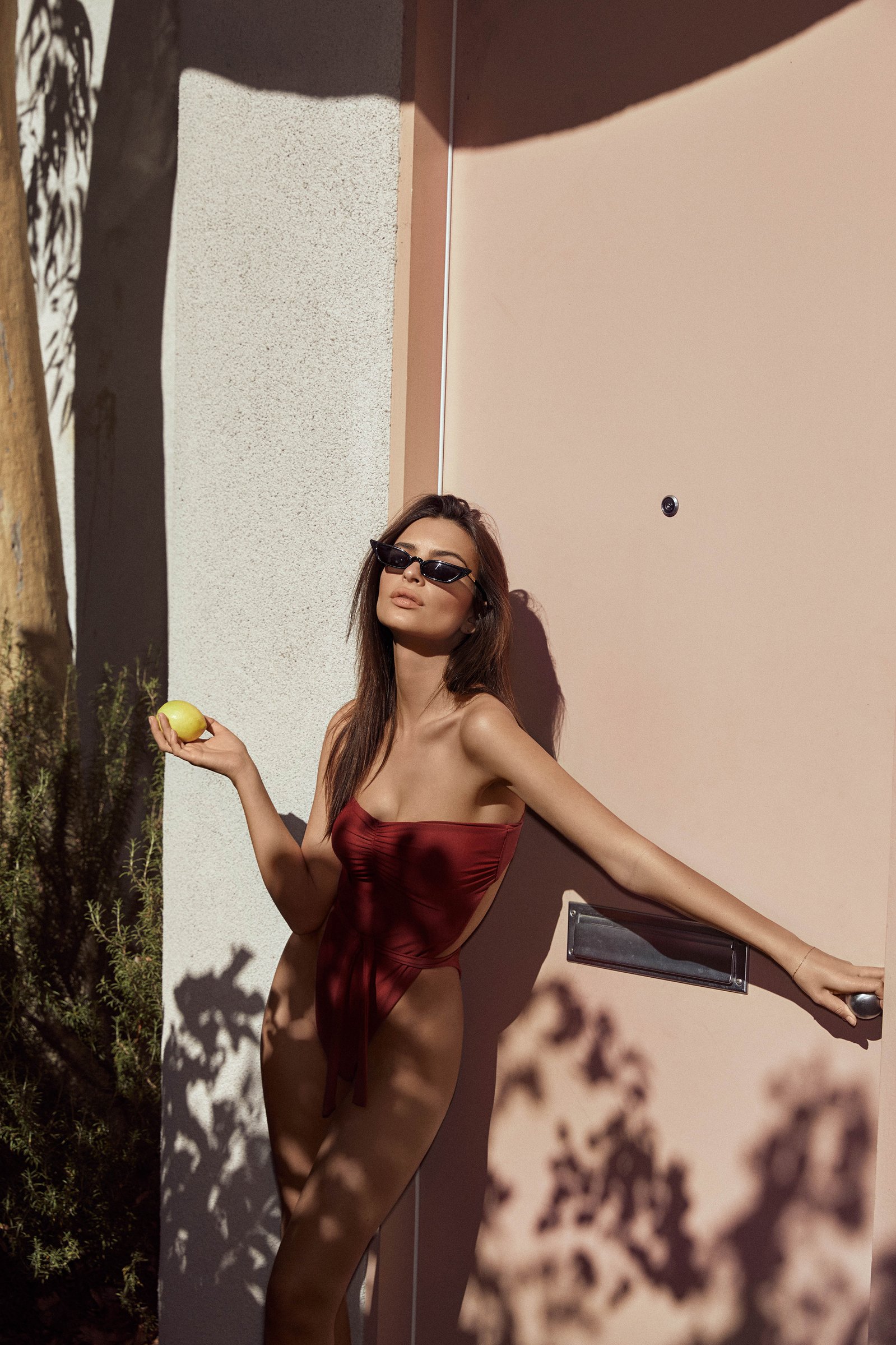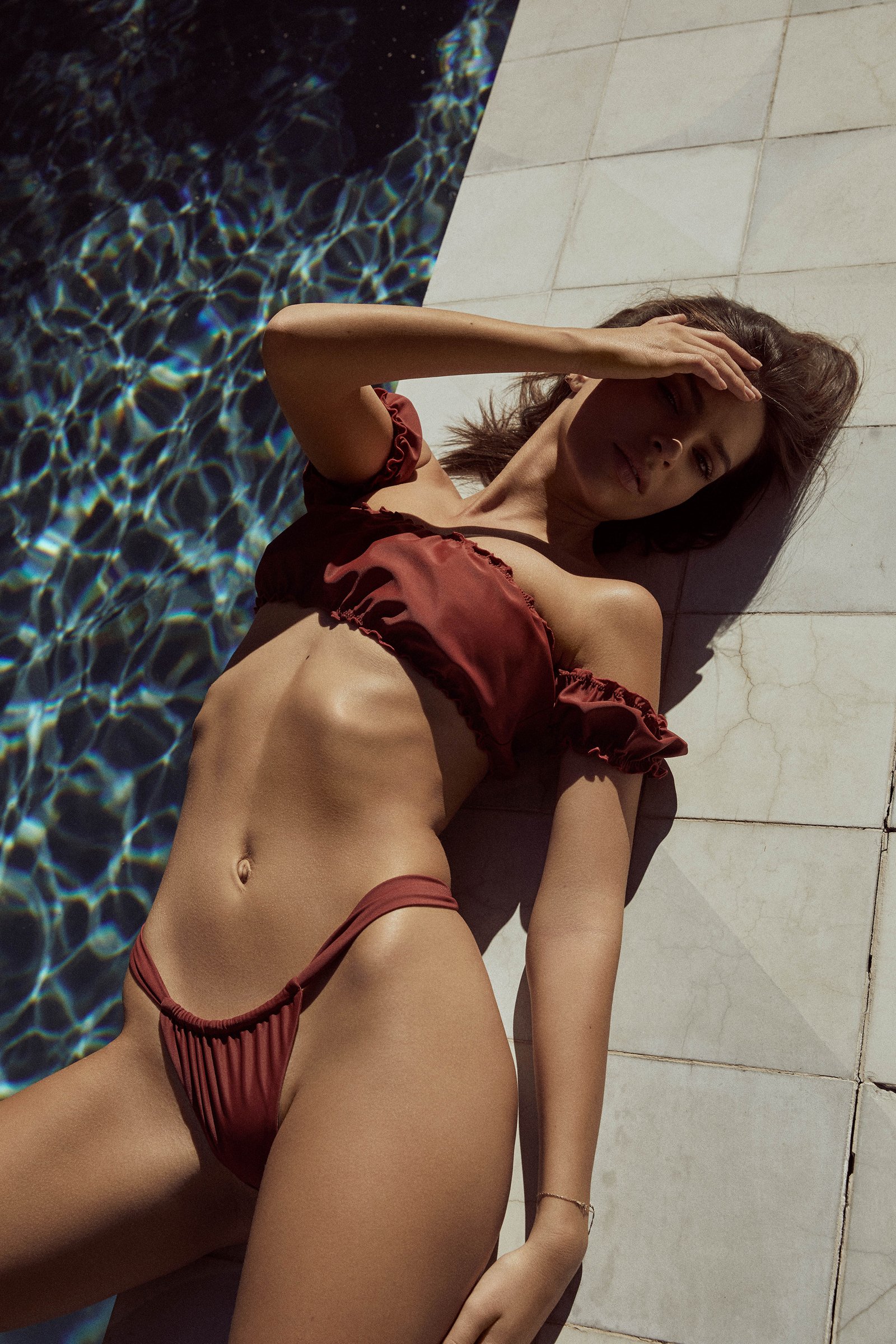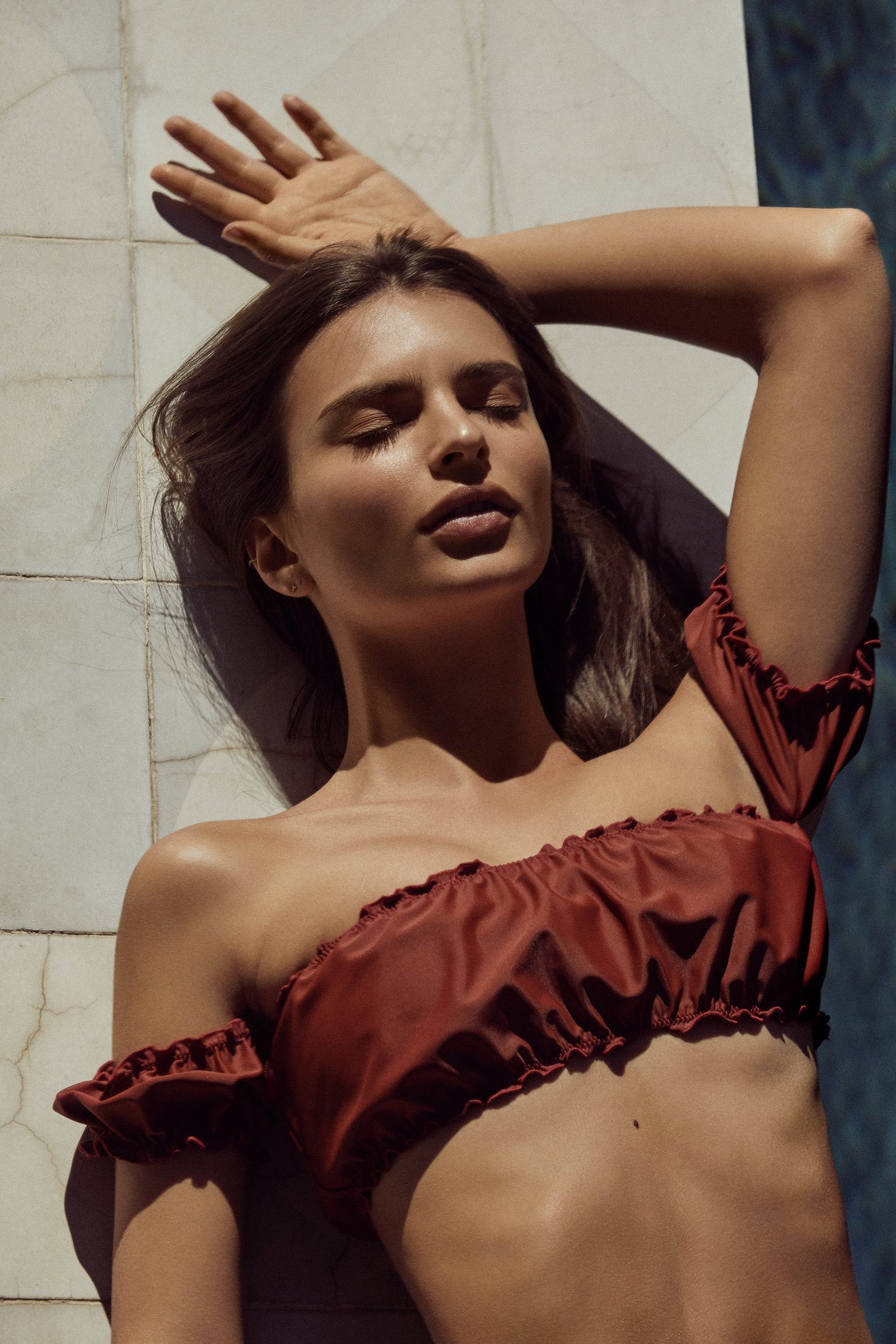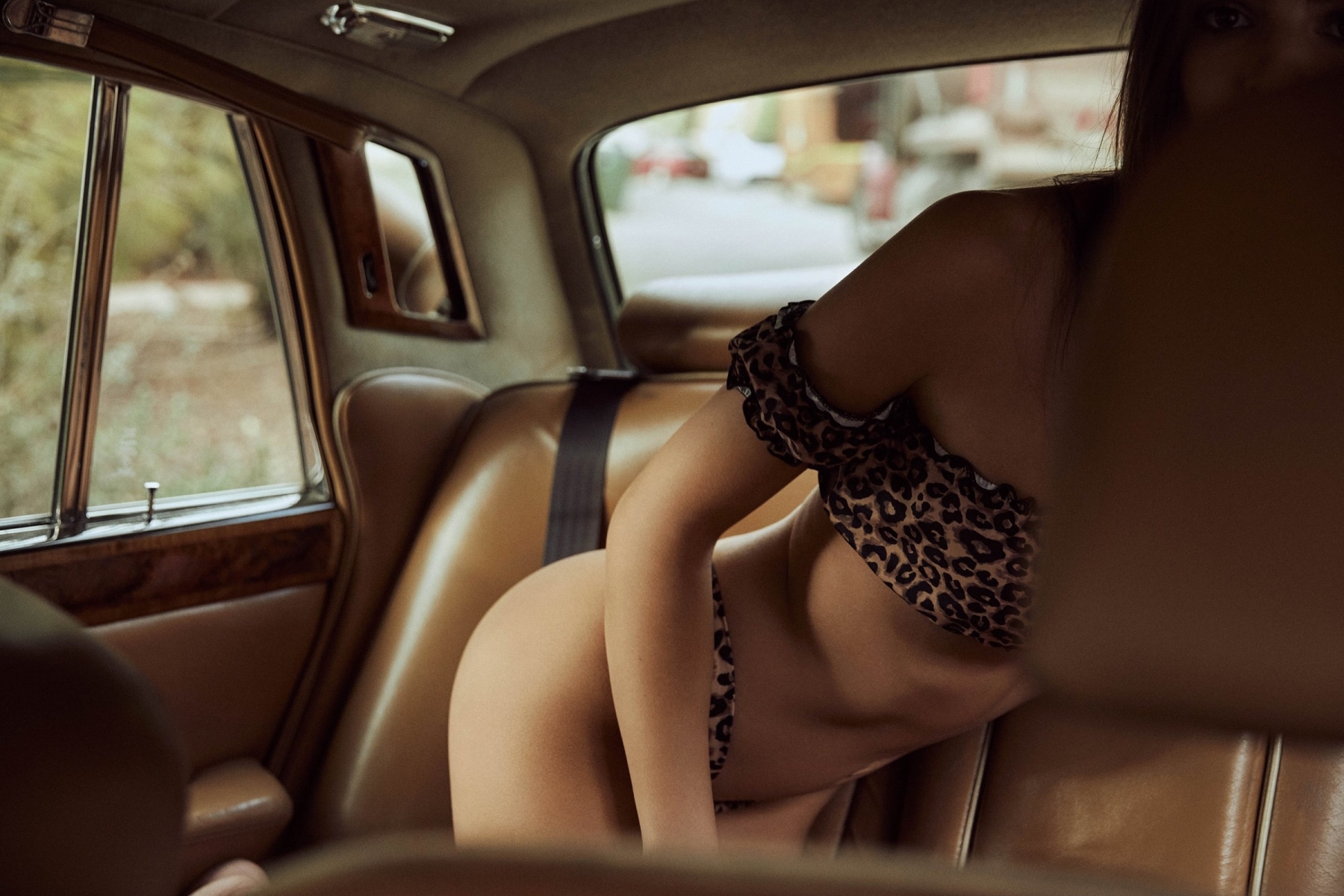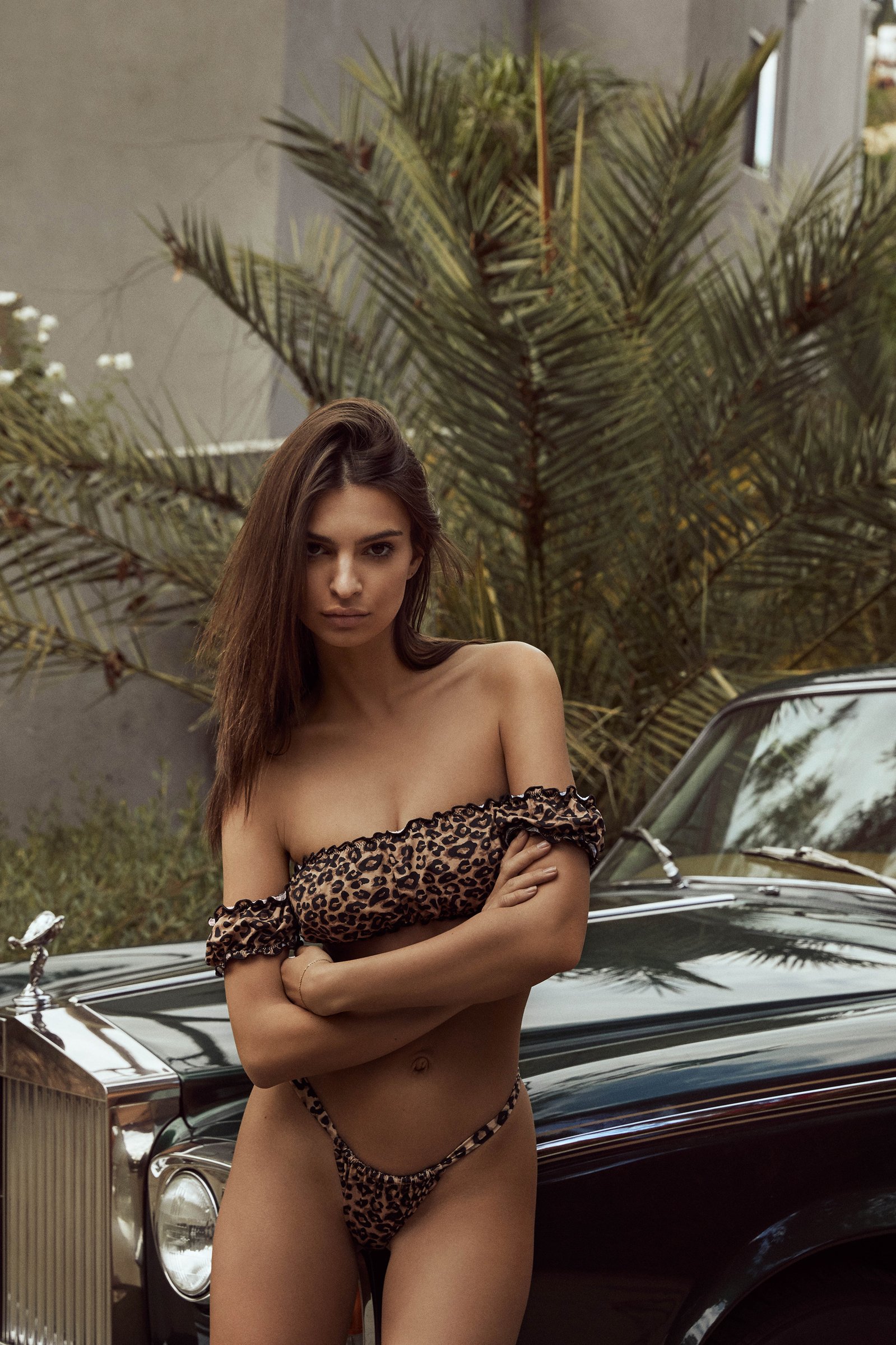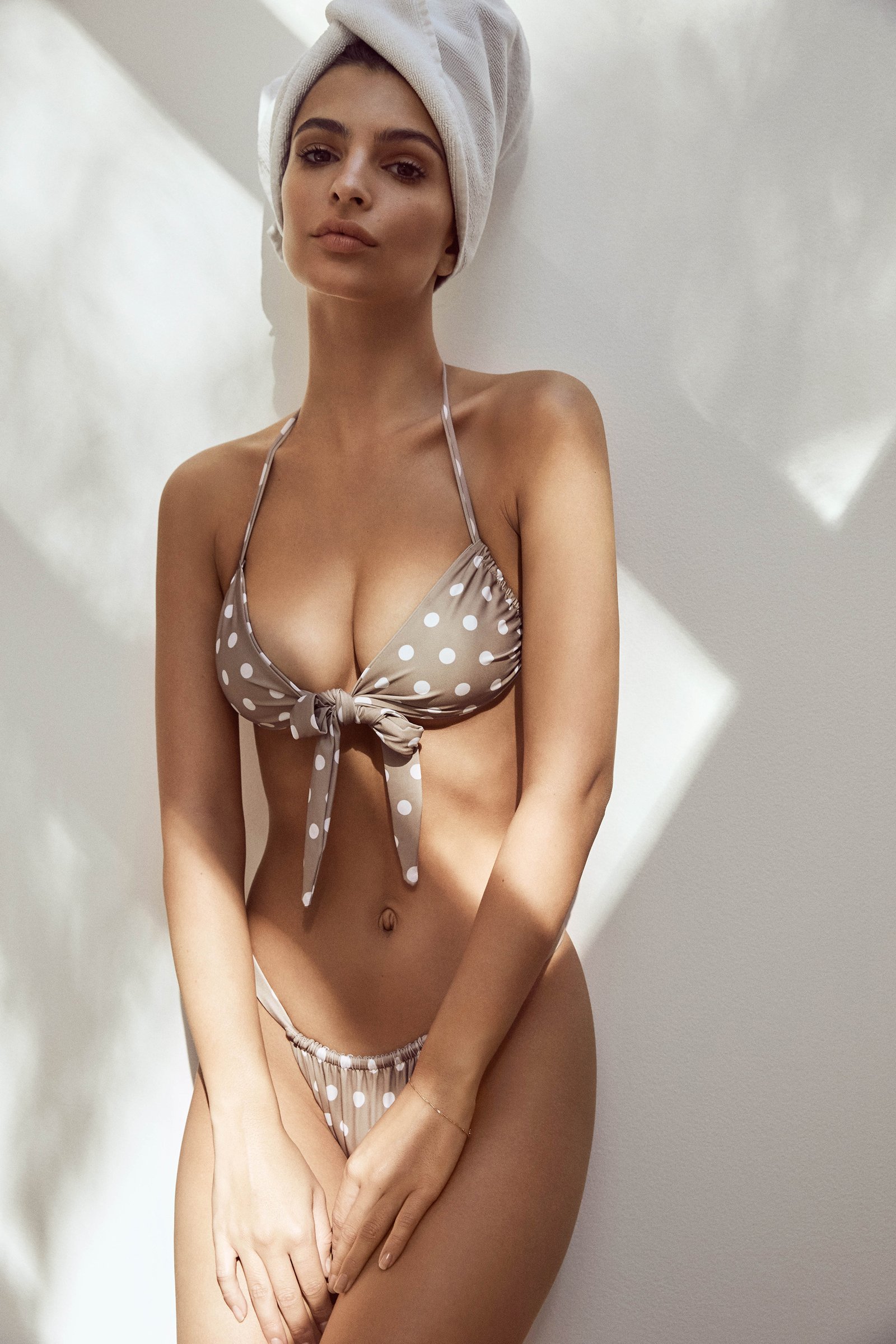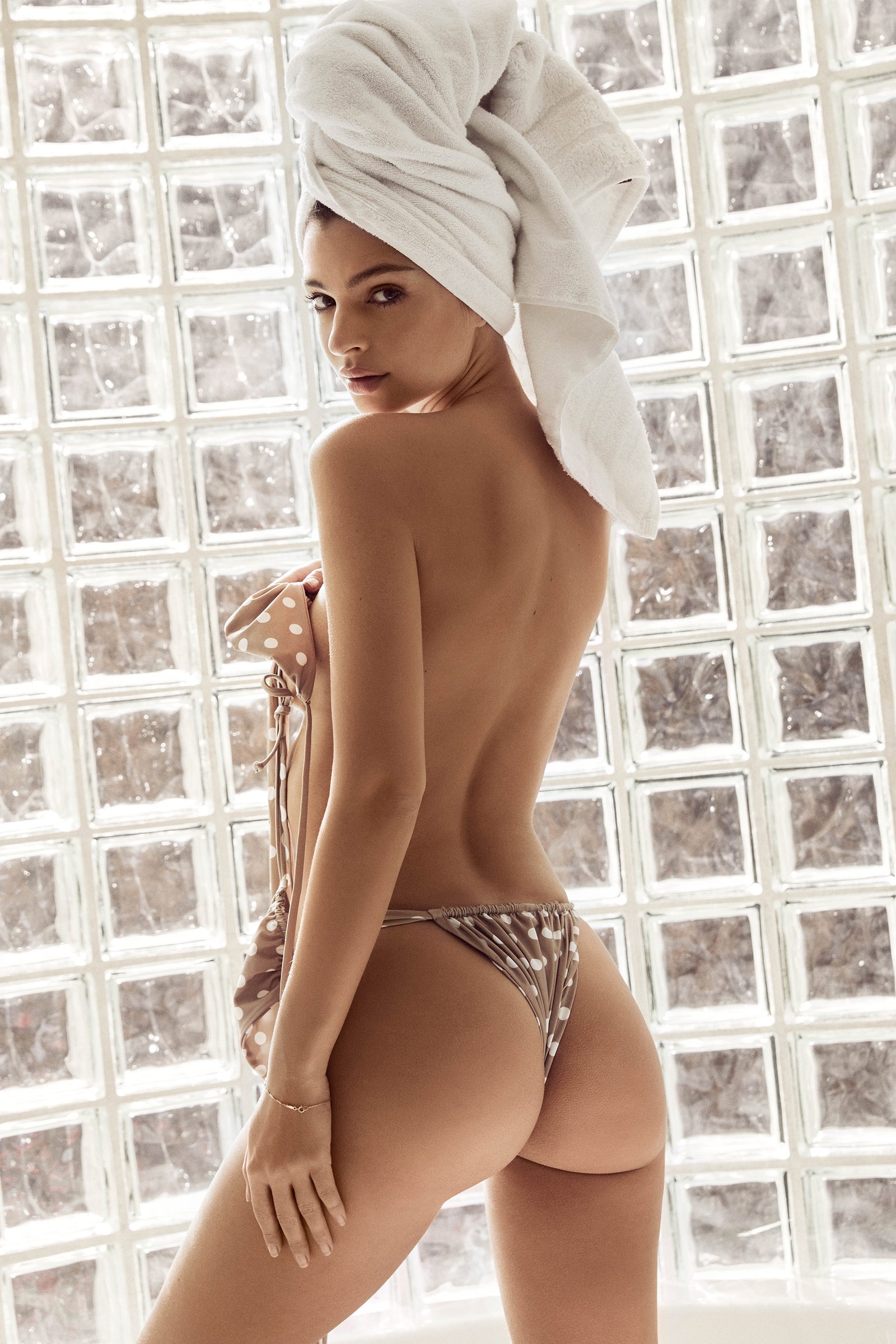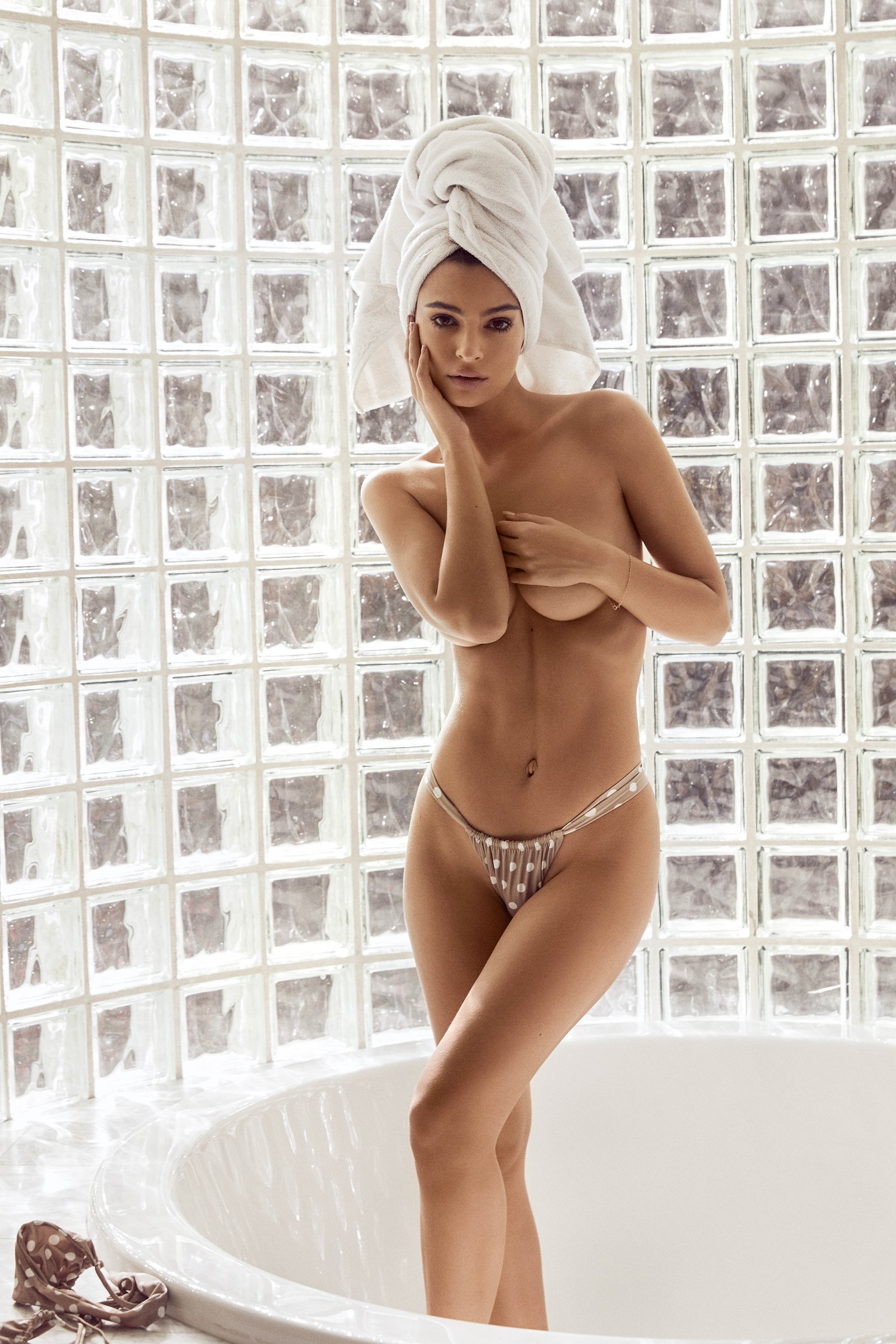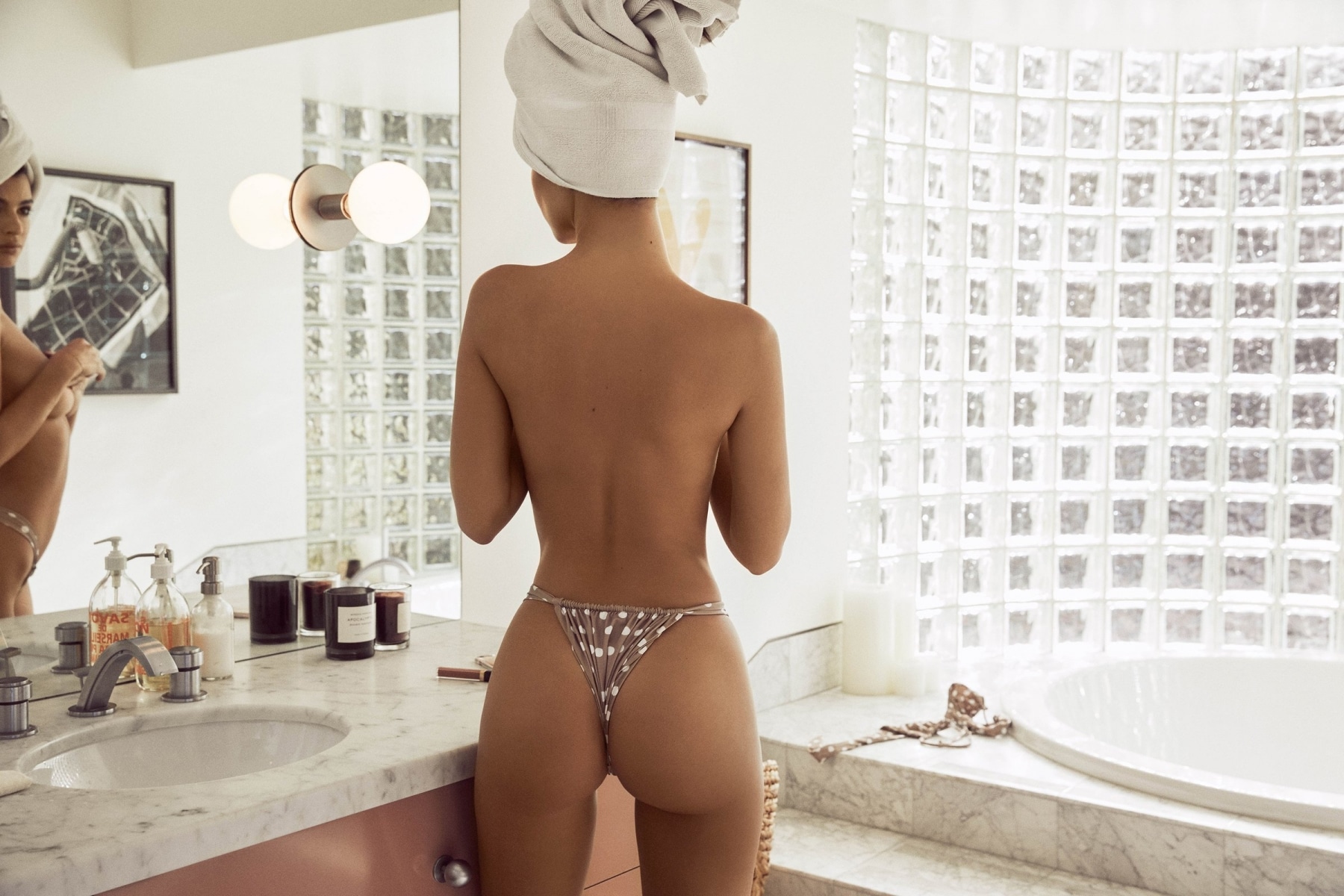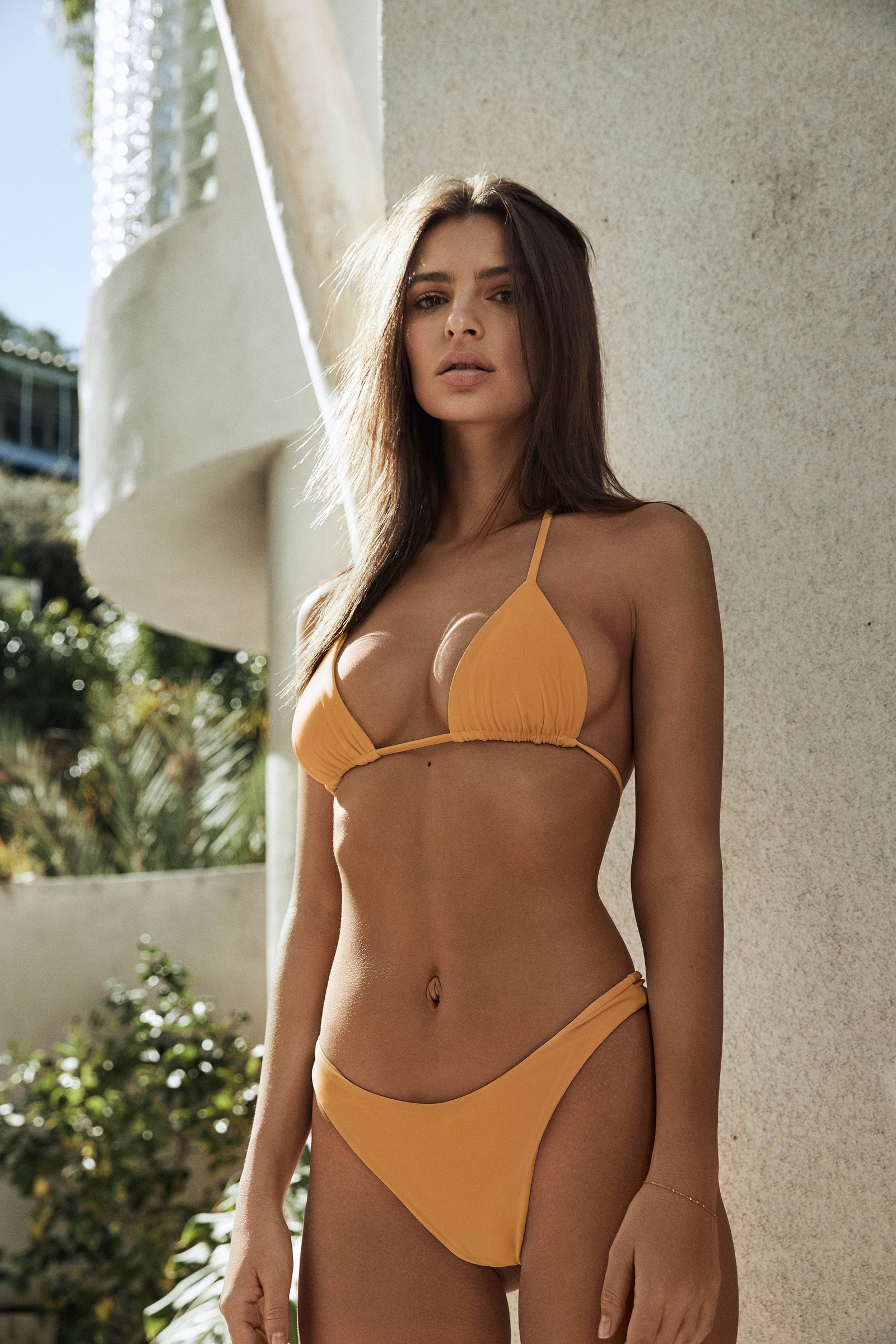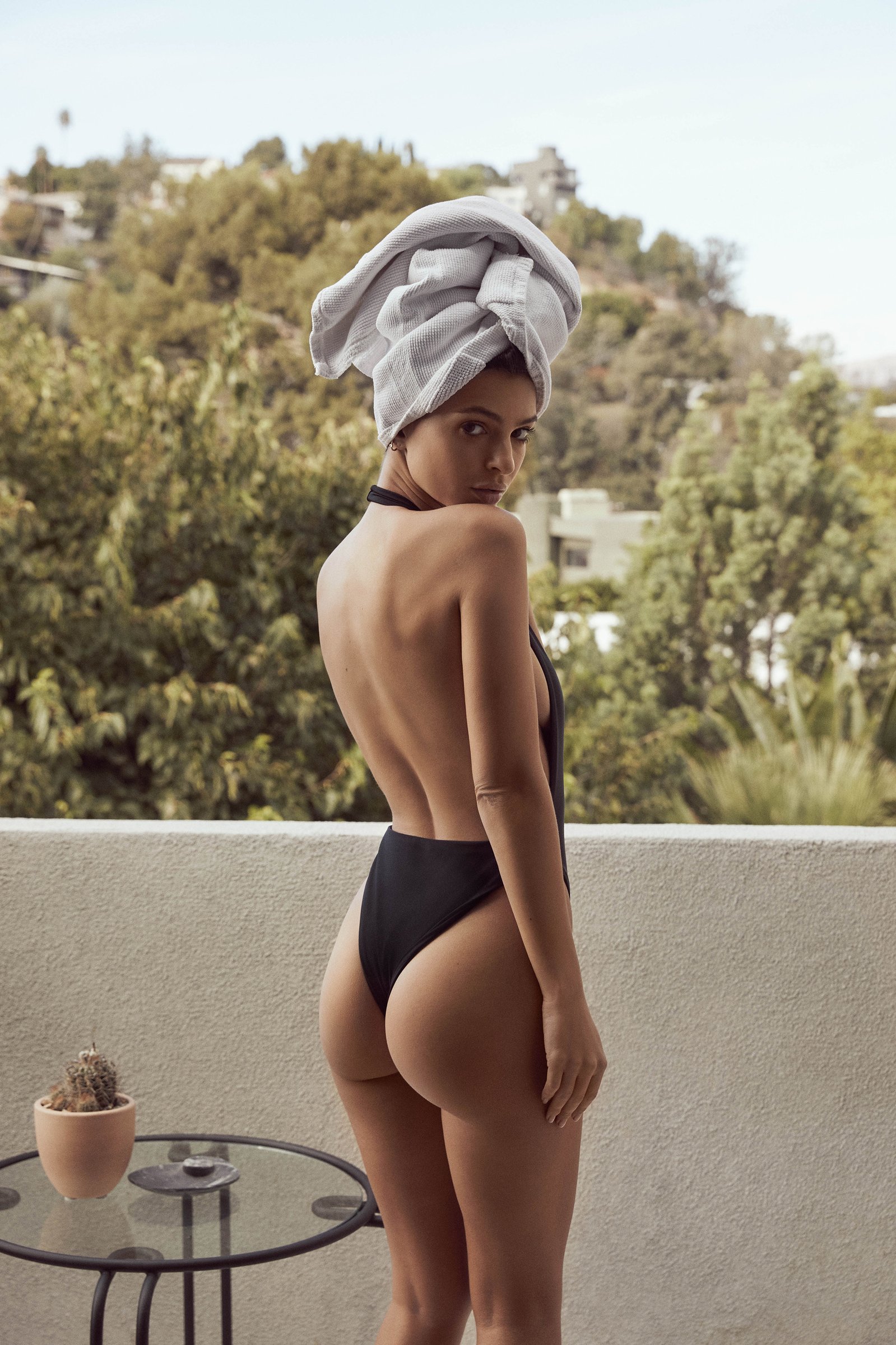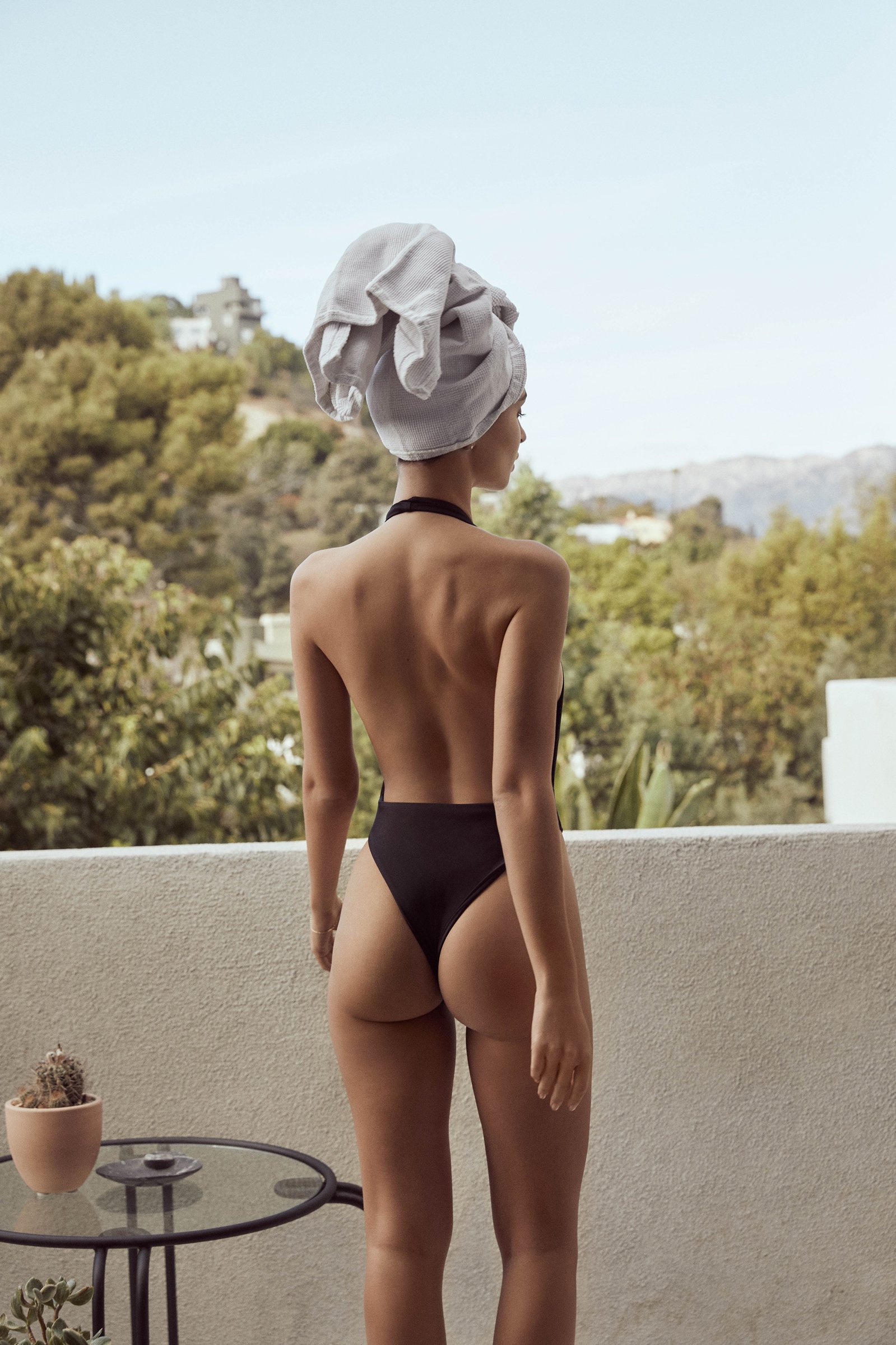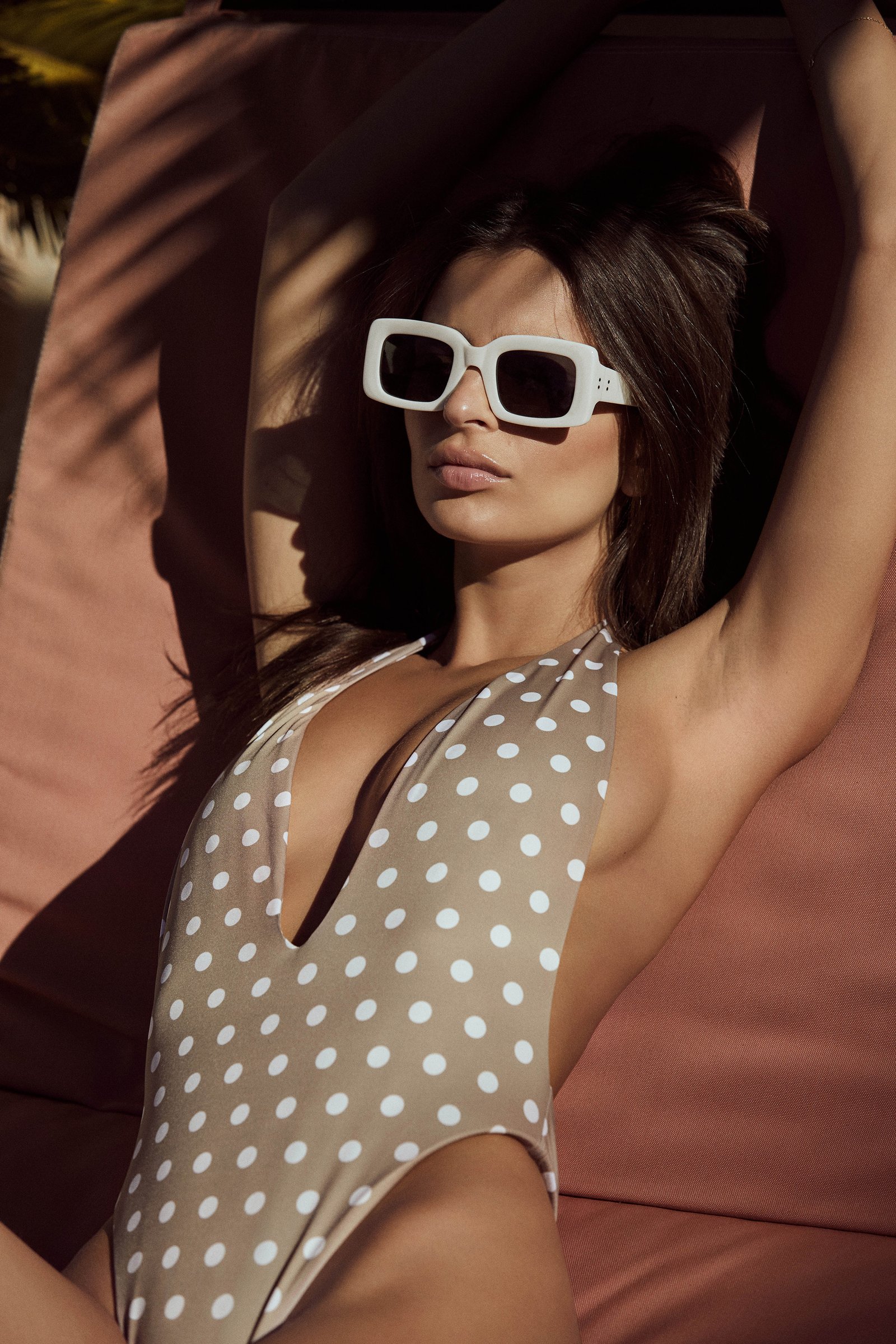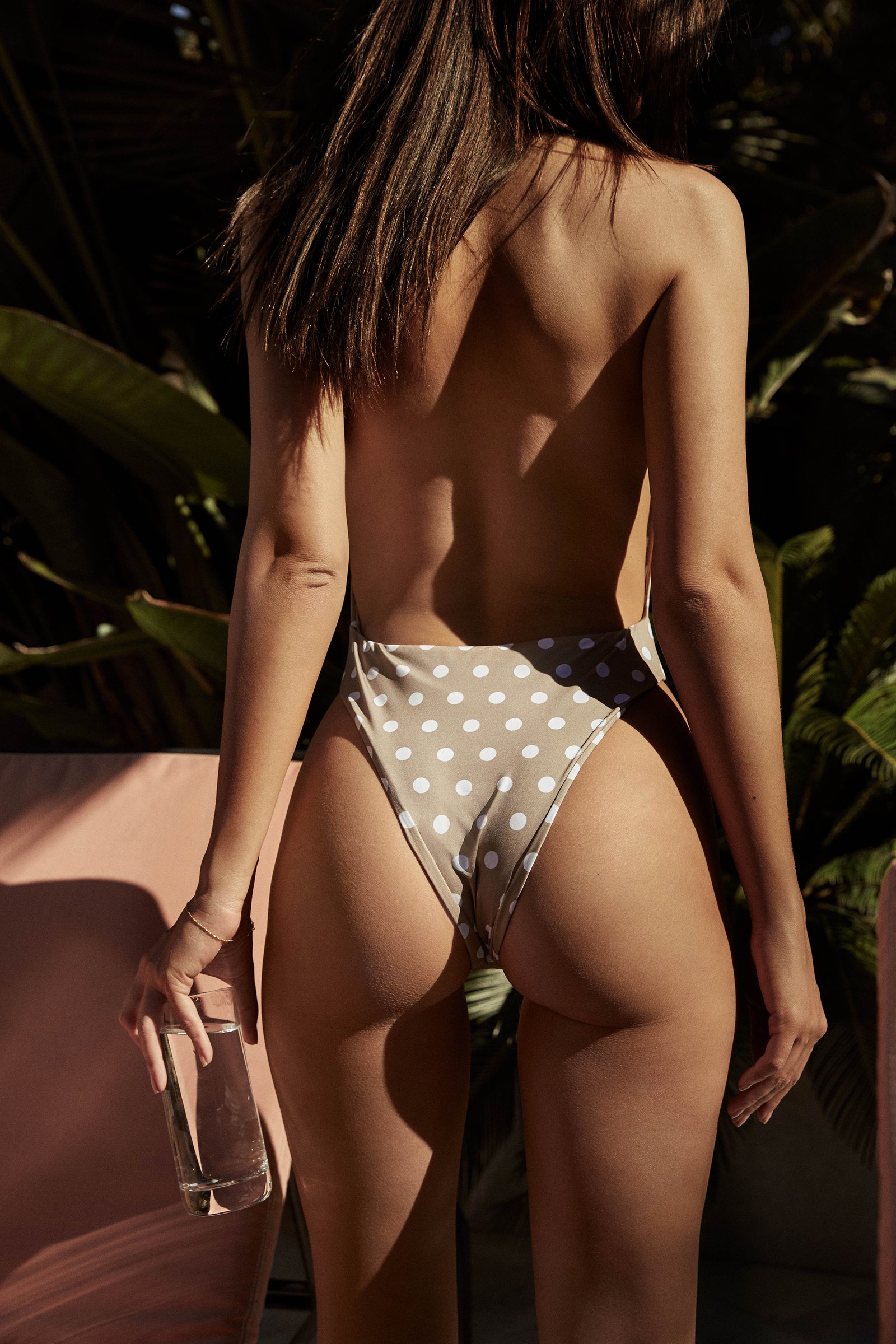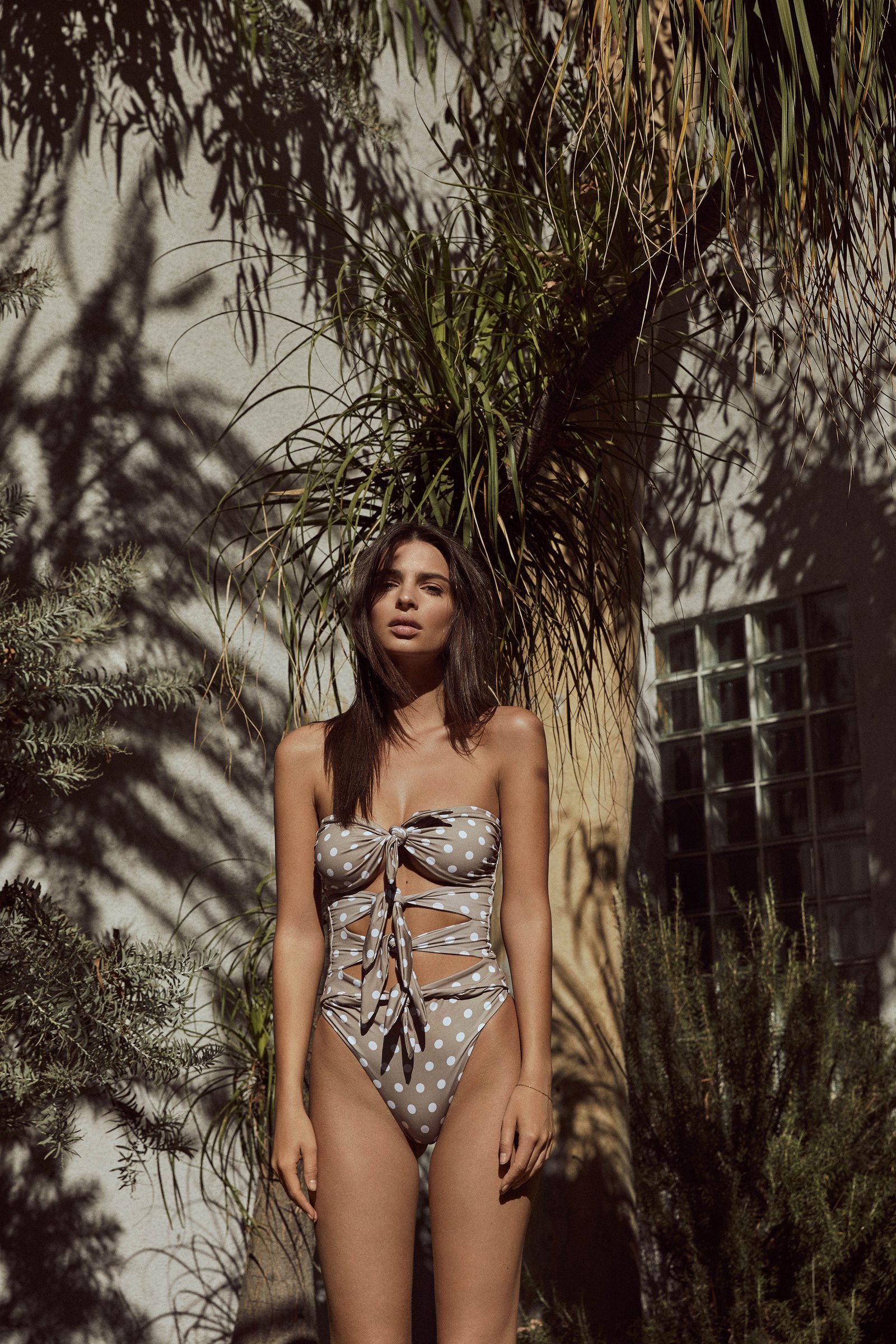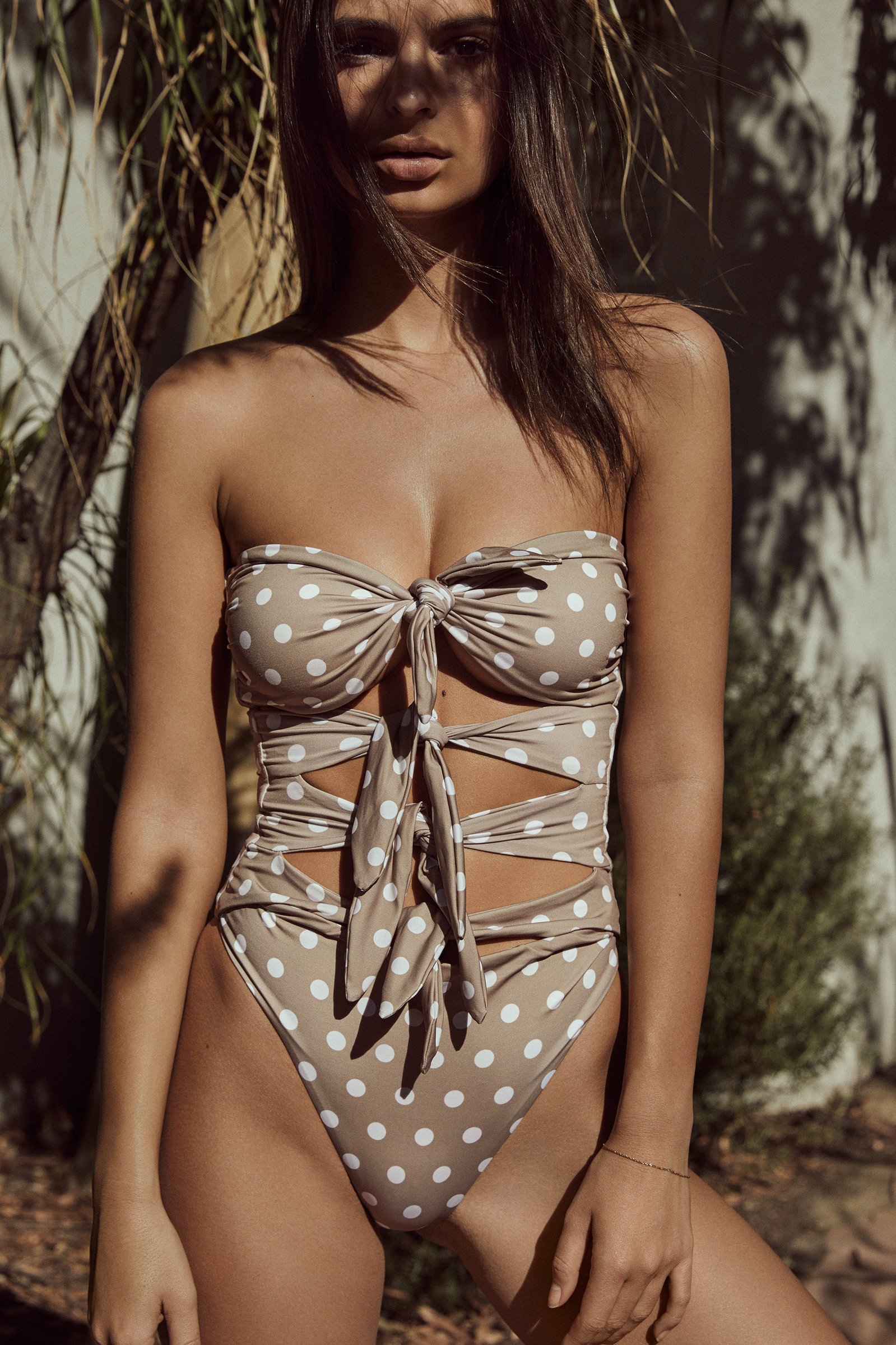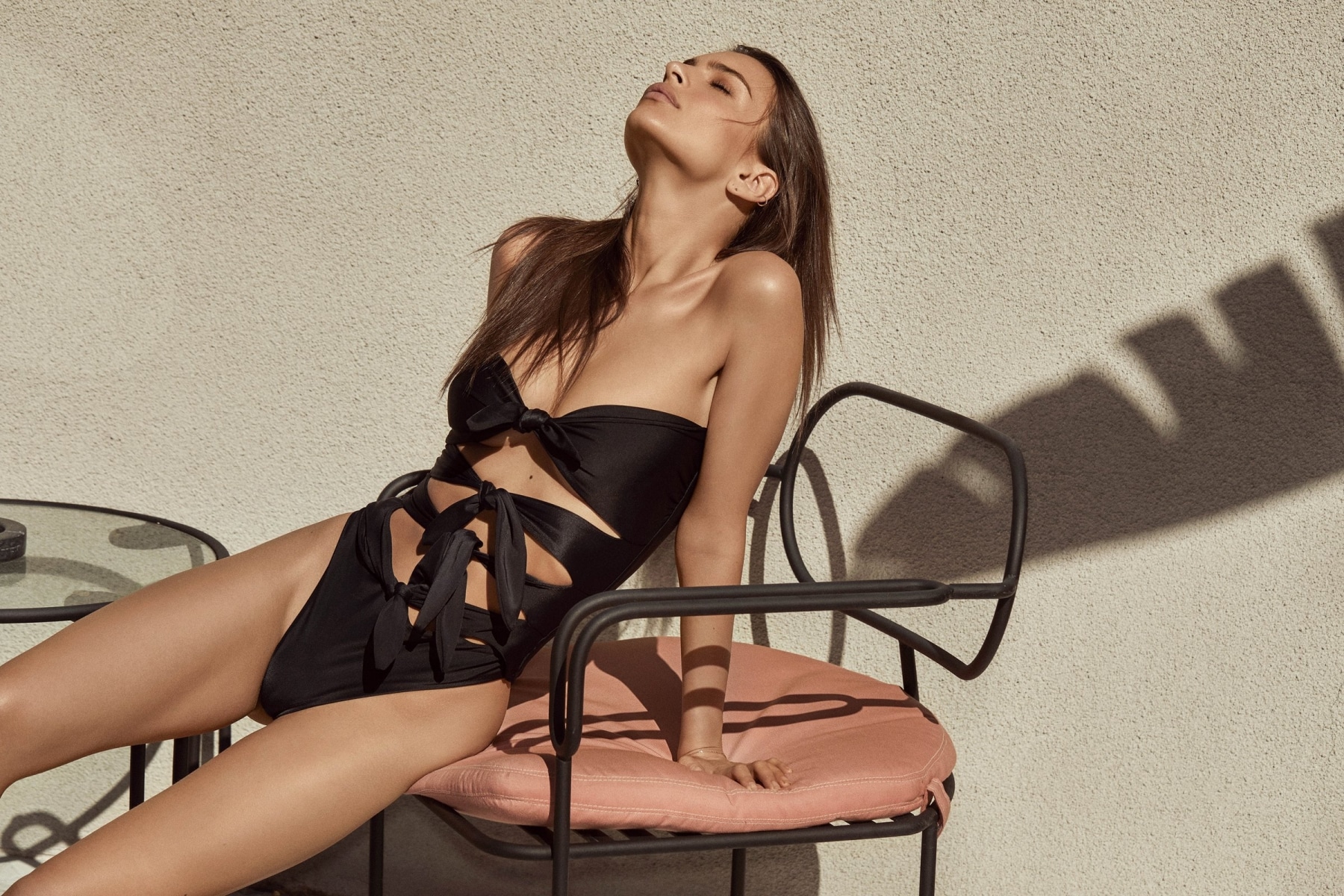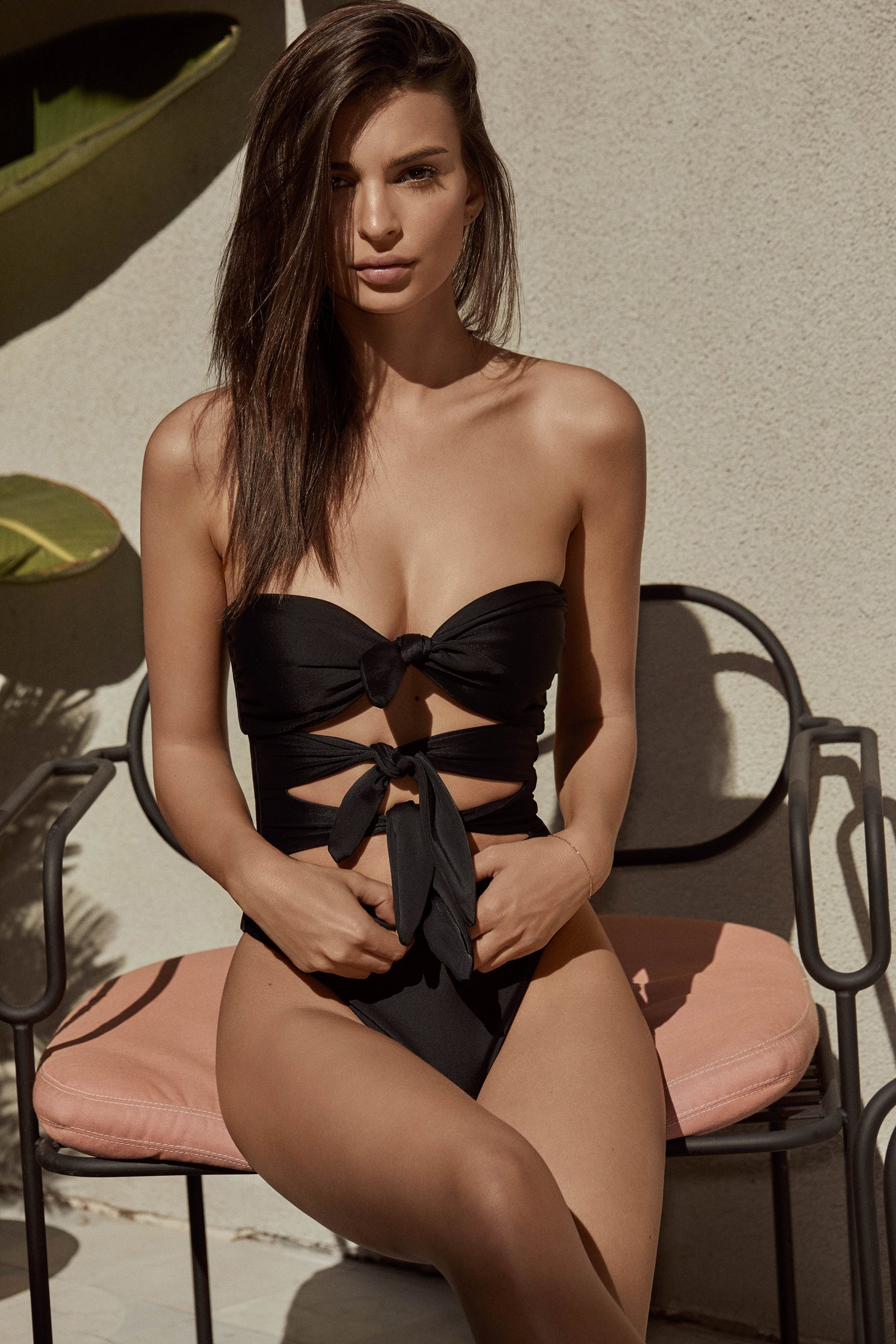 Have you subscribed to Man of Many? You can also follow us on Facebook, Twitter, and Instagram.