Swoon Over Kara Milner (NSFW)
Forget the taxi. Forget the nightclub. Forget going out altogether. All you need is Kara Milner in that stunning disco ball lingerie, and you're in for an unforgettable experience. Or maybe you prefer the dark see-through pair with skimpy G-string. Either way, there's no doubt this raunchy shoot for RektMag has a lot to offer.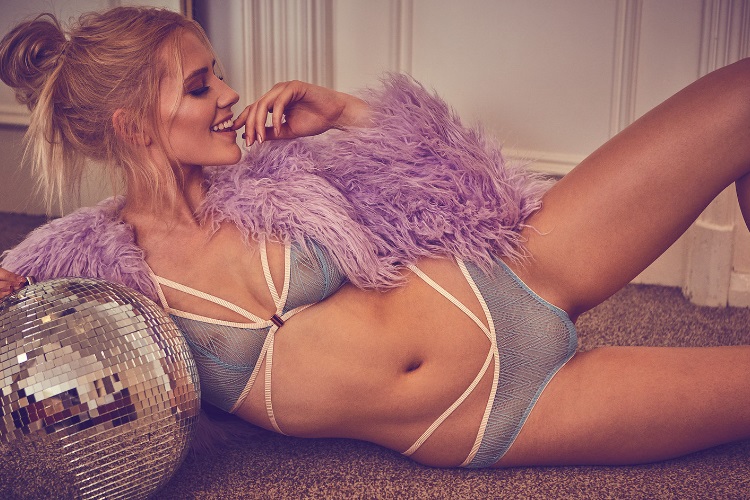 Kara Milner, the blonde, blue eyed, bombshell flaunts her assets through a series of 70s – inspired underwear and seductive poses throughout the apartment. The sexpot reveals a lot, yet leaves even more to the imagination.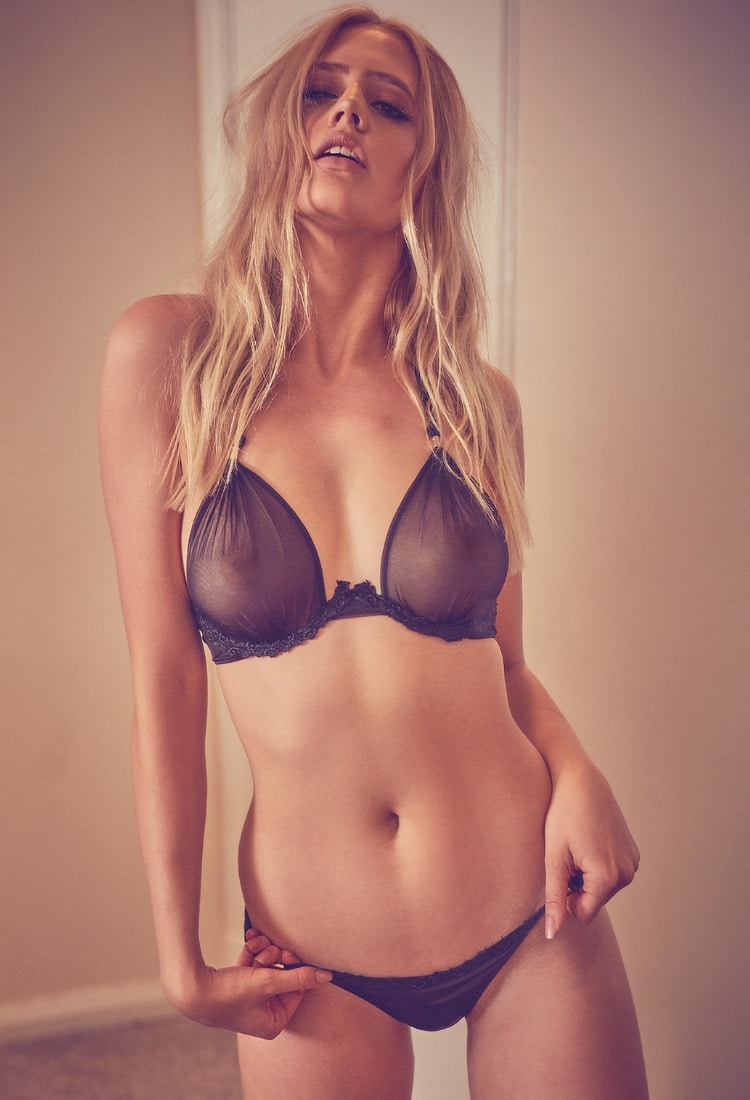 Just because this set includes a NSFW warning doesn't mean you shouldn't sit at your desk ogling the images. 5-10 minutes 2 or 3 times a day should do the trick. For a whole lot more Kara, head over to her Instagram.
Source – RektMag
Photographer – Adam Flowers
Model – Kara Milner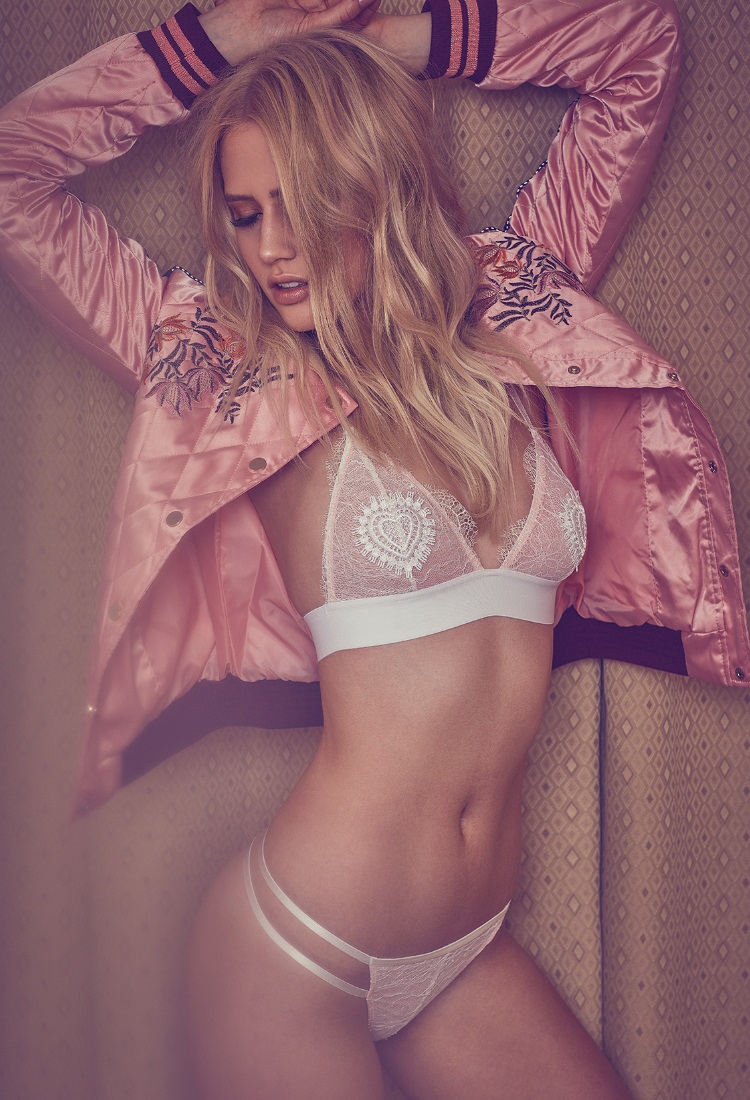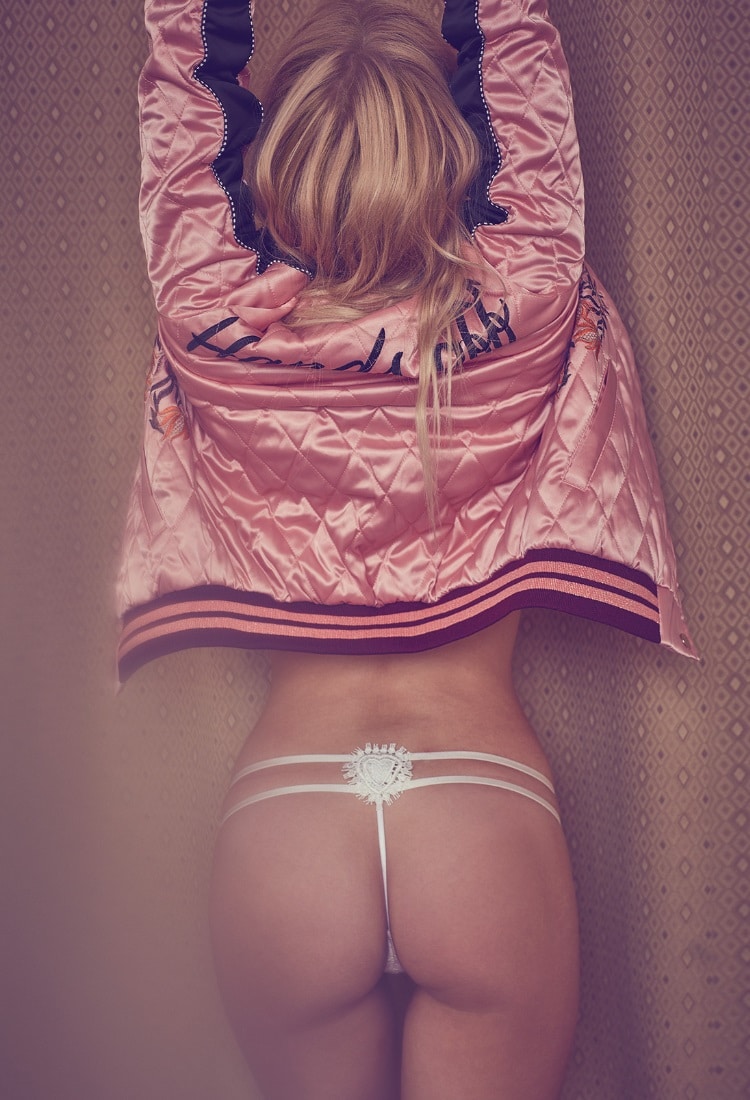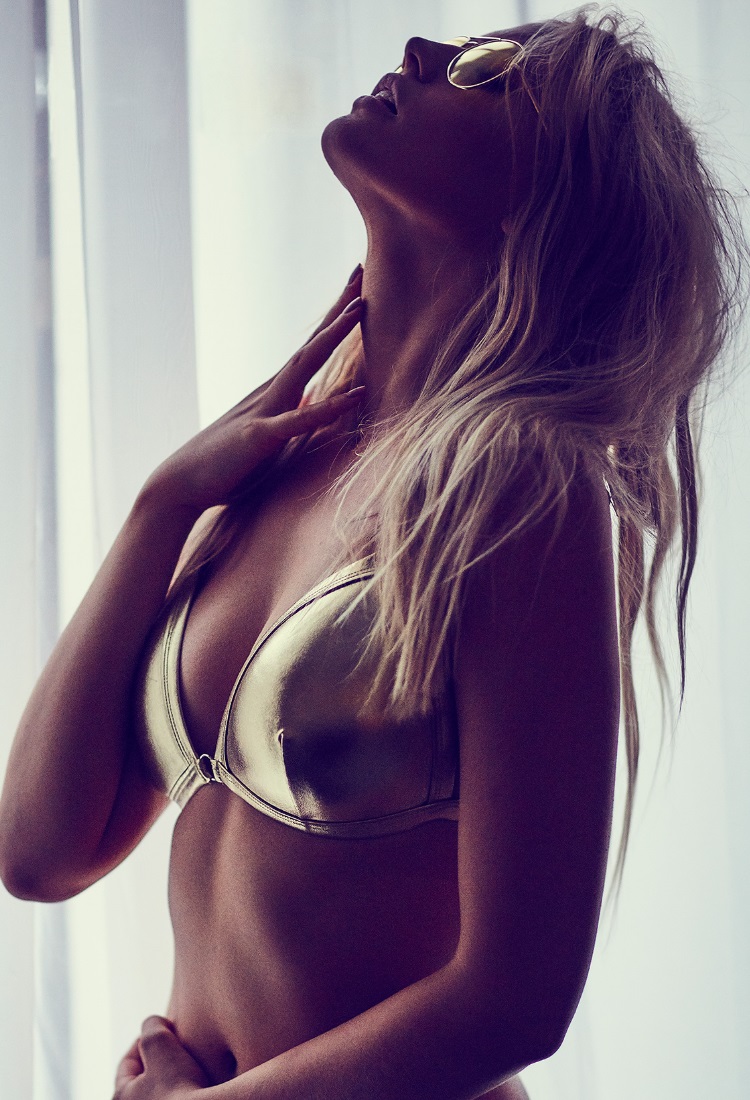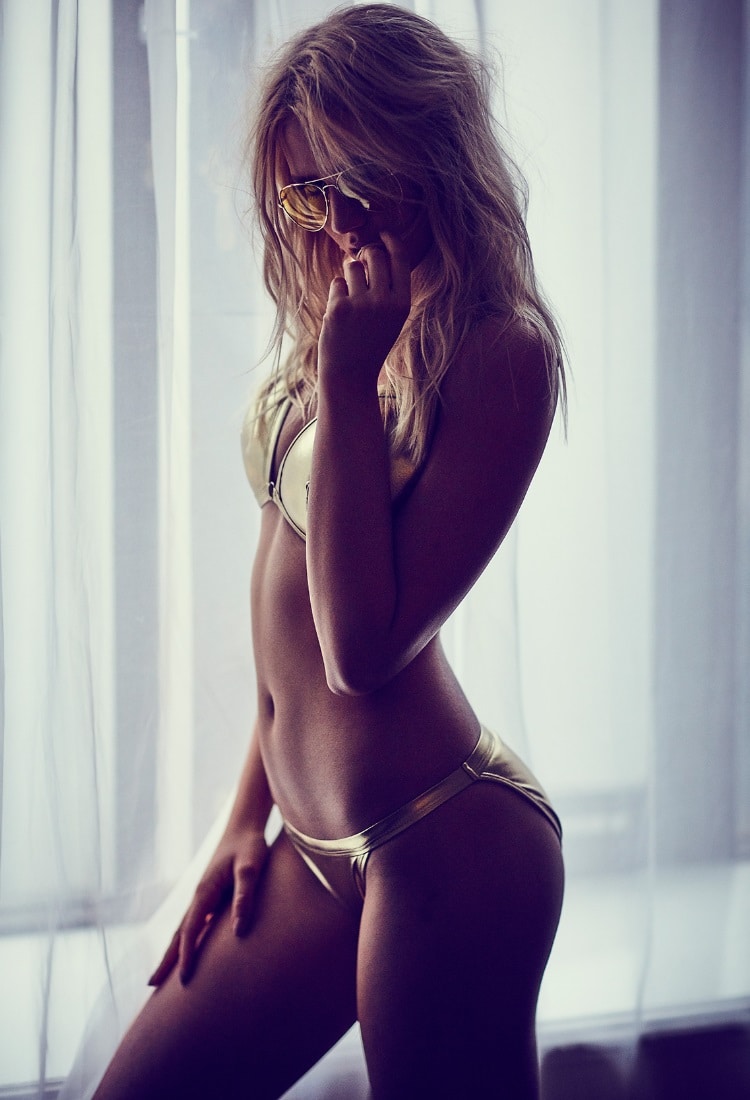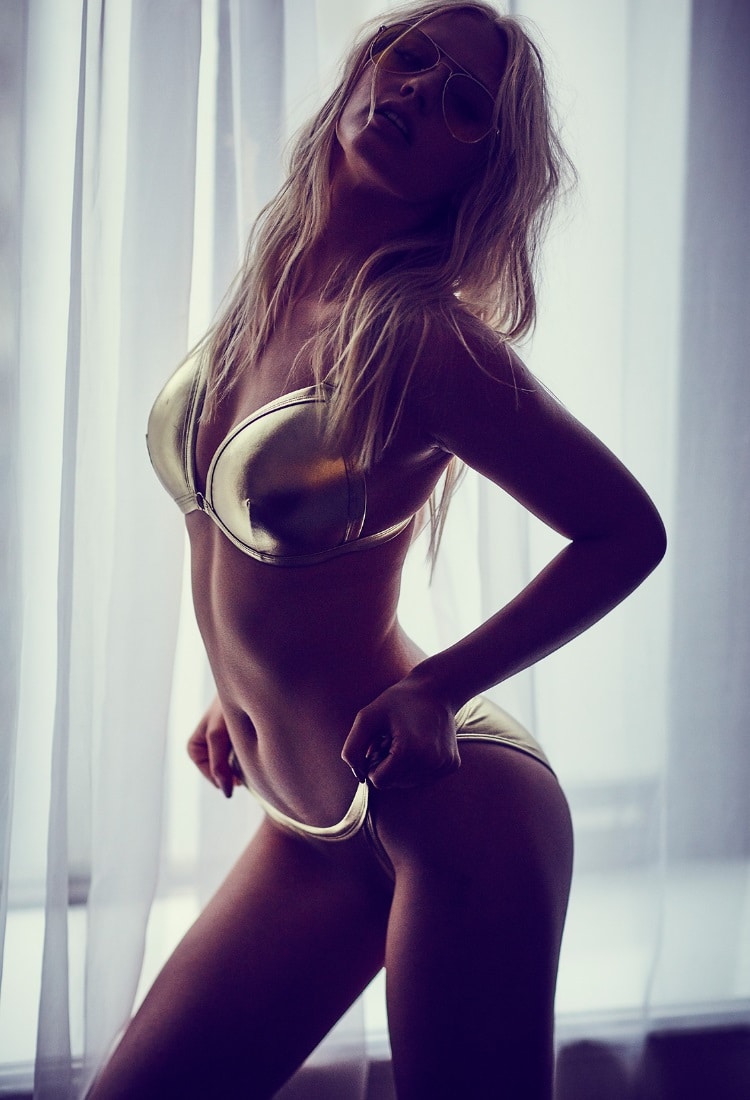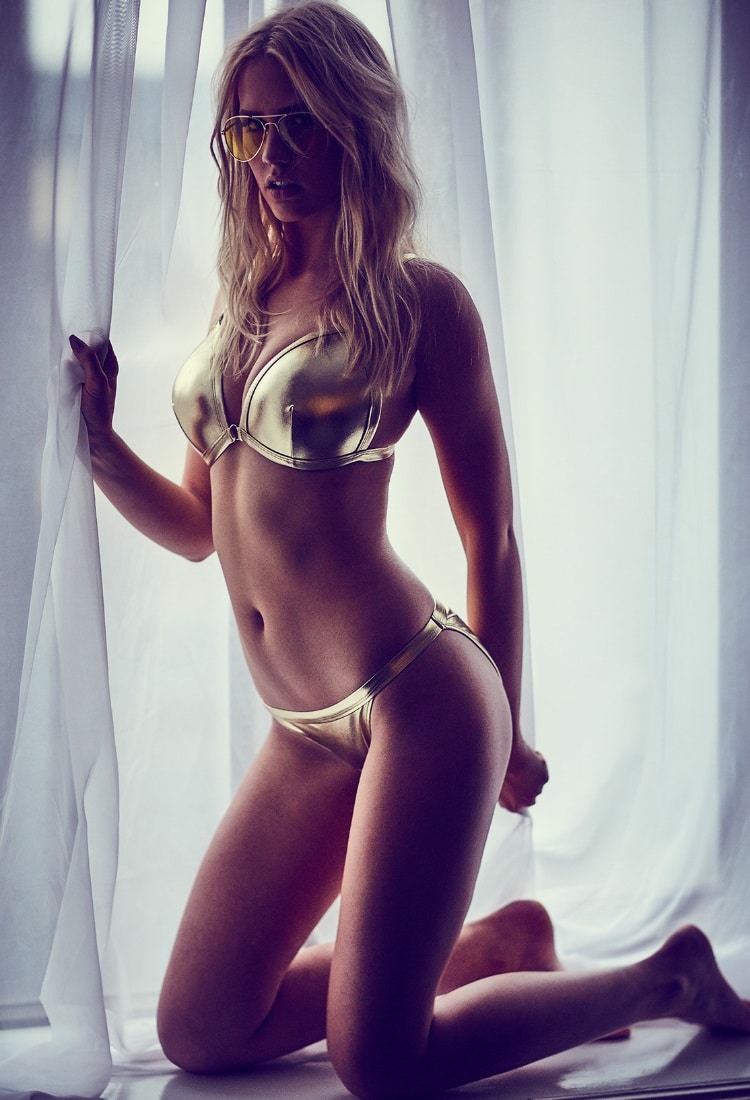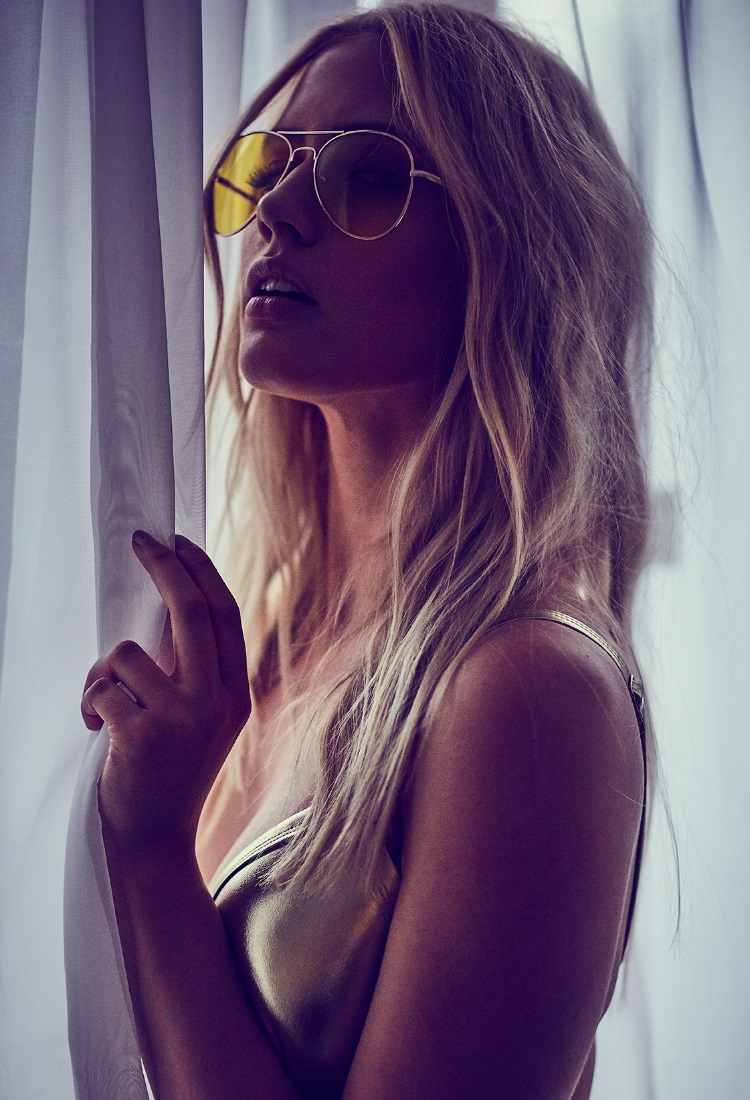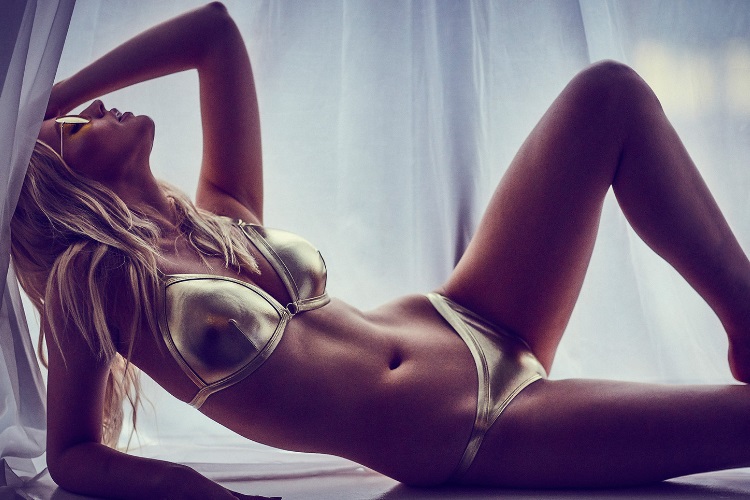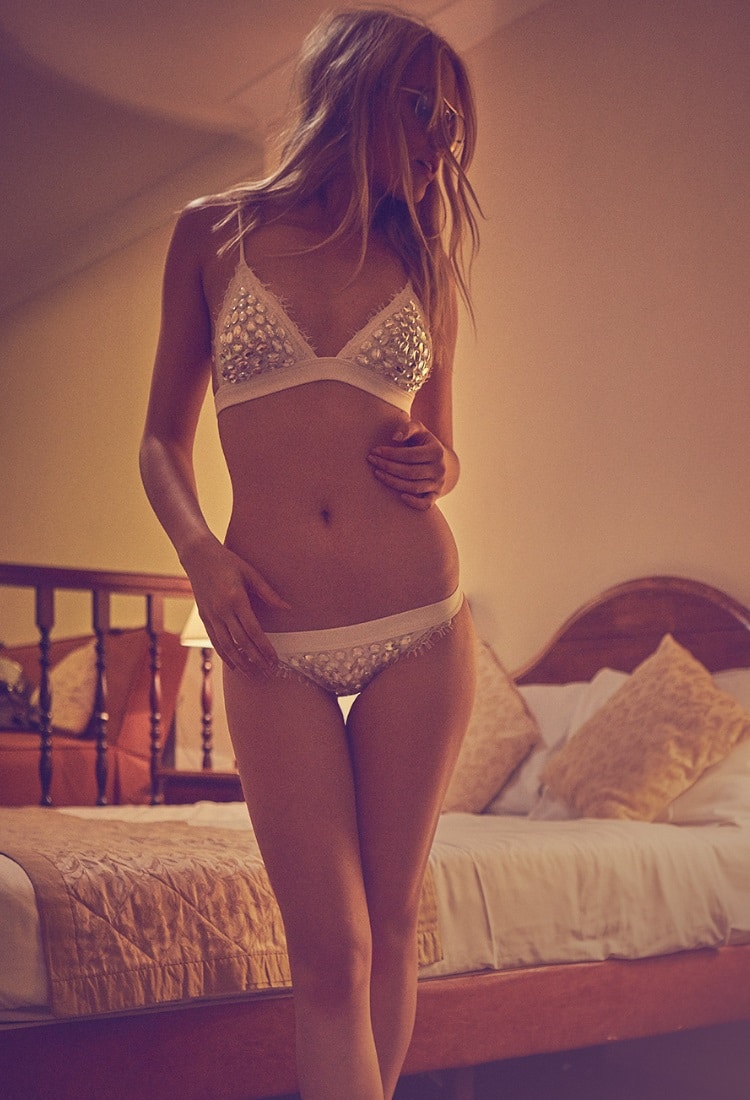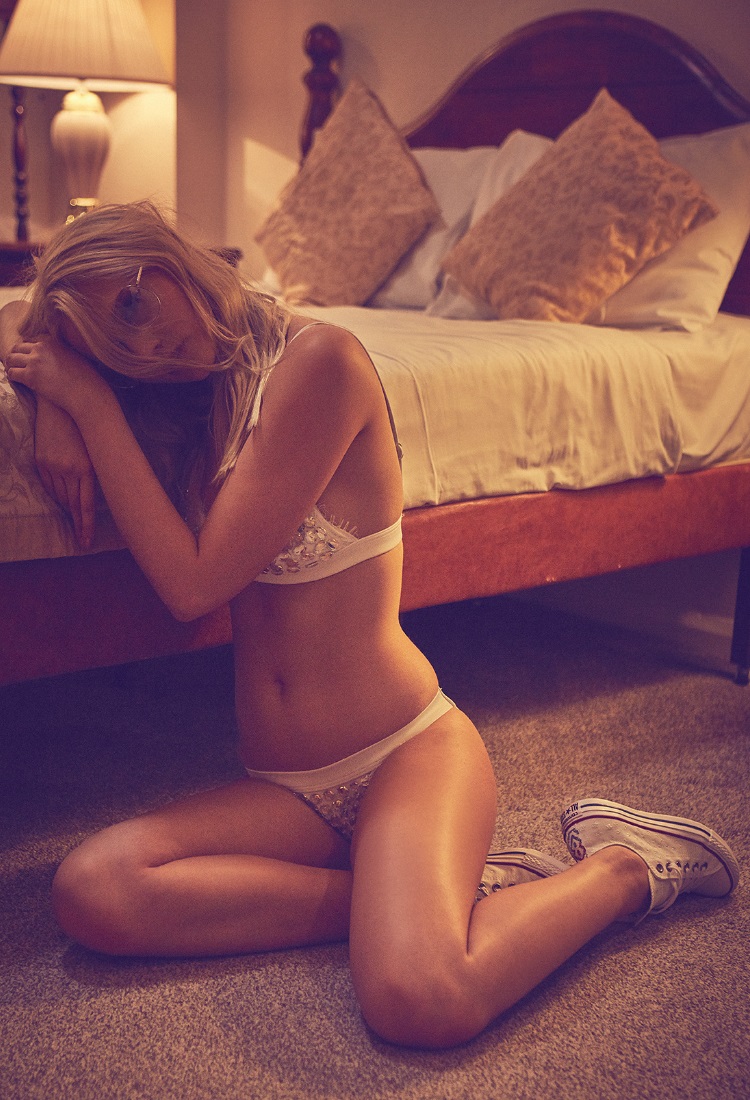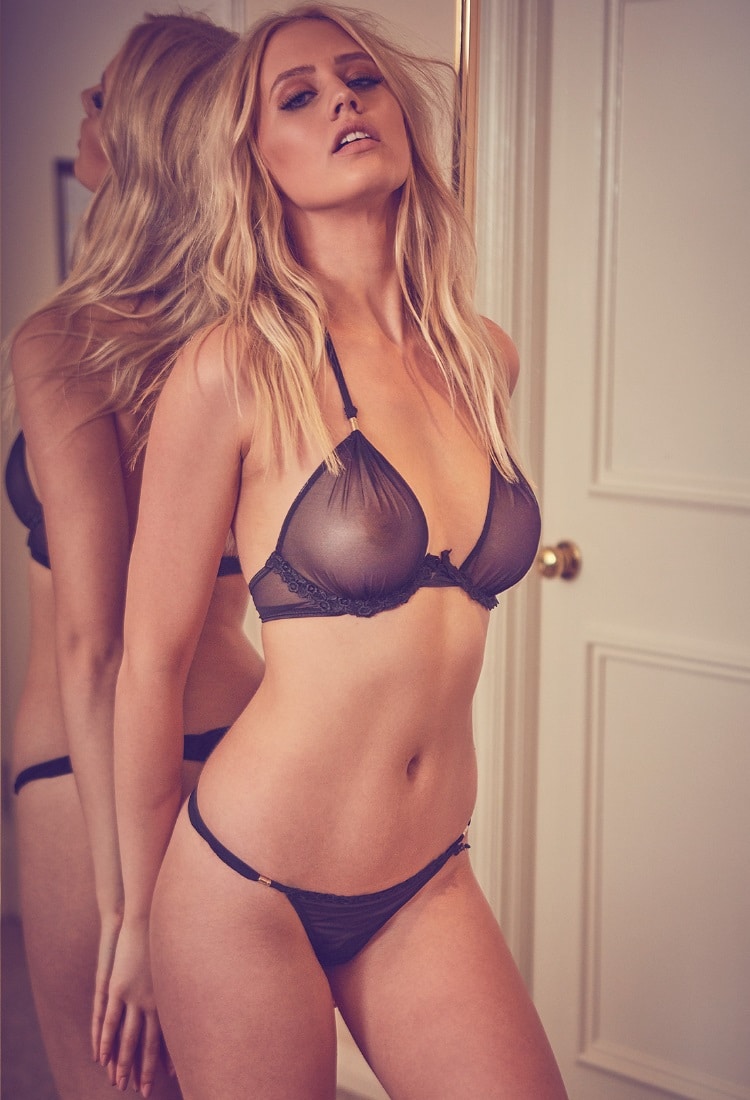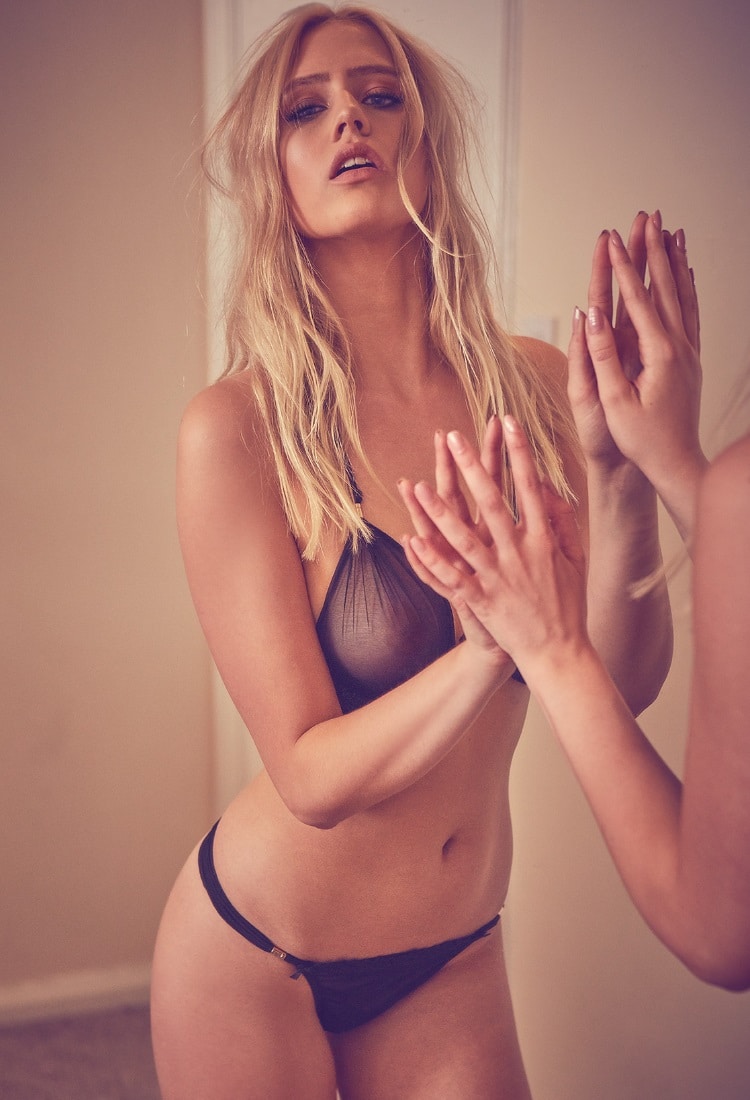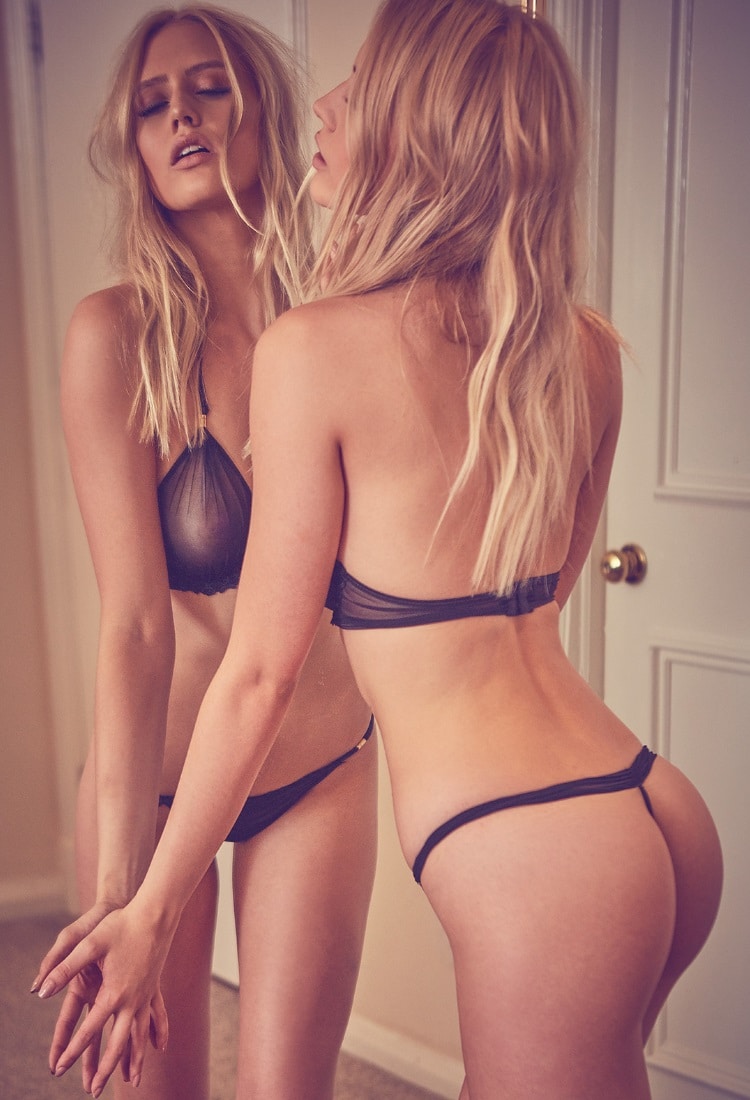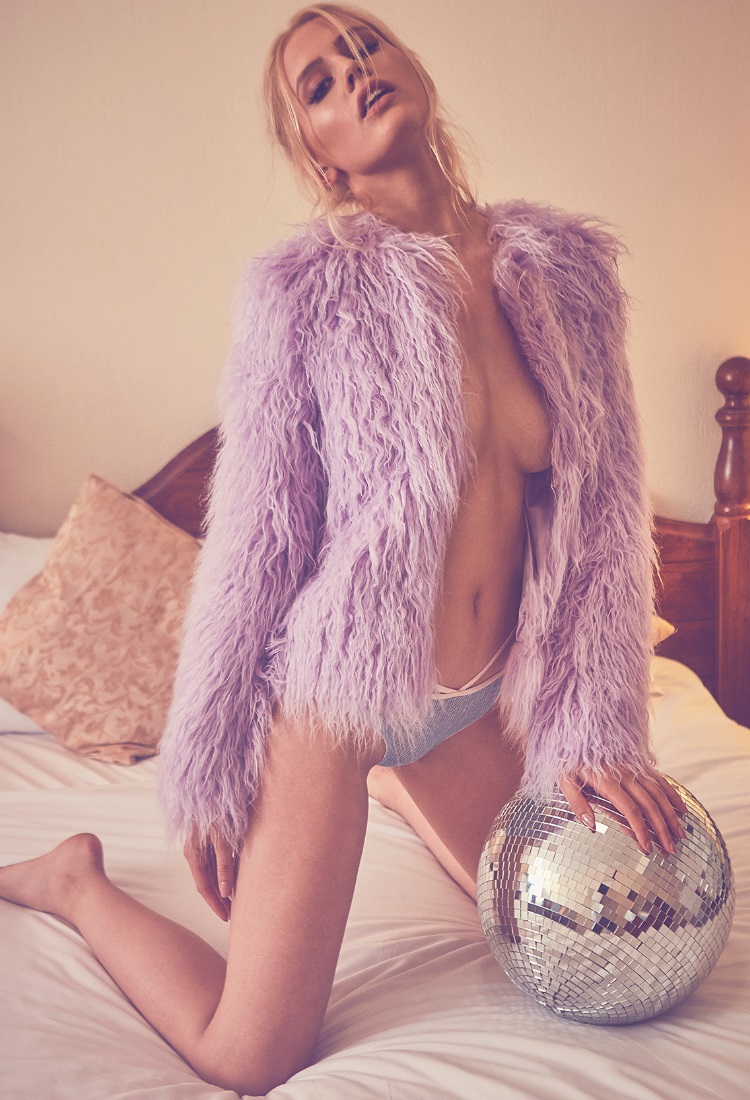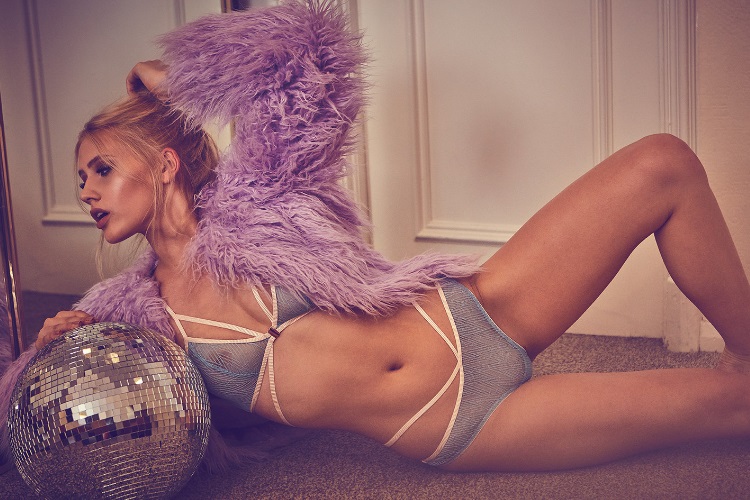 Have you subscribed to Man of Many? You can also follow us on Facebook, Twitter, Instagram, and YouTube.