14 Best Men's Online Clothing Stores in Australia
With e-commerce taking the world by storm, online shopping for men's clothes has never been more popular, and for good reason. The list of online clothing stores Australia is producing is rapidly growing, with so many options at our fingertips. Shopping for your favourite brands is convenient, efficient and you can do it any time of the day. Just because you can't leave the house doesn't mean you can't still be looking your best! Here's our pick of the best men's online clothing stores Australia has to offer.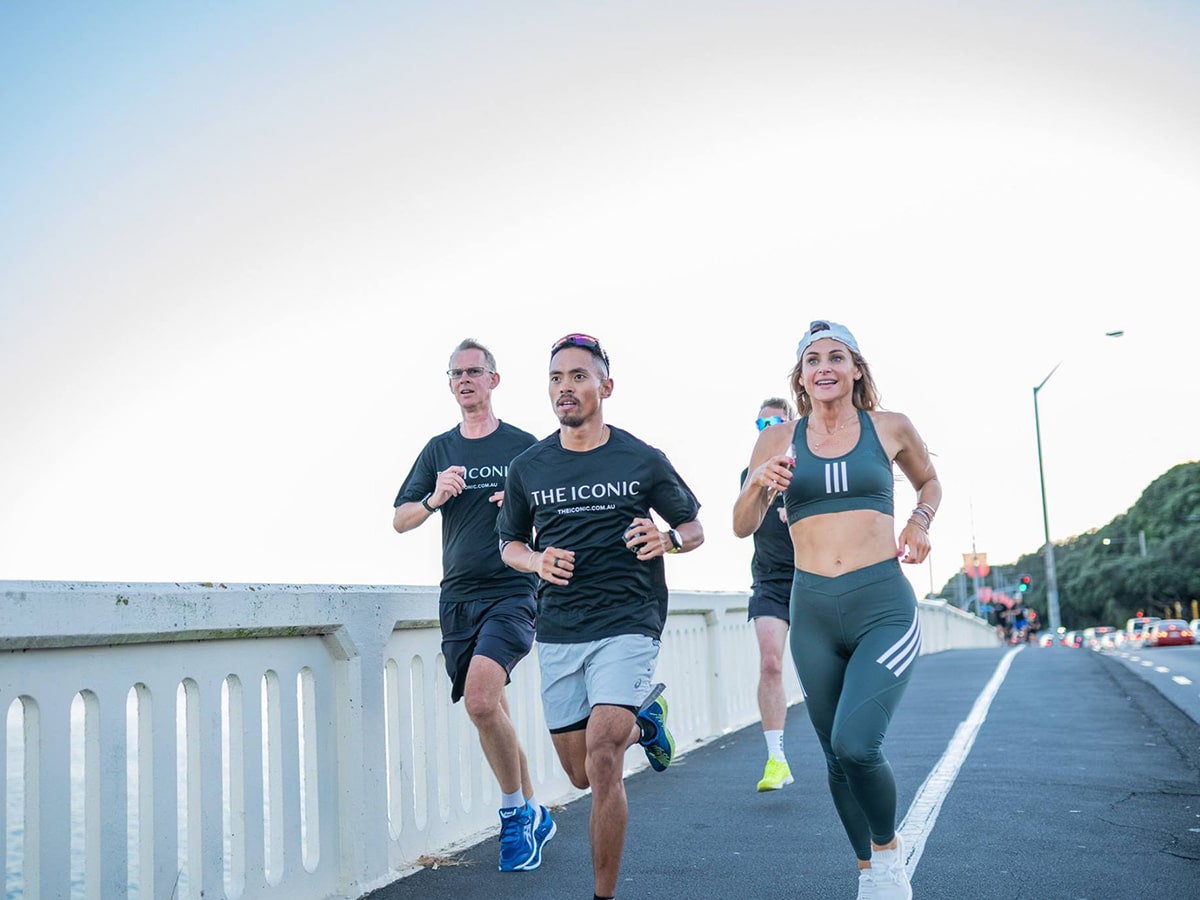 1. THE ICONIC
THE ICONIC is the perfect one-stop-shop your all your fashion needs. The online clothing store has everything from designer to budget menswear and has so many products it would take you hours to trawl through it all! One of the best things about THE ICONIC is their speedy delivery service, offering same-day delivery in some cases. If you want variety, reliability and quick service, THE ICONIC is the online shop for you.
Founder: Erica Berchtold
Founded: 2011
Headquarters: Sydney
Best for: Designer, work clothes, sportswear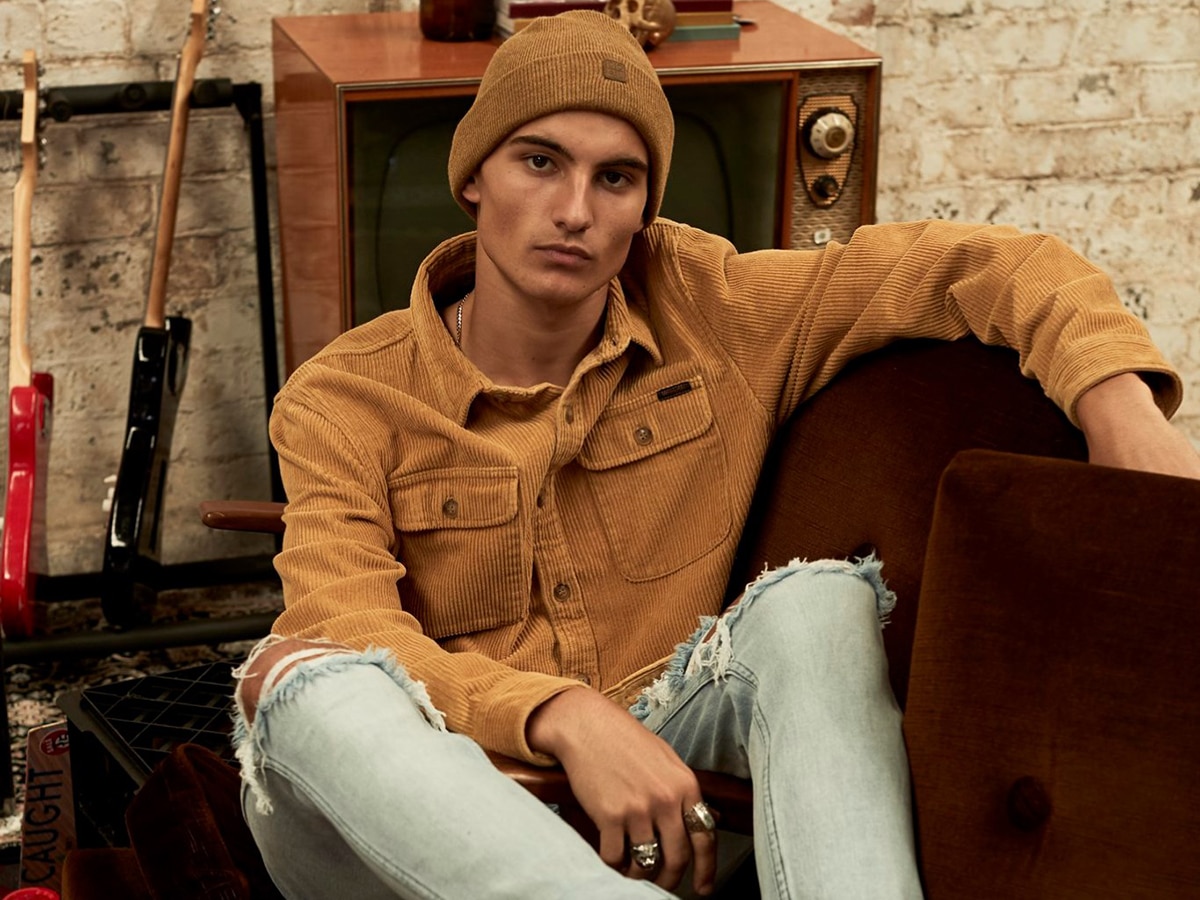 2. Glue Store
Glue Store is the original 'house of brands' premium retailer and one of the best online stores for on-trend clothing. If you buy something from Glue, we guarantee you will look trendy and cool in whatever it is. The store achieves this by stocking the ultimate mix of global street, fashion and sports culture brands, all ready for you to browse on their online store.
Founder: JD Sports Fashion
Founded: 1998
Headquarters: Sydney
Best for: Sportswear, street fashion, casual wear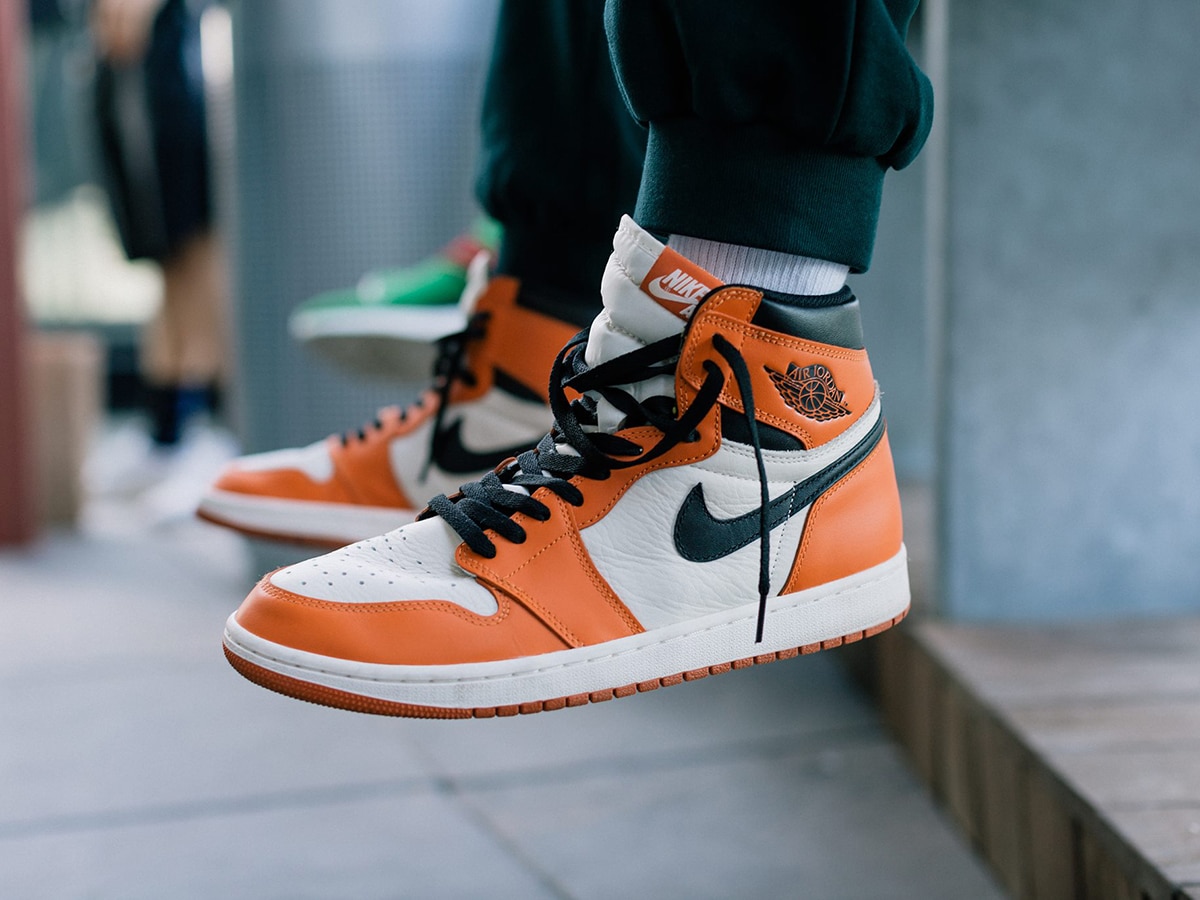 3. StockX
Five. By Flynn's Latest Collection Goes Back to Basics is an online store with a difference. They are an online marketplace with a goal is to provide access to the world's most coveted items in the smartest way possible- they buy and sell sneakers, apparel, electronics, collectibles and trading cards. The business recently launched in Australia has been going gangbusters since then. They also have several cool and exciting initiatives in the world of arts and culture and sustainability. If you buy anything from these guys, you can know that your money is going to a good place!
Founder: Greg Schwartz, Josh Luber, Dan Gilbert
Founded: 2015
Headquarters: Detroit, Minnesota
Best for: Sportswear, sneakers
Under Armour HOVR Phantom RN Smart Shoes Review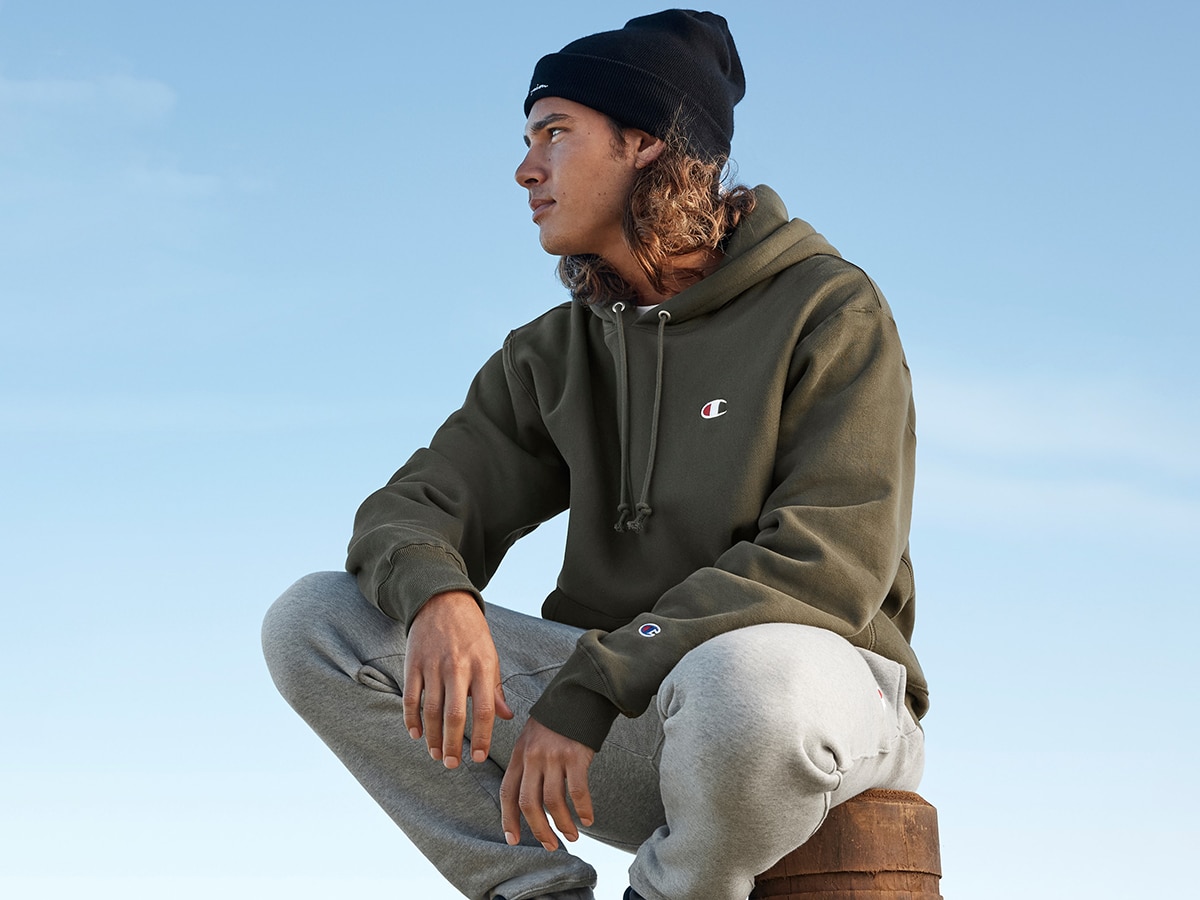 4. Myer
Upmarket department store Myer has been a popular retailer of men's, women's and kids fashion for as long as we can remember. The retailer is known for stocking the latest and most popular fashion trends. They have made a seamless shift into the world of online shopping, even offering free delivery for orders over $49. If you love Myer but don't want to leave your house, their online store has you sorted!
Founder: Sidney Myer
Founded: 1900
Headquarters: Docklands, Victoria
Best for: Suiting, casualwear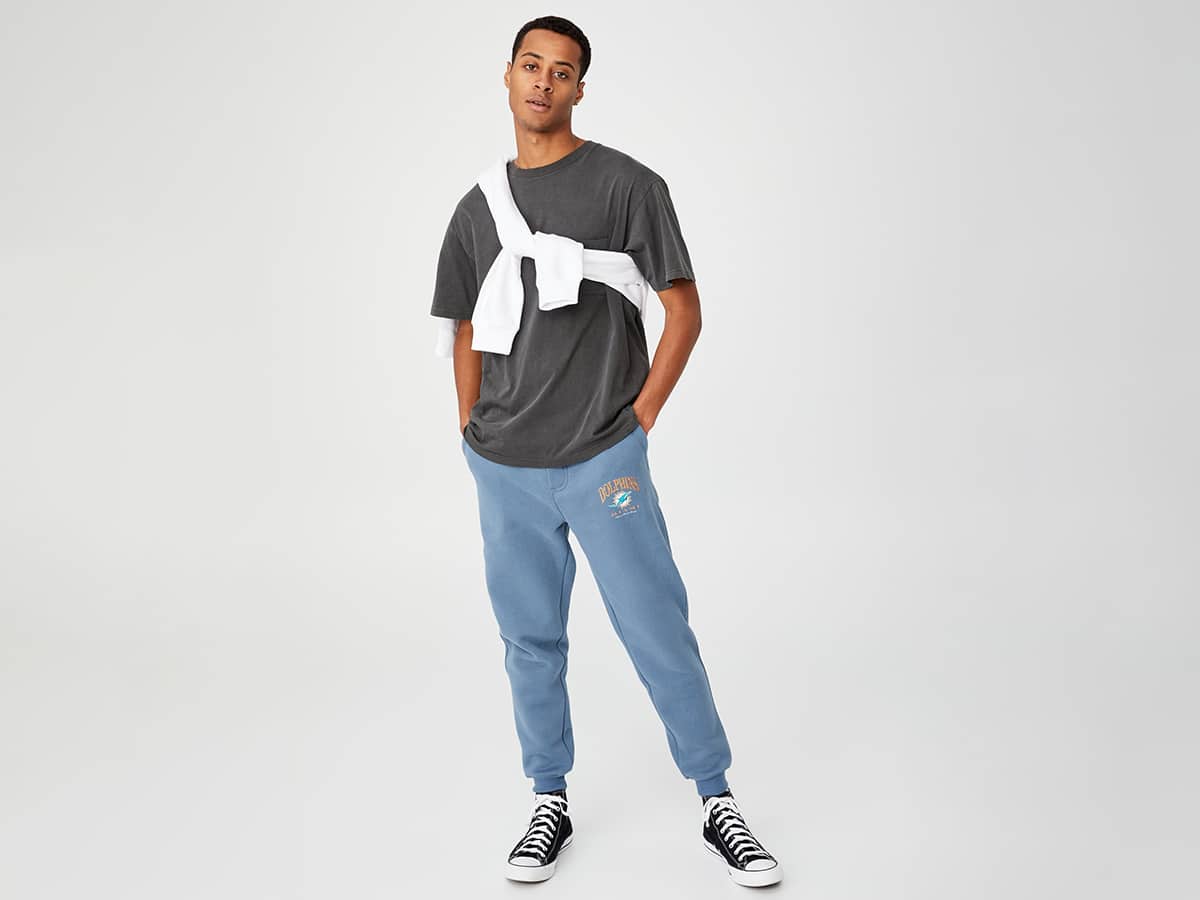 5. Cotton On
If you love affordable fashion, Cotton On is one of the best online clothing stores around. Don't be fooled- they don't compromise on style, with plenty of great casualwear and wardrobe staples for you to get your hands on. Even better- they offer free returns and free delivery on orders over $60.
Founder: Nigel Austin
Founded: 1991
Headquarters: Geelong, Victoria
Best for: Basics, casualwear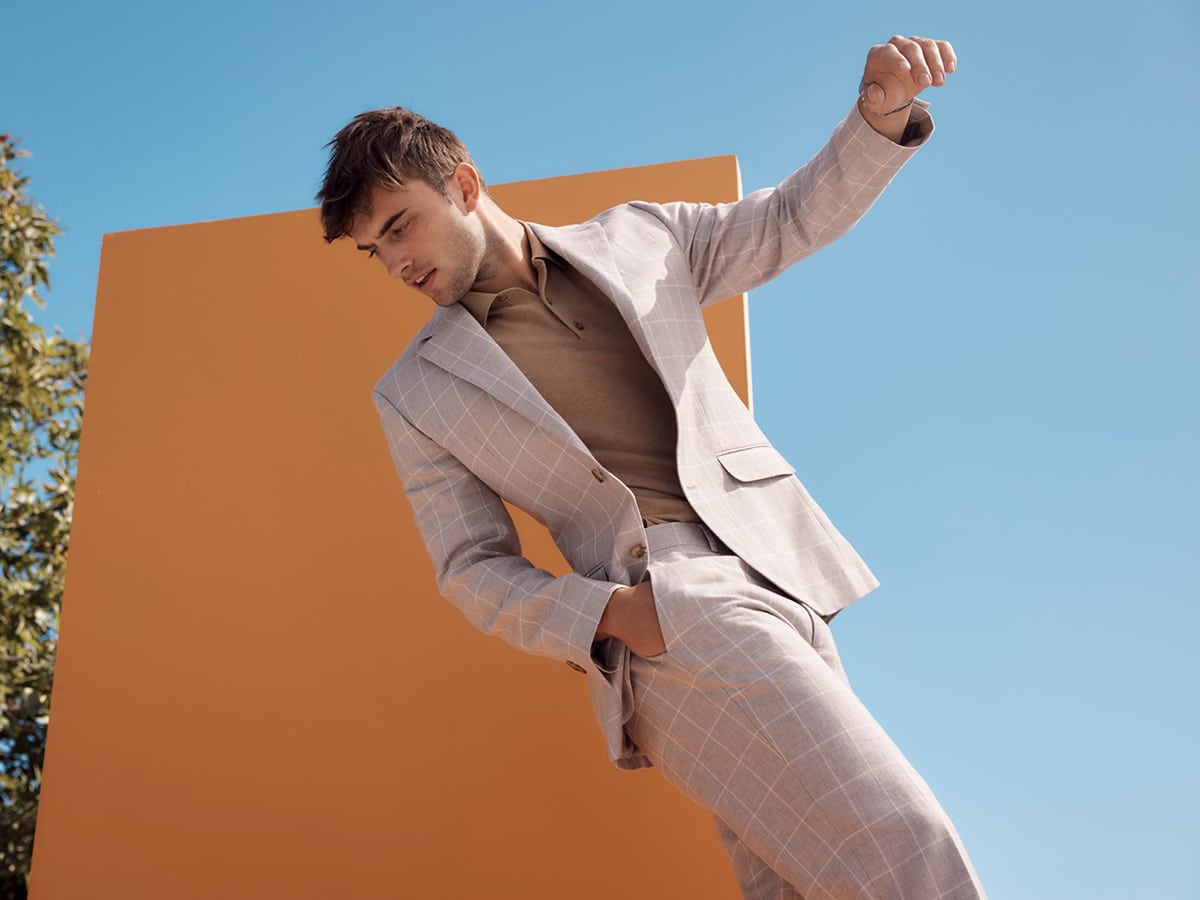 6. David Jones
Another iconic long-standing Australian retailer, David Jones, is still in the game after introducing an online store. David Jones is known for its high-quality menswear, with everything from suits to smart casual. They stock several designer brands and have a wide variety to keep you satisfied.
Founder: David Jones
Founded: 1838
Headquarters: Melbourne, Victoria
Best for: Suiting, smart casual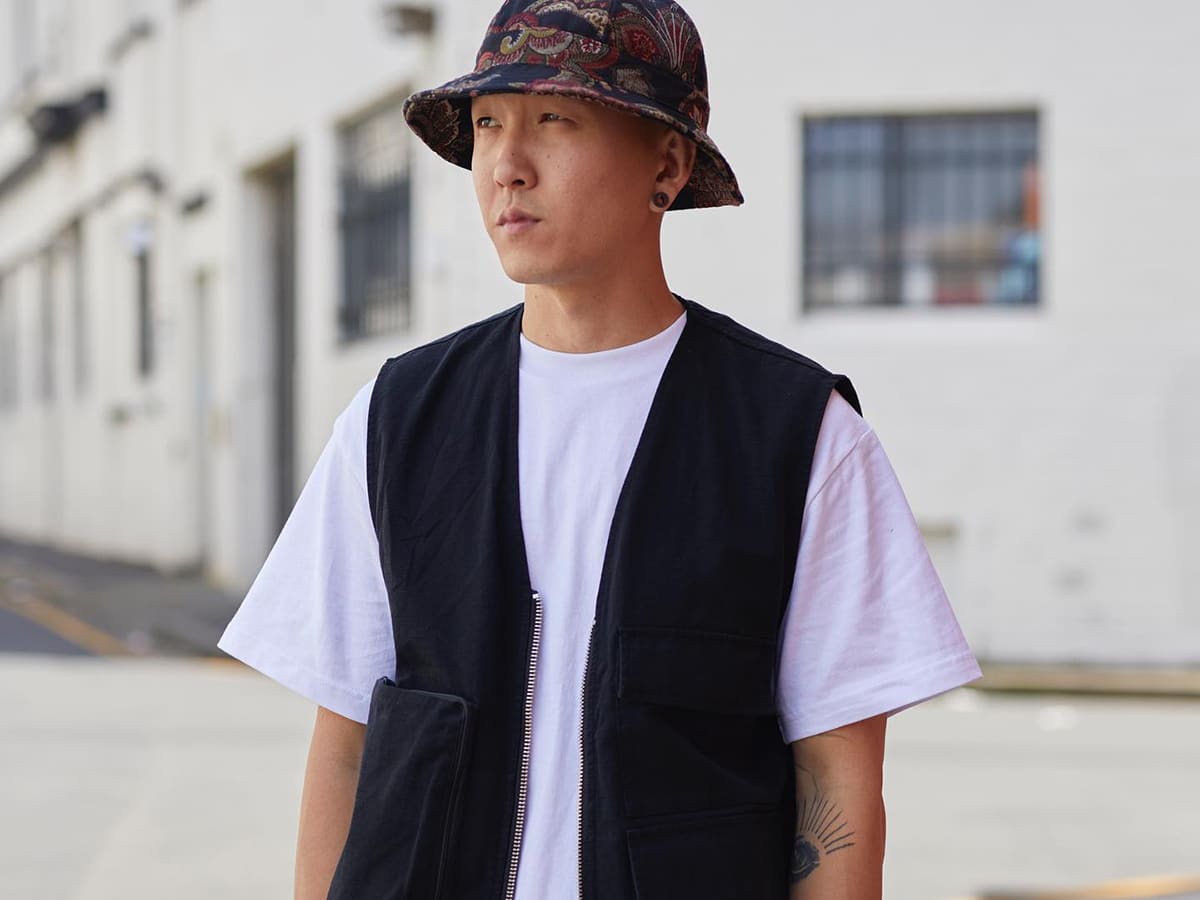 7. Maple Store
Maple Store is the epitome of sleek, effortlessly cool fashion. With a few flagship stores in Sydney, their main marketplace is their online store. Their pieces range from affordable designer brands, smart casual wear and trendy streetwear, specialising in denim and lifestyle wear with subtle European influences. If you like unique and hard-to-find menswear, look no further.
Founder: Gary Fiene
Founded: 2003
Headquarters: Sydney, NSW
Best for: Denim, lifestyle wear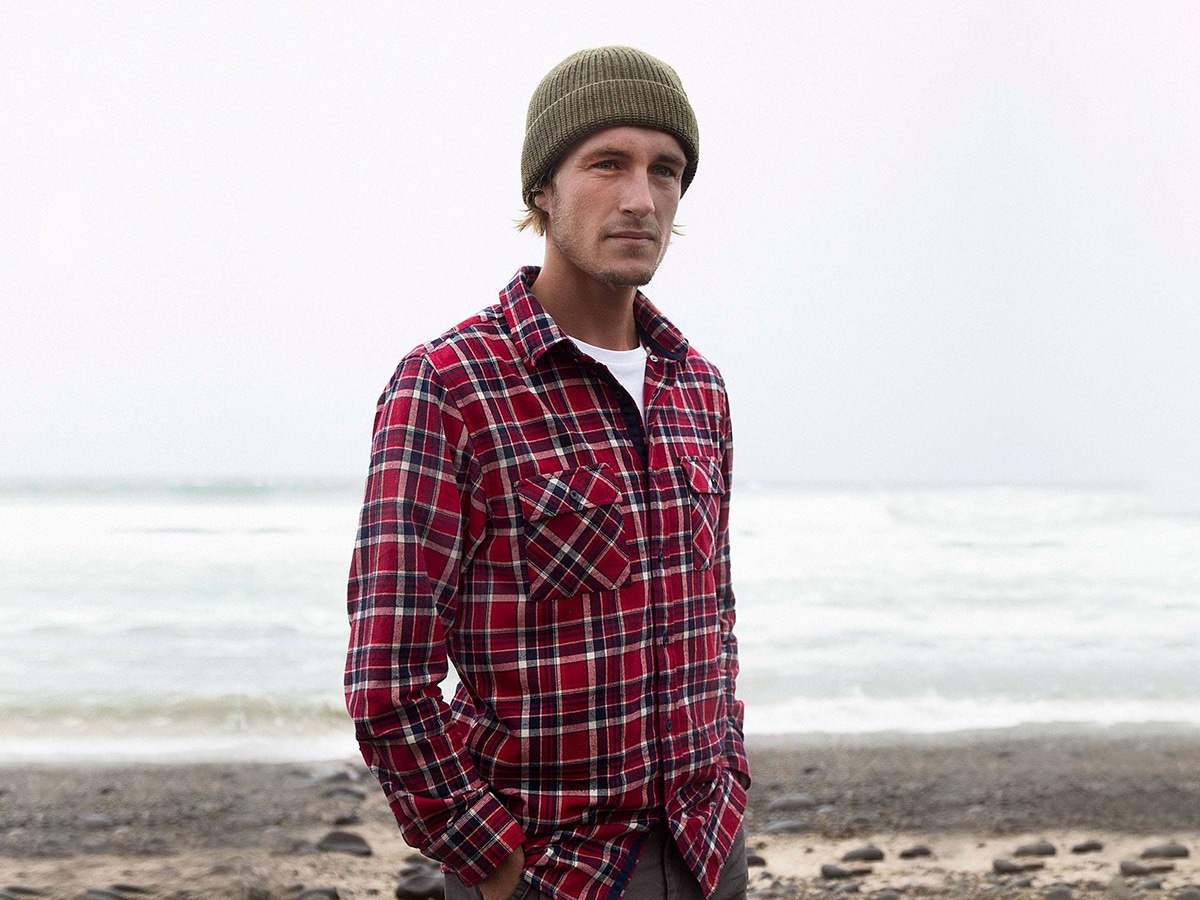 8. Mr Simple
Like the name, Mr Simple is a men's online clothing store specialising in simple clothes for the simple man. This means basic tees, sweats and chinos, all designed for your comfort and to enhance your style. They are a sustainable company, with everything made in house and with sustainable hemp and linen materials sourced locally.
Founder: Dave Fraser
Founded: 2007
Headquarters: Fitzroy, Victoria
Best for: T-shirts, chinos, sweats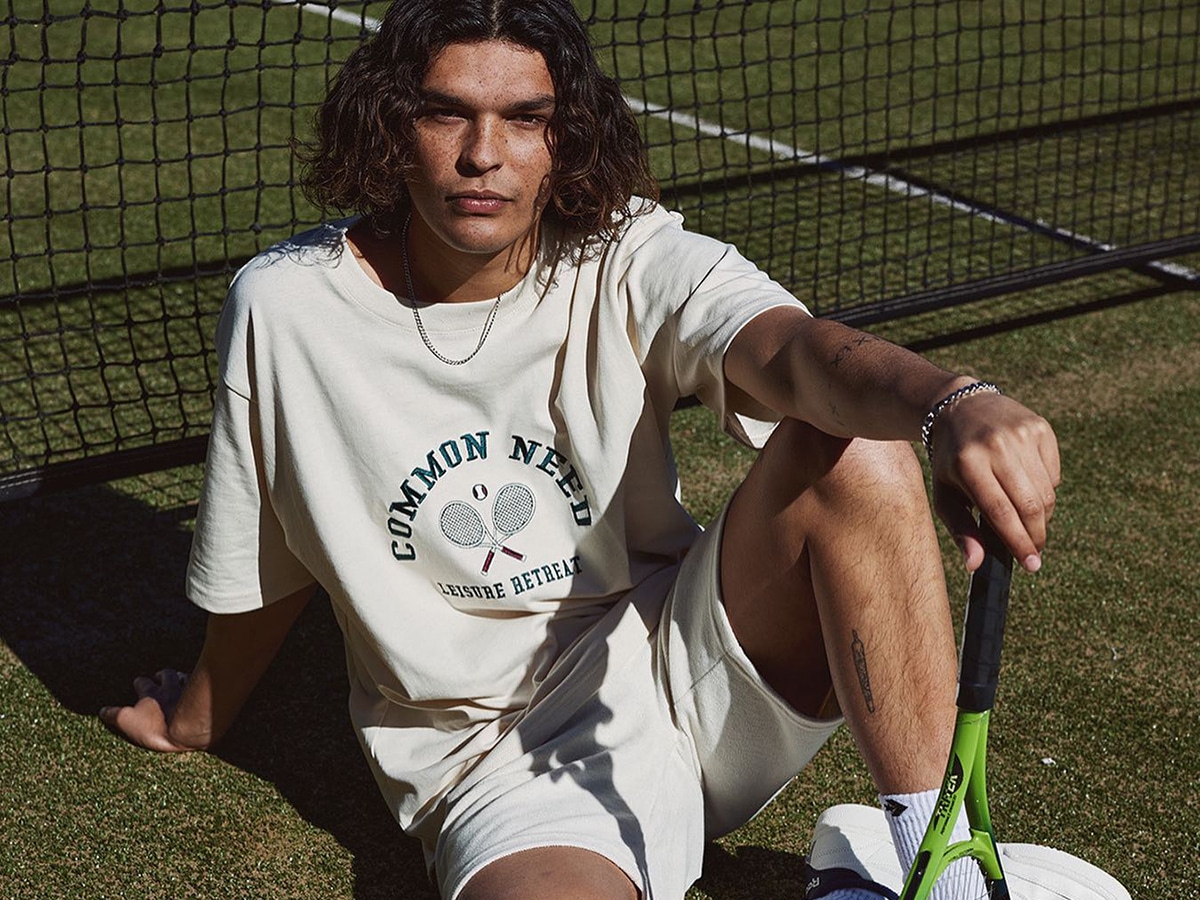 9. Universal Store
Another leading online clothing store and in-store retailer, Universal Store is an iconic Australian retailer specialising in the trendiest casual men's and women's fashion, shoes and accessories. The store is a curation of various local and international brands, with plenty of different looks for every occasion.
Founder: Greg and Michael Josephson
Founded: 1999
Headquarters: Brisbane, Queensland
Best for: Sneakers, casualwear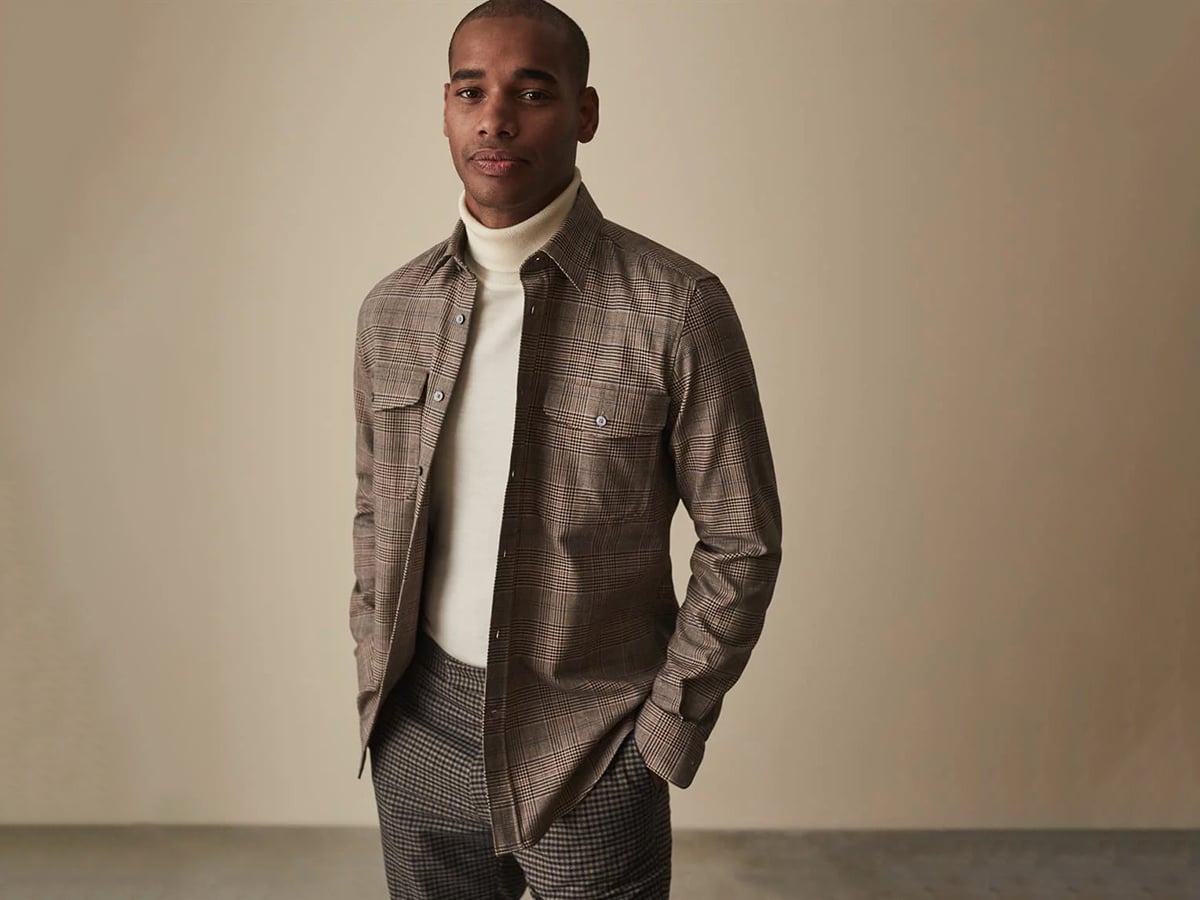 10. OzSale
The Wind Up – Watch News #231 is a dedicated online marketplace determined to provide Australians with quality clothing and accessories. The site is one of the best online destinations for branded, converted fashion and beauty products. The thing that sets OzSale apart from other designer outlets is its affordability, offering extremely enviable prices.
Founder: Jaime Jackson
Founded: 2006
Headquarters: Mosman, NSW
Best for: Designer, suiting
Huckberry Grabs Danner for Hard Working Boot Line-up Just in Time for Winter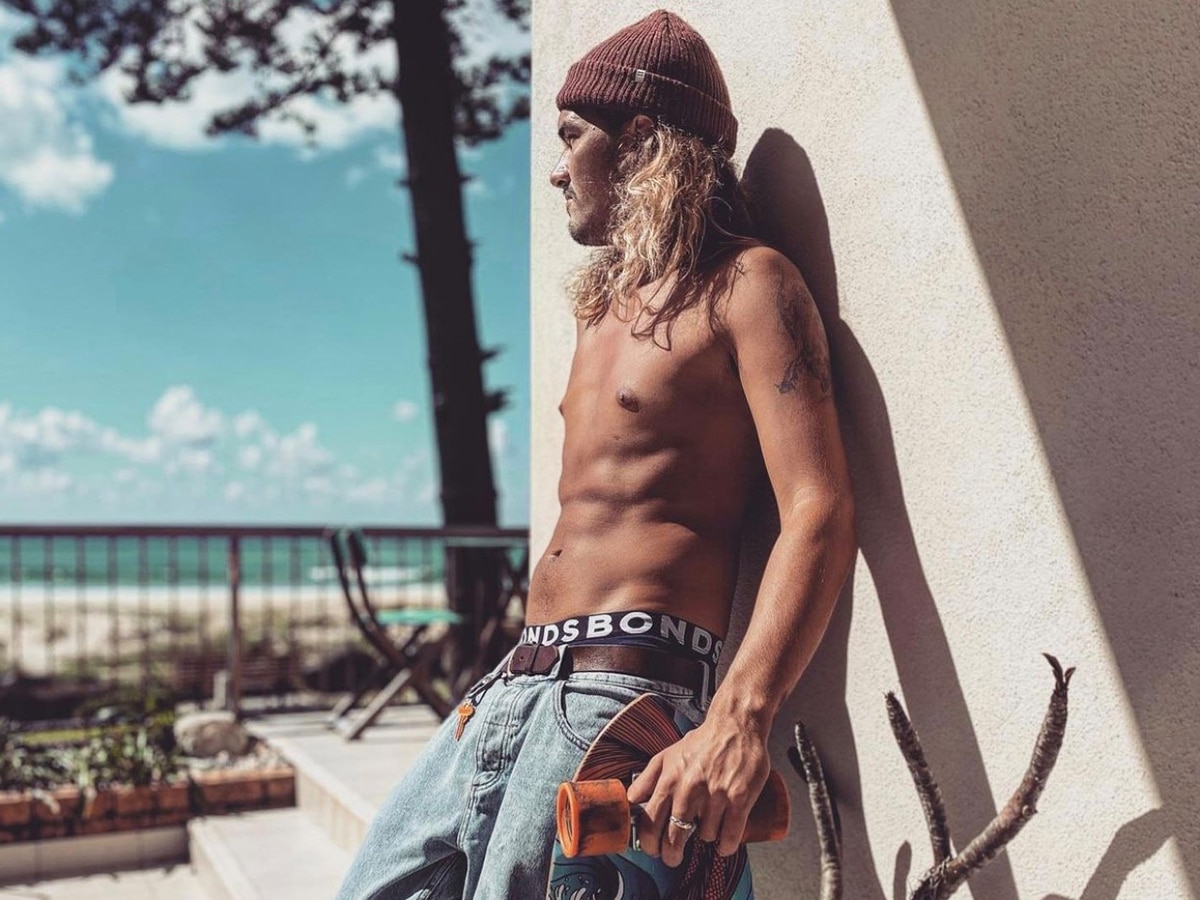 11. Bonds
Bonds has been at the heart of all Aussie wardrobes for as long as we remember and remains one of Australia's most iconic brands. Thankfully, the brand has also got an online marketplace for all our online clothing and underwear needs. Bonds' signature laid-back, relaxed and wearable aesthetic is what sets it apart and adds to its timeless appeal.
Founder: George Alan Bond
Founded:1915
Headquarters: Melbourne, Victoria
Best for: Casualwear, sleepwear, underwear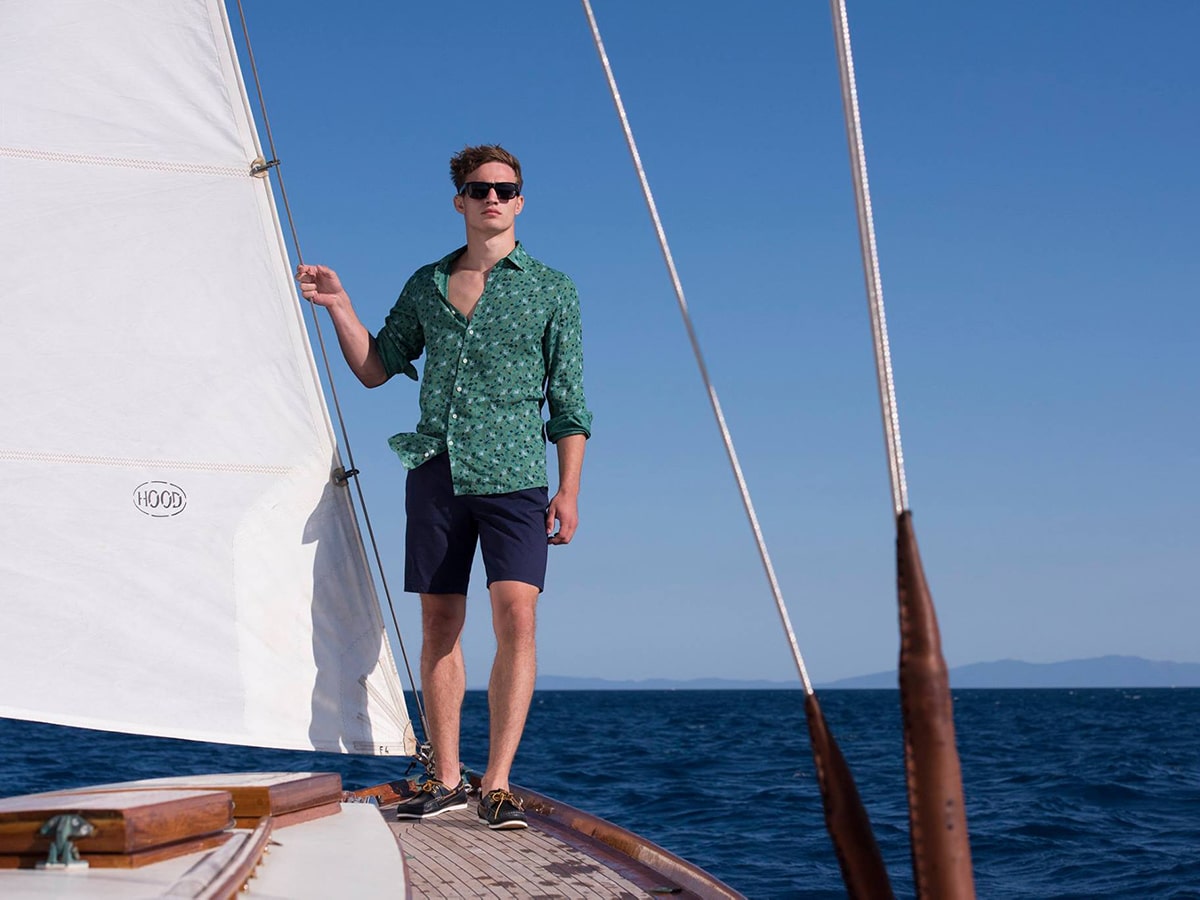 12. Rodd and Gunn
Across the Tasman Sea from the shores of New Zealand comes this premium men's clothing brand. Rodd & Gunn have expanded their retail footprint across the Southern Hemisphere to bring us their signature clothing. Their garments are timeless and made to last, quality being a huge factor in their design process.
Founder: Jim Jarvis
Founded: 1946
Headquarters: Auckland, New Zealand
Best for: Polos, jackets, denim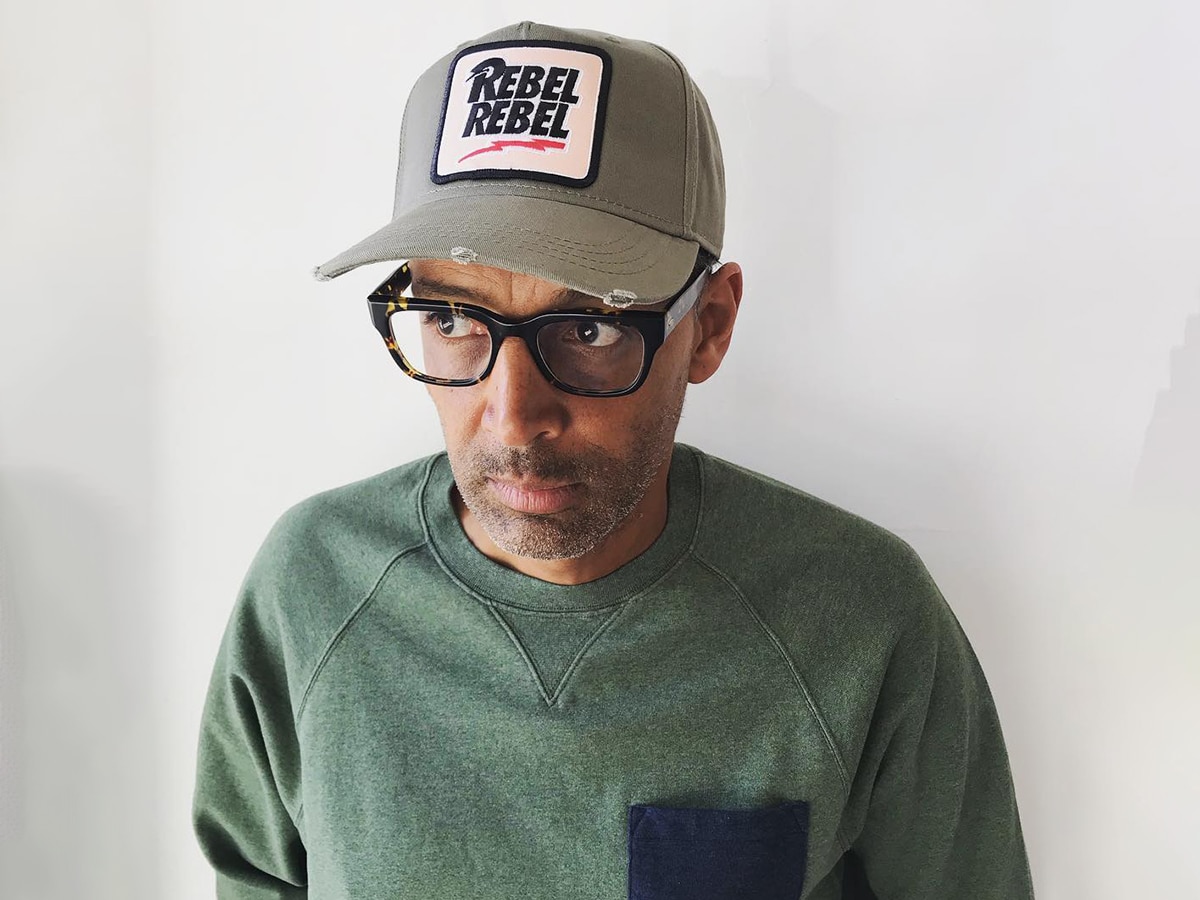 13. The Standard Store
The Standard Store should be your number one location if you're looking for a curated mix of international brands without having to do any of the hard work. Luckily, The Standard Store will do it for you – plucking the best pieces from all over the world for you to try. The brand is therefore known for its European edge and its reduced designer prices.
Founder: Nicola and Orlando Reindorf
Founded: 2011
Headquarters: Sydney, NSW
Best for: Designerwear, accessories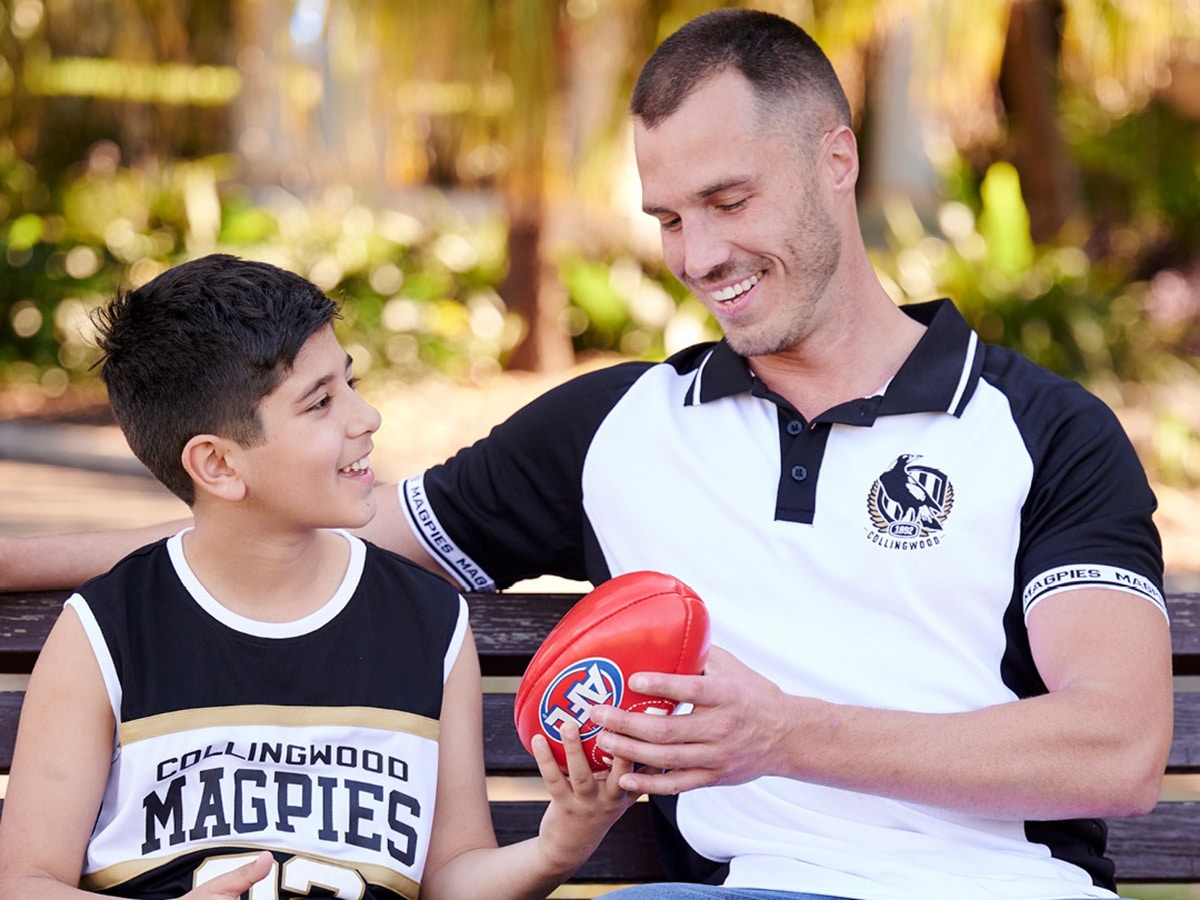 14. Best and Less Online
Yeah, it might not be the most fashionable of options, but you can't fault Best and Less online for value. Everything in the store can also be found online, which means you won't have to trawl expensive online clothing sites to get your clothes. Don't expect any thrills, but do expect to find basic pieces you need.
Founder: Berel Ginges
Founded:1965
Headquarters: Leichhardt, NSW
Best for: Basics, casualwear
You'll also like:
11 Best Men's Fashion & Clothing Stores in Sydney
50 Best Australian Fashion & Clothing Brands
10 Men's Fashion Tips from Australia's Top Instagram Babes
Men's Online Clothing Stores in Australia FAQs
What are the best online clothing stores?
Some of the best online clothing stores are THE ICONIC, StockX and OzSale.
What is the most trusted online shopping site?
THE ICONIC is the most trusted online shopping site.