Bond's 'No Time to Die' Vuarnet Legend Sunglasses
Daniel Craig is returning to the role of James Bond one last time in the soon-to-be-released "No Time to Die," and that means he'll need to be outfitted to look the role. Part of the costume will be a pair of Vuarnet Legend Sunglasses. Craig sported a pair of Vuarnet Glacier sunglasses in "Spectre" and has been seen around wearing Vuarnet Legends in his private life already.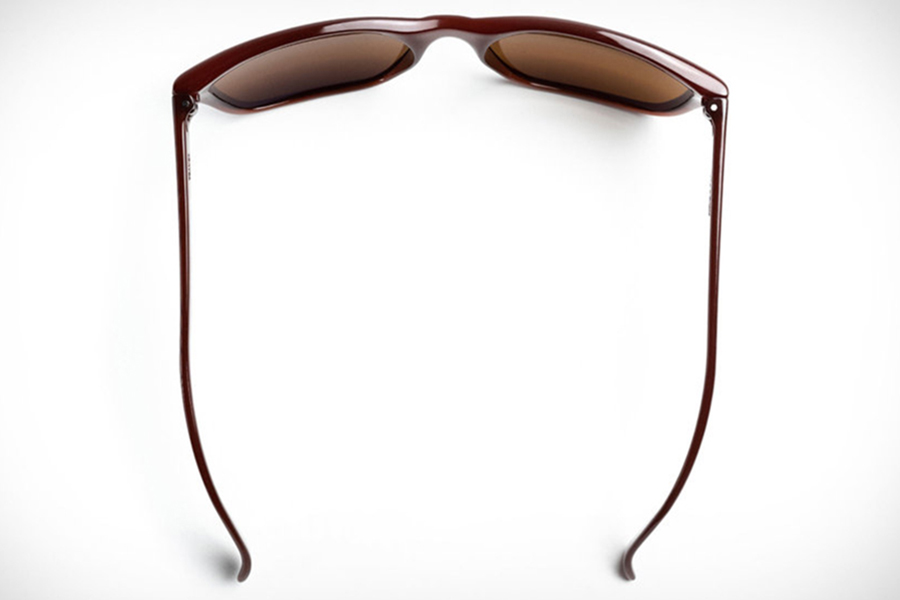 The glasses are done in a vintage style, and come in only one size. Vuarnet is offering different frame colors, though. For "No Time to Die," Craig will be sporting a pair with brown fames and Browlynx lenses—mineral glass lenses that offer superior eye protection with some color distortion but clear contrast. The same glasses, the Vuarnet 06, have already seen some screen time having been worn by Alain Delon in the French film "La Piscine" by director Jacques Deray. As for screen time in the new Bond film, the glasses have been spotted in the trailer and images taken of the film's production show Craig wearing the glasses while driving a Land Rover, while on a yacht, and on the dock.
Outside of work, Craig has been seen wearing the glasses on a few occasions, dating all the way back to May of 2017. This seems to suggest that Craig may have been the one to push for the British spy to wear Vuarnets in the next movie. For "Casino Royale," Craig wore a pair of Persols, while in "Quantum of Solace" he sported Tom Ford sunglasses. "Skyfall" saw Bond wearing Markos and Snowdon and Henry in "Spectre." It's also possible that in addition to the Legend Glasses, Craig might wear a pair of Vuarnet Edge 1613 sunglasses with gunmetal gray frames. If you're wanting to complete the look and pick up your own pair of Vuarnet Legends, the sunglasses retail for $240.