Flatrock's Sarvo Series Steamer is Back in the Water
For surfers, wetsuits are essentially a second skin, so it pays to make sure it won't rub you the wrong way. That's where Aussie locals Flatrock Wetsuits come in. After teaming up with a Sydney-based industrial design firm for its first wetsuit, the Bronte Beach legends are back with their best suit yet—the Flatrock Sarvo Series Steamer.
You'll also like:
16 Best Wetsuits for Surfing in Any Condition
URBNSURF Sydney: First Look at the $50 Million Mega Surf Park Complex
New Balance Wins $1.5 Million Copycat Court Case Against Chinese Brand 'New Barlun'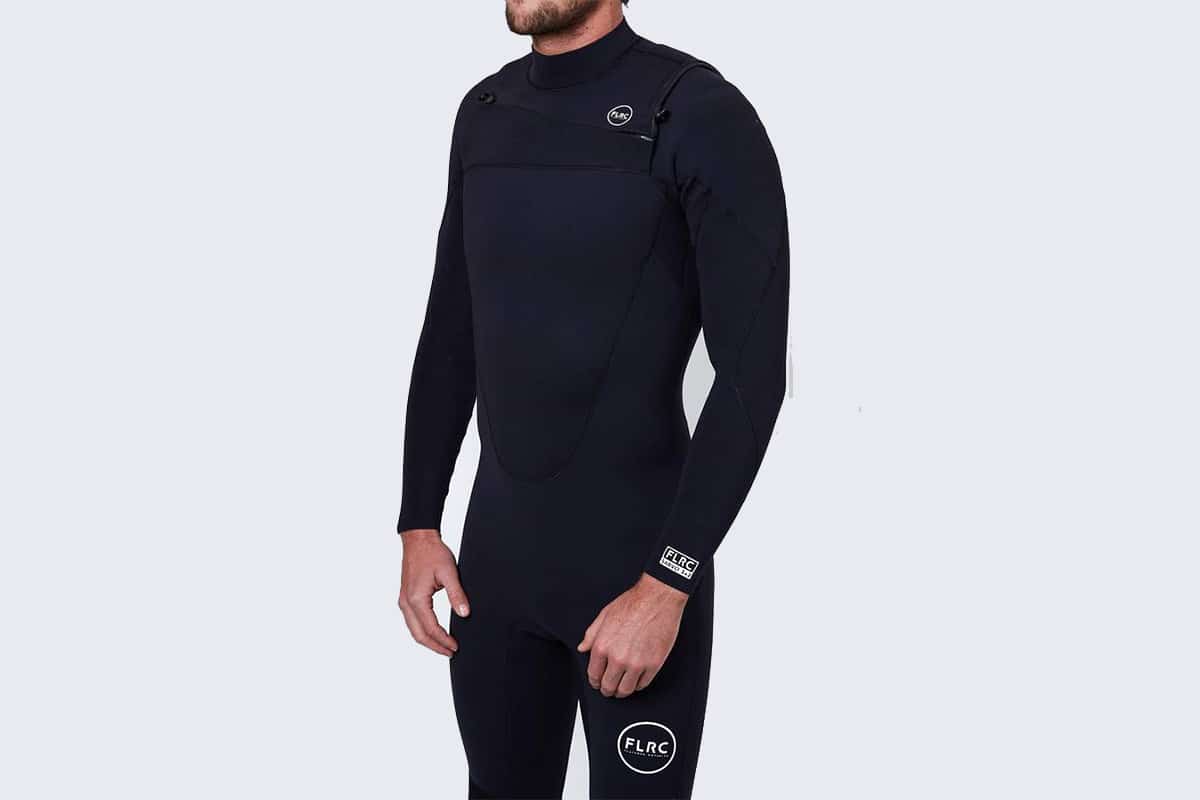 The Sarvo Series wetsuit is made by hand using 18 panels of Japanese limestone neoprene. This material is extremely reliable, and won't tear or disintegrate. Flatrock is so confident in this material that they offer a lifetime warranty on their suits. Should you need a repair to your wetsuit, all you need to do is send it in to Flatrock and they will fix it and then return it free of charge. Each hand-cut panel is 3mm thick around the core and 2mm thick around the arms and legs.
The wetsuit comes with a light blue inner lining that is soft to the touch and will keep your core nice and warm. You'll be able to surf in comfort in both Australian and North American ocean temperatures. An Ezy-glide chest zipper provides easy entry and exit from the suit. Because of the material and its construction, the Flatrock Sarvo Series Steamer offers plenty of movement for your arms, legs, and core. You'll be so comfortable you won't even remember that you're wearing a wetsuit.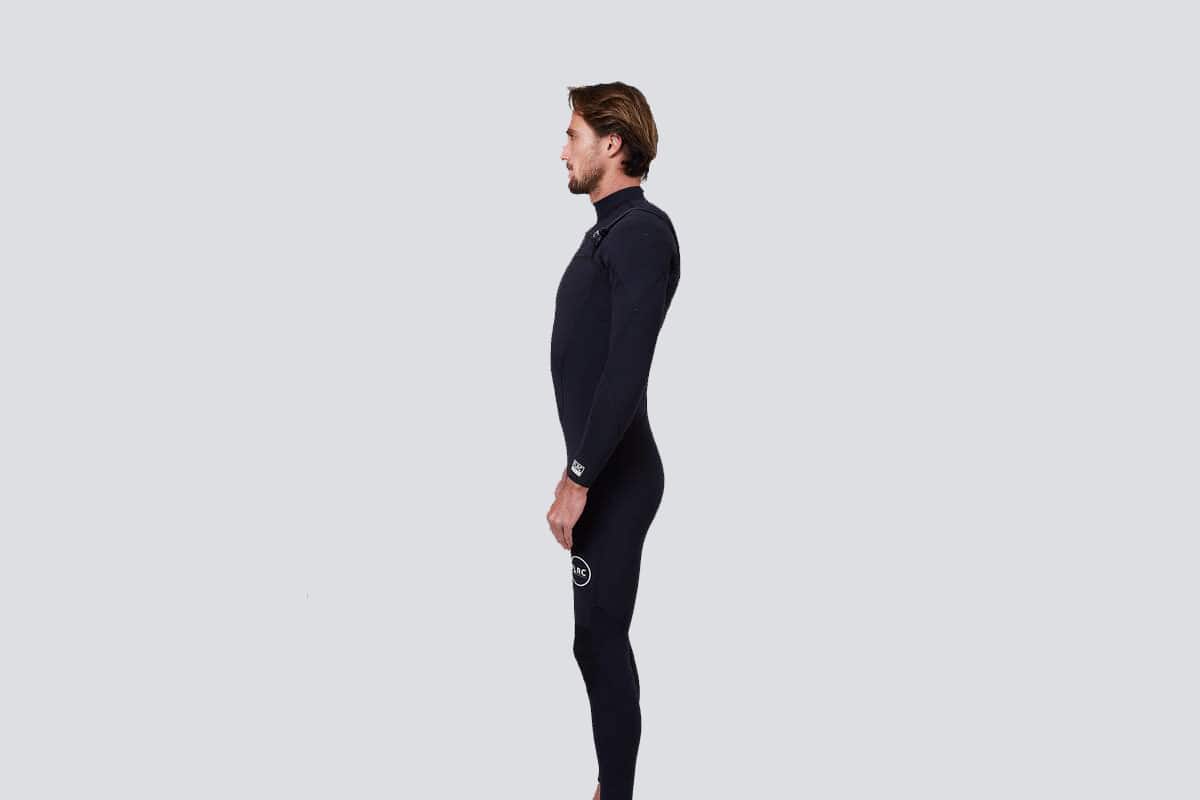 Buying a Flatrock Sarvo Series Steamer has the added benefit of participating in their mission to make the world a greener place. A tree is planted for every order that is placed with Flatrock to help keep our world beautiful. The wetsuit is priced at AUD$349.99.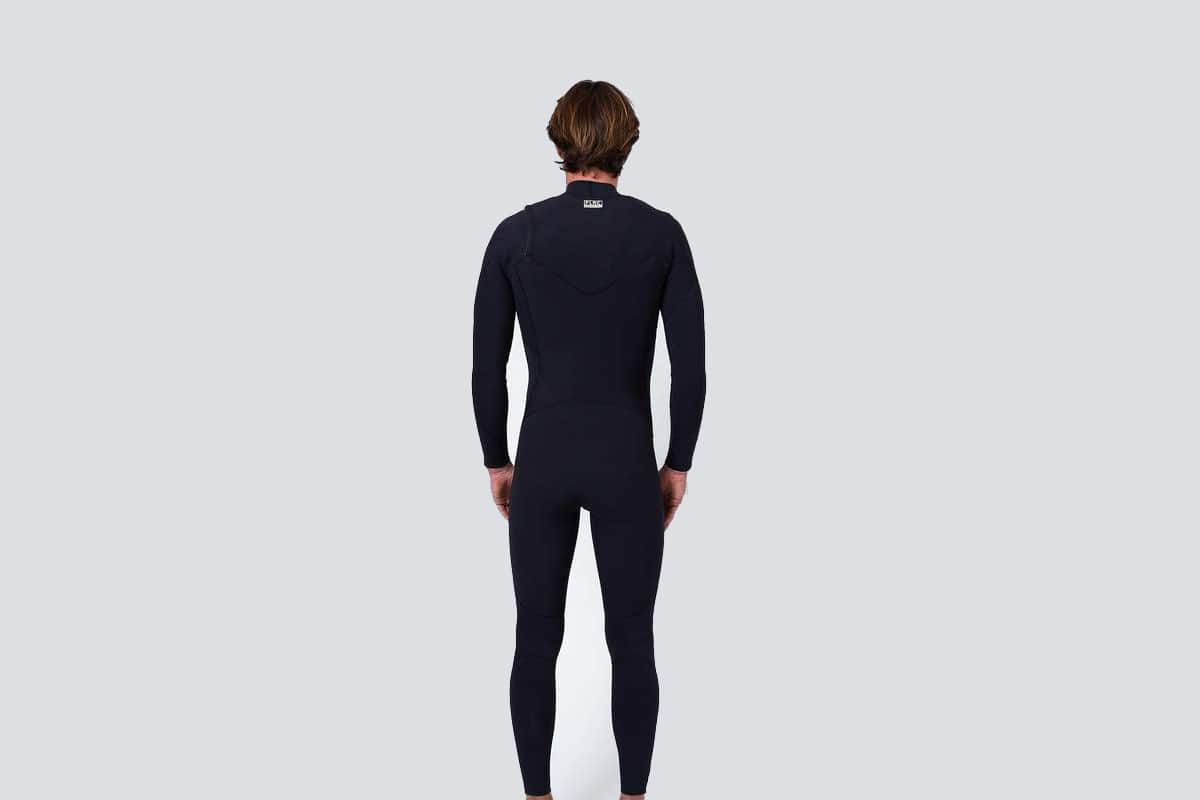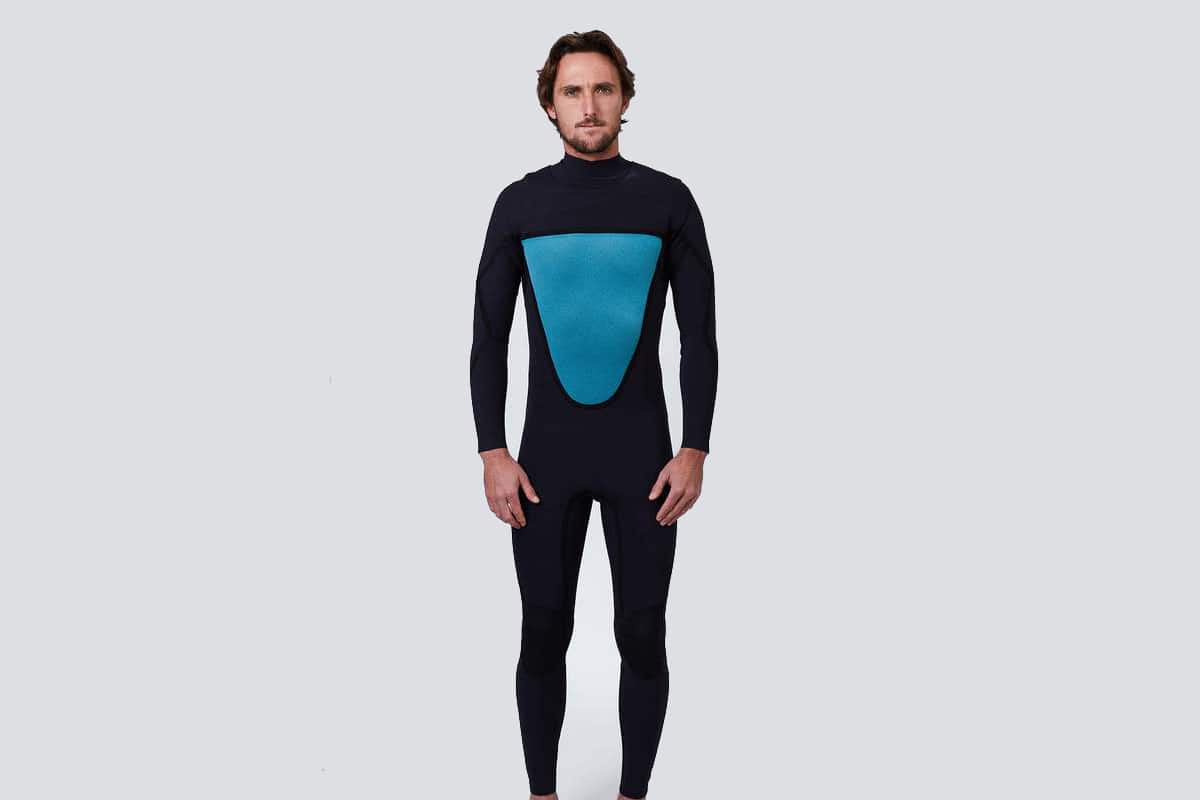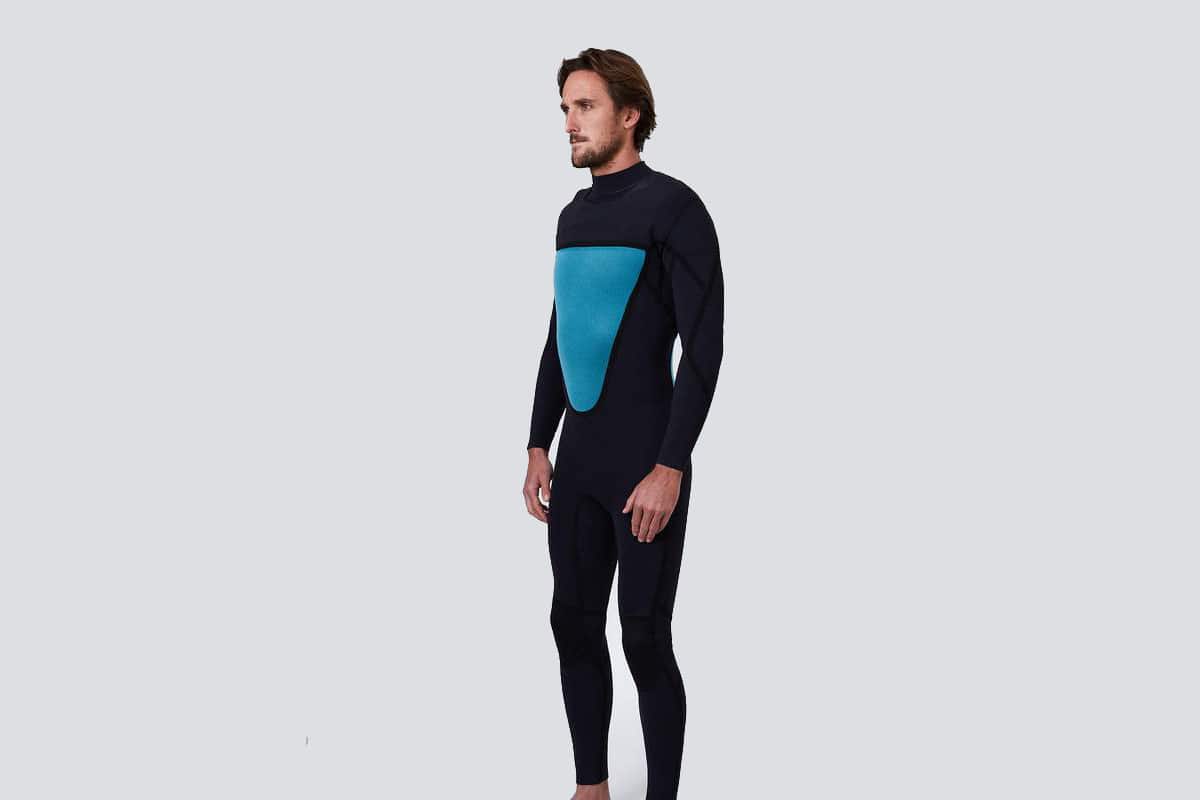 You'll also like:
16 Best Wetsuits for Surfing in Any Condition
URBNSURF Sydney: First Look at the $50 Million Mega Surf Park Complex
Luggage Gets Loud: RIMOWA's Neon Collection Unveiled