Boardshorts Made From Recycled Plastic Bottles
Class of 84 has a line of boardshorts that are completely different from any other shorts you've ever worn—not that you'll be able to tell just by looking at them. The shorts they make come in different colours and patterns and they resemble any other boardshort you'll find on the market. So what makes them different? Class of 84's boardshorts are made entirely of recycled plastic bottles.
You'll also like:
The Performance Underwear That Your Package Deserves
16 Types of Suits for Men: A Guide to Men's Suit Styles
12 Trend-Proof Designer Pieces That Are Worth Investing In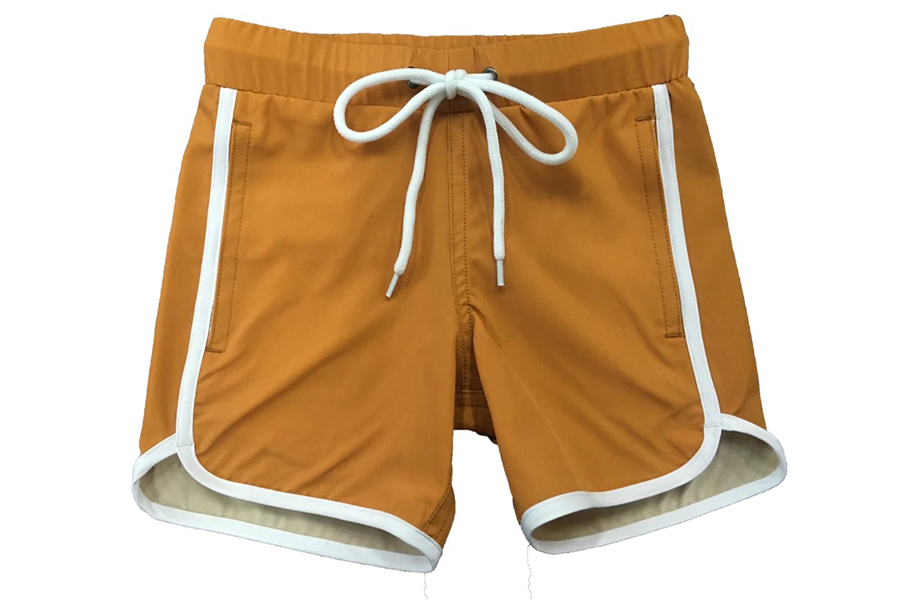 It takes approximately 45 recycled plastic bottles to create just one pair of boardshorts in the mini size range. If you're talking about men's shorts, then it's more like 50 bottles. The thought of wearing 50 recycled plastic bottles may not seem very appealing, and Class of 84 recognises and even shares that concern. Before they started making the shorts, the company had concerns, first and foremost being what would the material feel like?
"Put it this way," explains the Class of 84 web site, "if we didn't tell you our boardies were made out of recycled plastic bottles you would never know." The material for the shorts offers all the characteristics and comfort of standard material—it is lightweight, stretches, dries quickly, and is comfortable. The shorts come in a variety of prints, from Christmas and Easter themed to meat pies, surfboards, ice cream and bacon and eggs. They also have a koala print short that 100 per cent of the profits from their purchase goes directly to helping organisations that are working to save and rehabilitate koalas affected by the wildfires that wiped out more than 30 per cent of the koala population in Australia.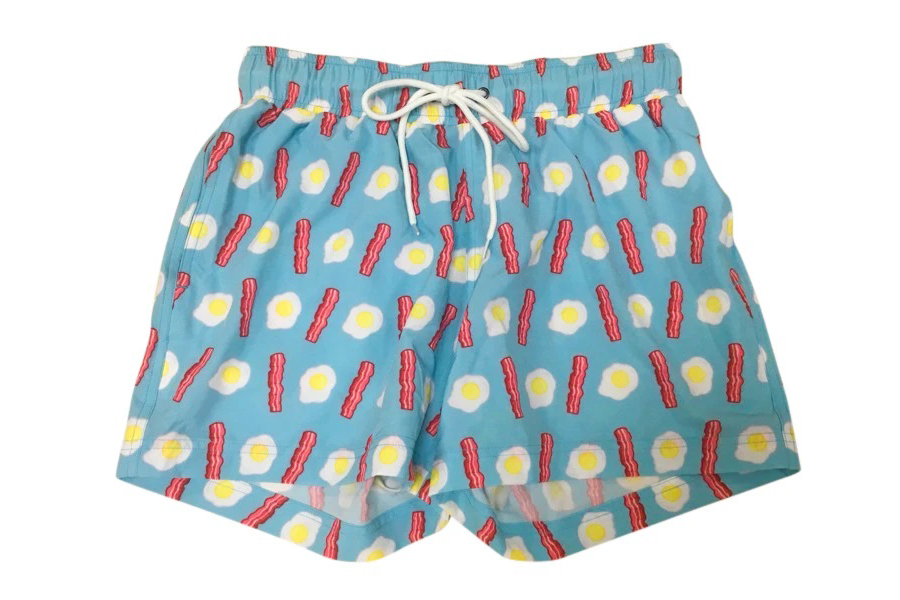 The shorts are priced at AUD$39.95 for the minis and $59.95 for the regular-sized shorts. Not only will you get a great and comfortable pair of boardshorts for that price, you'll also be doing a lot to help the environment by reusing what would otherwise be wasted plastic.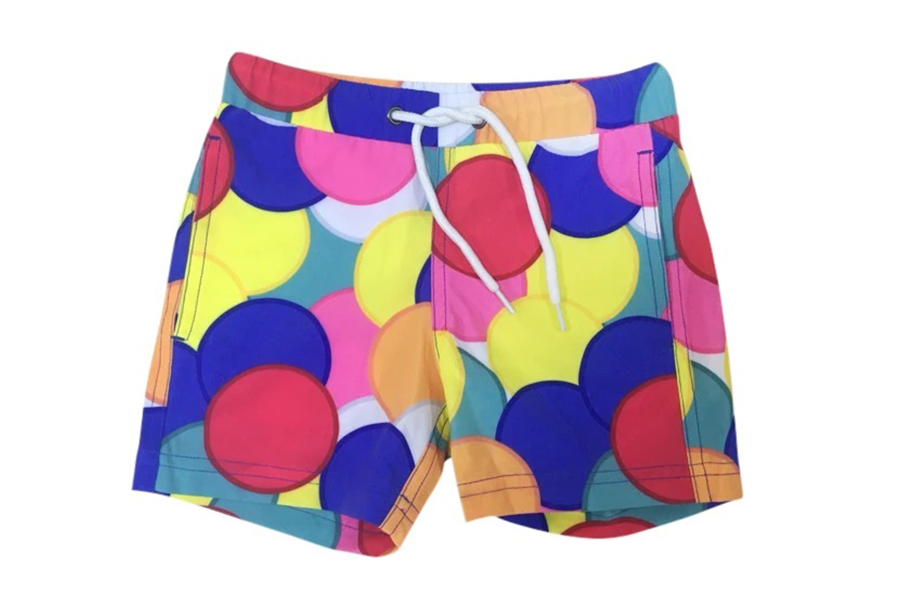 You'll also like:
The Performance Underwear That Your Package Deserves
Celebrity Stylist Ilaria Urbinati's Guide to Semi Formal Attire for Men
12 Trend-Proof Designer Pieces That Are Worth Investing In