Barner Glasses 2.0 Reduce Eye Strane with Blue Light Blocking
A former Google and Samsung employee has Kickstarted a new collection of blue light blocking eyewear to improve your sleep and eliminate eye strain. The new range of stylish Barner glasses is perfect for anyone who stares at screens all day long.
Barner 2.0 – The Ultimate Computer Glasses, follows up on the successful debut from last year with improved blue light blocking technology. Staring at monitors all day can lead to dry eyes, headaches, double vision and even changes in sleep cycles. Barner glasses feature a special coating that blocks 40% of the harmful spectrum and 100% of blue light from 410nm. Protecting your eyes from Blue Light can improve sleep and a lead to an all-around healthier life.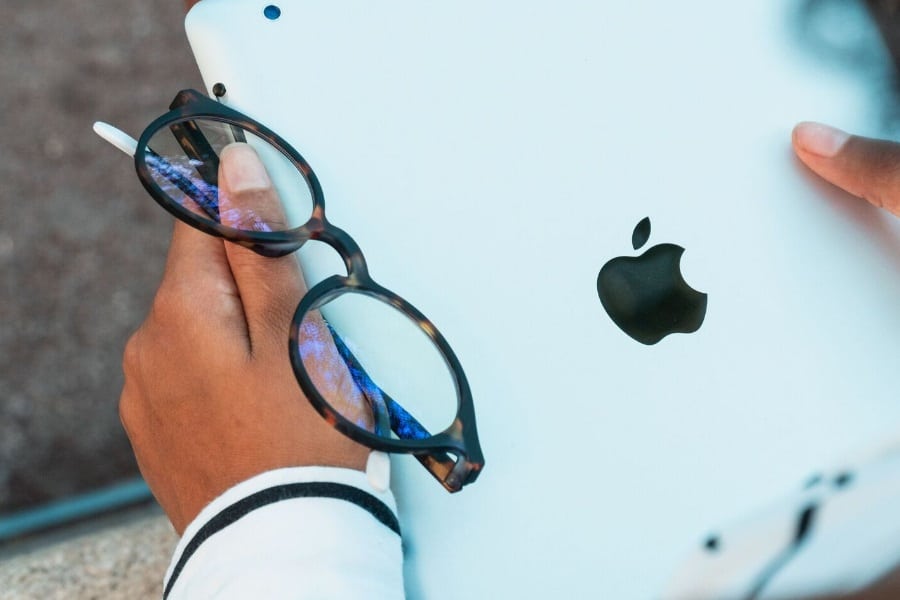 The new frames have a rubberised texture for better grip on the nose and ears while flexible hinges and temples ensure Barner 2.0 glasses adapt to the shape of your face without sliding down. There's also a new sunglasses clip-on option. The best part, all of the improvements are offered at a lower price point. Prices start at around AUD $79 per pair which is 30% off the retail price.
After launching their first Kickstarter campaign in 2017 and shipping Barner glasses to backers in over 62 countries, the brand let customer feedback guide the changes for the new collection.
"Feedback was great overall, and we received some valuable notes on how to further improve –along with some upgraded smaller details, many simply wanted a more affordable option, but with the same great quality and design," says Eduardo Gaya, Barner Co-Founder.
"We took that challenge on, and are now able to offer Barner glasses at an improved price point, without skimping on our trademark quality."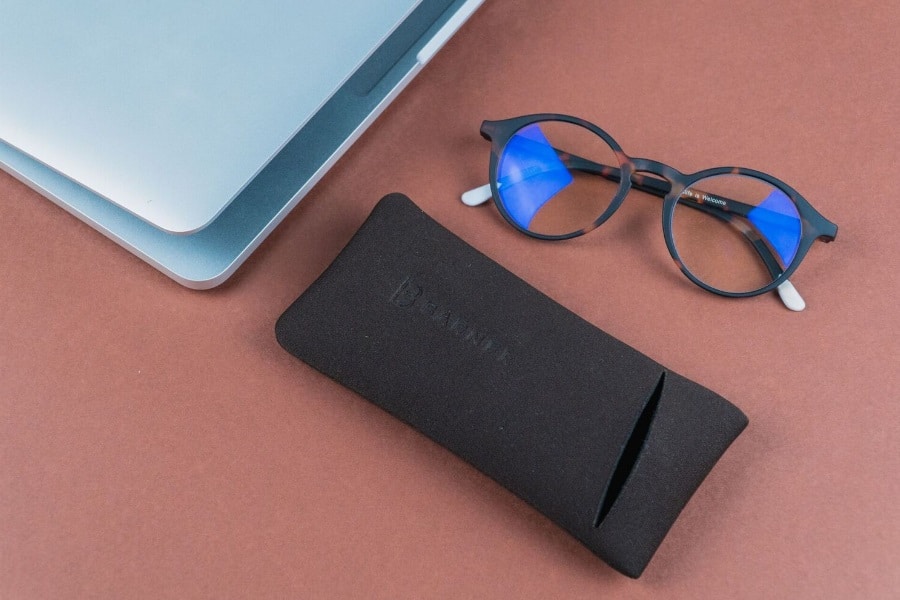 Barner pressed down the price by replacing the acetate frame material with a lightweight polycarbonate frame – weighing only 22.6g; it's a flexible and sturdy option offering the same quality and look, at a more competitive price point.
The latest collection, Barner 2.0, was fully funded on Kickstarter in under 15 hours. Backers can get their Barners for 30% off until November 17.