Shinesty Has Created Underwear with a Hammock for Your Balls
In Partnership with Shinesty
As men, we have a complicated relationship with our testicles. Like treasured jewels, we'll protect them with our life, yet their vulnerability is of constant concern. And surprisingly, the majority of underwear companies don't seem to understand the day to day inconvenience men face. In our modern, fast-paced world, continually having to adjust or worry about your sack is no way to live in 2021. Luckily, the jock gods at Shinesty have created Ball Hammock pouch underwear that sends your stones on a stress-free holiday every time you slide them on. The Ball Hammocks are made from the softest and most supportive materials, meaning your nuts can kick back in comfort while you attack the day.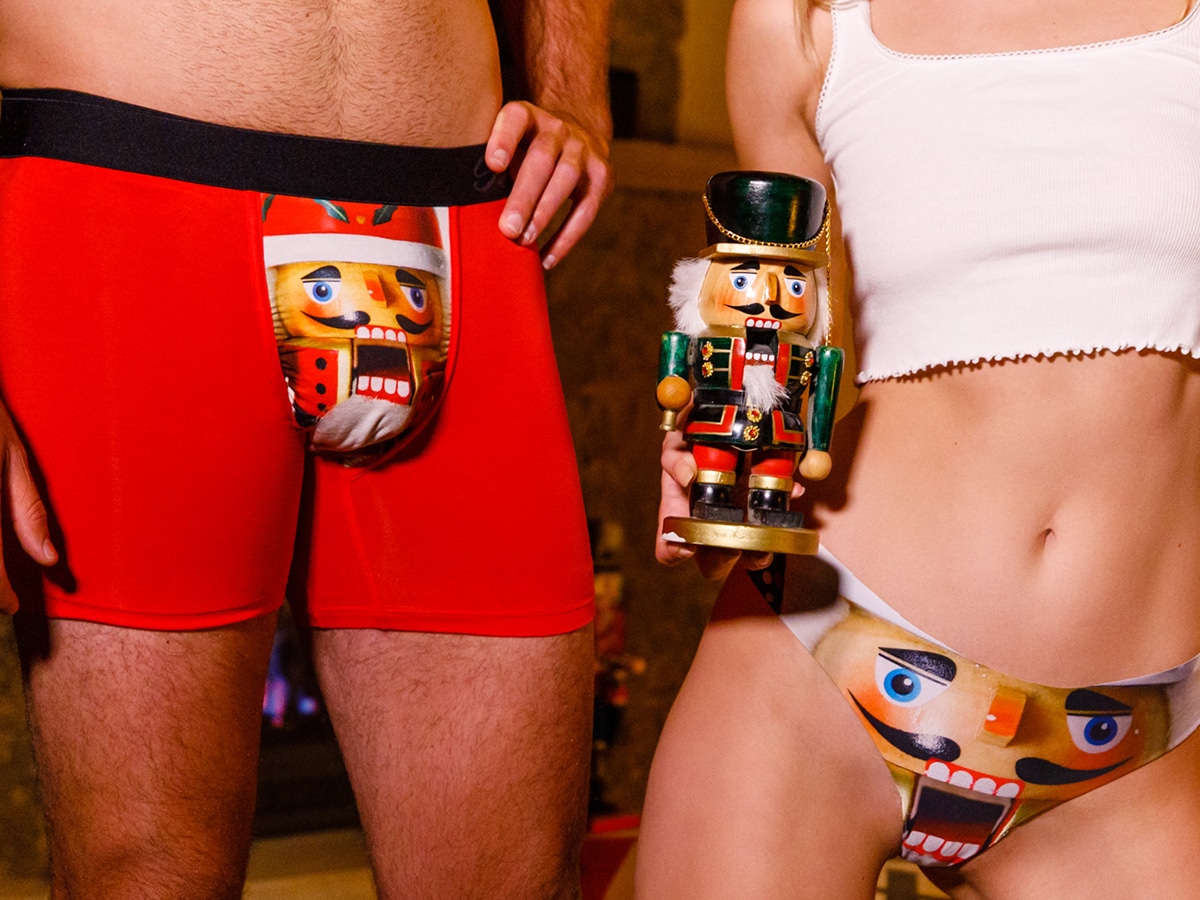 From Day to Night In These Everyday White Sneakers underwear provides your junk the cushiest experience possible, and below are four reasons why we are in love with the Ball Hammock.
Fabric: First things first, they use micromodal fabric, which is 3x softer than cotton, is ultra-breathable and wicks away moisture faster than a ShamWow.
Ball Hammock Technology: An extra piece of fabric cradles your nuts like the hands of an angel, helping prevent ball-to-leg velcro, chafing as well as eliminating the threat of being crushed between your legs.
Bulge Enhancing: Is that a sock in your pants? Nope, it's just the bulge enhancing technologies that turn your grower into a shower.
Stretch: Just to get a little technical, every Ball Hammock comes equipped with 4-way stretch, antibunching construction and no-itch flatlock stitching.
So you've decided to free your balls of the daily grind and join the Hammock life. Welcome, it feels fantastic over on this side of the island! Now, in the same way Every Item Releasing From Palace x Gucci supports your balls, they want to support your bank balance, introducing a subscription service that saves customers 38% Per Pair. With no lock-in contracts, you can select from a variety of delivery options from a one pair every month, three pairs every three months, or one pair every month billed annually. With a variety of subscription exclusive designs, treat your little fella to a new outfit once in a while, he deserves it.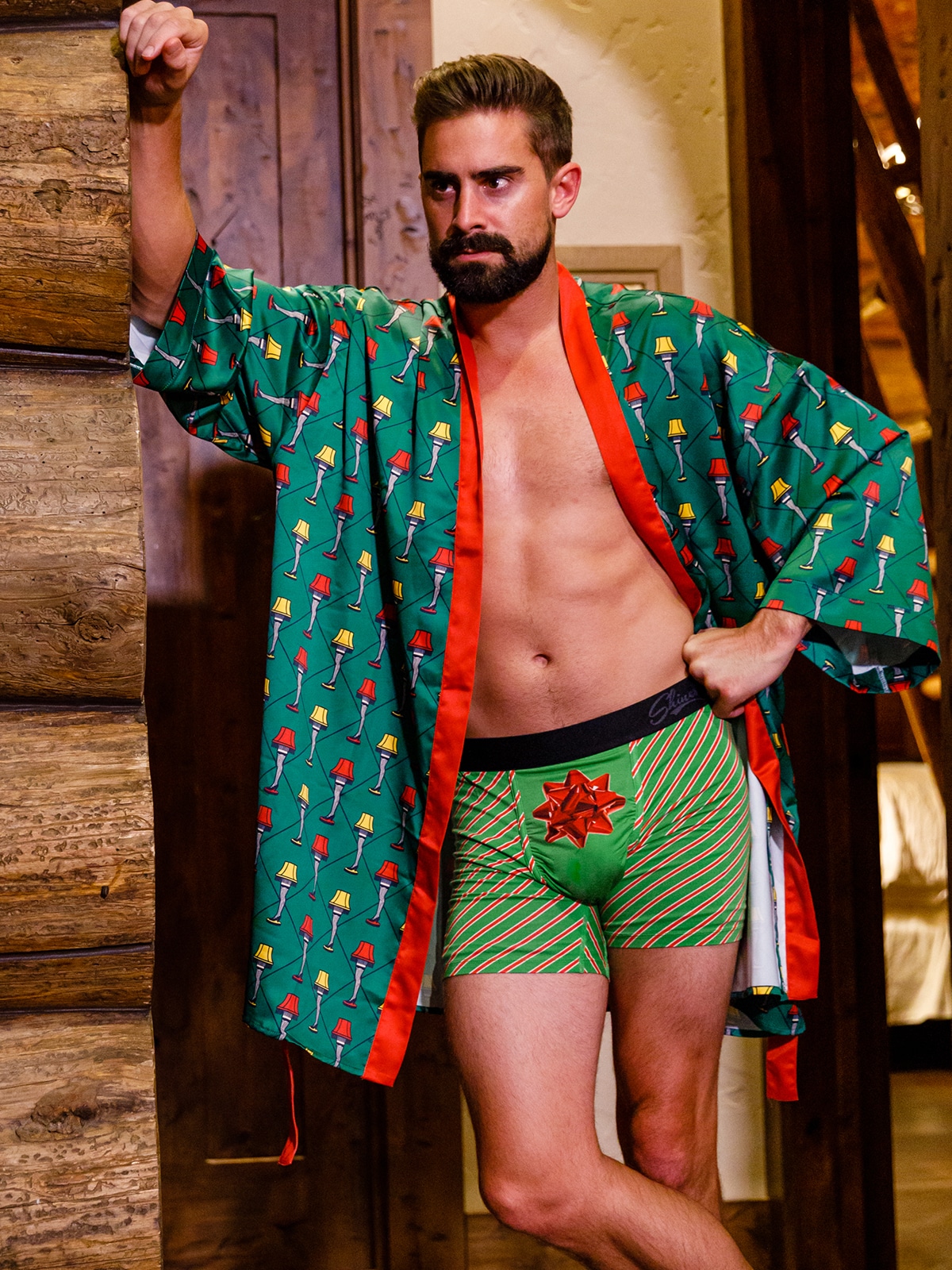 Shinesty Ball Hammock pouch underwear will be your second favourite place to put your manhood. Not only has their trademarked pouch technology revolutionised underwear, but they have an endless variety of designs to satisfy every taste.
---
Featured Video from Man of Many