We Test Drive the Luxury Cars of Forza Horizon 4
Forza Horizon 4 is the ultimate driving playground. Players can race, drift and stunt drive their way through a recreation of the English countryside while testing up to 450 of the world's fastest, most expensive and memorable vehicles. Dynamic seasons result in an ever-changing landscape of dry, wet, muddy, snowy, and icy conditions. There are valleys, lakes and castles to discover, spread throughout breathtaking scenery that's best explored with friends or through random encounters.
To celebrate the launch of Forza Horizon 4, Xbox Australia placed us behind the wheel of several of the game's finest British vehicles and led us south of Sydney for a high-performance scenic drive. Our convoy consisted of a 2015 Rolls-Royce Wraith, 2017 Bentley Continental GT V8 S, 2010 Aston Martin Vantage V8, 2016 Jaguar F Type S, 2017 Range Rover Sport HSE and a 2016 Mini Cooper S Highgate Cabrio. Unfortunately, the McLaren 720S with Forza decals was only for show. We scored the convertible Bentley Continental for the first leg of the drive.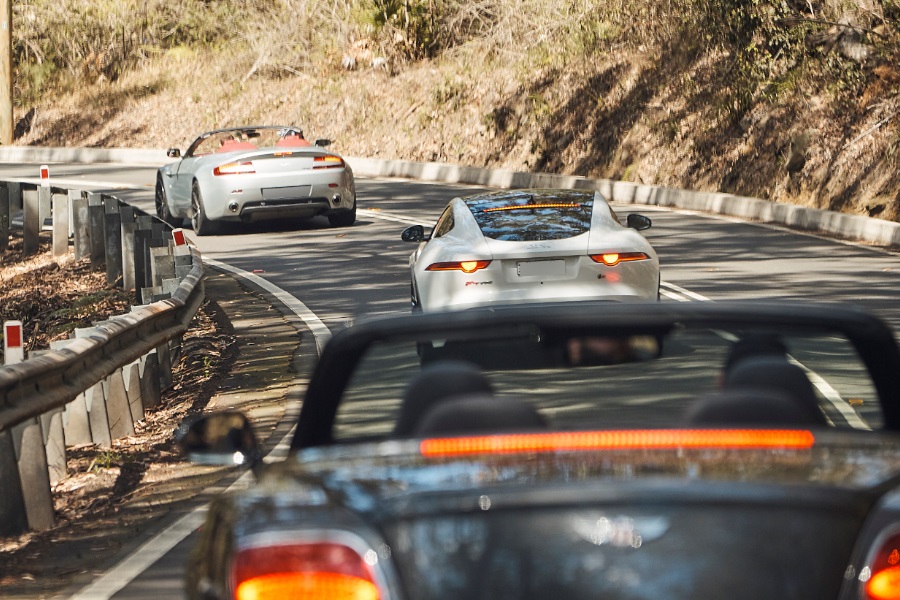 The Bentley Continental GT V8 S sounds and handles like an even more luxurious Ford Mustang. It's equipped with a 4.0L Twin Turbo 388kw engine and is capable of hitting 100km in 4.3 seconds. The front is dominated by an immense grille, and this beauty sits high on 20" open spoke wheels with red painted brake callipers.
Inside, it's more or less what you'd expect. Modern infotainment system, hand-stitched leather and classically styled gauges. The Bentley's window sills are quite high, meaning a short person (like me) will struggle to rest an arm on top like a James Dean wannabe. The infotainment system was surprisingly unintuitive, making it difficult to connect a phone for that perfect driving playlist. We were stuck with the deep rumble of the engine and the Aston Martin out in front.
In Forza Horizon 4, the speed limit is capped only by your ability to exploit the roads and a vehicles performance. In Sydney traffic, it's a different story. Heavy traffic and endless roadworks meant there was rarely an opportunity to push the Bentley beyond 50-60 km/h. Still, the excellent weather meant we could pop the roof and give Sydneysiders another reason to be jealous. Thankfully, the traffic congestion was brief. It wasn't long before our motorcade cruised out of the city down the Princes Highway hitting higher speeds.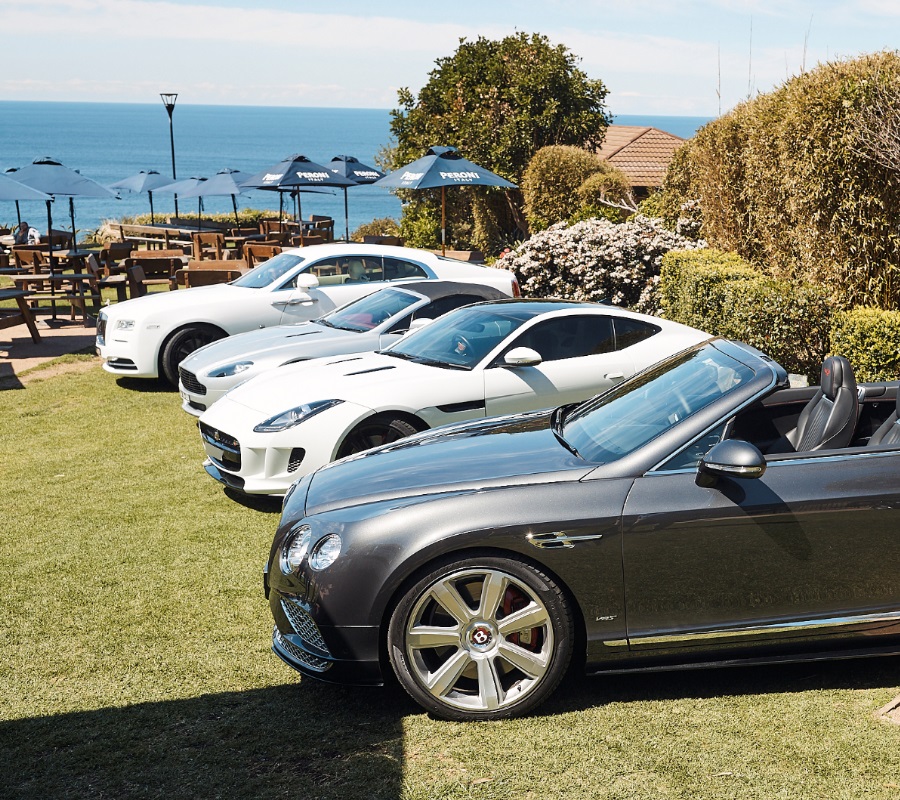 The first pit stop was the historic Audley Boatshed for a scenic photo shoot. Located within Royal National Park, with a rickety bridge and ageing structures, this remote location could easily pass for the English countryside. Then it was down the coast to the Scarborough Hotel. Parking our vehicles within the venue's clifftop beer garden, we enjoyed food far too gourmet to be considered pub feed. Life's hard, I know.
After lunch came the vehicle swap. For the return trip, we commandeered the Rolls-Royce Wraith – The most expensive of the bunch. With a 6.6 litre, 624hp turbo-charged V12 engine, you can launch from 0-100km in 4.4 seconds. Accelerating this beautiful beast is an effortless experience.
The Wraith's interior is ridiculously nice. It's more luxury and comfort than most homes. We were treated to white leather trim, real wood surfaces and an unnecessary abundance of chrome dials. We had our fun with the push button doors and repeatedly raising and lowering the Spirit of Ecstasy hood ornament. The Wraith even has emergency Rolls-Royce umbrellas hidden inside the doors.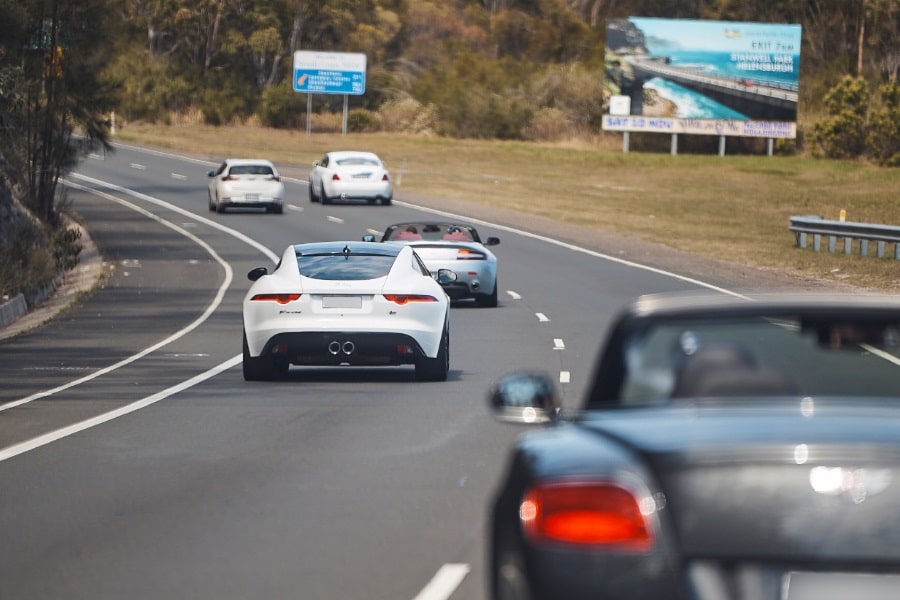 The return trip took us on the twisting roads through Royal National Park. Not before drones filmed our convoy crossing Sea Cliff Bridge. Xbox hasn't shared the video just yet. Stay tuned, and we'll post it as soon as it's available.
Back at the dealership, there was a presentation from Xbox Games Lead Tim Hunt and Forza Horizon 4 Art Director Ben Penrose. Penrose revealed that Forza Horizon 4 is a passion project for the team at Playground Games who are based in central England.
Following the test drive, Xbox provided us with a copy of the game, so I spent around a half dozen hours playing it over the long weekend. So far I've driven a 90-year-old race car for a movie shoot, raced through the mud against a hovercraft and built a quirky collection of vehicles that range from a Ford Focus RS to a Nissan Titan and Pagani Zonda Hypercar. I'd really love to write more, but the game won't play itself.
Forza Horizon 4 is available now on Xbox One and Windows 10.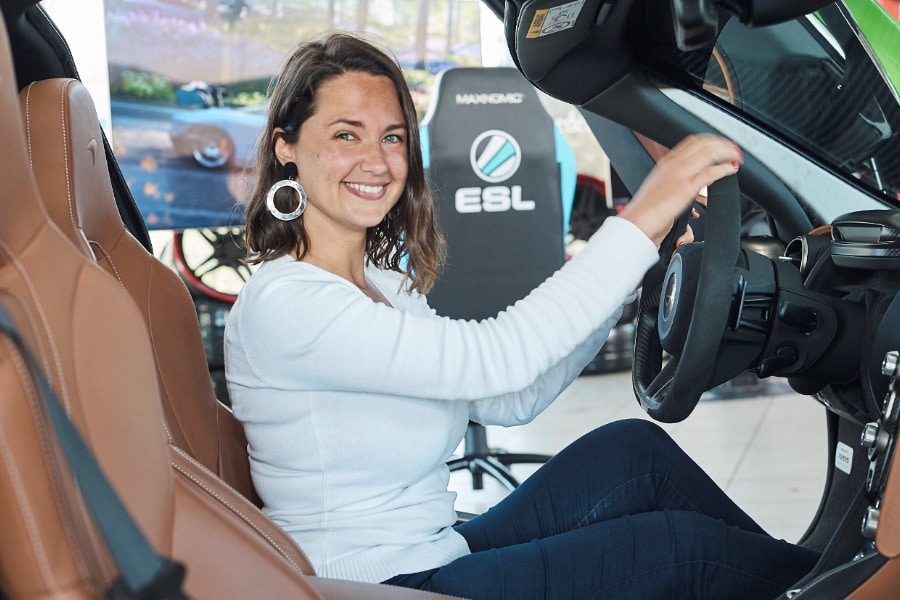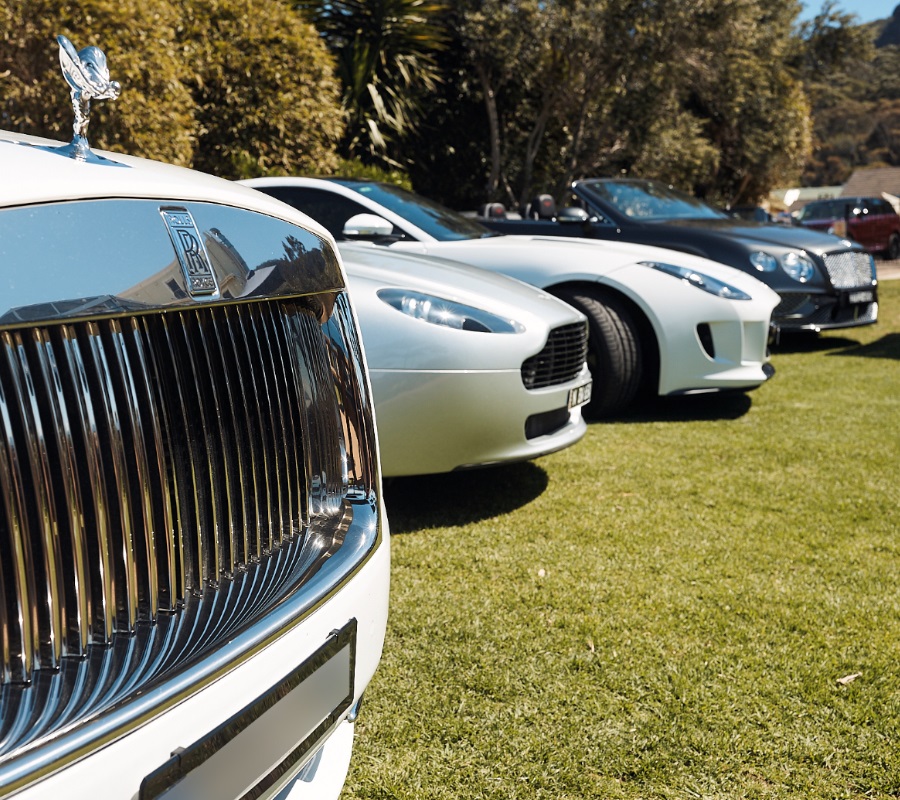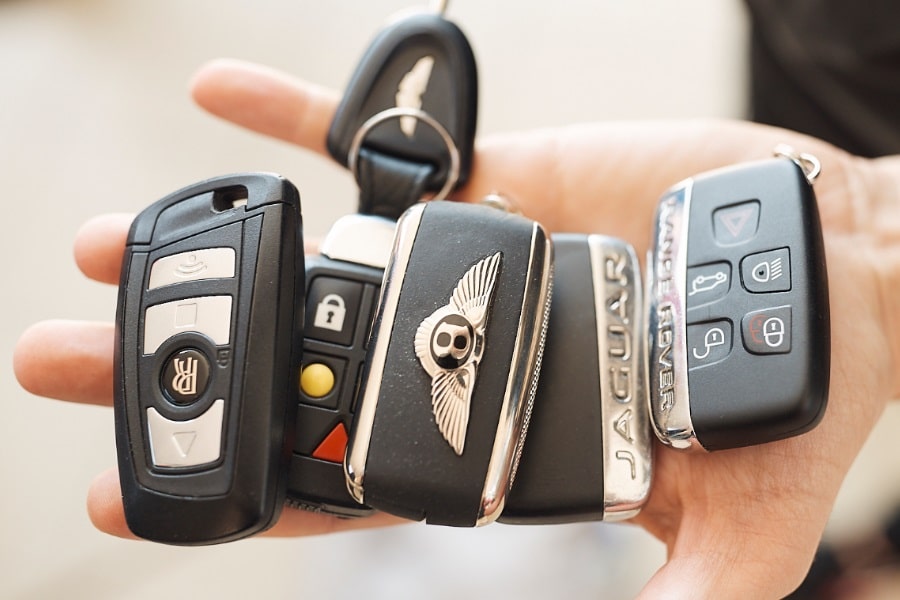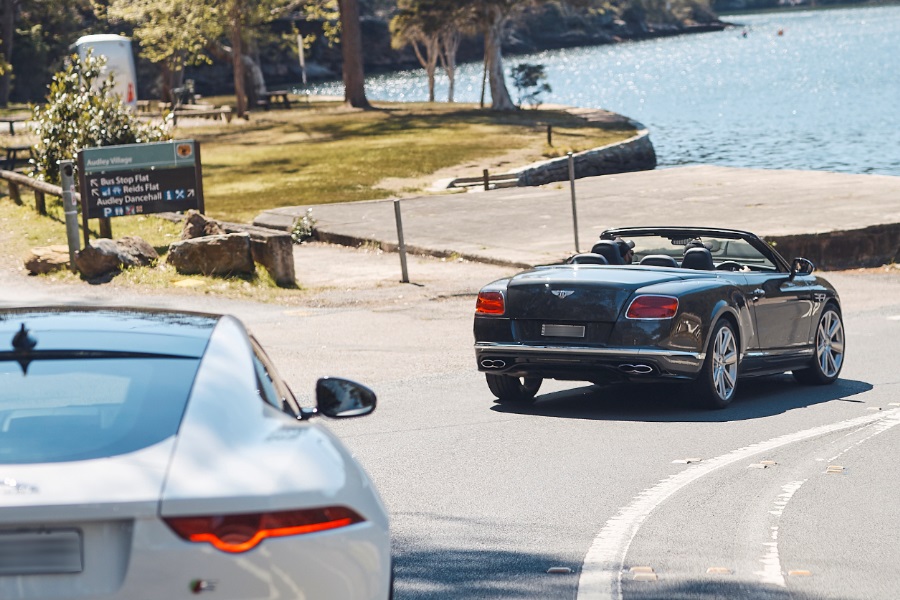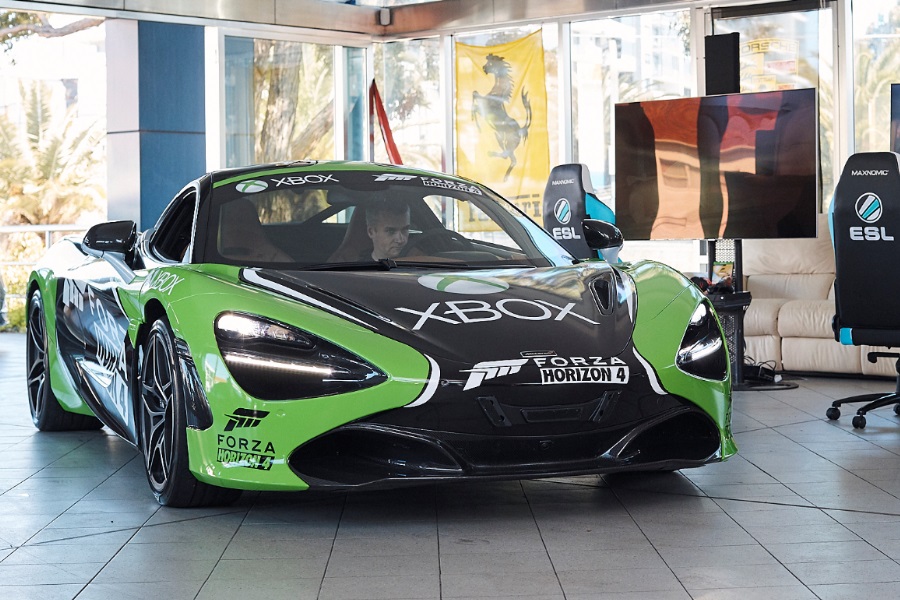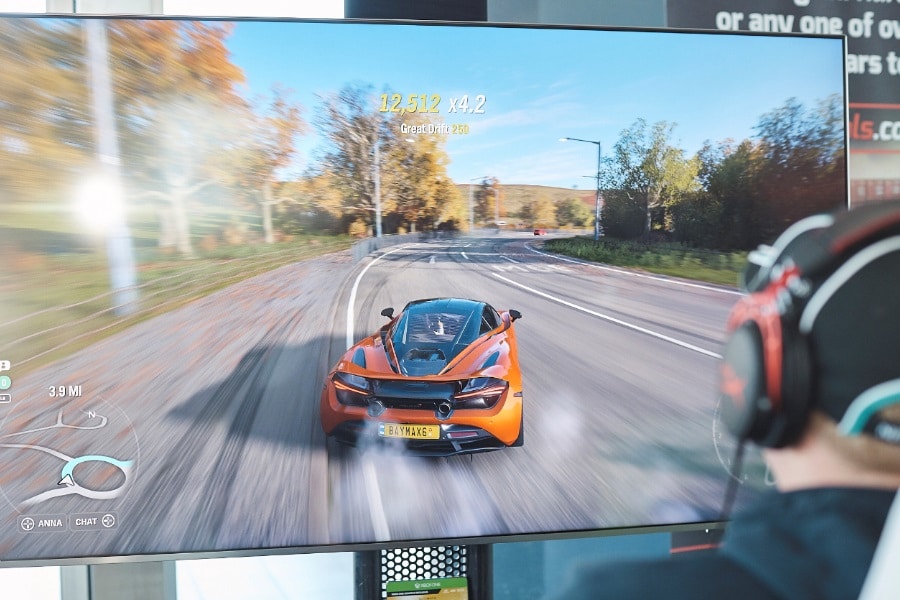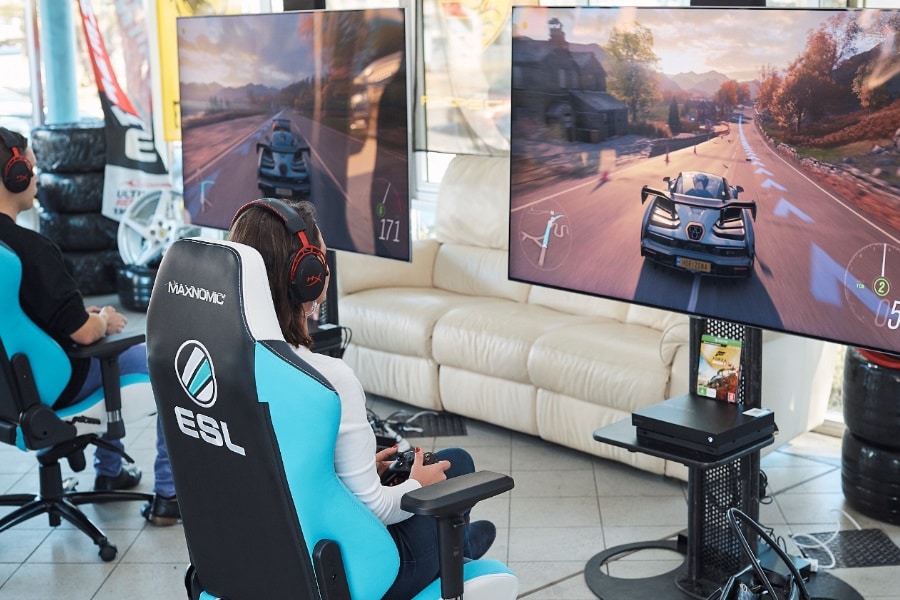 Have you subscribed to Man of Many? You can also follow us on Facebook, Twitter, Instagram, and YouTube.