The Mjölnir Wallet is the Highest Funded Wallet on Kickstarter
From its namesake, we gather the creators of the Mjölnir wallet are fans of the Marvel Cinematic Universe. Apart from representing a sleek new carry-all wallet doing ridiculously well on Kickstarter, Mjölnir is, of course, the hammer wielded by Thor, God of Thunder and a certain other character in Avengers: Endgame.
This is not one of those small wallets that holds just four cards with no space for notes or coins. This beauty takes care of cards, notes, coins and more, yet remains slim and small within your pocket.
So what separates Mjölnir apart from the rest? First off, it's the material. It's made from something called RS15 fibres – a patented material said to be incredibly strong. Over on the Kickstarter page, there's a GIF of the wallet holding 15kg of weight. It's also good to know that the material is water-resistant.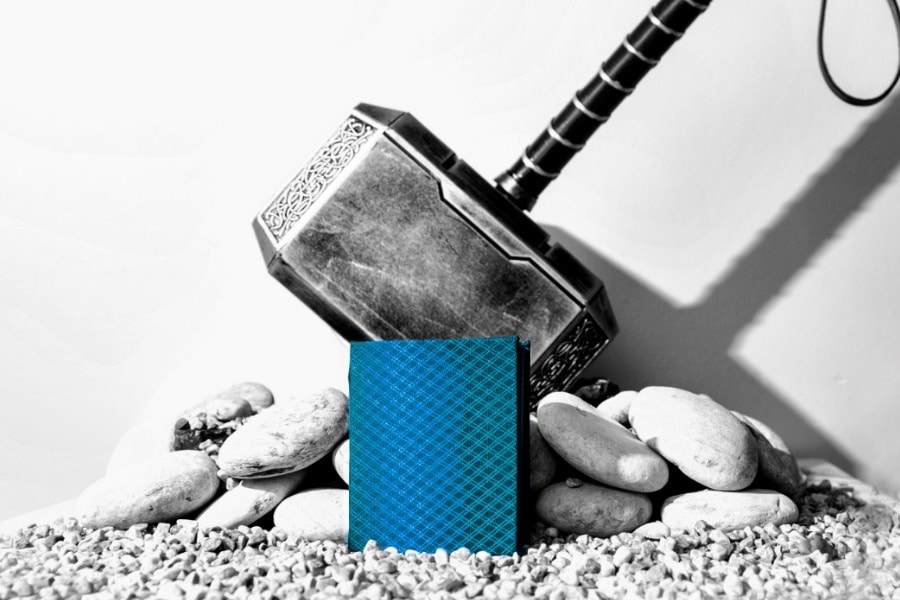 Mjölnir is RFID-blocking. Meaning hackers can't work their magic and digitally steal your data. Speaking of smart technology, the wallet can fold in a specific way to double as a phone stand for when Youtube offers a welcome distraction from work.
Other features include a mini travel pen, hidden card slot, spare key pocket, sim card pocket and a sim card tool pocket. The wallet achieves all of this while remaining incredibly thin.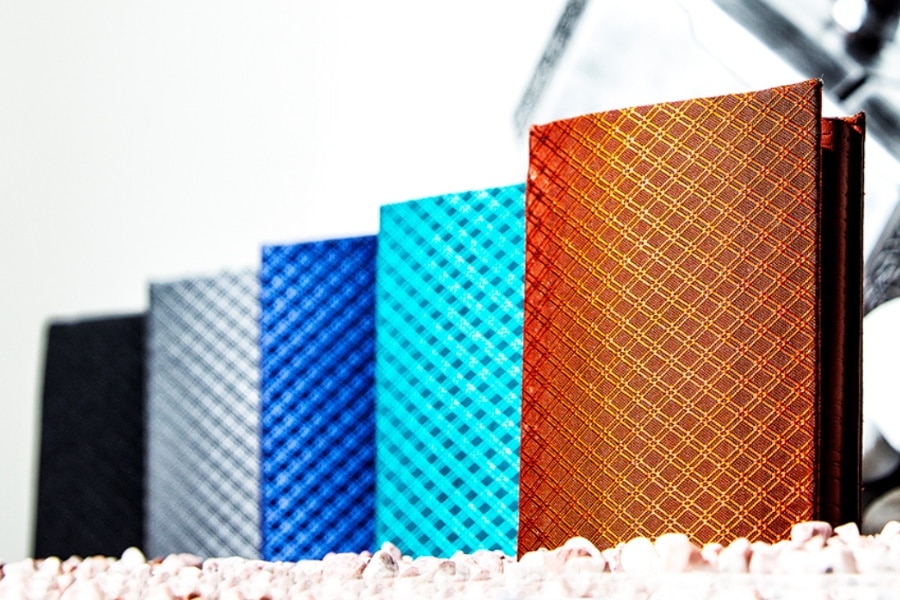 Although our favourite feature is the Auto Card Ejector. It's a particular slot that slides cards out in a smooth motion. It's perfect for debit cards and rail passes. The sliding motion looks cool. Maybe not as cool as a detective flashing his flip badge but certainly the next best thing.
---
Featured Video from Man of Many
---
The last feature that sets this carry-all apart from the competition is its price. The creators of Mjölnir are offering sweet discounts for those who order through Kickstarter with prices starting at USD $39. Bargain! Mjölnir is expected to launch in October. So not long at all. There are 8 colours to choose from.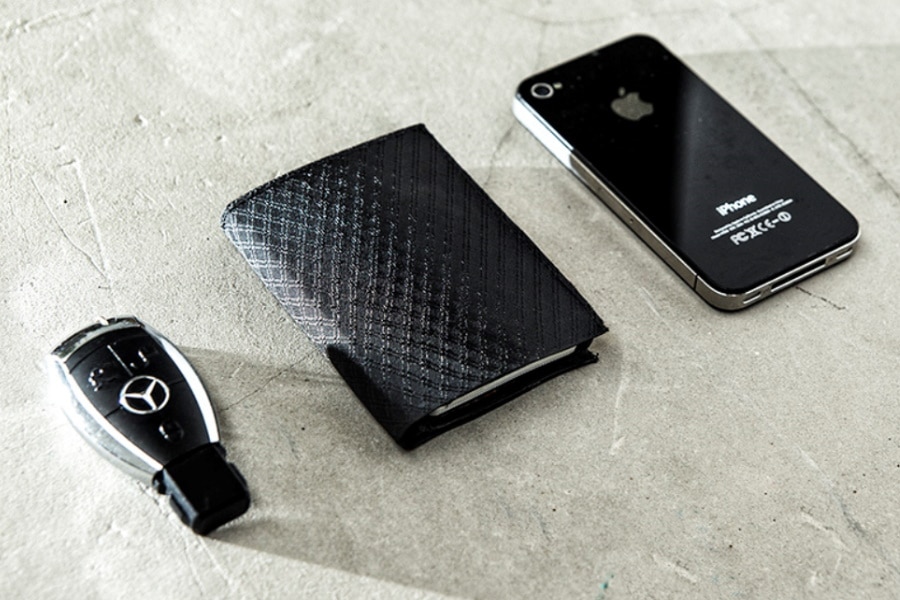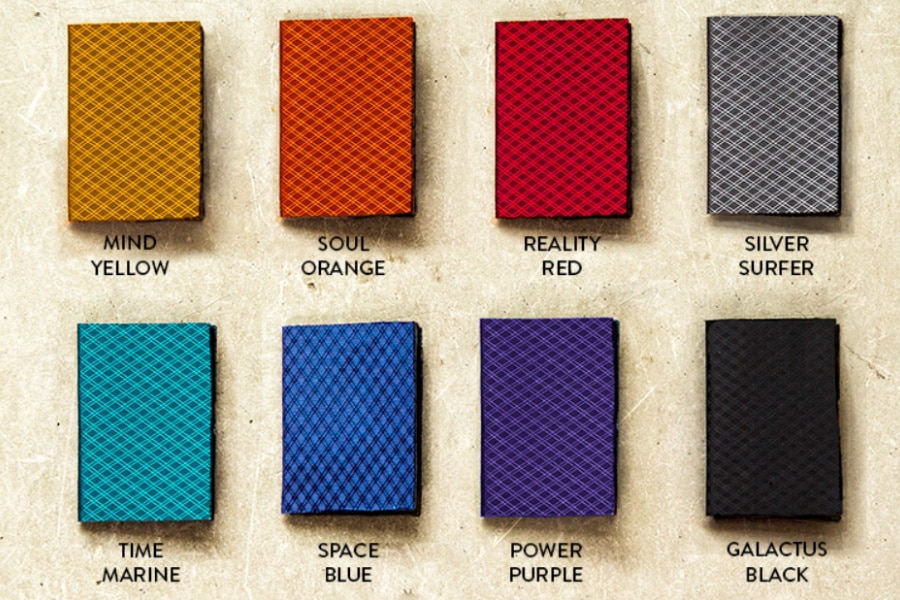 ---
Featured Video from Man of Many