Tenuis 3 is the Ultimate Slim Wallet
Harnessing the power of Japanese design Sola Hanpu has created the third edition of their innovatively small wallet that is not only thin but built to last a lifetime. Made from durable goat leather and sailcloth canvas, the Tenuis 3 is water-resistant, scratch-resistant and sleeker than your average. Available now on IndieGoGo, you can own the ultimate slim and minimal wallet for under $100.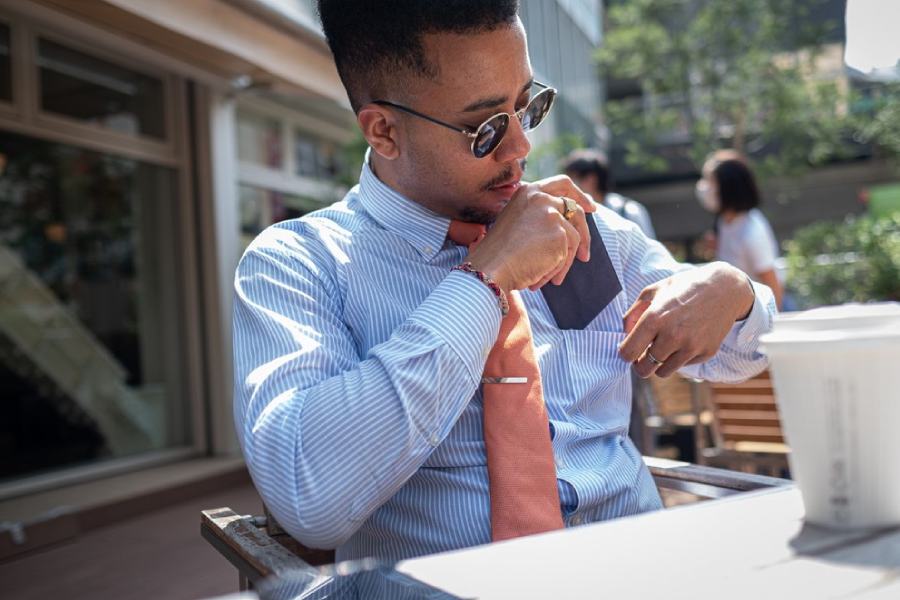 The Tenuis 3 is a slim, durable and wickedly flat wallet that blows other minimal cash and cardholders out of the water. At only 6mm thick, this thing holds everything, including coins, while staying as flat as Flatsville USA (not a real place). From an independent design studio in Japan, you too can keep your things organised with this high-quality wallet.
Holding everything you need including up to 8 cards, and another for contactless/ NFC use, a key, bills, and over 30 coins. Using a durable goat leather and sailcloth canvas, this water-resistant and scratch-resistant wallet will last a heck of a long time. Plus over time, the goat leather and sailcloth will naturally age, offering a more unique character to each Tenuis 3 wallet.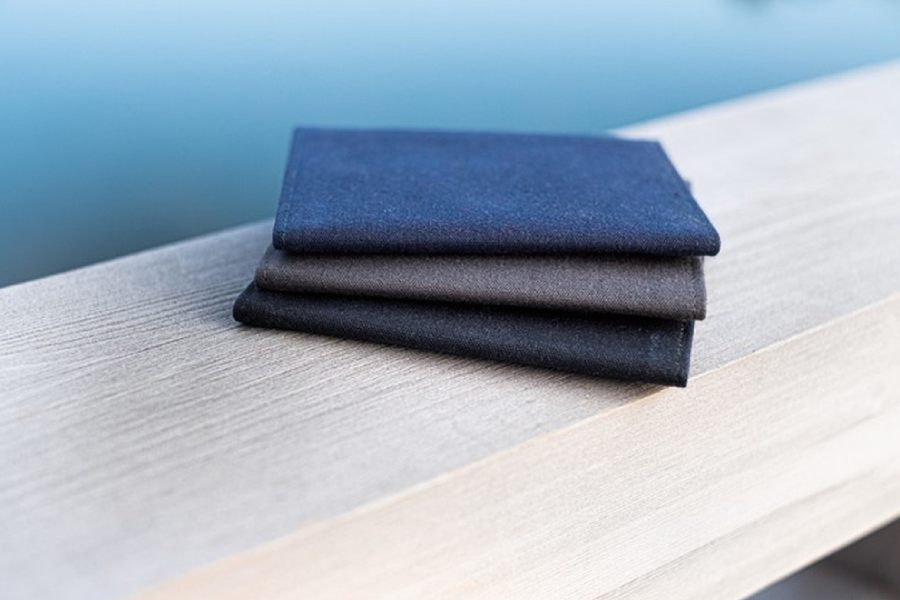 Its genius is in the way everything is laid out and organised within the Tenuis 3. The dual card slots sit side by side on one fold, while the flat zipped coin storage pocket sits on the other. A horizontal compartment across both folds store away bills and receipts, while the secret card and the hidden key pocket keep your most used items ready at a moments notice. Having every inch of the wallet serving a single purpose means no wasted space, no pocket bulge, and better yet, a more practical wallet for your everyday carry.
For an early bird price, you can pick up the Tenuis 3 slim wallet for USD$62 (AU$84) in either Navy, Gray, or Black. Head on over to IndieGoGo to secure yours today, and defeat pocket bulge for good with the help of Japanese minimalism, courtesy of the Tenuis 3 from Sola Hanpu.