The Ekster Vachetta Wallet Outsmarts the Competition
Ekster's Vachetta is a stunning collection of leather wallets that launched back in 2019 but possesses everything required to stand tall as the smartest wallets of 2020. Before we delve into what makes these wallets technological marvels, let's take a closer look at the basics. The Vachetta Parliament is a stand out piece. It's a leather wallet tanned in Tuscany using the highest rated genuine leather available and is a limited edition variant of the popular Ekster bi-fold wallet.
One click of the trigger and the slider mechanism ejects your six most-used cards in a smooth, presentable fashion, making the selection quick and easy. Inside the cover, there's also space for an additional four cards.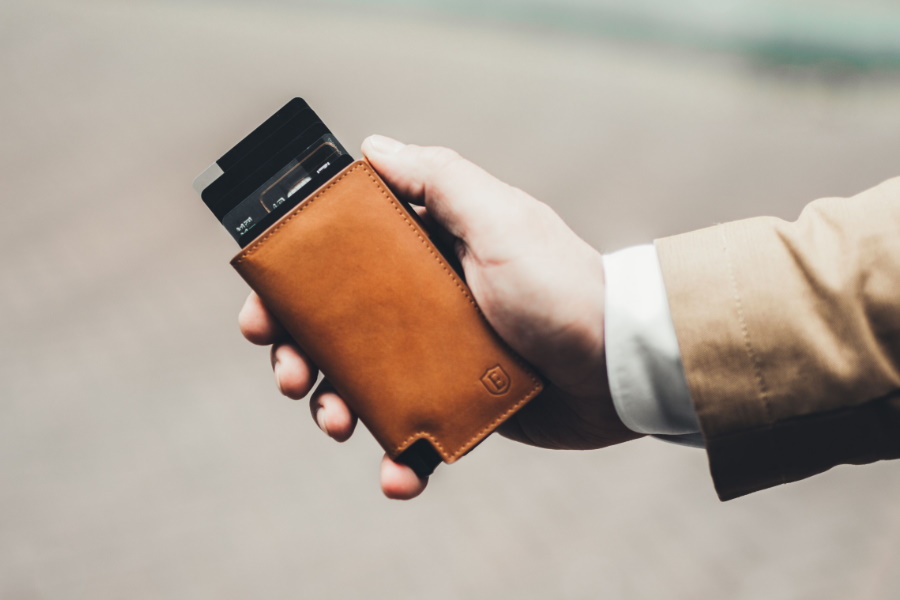 The multi-purpose strap with leather detailing is the perfect money clip for securely holding bills and notes. What about coins you ask? Please leave them in the piggy bank. It's 2020, what are you still doing with coins? The RFID/NFC technology built-in to the Vachetta Parliament protects your cards from wireless skimming and private data theft so you can feel safe showing off your sleek new wallet in public.
The Ekster Vachetta Parliament is available in three beautiful vegetable-tanned colours: Torino Tan, Brescia Bronze and Bologna Black, each retailing for US $99. You could click "buy now" and eagerly await your new wallets arrival, or you could add the optional tracker which makes the Vachetta Parliament one of the smartest wallets available.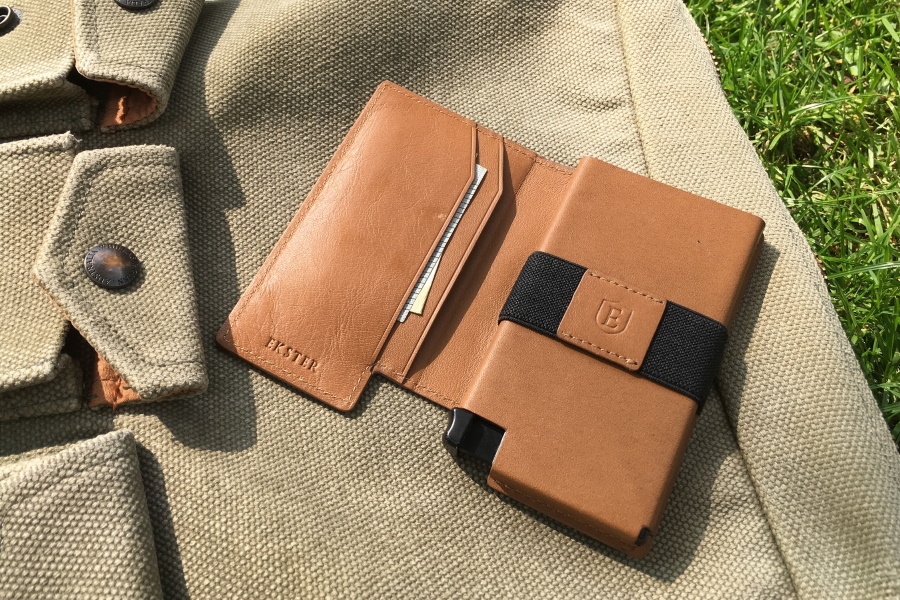 The Tracker Card fits neatly within the wallet and pairs with a smartphone to enable global tracking. You can ring your wallet in case it has just fallen behind the couch, or something similar and the Tracking Card can even be used as a controller to trigger your smartphone's camera for remote selfies. Best of all, the tracker is solar powered. Three hours in the sun charges the tracker for an incredible two-three months.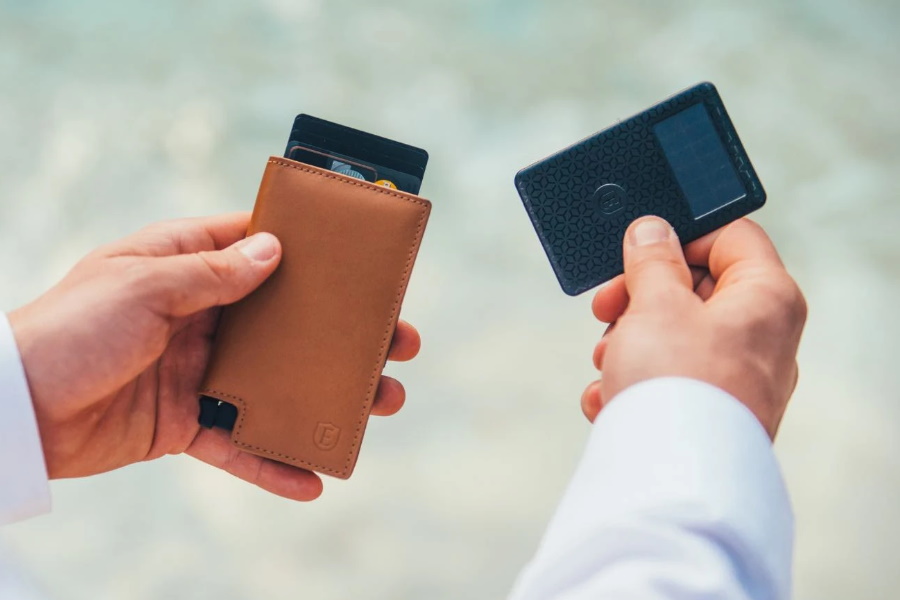 Ekster is an accessory brand named after the Dutch word for Magpie, due to the swooping bird's penchant for collecting shiny things. With a range of innovative products designed for efficient and secure everyday carry, Ekster brought in over $1 million in revenue in their first year, becoming a global leader in smart wallet technology. With wallets like Vachetta Parliament, it is easy to see why they're so successful.
Ekster products are available in over 50 stores around the globe, and, of course, online via the link below. Your leather Ekster wallet will develop its own unique characteristics and age beautifully, all while keeping your contents safe and secure.
Follow this link to shop the smartest wallets on the market!