Woolly's NatureDry Jacket Brings All-Weather Performance
It's no secret that synthetic materials like Gore-Tex are cosy to wear and quick to dry, but they're also made from plastic. For all the nature lovers out there, this represents something of a dilemma. Where can one find quality outdoor apparel without harming the environment in the process? Three Seattleites came up with the answer and built a company around it. That company is Woolly and its new NatureDry Jacket delivers the cosy benefits of all-weather outerwear, minus the plastic materials.
Made from uber-comfortable Australian merino wool, each NatureDry Jacket is 100% natural, biodegradable, and plastic-free. This is truly the brand's vision brought to life and it replaces your standard synthetics while simultaneously cranking up the quality dial. The jacket is available in two men's styles and it's currently the #1 apparel product over on Kickstarter. Indeed, this brand has spoken and people are definitely listening, with a 607% funded campaign to show for it.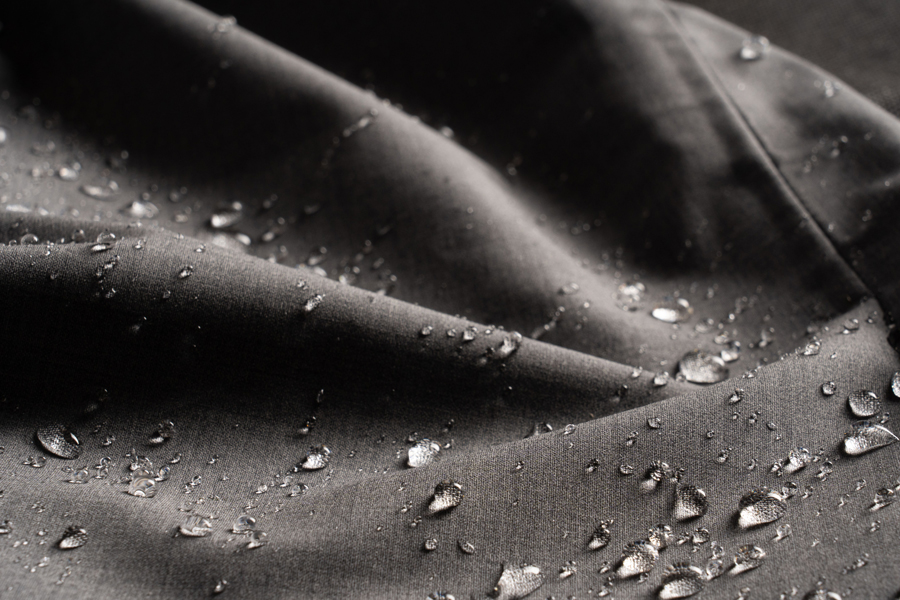 If you've ever wrapped yourself in merino wool, then you already know about its bevy of advantages. Not only is the material supremely comfortable, but it's also high-performing in any terrain. Wear it as you run, ski, hike, cycle, walk, commute, or just sit around, and behold its amazing ability to keep you totally warm and dry without making you sweat. It's also non-toxic, all-natural, renewable, and biodegradable, amongst other things. Put simply, there's no other material quite like it.
As an alternative to synthetic counterparts, Woolly's NatureDry Jacket takes a purposefully eco-friendly approach toward comfort and performance. Its super-tight weave creates an all-weather outer layer that's moisture-wicking, windproof, highly durable, machine washable, and free of plastic. Prepare to feel good on multiple levels as you take to the wilderness in an eco-friendly style. Oh, and let's not forget that the jacket is painstakingly affordable, especially when you capitalise on those choice Kickstarter deals.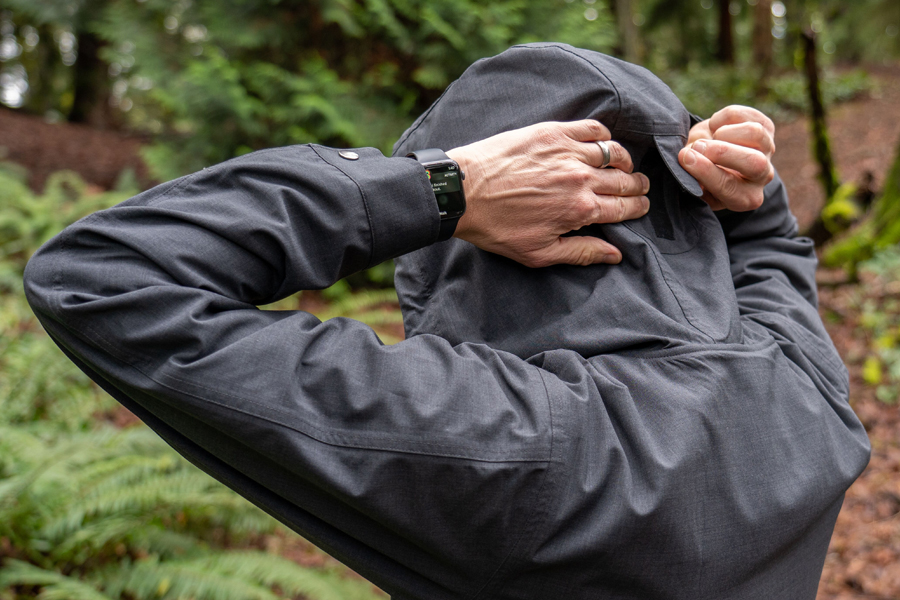 In addition to its pure merino liner, each NatureDry Jacket features interior gadget pockets, water-guarded chest pockets, merino-lined hand pockets, and either an adjustable hood or all-weather collar. Men can choose between two classic designs (The Outdoor or The Urban) and three different colours. Each jacket emanates with quality and comes in for as little as US$199 if you act quickly.
Meanwhile, the NatureDry Jacket is but one amongst a bevy of exceptional products from Woolly. Since 2012, the brand has gone the extra mile to combine eco-friendly materials with pure style and high performance. It currently offers a full range of men's (and women's) apparel, including shirts, pants, boxers, socks, and various collections. Pick up what this label is throwing down and say goodbye to synthetics once and for all.