A new generation of men is redefining masculinity and Yves Saint Laurent Beauty (YSL BEAUTY) is here to ensure they feel like the most elevated and refined version of themselves while doing so. That's thanks to the introduction of MYSLF, a brand-new fragrance that reflects this generation's changing perceptions of gender with its fresh and androgynous profile. Equal parts woody and floral, it's a remarkable scent and one deserving of an equally remarkable ambassador.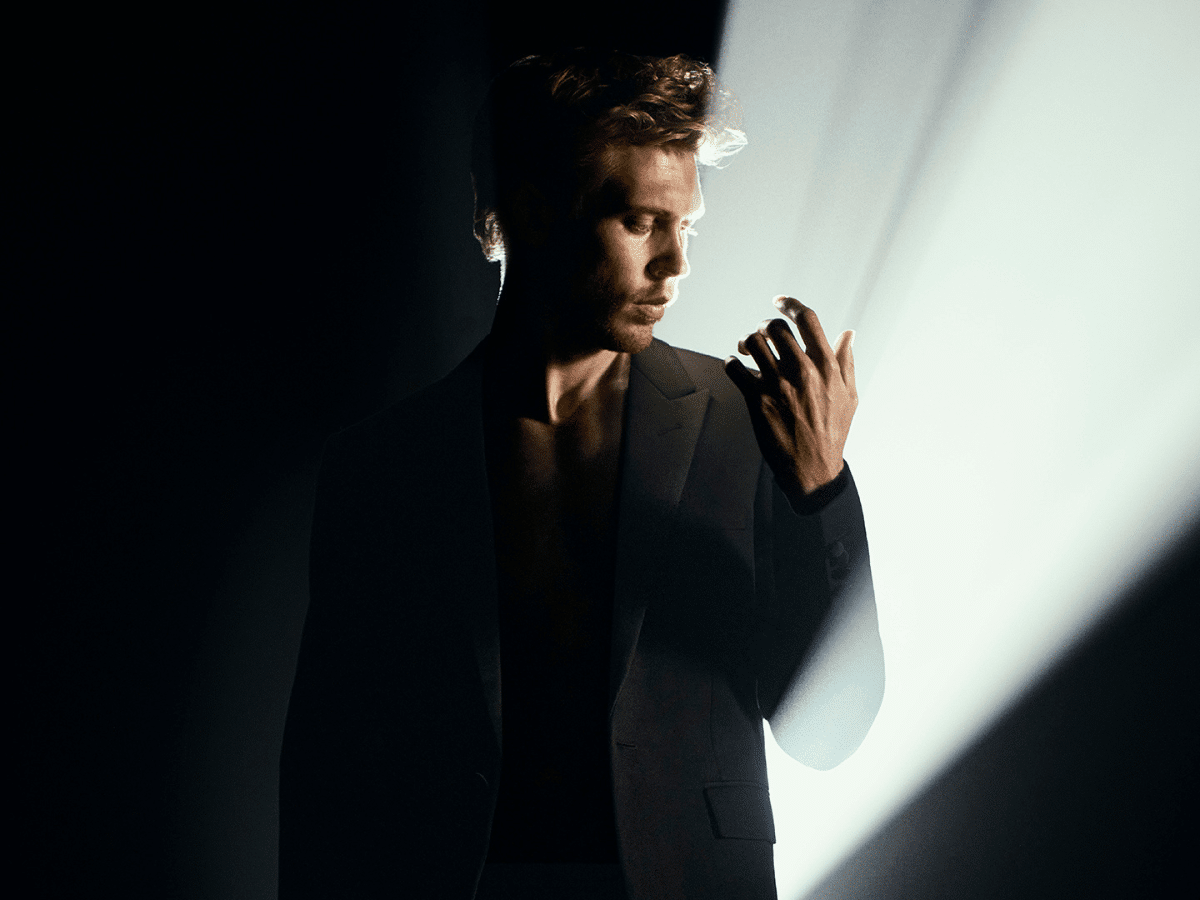 Enter Austin Butler—Elvis accolades still ringing in his ears and an appearance in the forthcoming Dune sequel on the horizon—who's not only become a force to be reckoned with in Hollywood, but for whom YSL Beauty ambassador may be the role he was born to play.
"For me, it's really just being passed the baton that Yves Saint Laurent himself passed down from my very first fragrance that he created. And so I feel very privileged and honoured to be a part of his heritage," Butler enthuses.
What a heritage it is too, and one that Butler hopes to push forward by embracing the freedom of expression and challenging of norms that's not only embodied by MYSLF, but has also been taken to heart by so many modern young men. This is an idea Butler applauds.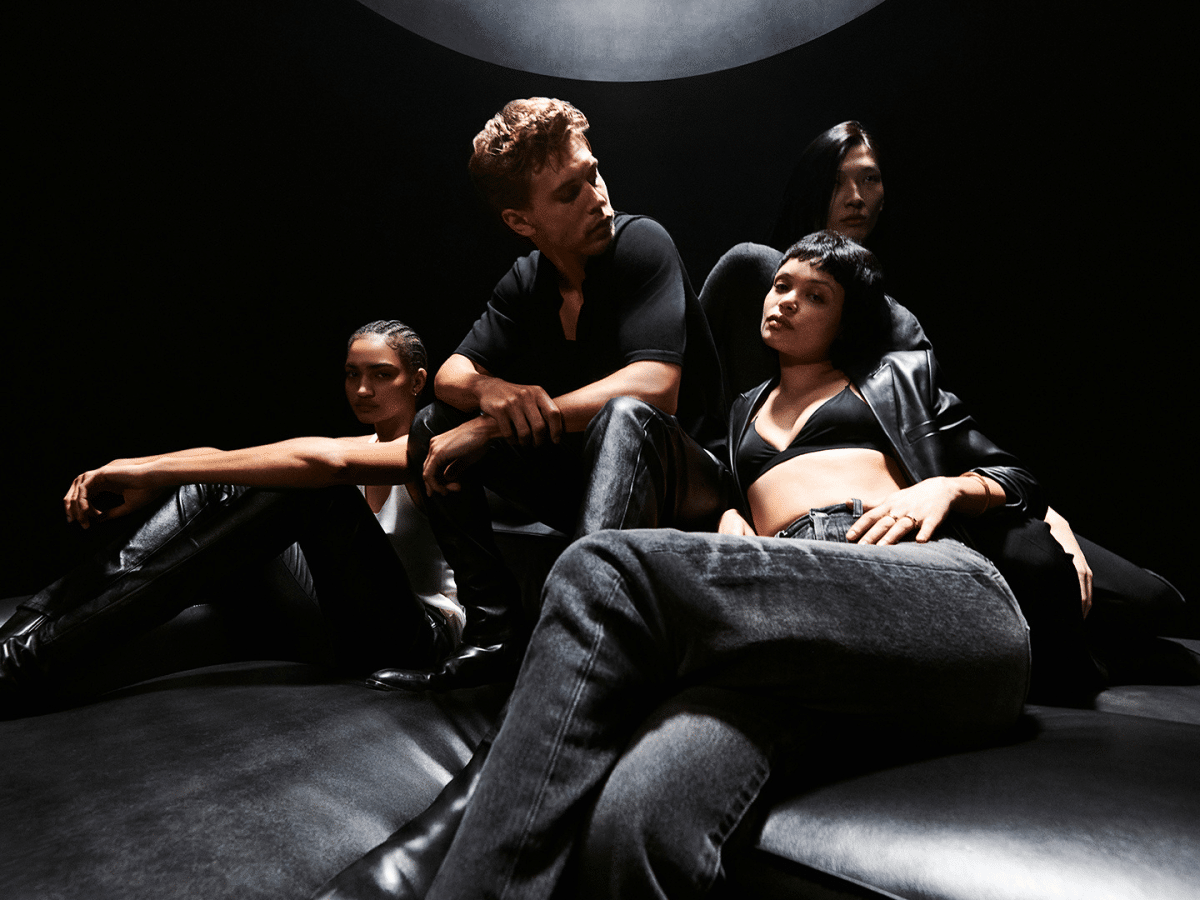 "For me it's about the awareness of the fact that there are so many facets to any one of us, and that as human beings, we're incredibly complex and full of dichotomies," he explains. "The most compelling art and the most compelling conversation and connection comes from being authentic to those impulses inside of you and realising that there's only one you in all time."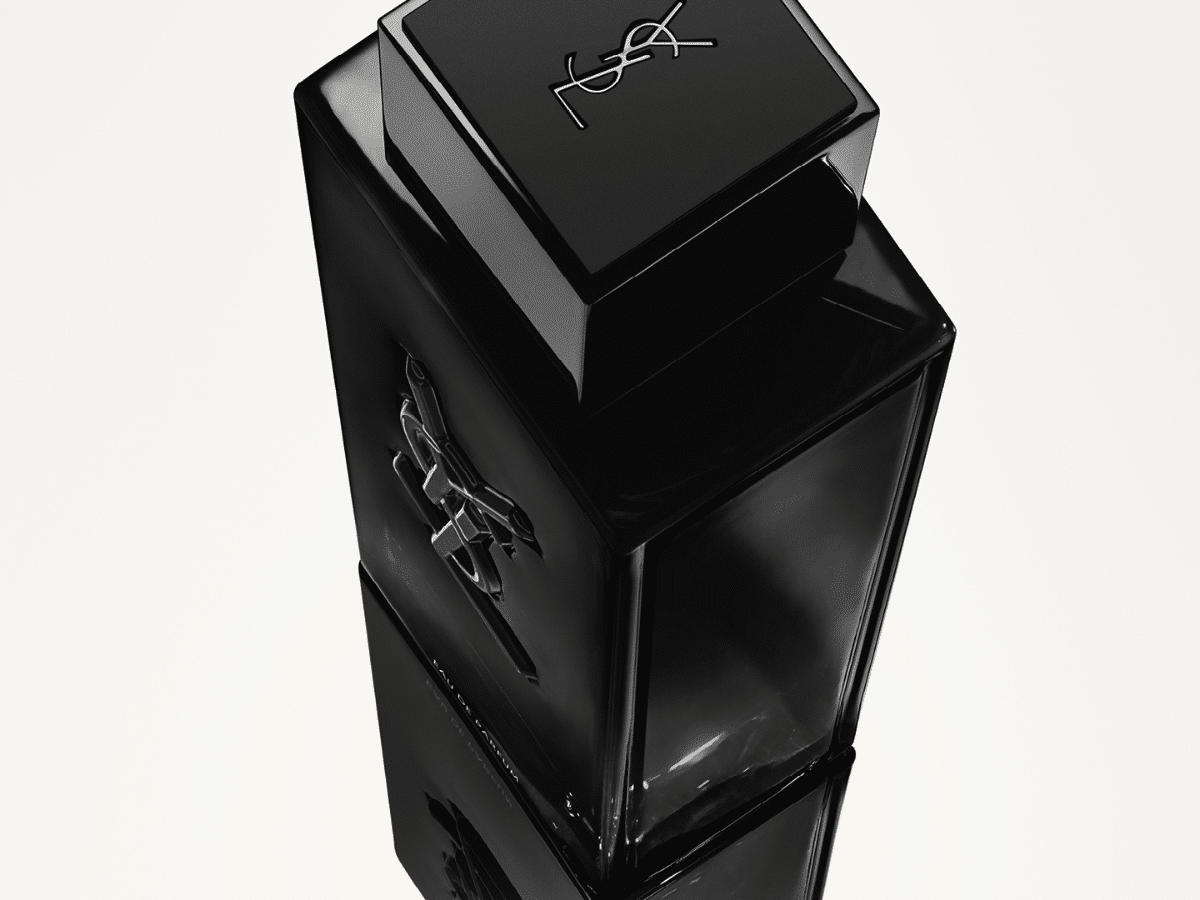 As the very name would suggest, MYSLF is an aromatic celebration of this uncompromising expression of self. It's also something of a pun, as expanding upon the letters uncovers clever wordplay in the form of M(ale) + YSL + F(emale). Driving home this underlying unisex approach is a refined bottle silhouette that's every bit as sleek and fluid as the young audience that would identify with Butler.
"When we talk about masculinity or femininity, the more that I think about it, the more I realise that they're words we've given to these energies that we all contain in different combinations, and they ebb and flow throughout the day," he says.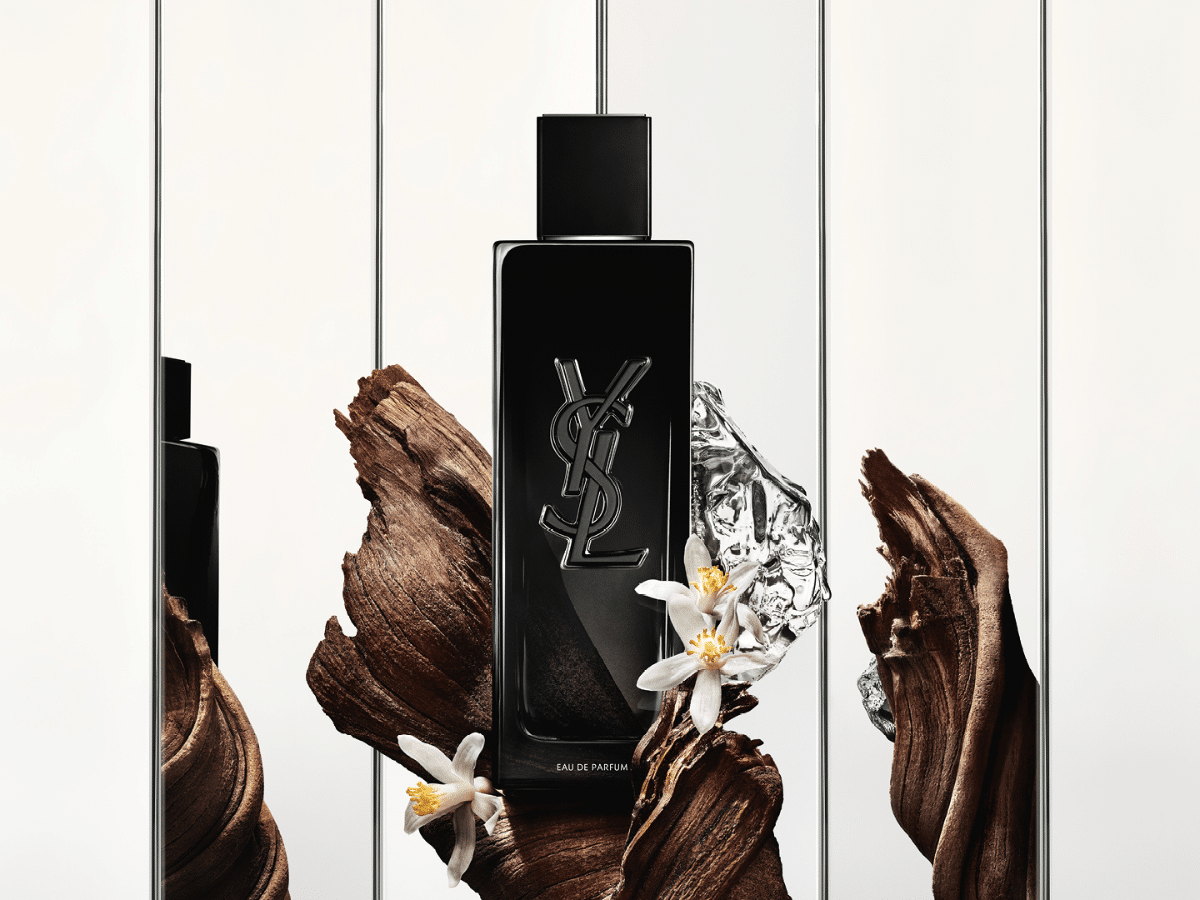 As for the scent itself, it's the first from YSL BEAUTY to deliver a woody floral profile. It opens on vibrant notes of bergamot orange over a heart of orange blossom before segueing into a sensual woody accord of Indonesian patchouli and ambery Ambrofix. The result is a fragrance that balances masculine qualities with feminine undertones and becomes an olfactory masterclass in the process.
As Butler reveals, "When you first spray it on your skin, it has more of a bright floral scent, and it was just more energising. And then as it settles on your skin and it evolves over the day, it becomes more warm and more of the woody fragrances come through."
With sizes ranging from 10ml to 150ml, the bottles are refillable, so you can embrace a more sustainable approach to fragrances. It's just another way YSL Beauty's latest scent dares to be different, but that's entirely the point. A balance between floral and woody notes, it's truly a scent you need to sample for yourself, and we can happily reveal it was a genuine hit in the Man of Many office.
Plus, you can enjoy an immersive experience and redeem your free sample at Melbourne Central from 7-10 September. Or, shop at the YSL Beauty website and receive a free MYSLF 1.2ml fragrance with any order.
MYSLF is available to purchase exclusively at YSL Beauty's online boutique from August 27th, and in department stores from September 3rd. Are you open-minded enough to try it?