12 Best Classic Colognes & Fragrances for Men
What does it take to qualify as one of the best "classic" colognes and fragrances for men? Brand recognition and solid marketing helps, but ultimately it's about a wonderfully distinct aroma that truly stays its course decade after decade. Indeed, these fragrances are so time-tested that one of them might very well be responsible for your parents getting together in the first place. That's right, men–there's a good chance you owe your very existence to one of these downright classic colognes. Here's your chance to say "thank you" or at the very least carry on the tradition. Presenting the 12 Best Classic Colognes & Fragrances for Men.
You'll also like:
25 Best Smelling Fragrances & Colognes For Men
How To Choose a Men's Fragrance
15 Best Fresh, Citrus Colognes & Fragrances for Men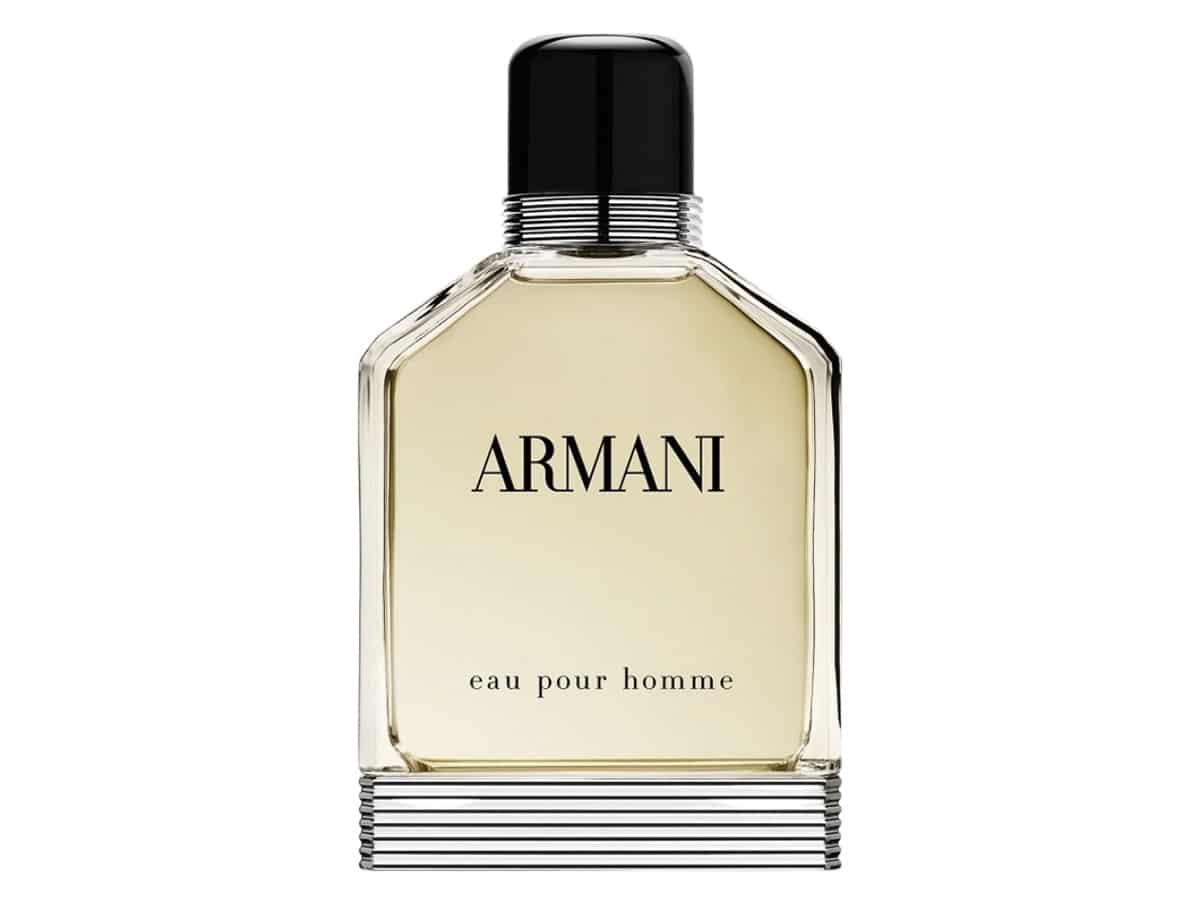 1. Armani Eau Pour Homme
Legendary fashion house Armani is pretty much the epitome of classic in the modern sense, and their namesake Eau Pour Homme is thereby the quintessence of contemporary masculine allure. It opens with a burst of citrus fragrance–think mandarin and bergamot–followed by spicy layers of nutmeg and clove. Like some sort of mysterious elixir, this top men's fragrance gets warmer and thicker as it develops. The heart pairs woody scents like cedar and patchouli with the already present notes of citrus and spice. This baby's firing on all cylinders and making you smell downright delicious in the process.
Launch Year: 1984
Top Notes: Tangerine, Lemon, Basil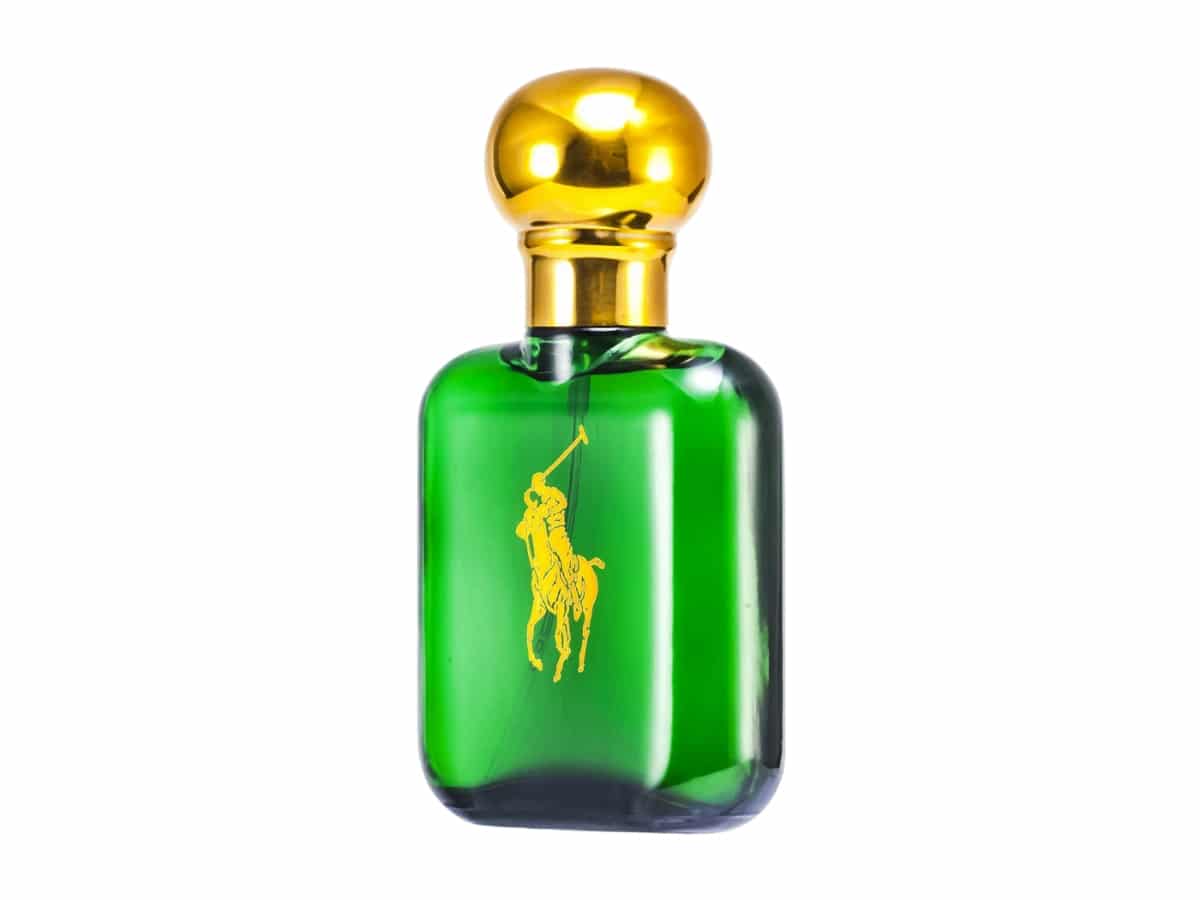 2. Polo Ralph Lauren for Men (aka Polo Green)
There's no mistaking Ralph Lauren's patented green bottle just like there's no mistaking the classic men's fragrance inside. Polo Green Eau De Toilette Spray expertly combines notes of wood and leather with other enticing aromatics to relay an olfactory message of pure character and distinction. Accept no substitutes.
Launch Year: 1978
Top Notes: Juniper Berries, Caraway, Artemisia, Basil, Coriander and Bergamot
Price: $42.14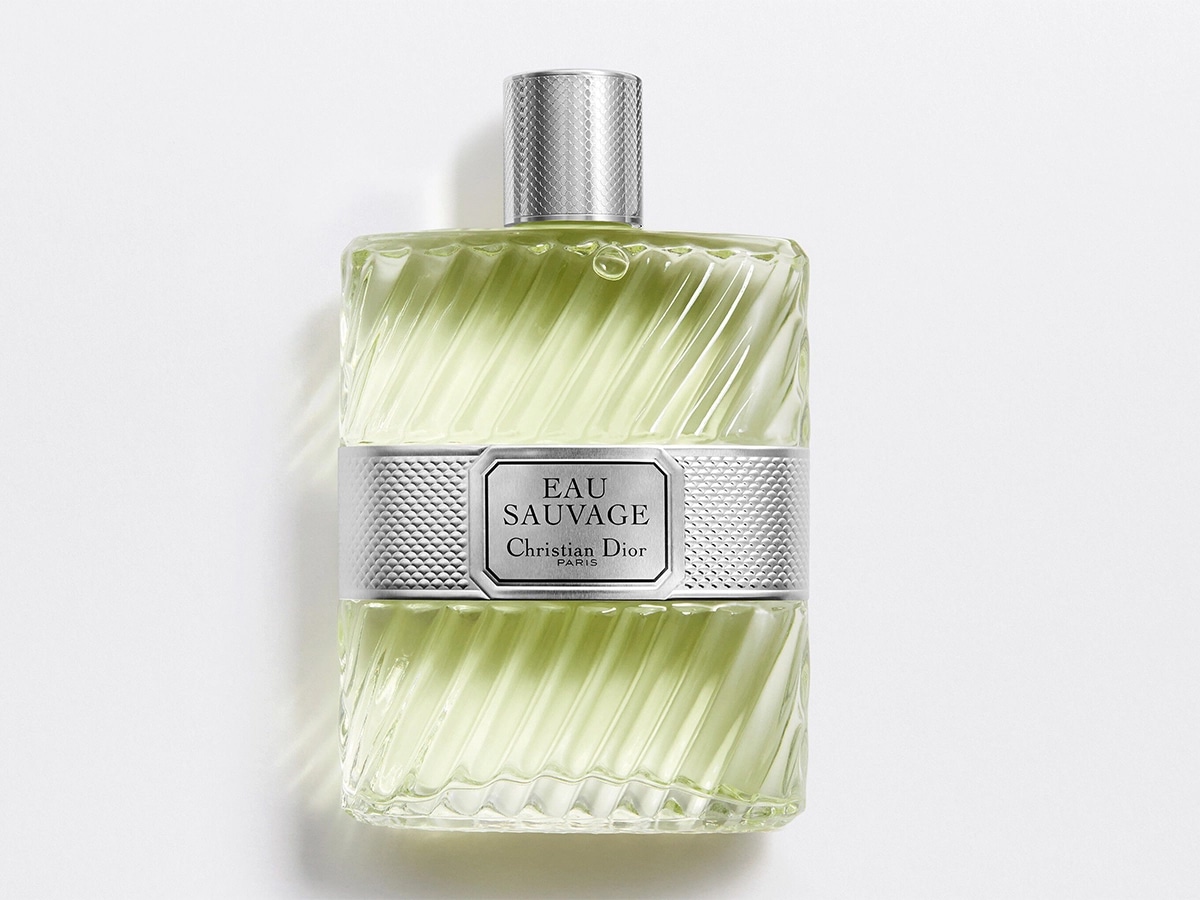 3. Christian Dior Eau Sauvage
Christian Dior's Eau Sauvage (which translates to "Wild Water") has been killing it since 1966 thanks to an immaculate blend of savoury and citrus fragrances. Notes of lemon, basil and rosemary lend the cologne a generally subtle and refreshing essence. However, in spite of its light profile the ladies do certainly seem to notice when this classic men's cologne is in the air.
Launch Year: 1966
Top Notes: Lemon, Bergamot, Cumin, Rosemary
Price: $89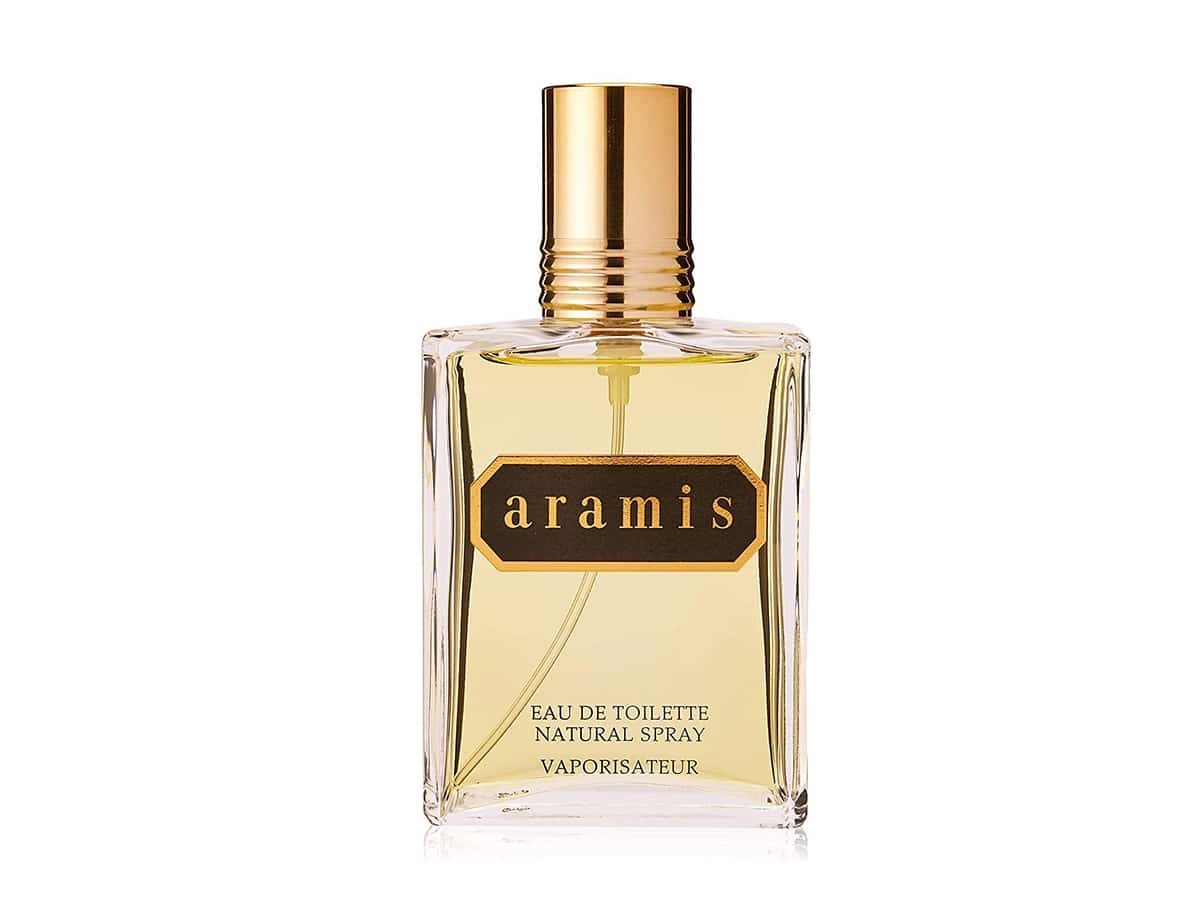 4. Aramis for Men
Here's another world class entry dating all the way back to 1966. Aramis for Men is a spicy cologne that goes big on bold notes of bergamont, cinnamon and patchouli. That's layered with floral elements of grass, vetiver and tree moss. This premier men's fragrance closes out on a tide of leather that's as unmistakable as it is appetising. More than most, Aramis for Men remains classic in the traditional sense–just one whiff conjures the essence of formal manhood.
Launch Year: 1965
Top Notes: Bergamot oil, Artemesia, Gardenia, Galbanum, Cumin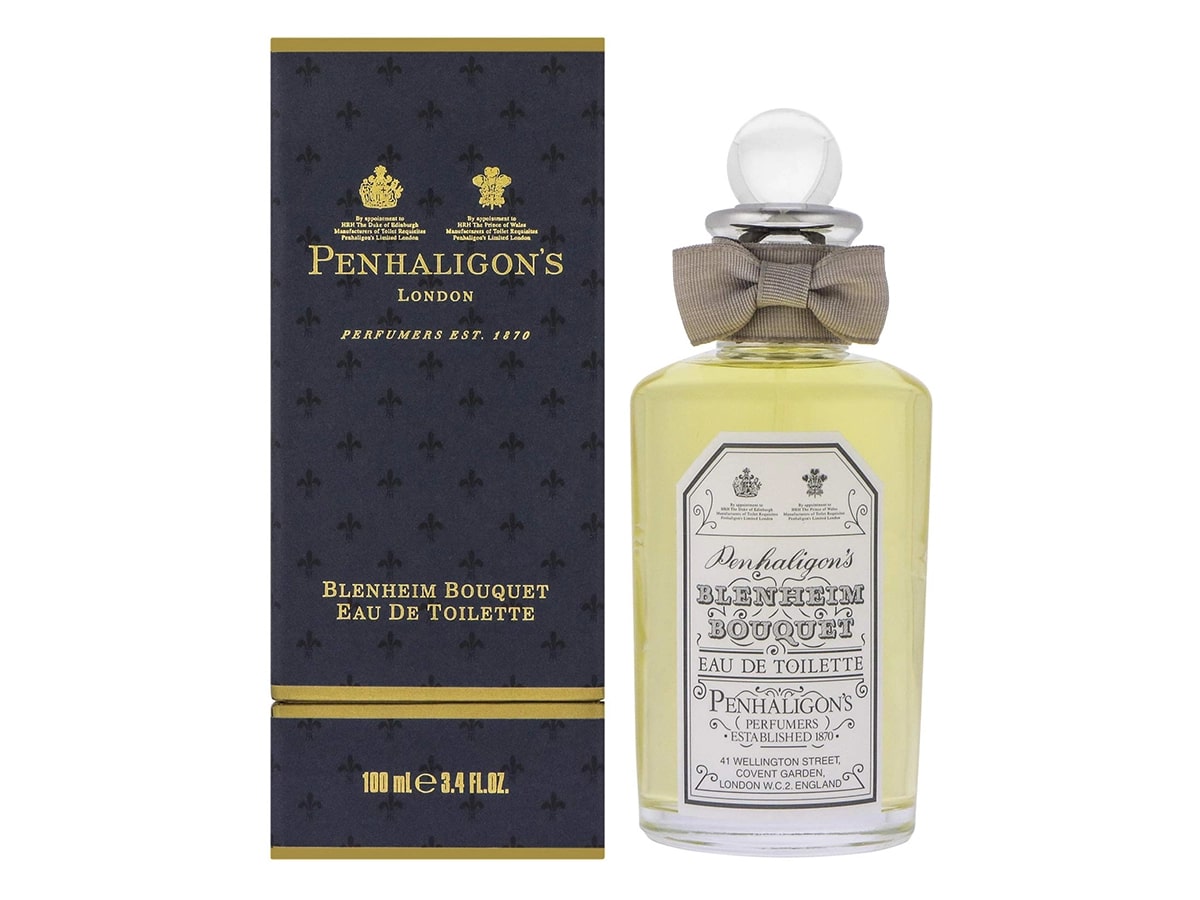 5. Penhaligon's Blenheim Bouquet Eau de Toilette
Did we say 1966 meant classic? Well, this ambrosial stunner goes all the way back to 1902. Named after a British palace and discernibly dressed to impress, Penhaligon's Blenheim Bouquet is a masterpiece of modest temptation. Like a true gentlemen, this citrus fragrance retains a discreet heart of masculinity thanks to notes of grass, spice and wood. Classic!
Launch Year: 1902
Top Notes: Lime, Lemon
Price: $189.35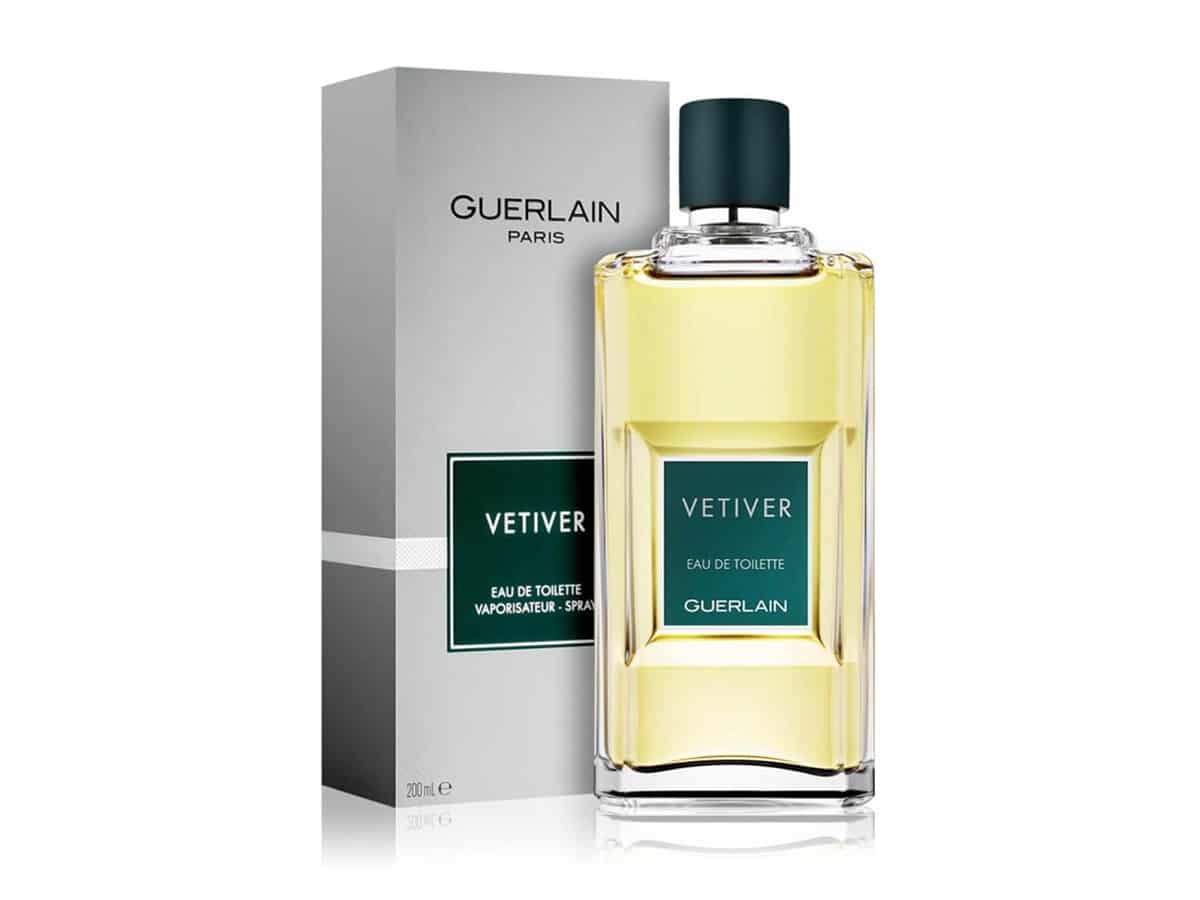 6. Guerlain Vetiver
Launched in 1961 and then reintroduced in 2000, Guerlain Vetiver makes good on its name by pairing a grassy heart with citrus fragrance and musky notes like cedar wood and tobacco. A touch of vanilla and pepper brings a little sweetness and spiciness to the mix and the overall result is a woodsy cologne that completely stands on its own.
Launch Year: 1961
Top Notes: Bergamot, Lemon, Mandarin, Neroli, Coriander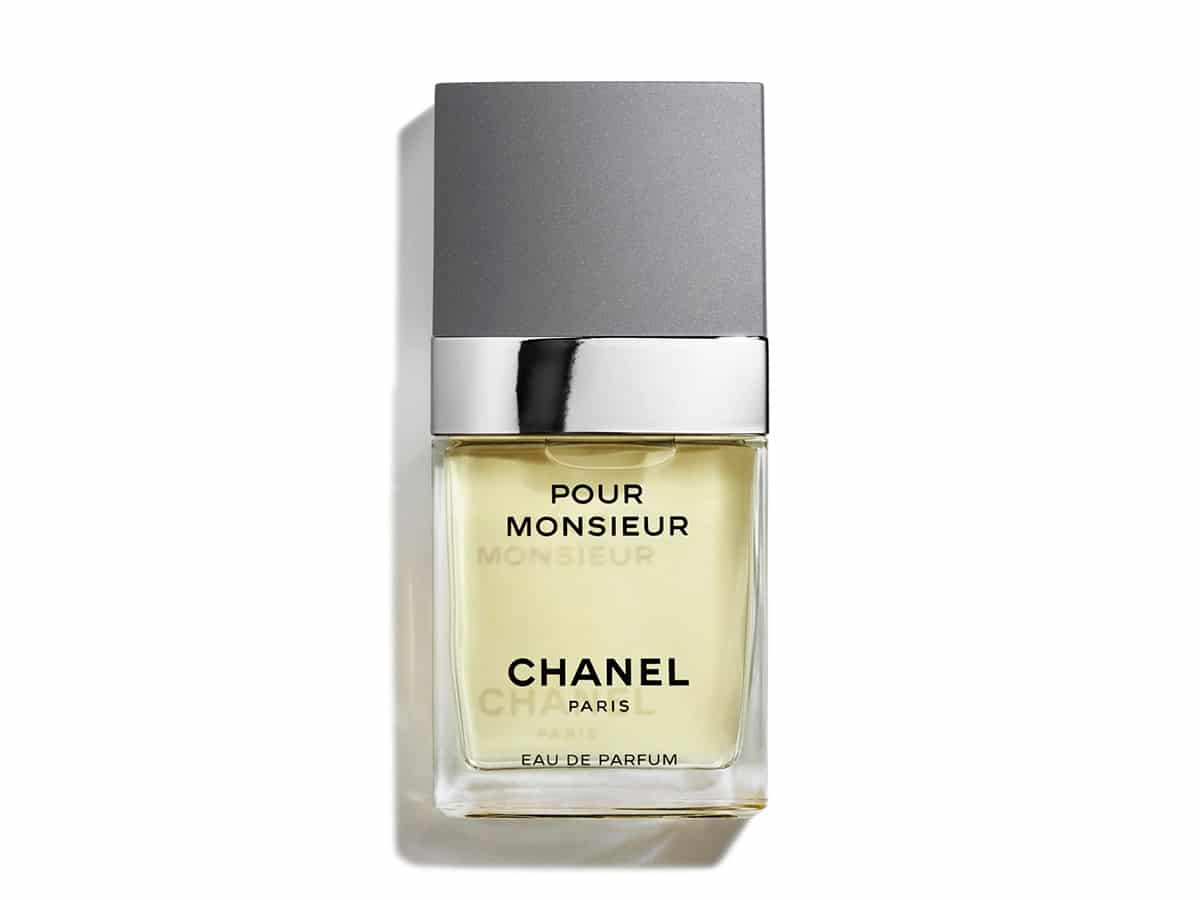 7. Chanel Pour Monsieur
Chanel's debut fragrance for men has been turning heads since 1955 and it's still turning them to this day in a newer, more intense form. Expect a warm, ideal blend of citrus fragrance and spicy cologne along with underlying notes of wood, grass and vanilla. This is a best of all worlds champion that must be smelled to be believed.
Launch Year: 1955
Top Notes: Lemon, Neroli
Price: $98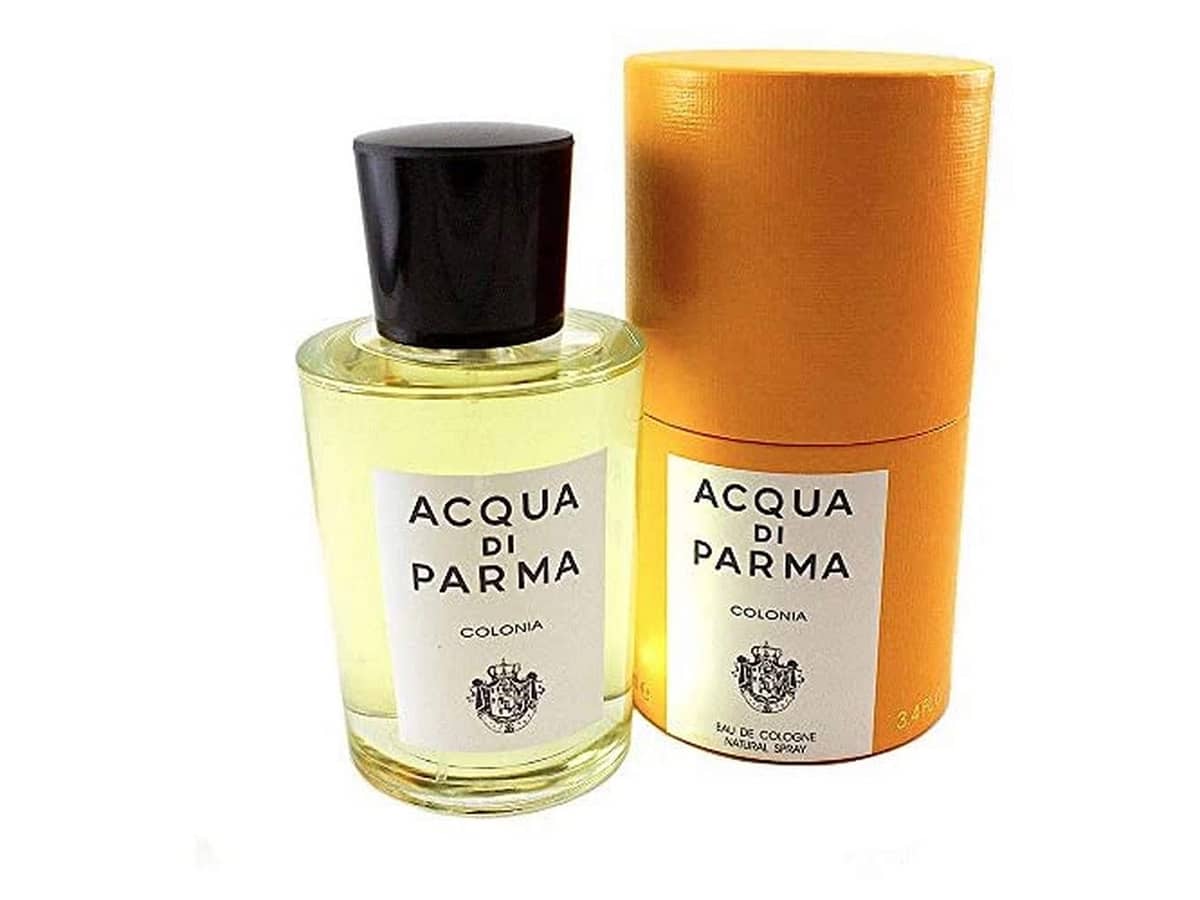 8. Acqua Di Parma Colonia
Brilliantly understated and rife with citrus fragrance, Acqua Di Parma Colonia is one of the best colognes for men and a living classic. A sweet opening quickly gives way to a crisp heart of orange, lemon, rosemary and sandalwood. Splash it on and never have to worry about overkill.
Launch Year: 1916
Top Notes: Sicilian citrus fruit
Price: $69.99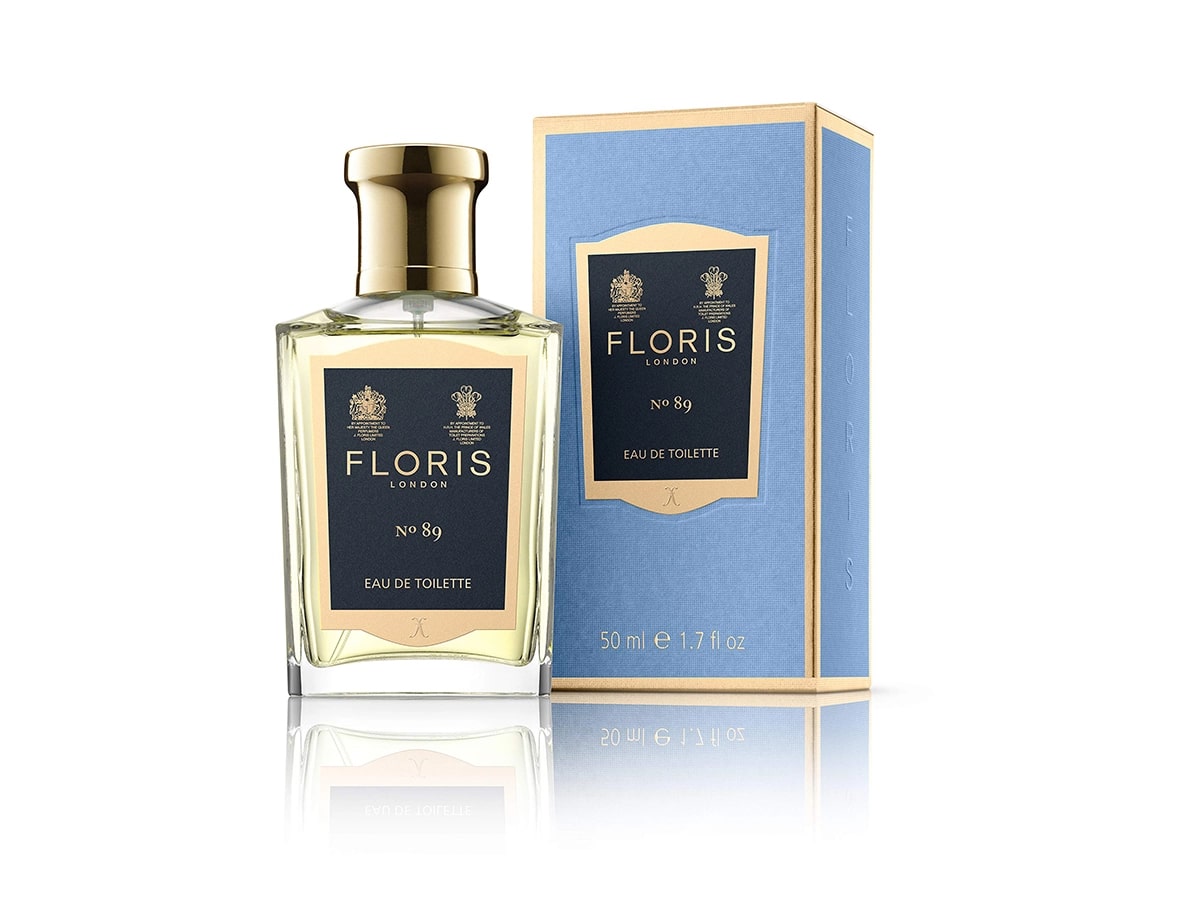 9. Floris London No 89 Eau de Toilette Spray
Unveiled in 1951, Floris London No 89 offers notes of orange and lavender so clean they'll remind you of luxury soap. At the heart are woody, spicy and floral elements that blend to perfection and give the cologne some necessary warmth and depth. This is the classic English scent in a bottle and thereby one of the best classic fragrances for men.
Launch Year: 1951
Top Notes: Bergamot, Lavender, Neroli, Nutmeg, Orange, Petitgrain
Price: $80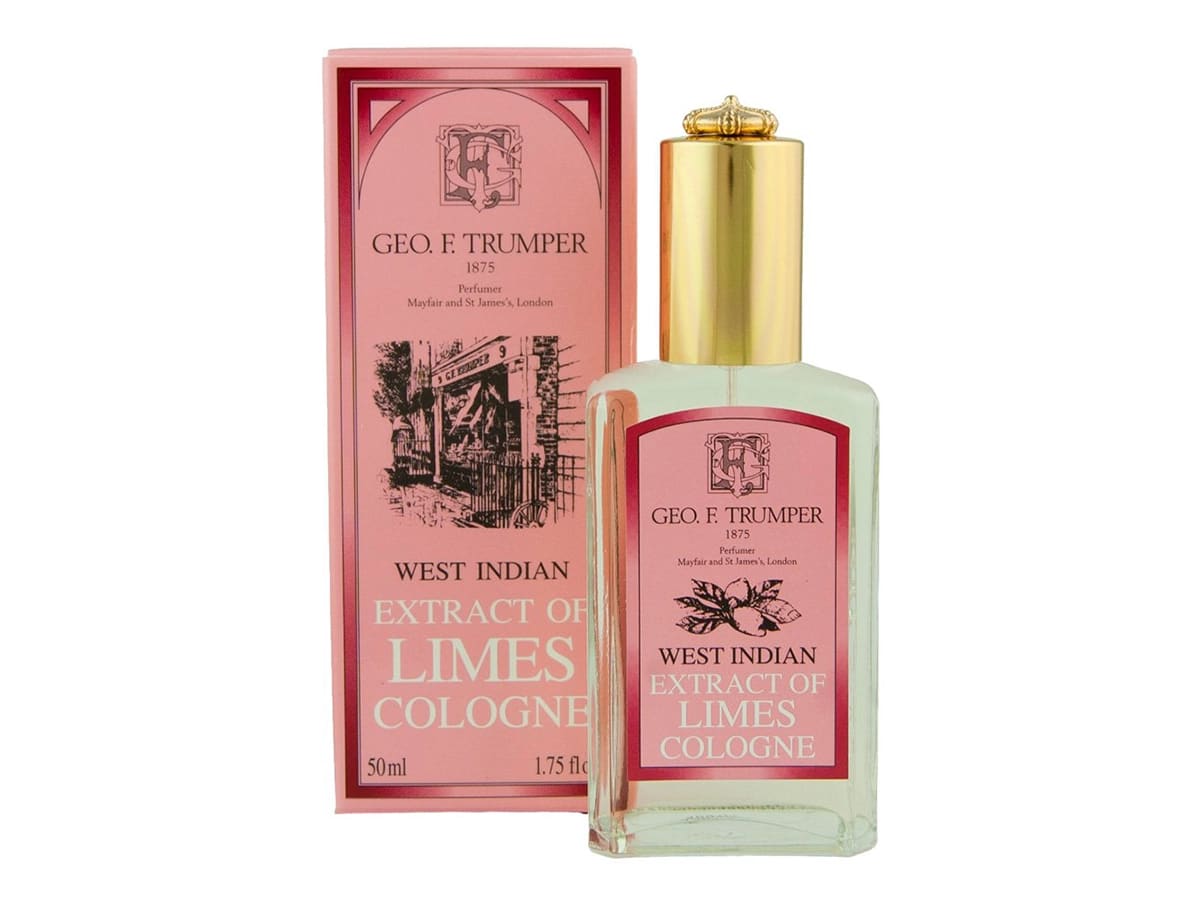 10. Geo F. Trumper's West Indian Extract of Limes Cologne
If you're a fan of classic citrus fragrance, look no further than this lime-based cologne from Geo F. Trumper. Famously dating back to 1875, the cologne delivers an exquisitely mild profile so that you don't go around smelling like concentrate. If it was good enough for your grandfather's grandfather's grandfather, it's good enough for you.
Launch Year: 1880
Top Notes: West Indian Limes
Price: $50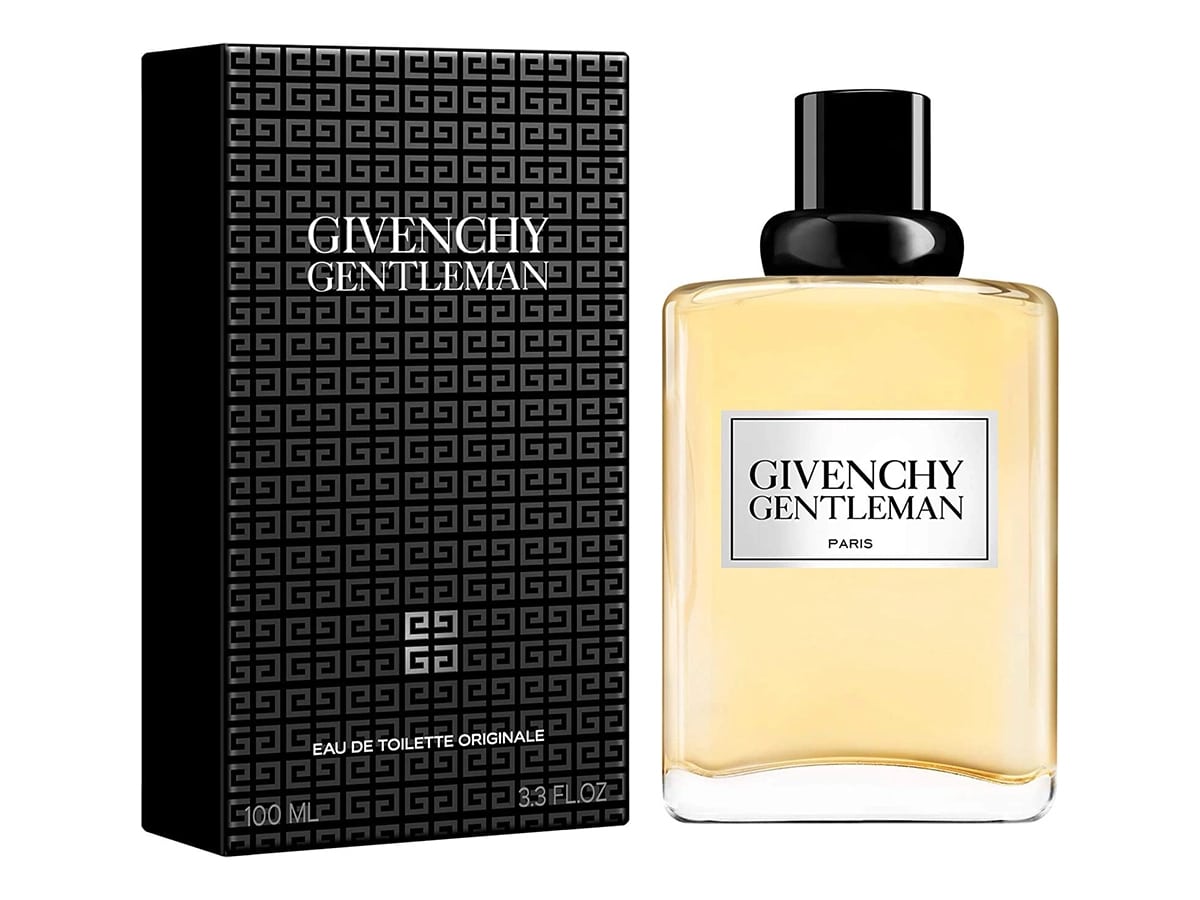 11. Givenchy Gentleman
On this aromatic tour de force from Givenchy, warm, sweet top notes of honey and cinnamon are layered with citrus and tarragon. In the middle are scents like jasmine and cedar. Rounding out the cologne's musky charms are base notes of leather, patchouli and vanilla. Think warm, woodsy, masculine, and classic.
Launch Year: 1974
Top Notes: Tarragon, Cinnamon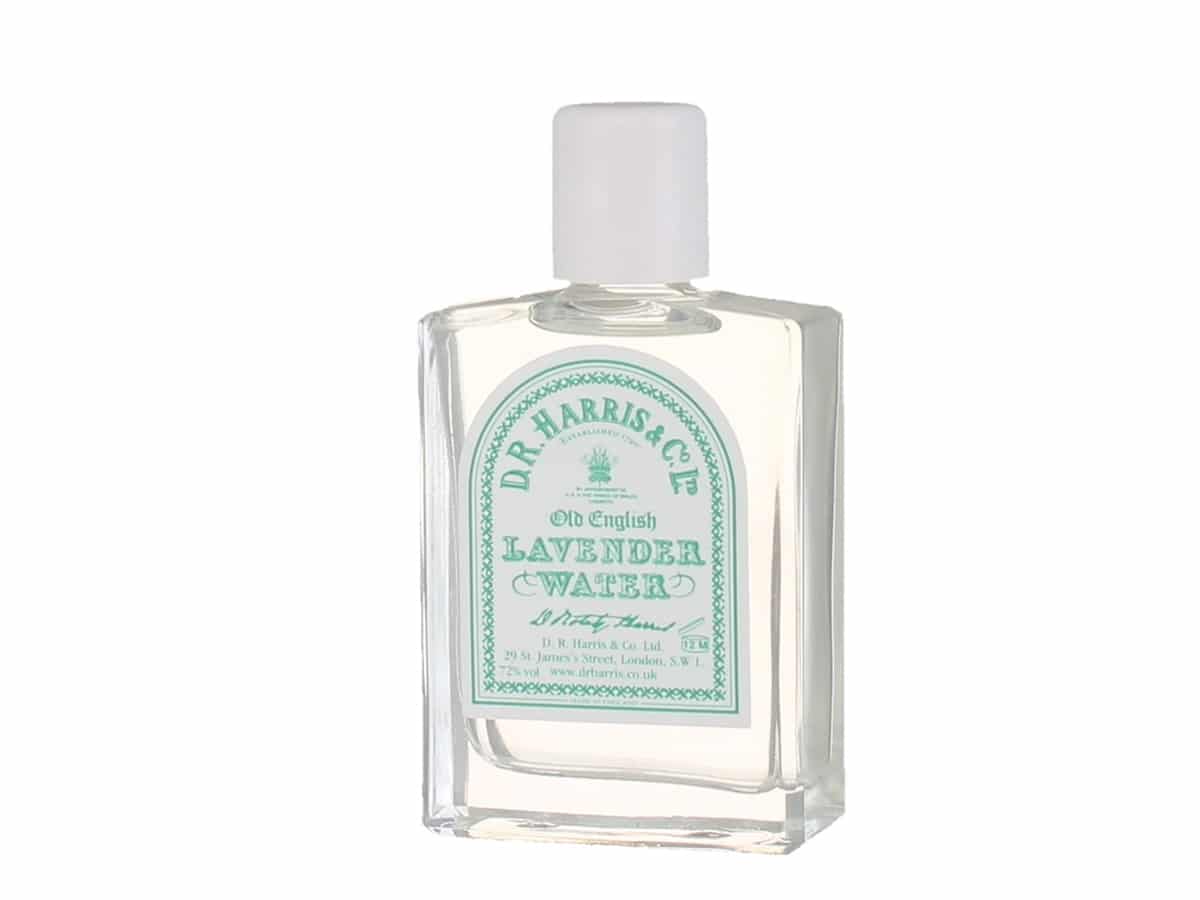 12. D.R.Harris Old English Lavender Water
If we're equating classic with who's been around the longest, then we have ourselves a winner. D.R. Harris goes all the way back to 1790, though surely they've made a few adjustments to their products over the years. Nitpicking aside, this classic cologne is sourced from lavender blossoms and then infused with a touch of musk. The result is a subtle, timeless fragrance that from an aromatic perspective resembles a quality aftershave. It doesn't get more classic than this, folks. After all, who can argue with a cologne that's been helping guys score since the 18th century?
Launch Year: 1790
Top Notes: lavender blossoms
Price: $69.99
On the hunt for more men's fragrances and colognes? Check out our list of the 25 Best Smelling Fragrances & Colognes for Men or our article on How to Choose a Men's Fragrance.
You'll also like:
25 Best Smelling Fragrances & Colognes For Men
How To Choose a Men's Fragrance
14 Best Woody Perfumes and Colognes for Men
General FAQ
What are the most classic perfumes for men?
Some of the most classic perfumes for men are Polo Ralph Lauren for Men, Aramis for Men, Chanel Por Monsieur, and Givenchy Gentleman.
What is the oldest men's cologne?
The Original Eau de Cologne 4711 was developed in the 18th Century and is one of the oldest still produced fragrances in the world.