Boost Your Post-Iso Confidence with a Full Head of Hair
Hair loss can have a significant impact on confidence and affect the way we feel about ourselves. It's reported that 25 per cent of men start going bald by the age of 30 with another 40 per cent experiencing significant some loss by 40. That's a lot of hair straight down the drain.
The good news is that you have options, no matter how dire the situation may appear. Gro is one of Australia's leading names in hair loss with a range of treatments for men and women tailored to your specific goals and the current condition of your locks.
Hair loss cannot be treated with a 'one-size-fits-all solution'. That's why Gro has online tools for finding your appropriate course of action.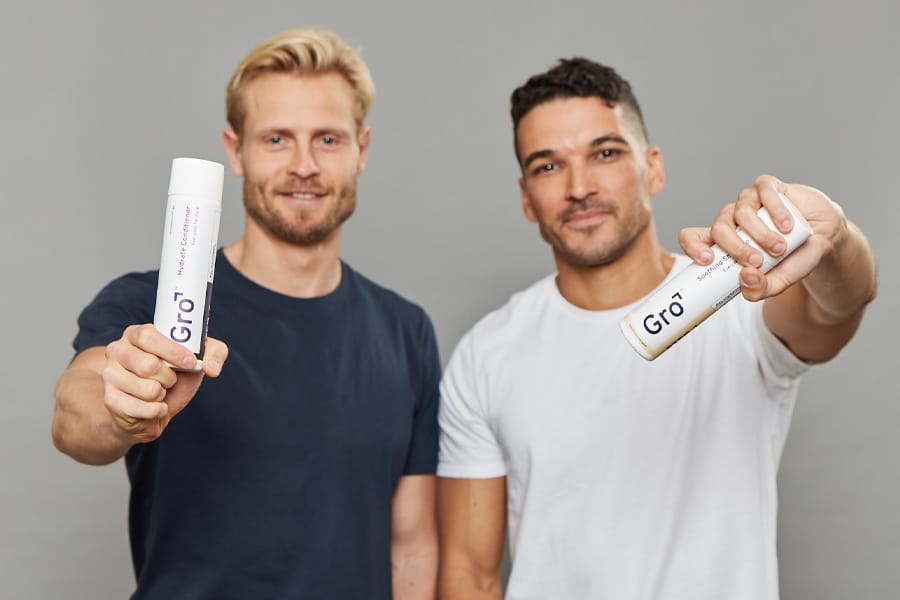 Start by answering a short three-question survey and Gro will recommend one of the following:
Gro Everyday Products: Whether you're currently experiencing hair loss or in the process of regrowing, Gro's Everyday Products improve the overall health of your hair and scalp. They include the types of products you know well, reformulated to provide you with the best ingredients available.
Gro Online Clinic: Reverse the thinning with Gro's online clinic. The digital platform helps you gain access to proven prescription treatments by connecting you to a specialist hair loss doctor and a suitable pharmacy. Treatment options start from $1.50 a day.
Gro Hair Transplant: Lost a fair bit on top and now want it back? Gro offers the most refined transplant technique in Australia performed from start to finish by certified surgeons who guarantee natural-looking results. Gro has state-of-the-art clinics in Melbourne, Sydney, Brisbane and on the Gold Coast.
There's a good chance that during isolation, thinning hair hasn't been a major concern. But now that life is slowly returning to normal, it's once again time to focus on how you present to the world. Regrow your hair and boost that confidence with Gro.