There's Now an Official Reason to Grow a Hectic Mullet
It's iconic in so many ways, and yet, there's never been an official reason to grow a full, blown mullet until now. The Black Dog Institute is launching a brand new initiative to restore the mullet haircut to its former glory while helping out a few blokes along the way. Mullets for Mental Health is your chance to embrace the spirit of the great Aussie larrikin this September.
You'll also like:
10 Pompadour Haircut & Hairstyles for Men
5 Men's Quiff Haircuts and How to Style It
35 Places You Can Buy Face Masks in Australia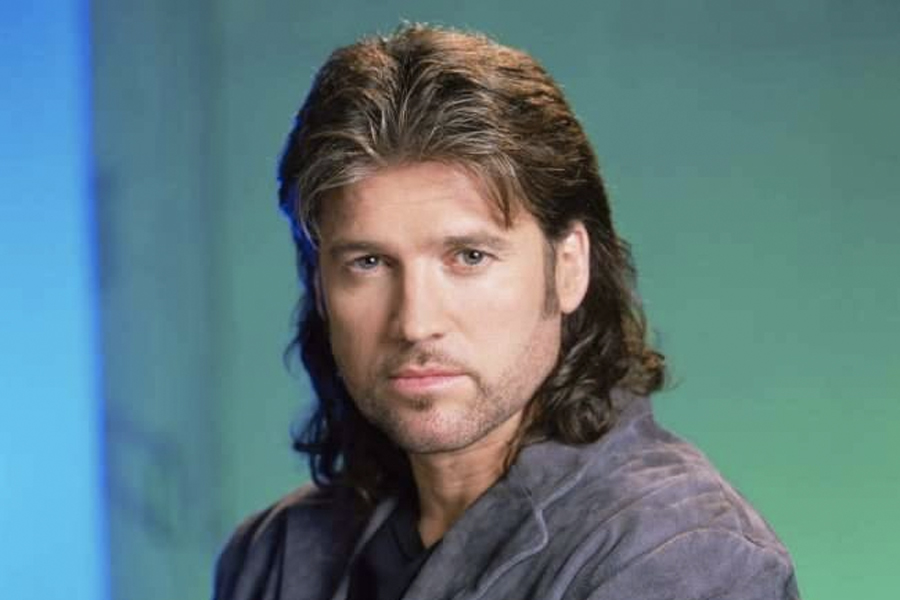 In an encouraging effort to
What is a mullet haircut?
The mullet is a haircut where the hair on the sides is cut very short, but on the back the hair is left long.
Is the mullet making a comeback?
The mullet is making a comeback and many guys are embracing this trendy men's hairstyle. The modern mullet tends to be more structured with the hair on top slightly longer and the length at the back not as extreme.

, the Black Dog Institute is asking you to have the confidence to pull off this majestic haircut and become a self-made legend! In a similar vein to Movember, or the World's Greatest Shave, it's about getting the conversation started around mental health.
All you have to do is sign up to Mullets For Mental Health and create your own unique profile, think of it as your own fundraising billboard. Then it's time to chop off the sides and let the back grow out long and wild for the whole month of September. Although there's nothing stopping you from getting a head start now and shaping your glorious mullet for all to see.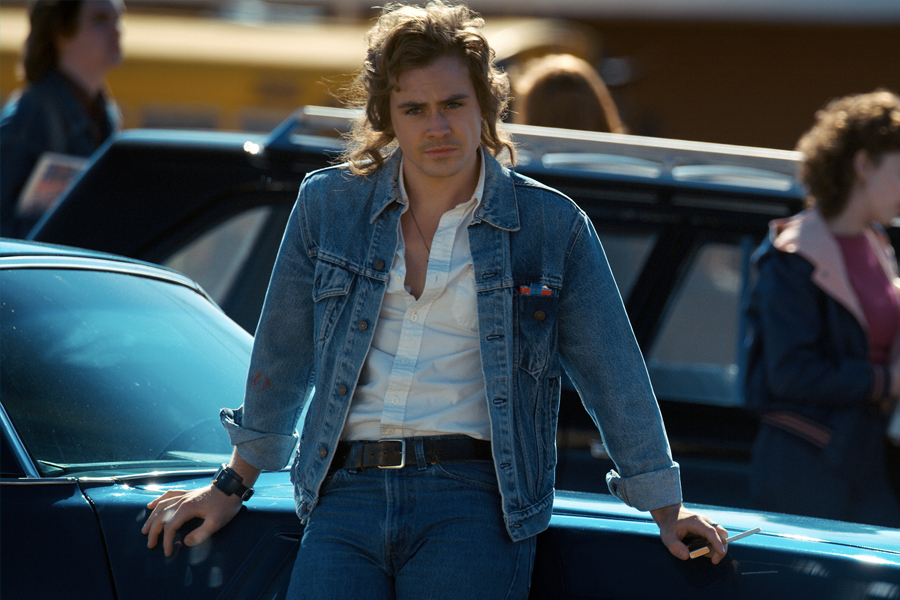 The final step of this incredible initiative is to spread the word and ask for support. Let everyone know, and we mean everyone, that you are one of those brave souls growing a magnificent mullet for mental health. Whatever higher power or empty void you believe in, let these brave individuals be blessed for their support.
According to the Institute, suicide is the leading cause of death among Australians aged 15-44. What's worse though is that 60 per cent of Australians reporting symptoms of mental illness don't even seek help. With the programs attempting to normalise conversations like mental health, in the midst of a pandemic, now more than ever do we need to come together.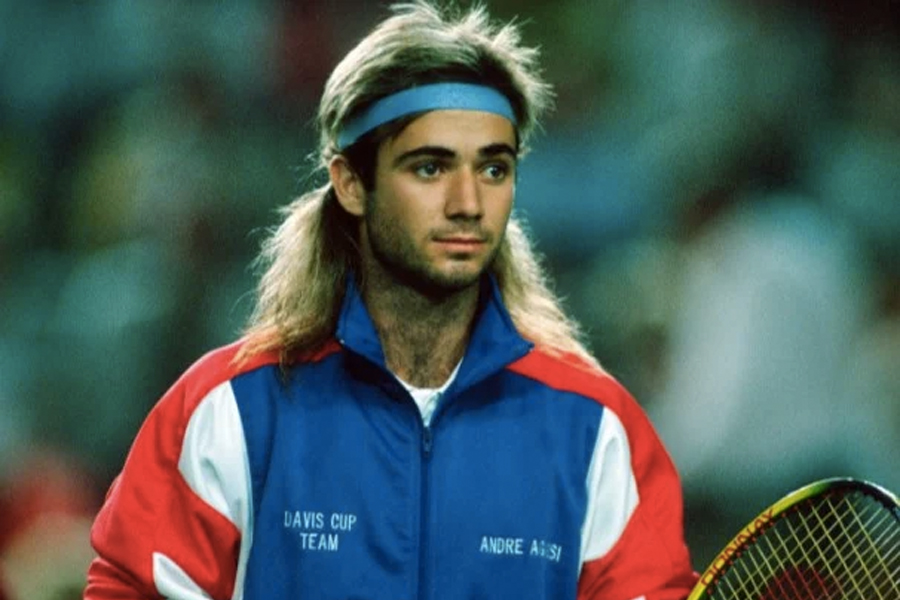 Every mullet grown will help drive real change through groundbreaking research into the early detection, prevention and treatment of common mental health disorders. Whether or not you can spare a donation, the more mullets out there in the wild, the more people will wonder, "why are so many people rocking such a glorious hairstyle?"
If you can throw a few coins to a mullet rocking Witcher then follow the link below and become the next Mullet legend.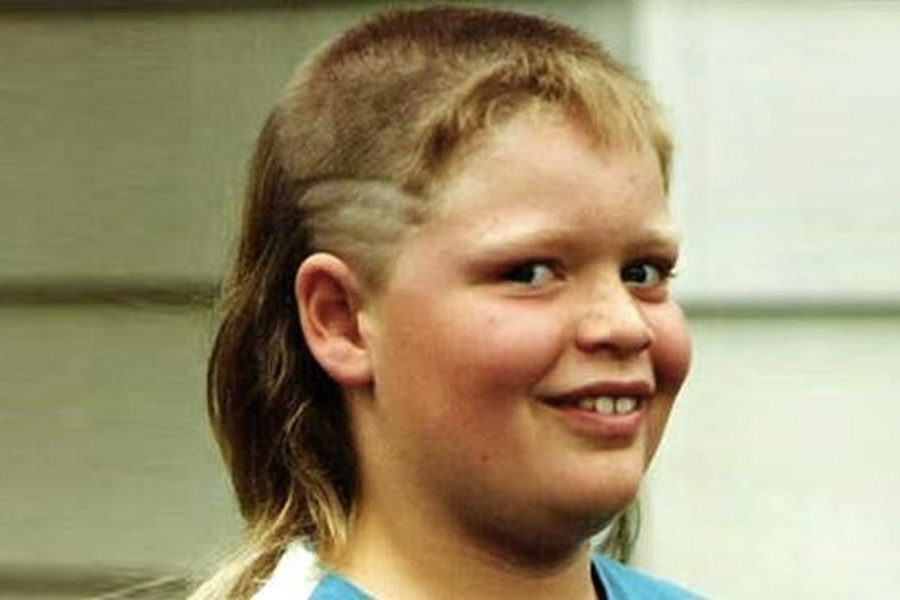 You'll also like:
6 Products to Stop Your Hair Loss
Straight Haircuts and Hairstyle Tips for Men
35 Places You Can Buy Face Masks in Australia