Ray-Ban Blaze Shooters Aren't Your Normal Aviators
Developed for pilots, Aviator-style sunglasses were made popular by Tom Cruise in Top Gun. Since then, the biggest names in Hollywood have adopted the style. Robert Redford, Ryan Gosling and Brad Pitt all can frequently be seen sporting aviators.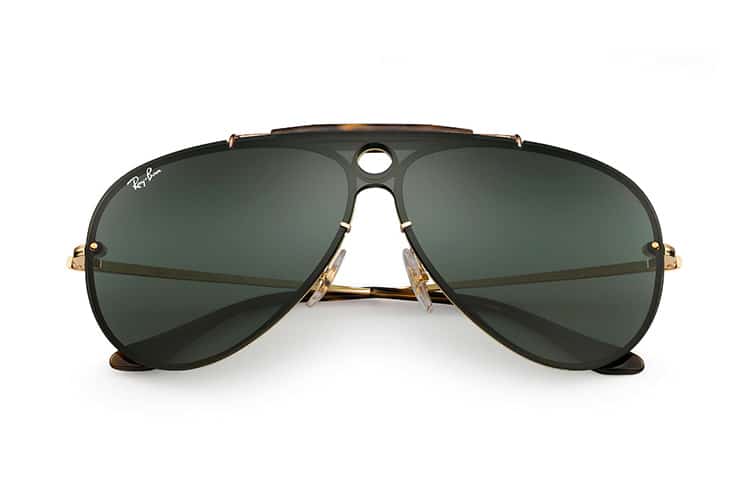 Aviators are loved for their versatility and style. They work equally well for a casual outdoor wedding or a beach vacation. Also, sunglasses do more than just complement your outfit. They shield your eyes from harmful UV rays.
Sunglasses are a great way to add a little spice to your wardrobe. Unfortunately, if you want to be slightly more adventurous with your aviators, you will find that hard to do since the traditional aviators have remained much the same for years. Fortunately, Ray-Ban has decided to mix things up a little with their newest aviator, the Blaze Shooter. Their original Ray-Ban Shooters have been around for more than 70 years. They are well-known for their classic oversized silhouette. The Shooters are getting a big update this year. The traditional teardrop-shaped lenses were replaced with a single wrap-around piece that continues across the bridge to form a shield. This design features a hollowed-out centre hole and top bridge similar to the design of the original Shooters.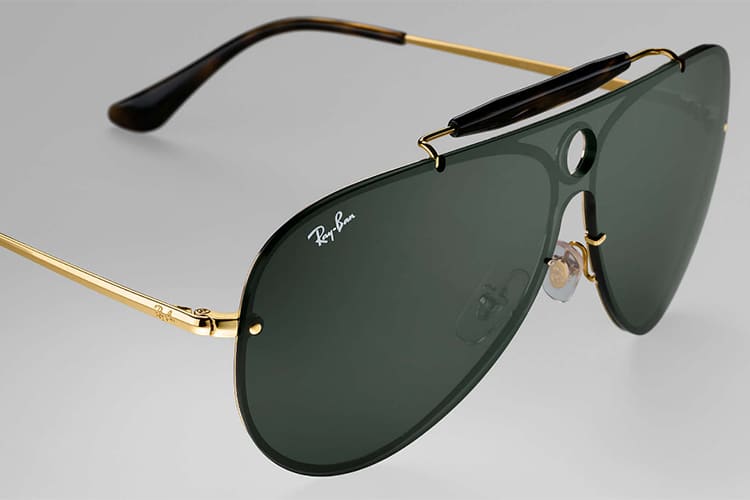 These changes give the Blaze Shooters a more sporty look. These sunglasses are available in six different colour combinations to suit just about any wardrobe. They are available in black, silver, bronze and gold frames with a choice of orange, pink, green, dark, classic and violent mirror lenses.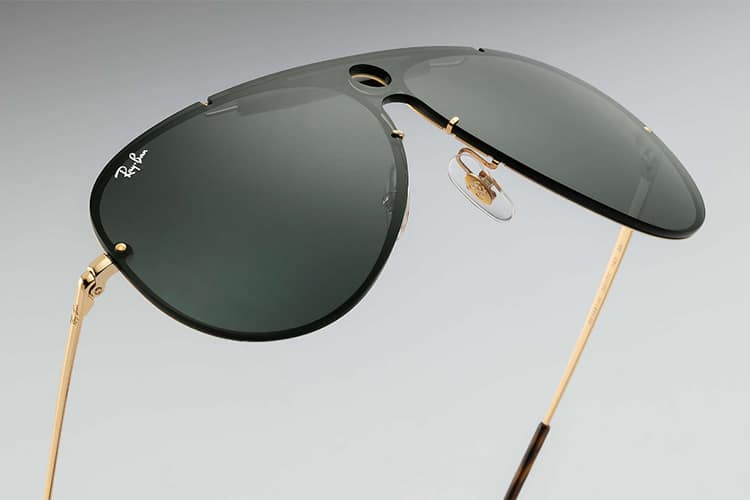 Have you subscribed to Man of Many? You can also follow us on Facebook, Twitter, Instagram, and YouTube.