The Rock Has His Own Under Armour Shoes – The Project Rock Delta
More than basically any other superstar, Dwayne Johnson aka The Rock is tirelessly dedicated to helping people achieve their dreams, especially when those dreams are fitness related. However, the seemingly ubiquitous celebrity can only be so many places at once. That's where Under Armour steps in. The popular athletic brand has teamed up with The Rock to create a line of remarkable gear aimed primarily at those who want to make the most of the training room. Kicking the collaboration off in perfect form is the Project Rock Delta Training Shoe.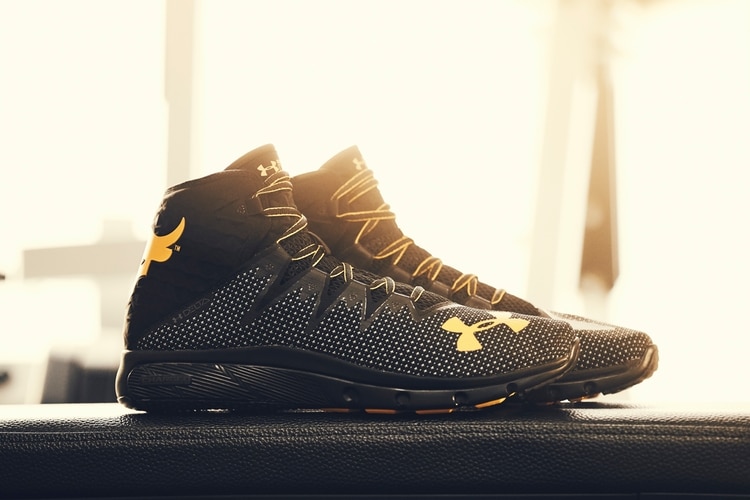 The Project Rock Delta is a sneaker designed to inspire, motivate and optimise for all those occasions when The Rock isn't on hand to do it himself. Naturally, the sneaker looks brilliant, a masterpiece of lightweight mesh boasting all sorts of comfort, versatility and support. The stunning silhouette utilises innovative Under Armour technology like two-piece Charged Cushioning, which turns impact into energy, as well as extended ankle support, a moulded heel cup and deep flex grooves to deliver the utmost tier of stability and flexibility where it counts.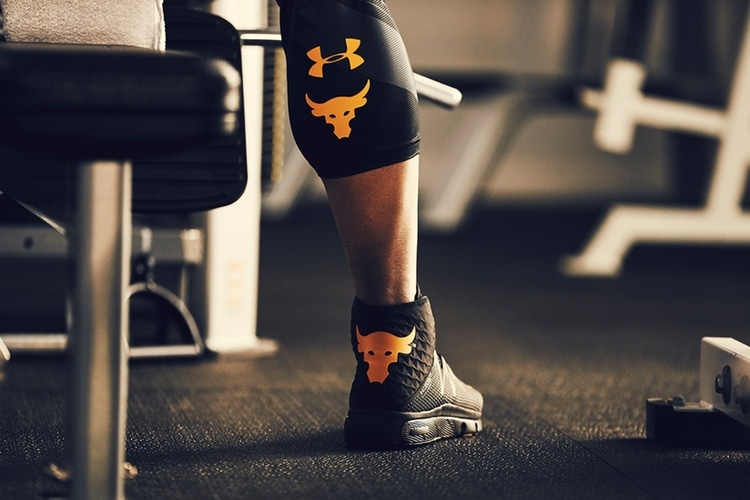 Always going big on the training metaphors, The Rock had this to say about the new line of gear: "I've been putting in the sweat for over a year to design and engineer the best in-class training gear with our partners at Under Armour; training in literally every single piece of our collaboration until it passes the test and I'm satisfied."
The Project Rock Delta Training Show is now available at a retail price of $209.99. You can find it online at UnderArmour.com.au as well as UA Brand Houses at Pacific Fair, Gold Coast and Chadstone Shopping Centre in Melbourne.
Have you subscribed to Man of Many? You can also follow us on Facebook, Twitter, and Instagram.