Why Skwosh Launched its New Range of Swim Trunks in Winter
After selling out of its highly popular swim trunks, Skwosh has created a fruity new range to recapture those warm summer vibes while we suffer through another cold winter. Designed right here in Australia, the Skwosh Mediterranean collection represents fun and quirky, crafting swim trunks for both men and kids alike, made from premium fabric that ensures lasting comfort.
The trunks are built with an elastic drawstring waistband and two side pockets, Velcro-fastening back pocket with fine mesh lining, along with Skwosh labelling and an eyelet. The new prints: Pineapple Party, Club Stripe, Cactus Jack and Melon Crush are hand designed by Skwosh founder Jack Turner and are available now along with the original range which is back in stock.
So it's cold here on the east coast. Not as cold as some places but too cold for shorts. Skwosh is well aware of this and launched its new range of boardies anyway to accommodate all those Aussie sun seekers heading to Europe for some much-needed beach time and even for those staying home who like to pretend it's not that cold. You can purchase a pair from Skwosh online for $79 AUD. Chase that sun!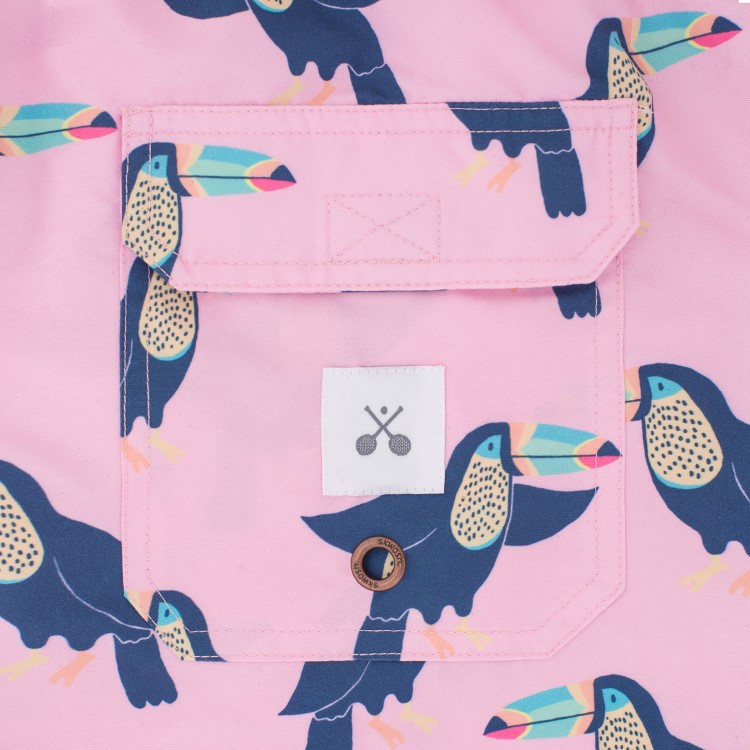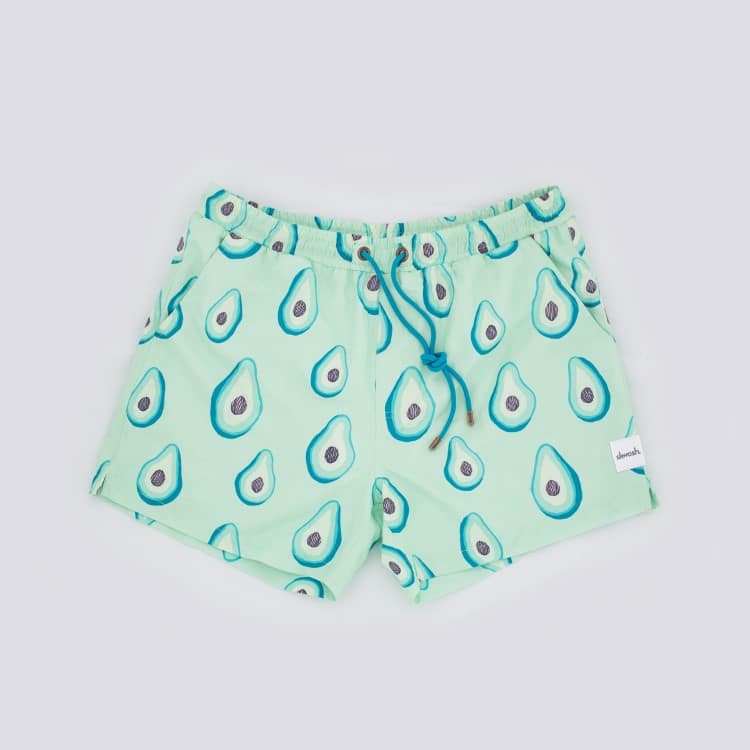 Have you subscribed to Man of Many? You can also follow us on Facebook, Twitter, Instagram, and YouTube.