Nike's Just Redefined the Ugliest Shoe Ever
Shout out to crocs and KFC for trying to create the ugliest shoe ever, because according to the internet, Nike just destroyed the competition. In what is being called yet another shrewd play by the sportswear giant, Nike has released a new trail shoe for $US420 ($A586) which is causing quite a bit of controversy online.
While others have described it as "if throw up was a shoe", the limited-edition shoe has already attained a cult-like status. Released globally on 31 July, the subtlety titled ISPA OverReact FK Sandal, Nike has achieved exactly what they set out to do – overreaction.
You'll also like:
KFC X Crocs Sandals Actually Smell Like Fried Chicken
Converse All Star Crater Turns Trash into Treasure
Supreme x Dr Martens Release Exclusive 5-Eye Shoe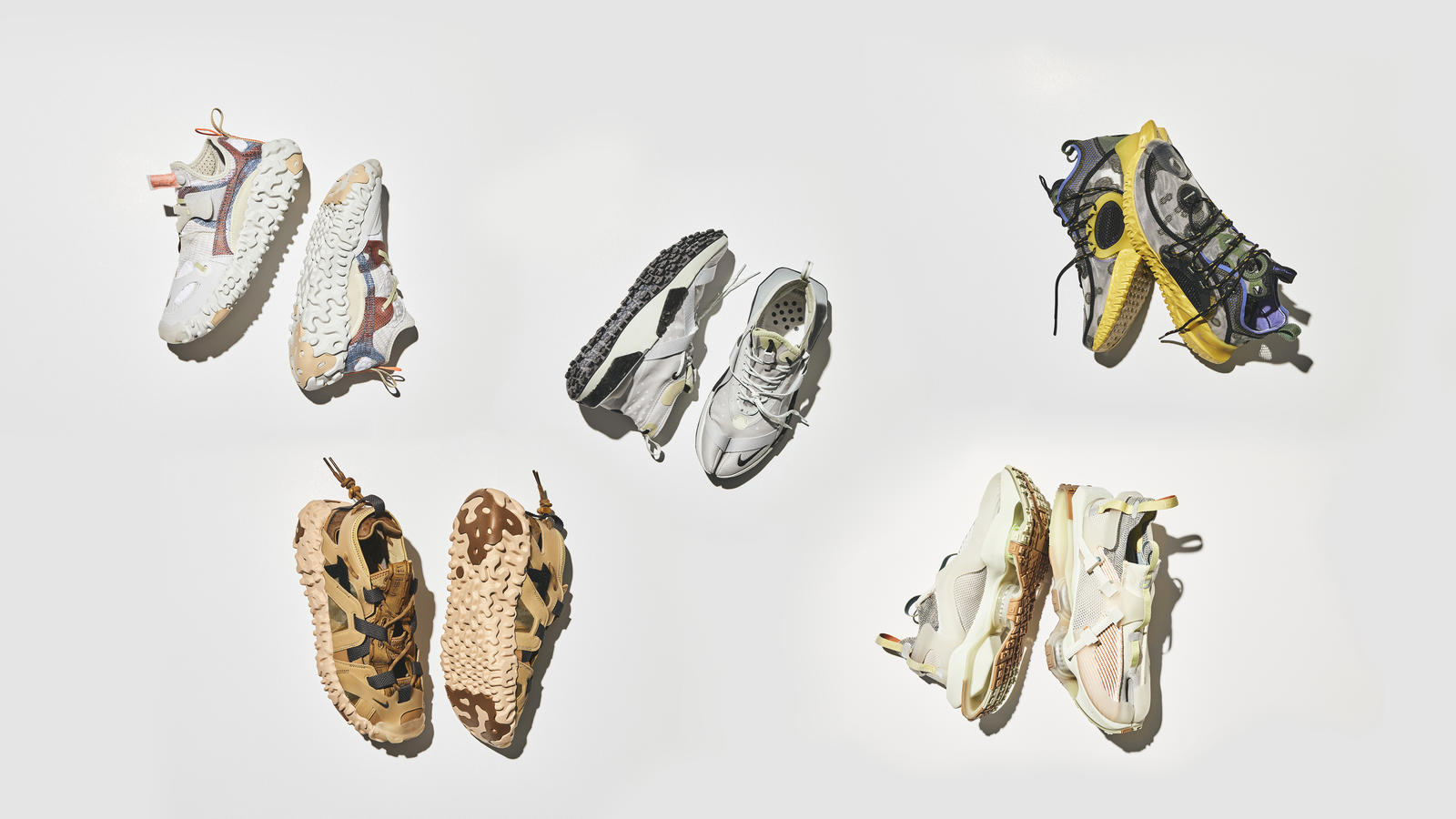 With Nike's ISPA organising philosophy standing for improvise, scavenge, protect and adapt, the shoe represents the brand's motivation to improve an athlete's interaction with the built environment. It also highlights Nike's expansion into a space occupied by traditional outdoor brands such as Patagonia, The North Face and Kathmandu.
Despite the mountain climbing intended application, Nike has realised that several city-dwelling folks in suits and ties are wearing these shoes, due to their increased level of support and durability. They are mountain shoes, after all.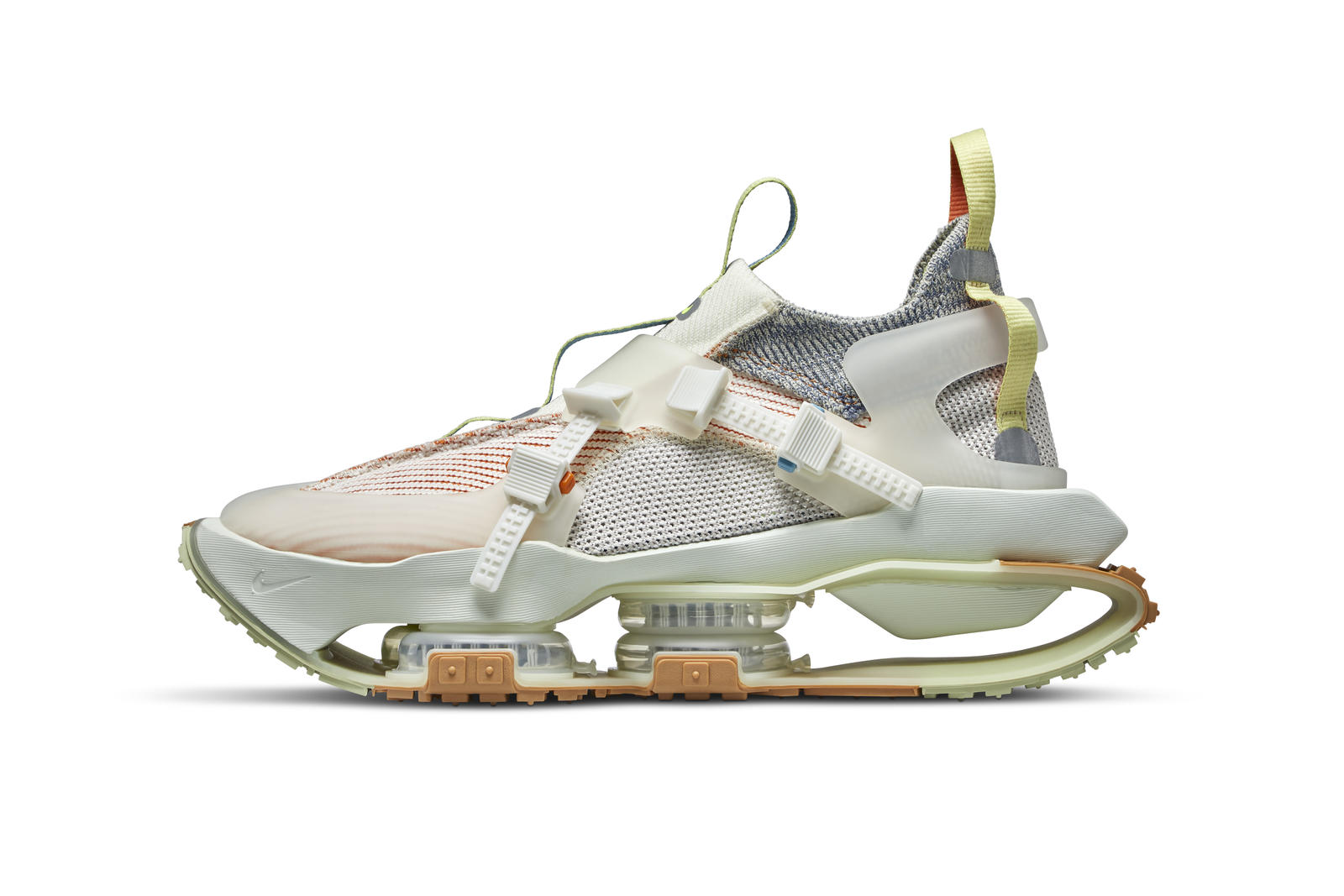 According to a report from Zion Market Research, the outdoor market was predicted to reach a value of $US19.45 billion ($A27.2 billion) annually by 2026. Not too shabby for mother nature. According to Nike, the IPSA brand "highlights a broader design initiative".
"The marriage of NIKE's mastery of the body in motion and virtuosic traditional crafts also informs creation. And reconception of NIKE, Inc.'s innovation platforms as experimental new silhouettes forms a universal objective."
The ISPA OverReact FK Sandal "amplifies the former's sophisticated approach to extreme comfort with a stripped-down, warm-weather-ready build."
But just like any other crazy piece of fashion you see walking down the runaway or appear on the front of a magazine (they still have those right?), it's never about whether YOU will wear it. It's about where fashion is heading.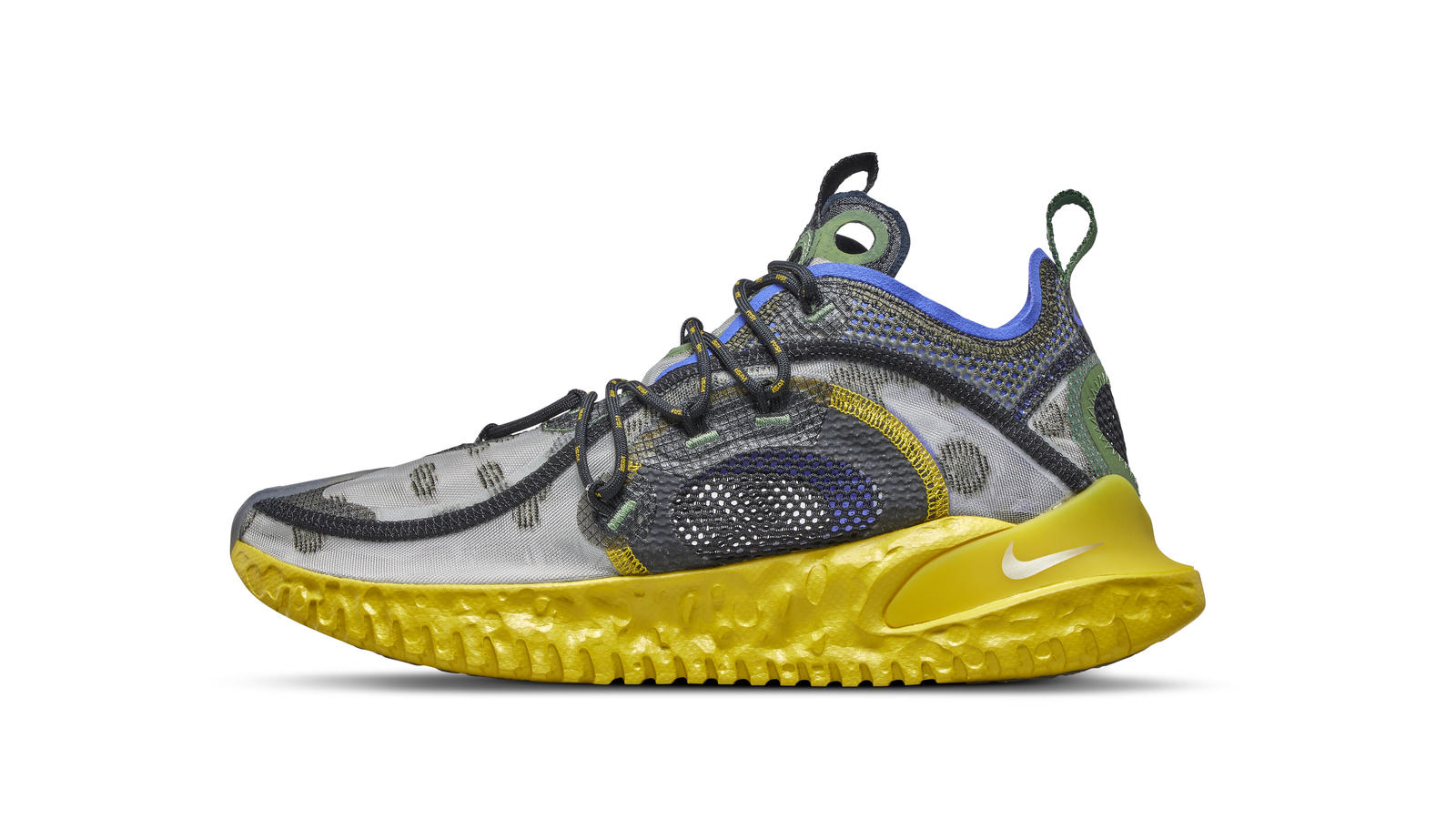 And while your dad isn't likely to fork out 420 (blaze it) bucks for a pair of ISPA OverReact Sandals, "these radical sneakers play an important role in the development of fashion as well as athletics: these limited models are testbeds for new technologies that diffuse down into more mainstream runners."
Ugly to some, beautiful to others. We're not here to tell you how to think, but tell us honestly, what do you think about the future of footwear after seeing the Nike ISPA OverReact Sandals?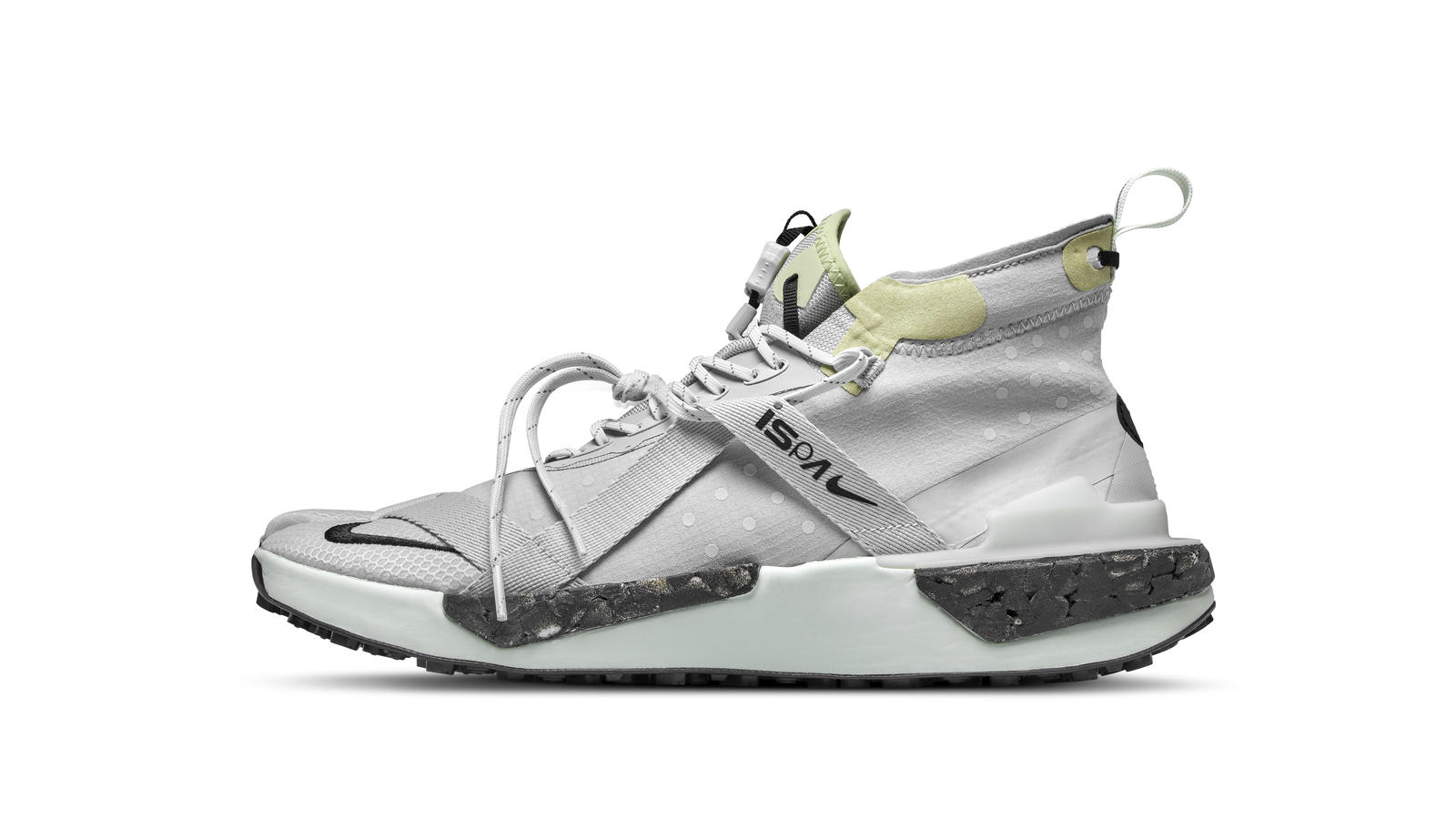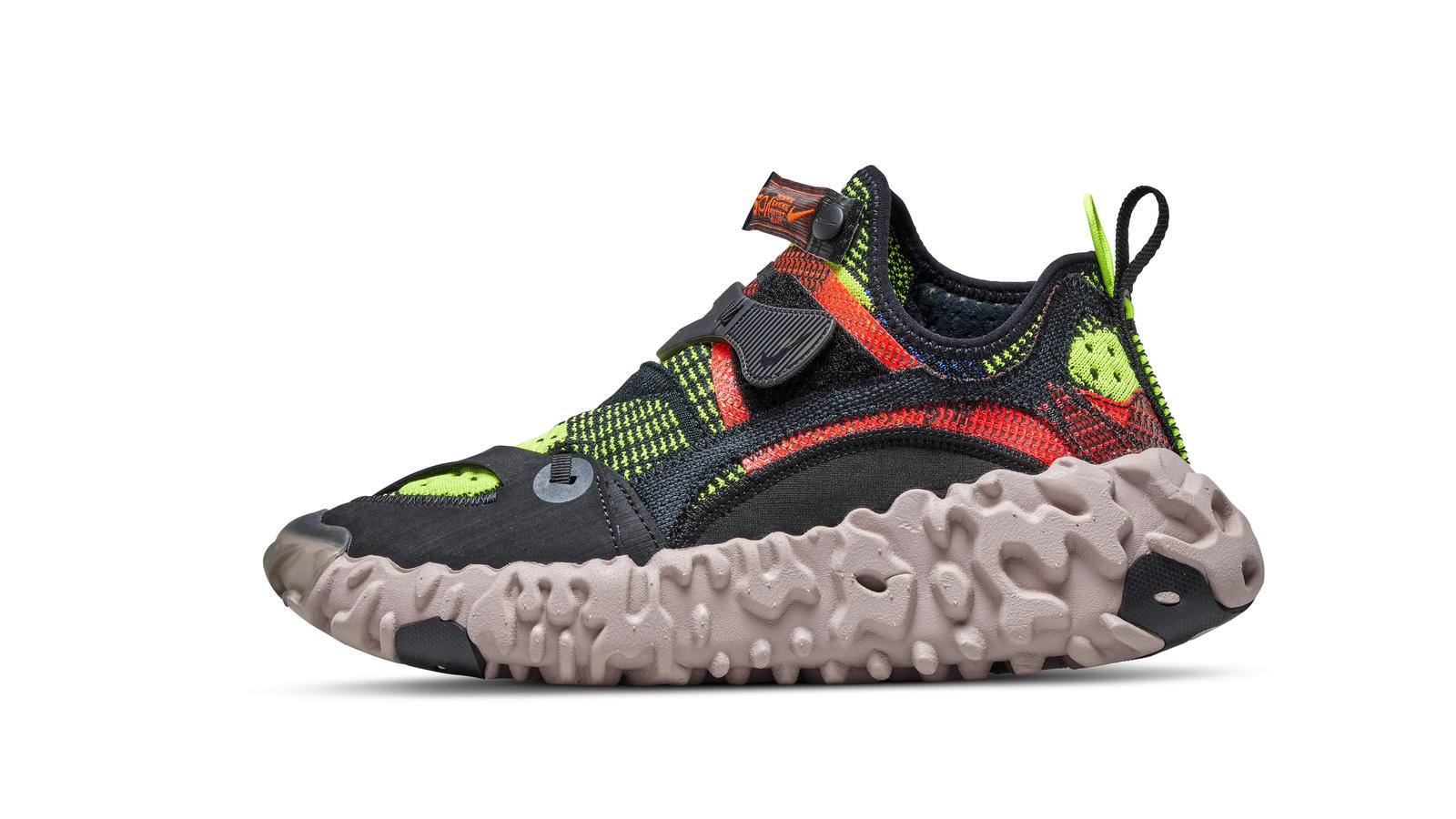 You'll also like:
KFC X Crocs Sandals Actually Smell Like Fried Chicken
Converse All Star Crater Turns Trash into Treasure
Jordan 1 High OG Fragment Design x Travis Scott