Nike Superrep Shoes are Specifically Made for Fitness Classes
"Fitness classes are booming around the world," says Nike Training's Vice President and General Manager Jamie Jeffries. "Working out is its own sport, and Nike's SuperRep shoes are designed to deliver on the performance need specific to those activities," especially if those activities include High Intensity Interval Training (HIIT) classes. The Nike Air Zoom SuperRep was innovated by the sneaker giant to meet the rigors of HIIT classes.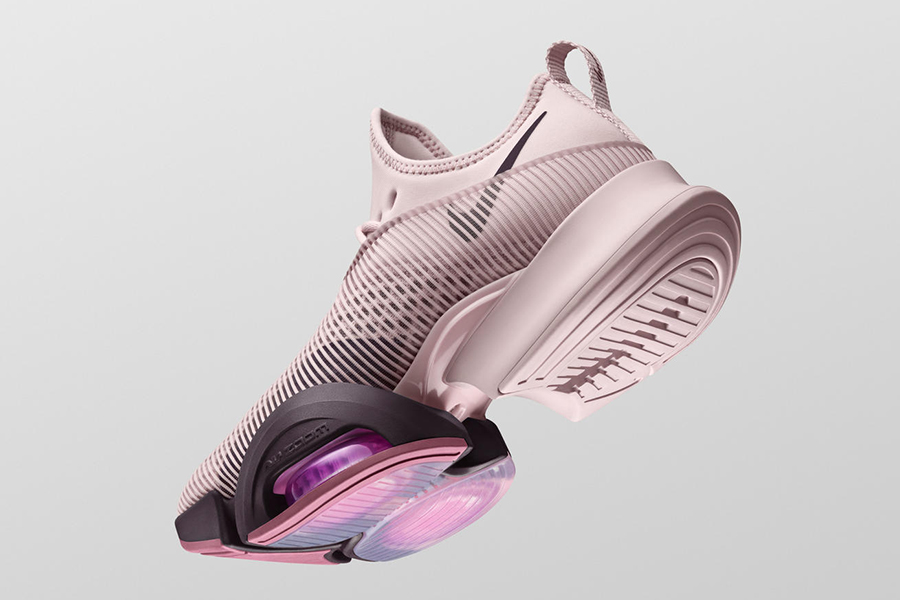 High Intensity Interval Training involves bouts of all-out activity broken up by periods of rest. That activity comes in a number of different forms, from burpees and lunges to kettlebell swings, mountain climbers, push-ups, squats…and the list goes on and on. Each of these movements creates different requirements on the body. Those same differences can be just as rigorous on your shoes. The designers behind the SuperRep shoes took into consideration all of those hundreds of movements and hours of sweat-filled effort when putting together the shoes. The designers knew that support was a primary concern, but not just any support. HIIT class participants needed the specific support that correlated with the movements of the class. They also needed premium cushioning. To meet those needs, the designers put in Zoom Air for the forefoot, which not only creates a more dynamic look, but also provides impact protection as well as improved responsiveness to help keep you moving rep after rep.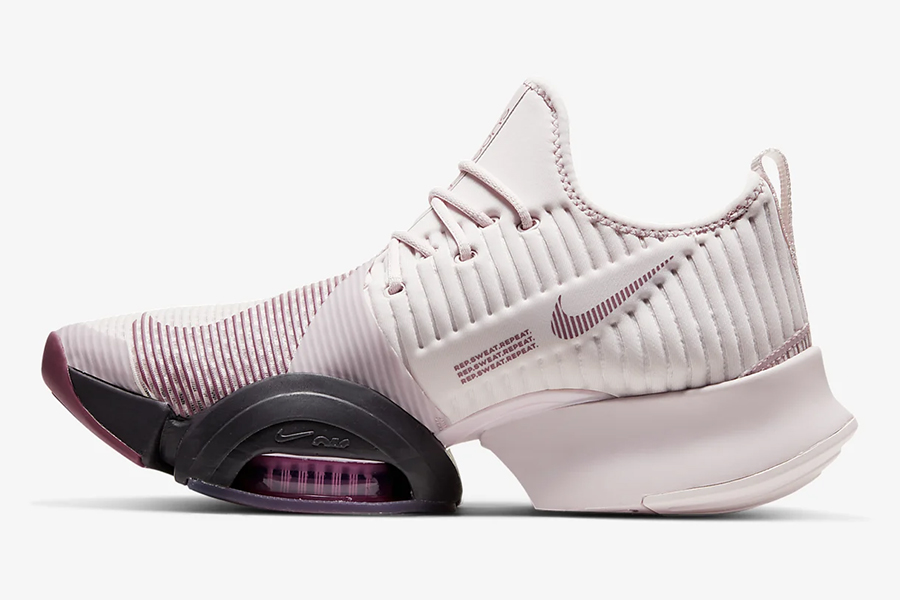 The Zoom Air doesn't work on its own, however. A plate running from the heel to the forefoot helps to roll the foot forward, keeping you in a ready position. Separating the sole into two pieces also helps to make the plank position more comfortable by allowing the foot to bend more naturally. Regardless of the movement, the SuperRep has you covered.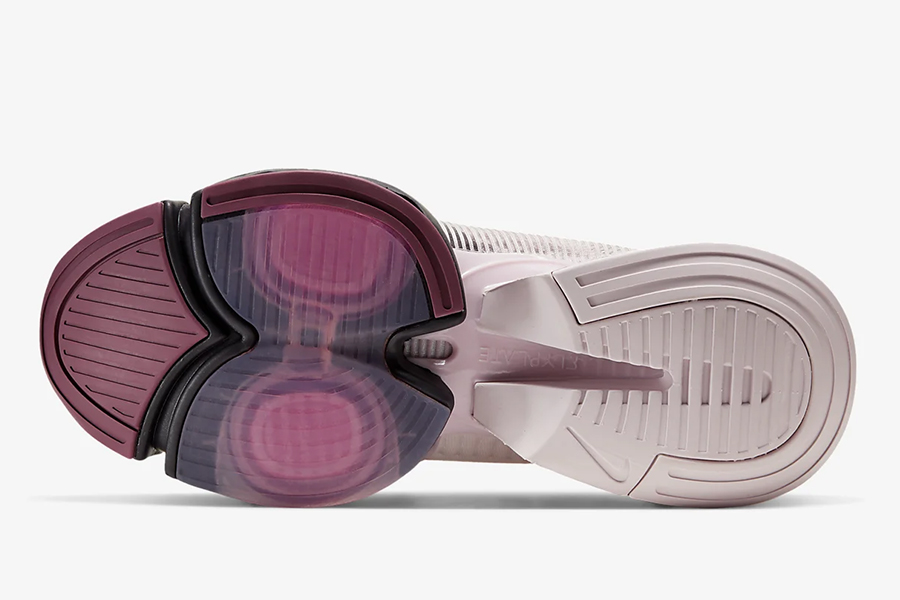 You don't go to a HIIT class for the fun of it. You're there to get the most out of your workout. Sure you can wear any shoe and get a good sweat going, but why not wear a shoe that is specifically designed to optimize a HIIT class? The Nike Zoom SuperRep was designed specifically for HIIT, and you're guaranteed to feel the difference. Nike lists the shoes as "coming soon," and are priced at $120.