Under Armour HOVR Infinite Gives You Reasons to Love Running
Whether you're the type that counts the ways that you love running, or hate it, you'll find an infinite number of reasons to like Under Armour's new addition to its HOVR line of shoes—the Infinite. The shoe is built on the idea of providing a pillow-soft underfoot cushion, which means that it has an extra-thick, and extra soft, base of HOVR foam in the midsole.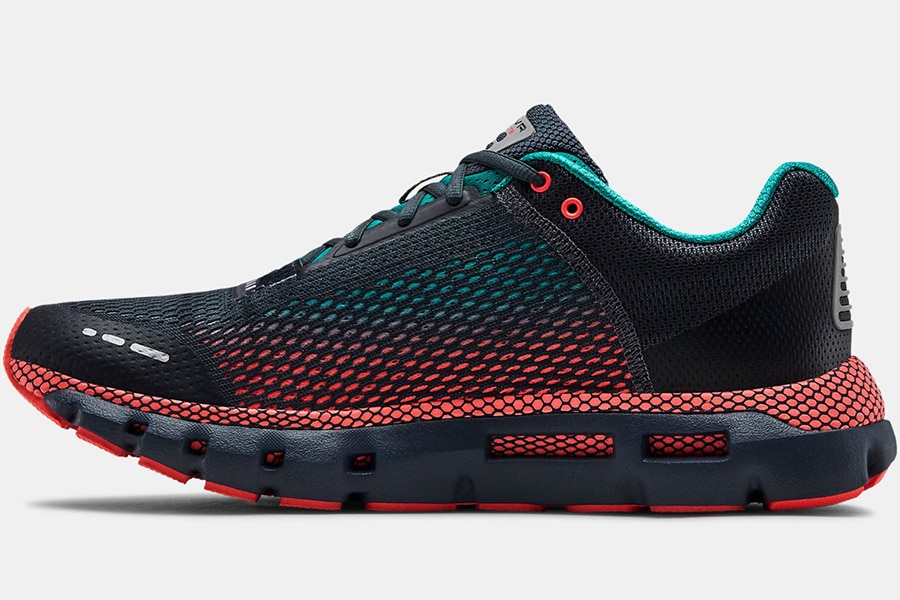 HOVR is a material with a high energy return that makes running less of a jarring experience. For UA, creating that material meant designing an "energy web" that provides a soft landing and protection that remains consistent throughout your run, from beginning to end. You can catch a peek at this design through the cutout windows in the midsole.
Where the sole is all luxury and comfort, the upper is all about getting it done. The upper features a two-layer mesh. That's not to say there isn't any comfort associated with the upper, though. The tongue is padded to help alleviate any pressure on the top of the foot.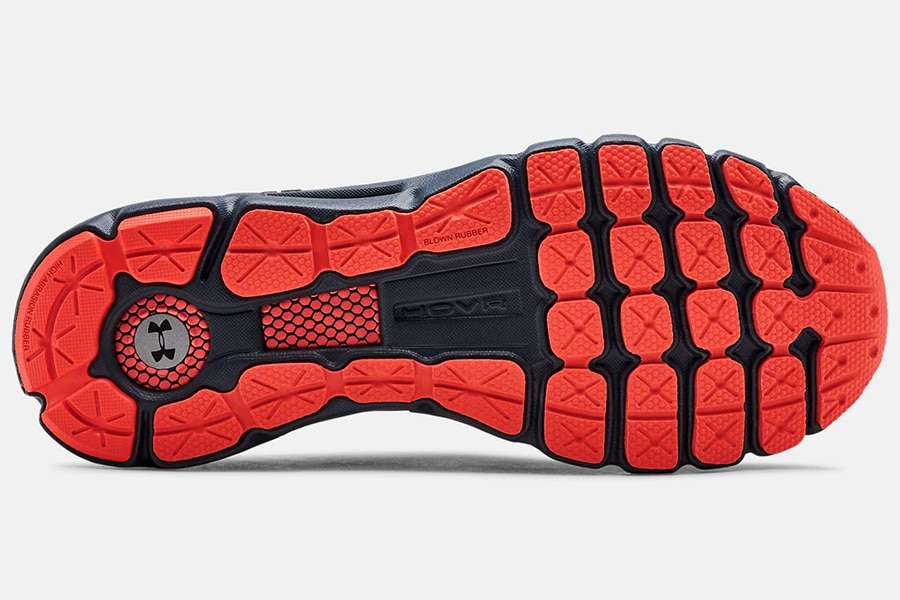 The tread for the Infinite is, as you would expect, fairly thick. This is done so that it can stand up to the miles that you'll put into it as you train and compete. Deep grooves and a rectangular pod provide plenty of traction. The thicker sole does add a bit to the weight, but it still comes in under 11 ounces. There's also a sensor in the midsole tracks things like speed, distance, cadence, and stride length.
That data is sent to Under Armour's Map My Run app. The app includes a "gait-coaching" feature that can help you analyze your stride and make any adjustments to improve your running form.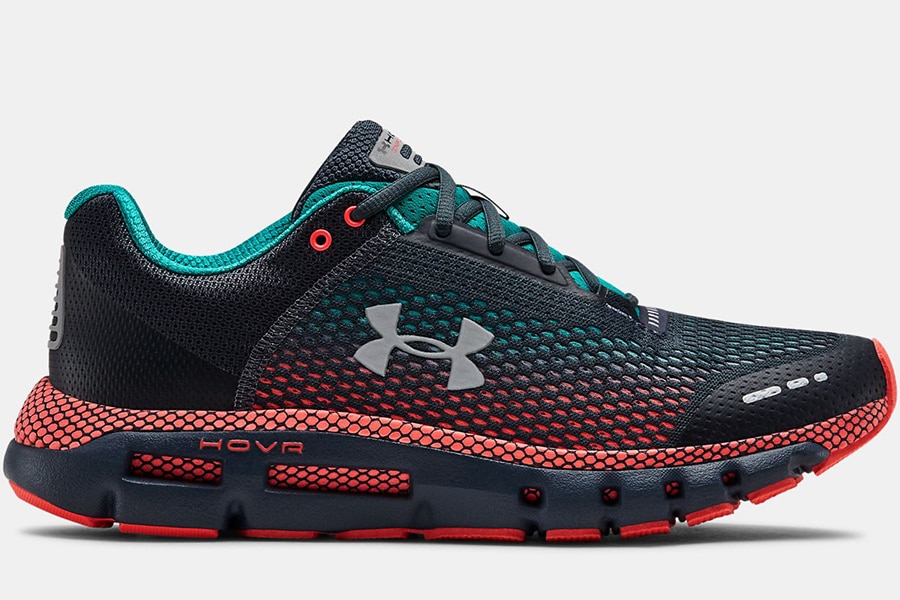 The HOVR Infinite is a well-built shoe that will stand the test of your runs, make those runs much more enjoyable, and help you improve your style. Whether you love running, or you do it because you have to, the HOVR Infinite is what you need.