6 Largest Athlete Endorsement Deals in the Modern Era
We all know life's pretty good if the biggest news in the world right now is Lebron James going to the Lakers and Roger Federer wearing some new threads. Sports stars like these live their lives in the public eye and it's only fair that they capitalise on their notoriety. It's a funny thought. Some of the biggest sporting stars earn the majority of their money without having to kick, bounce or throw a ball at all. This all comes down to one magical word. Endorsements.
Brands endorsing athletes is nothing new. Since the 1920's and Babe Ruth's underwear line, athletes have been leasing their own personal brand to be tacked on to the latest and greatest sporting products available. Back in the day, this seemed to always be a side gig for athletes. A bit of money on the side to complement their sporting earnings and achievements. Nowadays that isn't the case.
Enter Micheal Jordan and Phil Knight. When MJ first penned a five year $7 million deal with Nike in 1984, he didn't know it yet but, he had just set a precedent for athletes of the future playing a larger role in the burgeoning sport and streetwear business sphere.
In the following 30 odd years, the primary source of income for athletes has shifted predominately towards endorsement deals. Any sports star worth their salt is backed by an equally prominent sports brand. Here is a handful of the largest endorsement deals in the modern sporting era.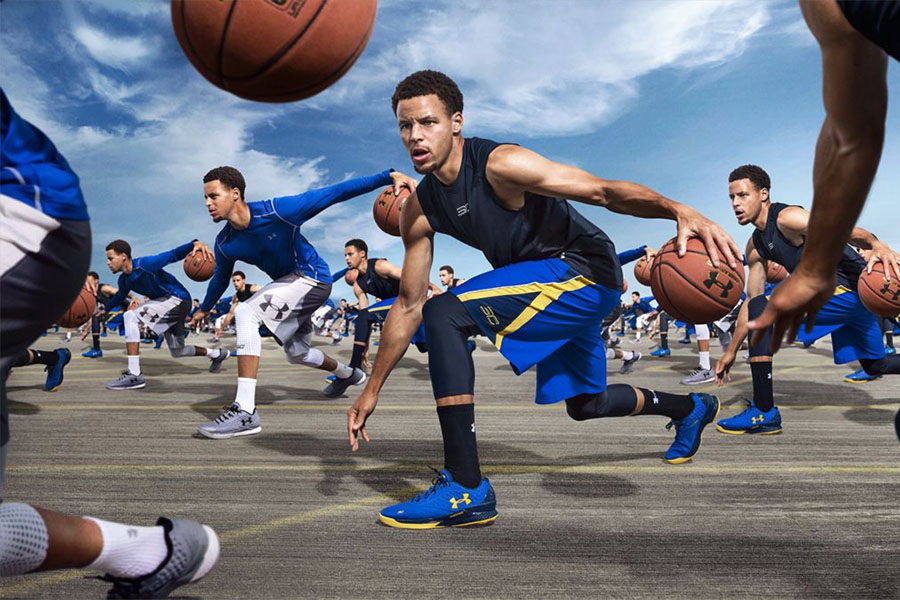 Steph Curry & Under Armour
Steph Curry comes in at No. 8 on the Forbes list of World's Highest-Paid Athletes. However, his annual contract with Golden State whilst still being a generous $34.9 million is exceeded substantially by his endorsement income of $42 million. This makes Curry's endorsement deal with Under Armour the fourth highest endorsement deal of any athlete globally.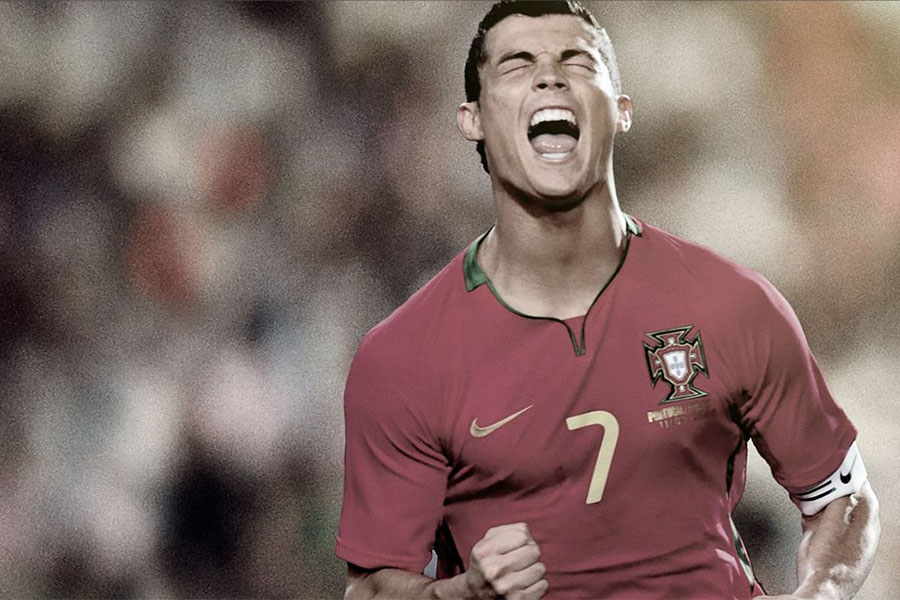 Cristiano Ronaldo & Nike
One of the most recognisable faces in the world, Cristiano Ronaldo is an ad man's wet dream. As the face of football, Ronaldo has a unique European and global influence that many NBA players and other athletes just can't compete with. A lifetime endorsement deal with Nike is set to exceed $1 Billion. Ronaldo also rakes it in from other endorsements with brands such as Herbalife, EA Sports, and American Tourister. He is the third highest paid athlete globally and has the third most valuable endorsement package.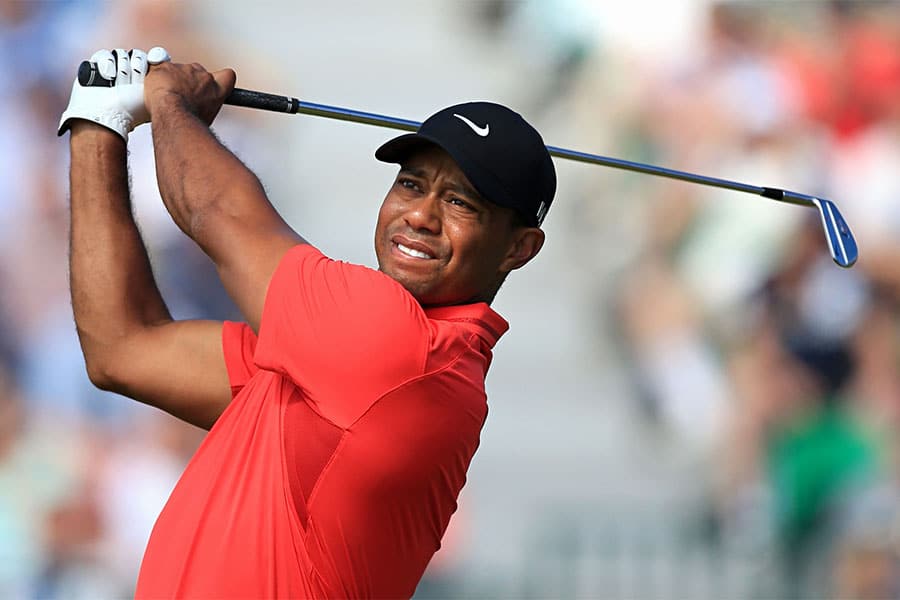 Tiger Woods & Nike
Before the 2009 infidelity scandal hit home, Tiger Woods was on track to become the first athlete to make $1 Billion USD. Despite Tiger losing a handful of his endorsers over the incident, key sponsors like Nike and EA Sports stood behind him. With a redemption tale in full swing, (pun intended) Tiger has continued to be one of the highest paid athletes of all time with his total wealth exceeding $1.5 Billion in 2018 and only 10% of this attributed to prize money.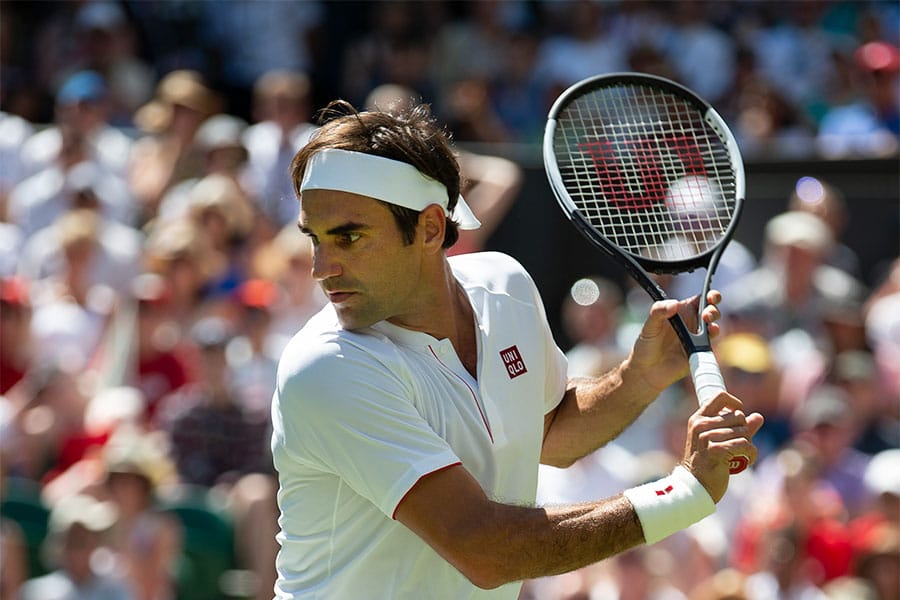 Roger Federer & Uniqlo
Another example of when an athlete's individual brand eclipses the endorser, is Roger Federer. In previous tournaments, the 20 time Grand Slam winner has been synonymous with Nike brand. But as Feds stepped out on to center court at Wimbledon on Monday he was seen decked out by the Japanese designer Uniqlo. This new deal is potentially worth $300 million over ten years which would surpass his 20 year deal with Nike that earnt Federer in the ballpark range of $150 million.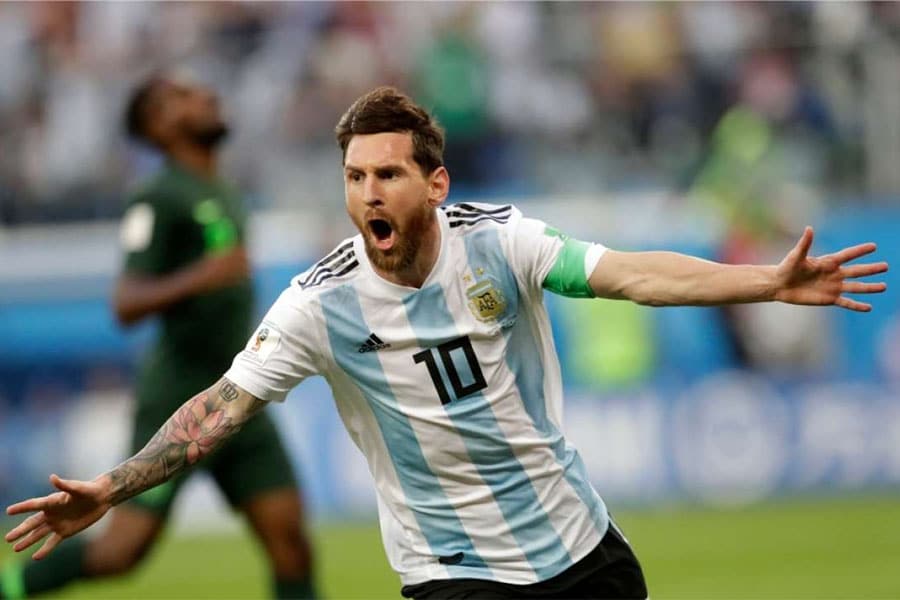 Lionel Messi & Adidas
Despite being the second highest paid athlete in the world, Lionel Messi comes in last on this list of highest endorsement deals. His measly yearly endorsement income of $27 million would look embarrassing if it was paired with an annual salary in excess of $80 million. Still don't feel too bad for old mate Messi. In the time it will take you to read this article, he would have earnt about $520 dollerydoos without lifting a finger.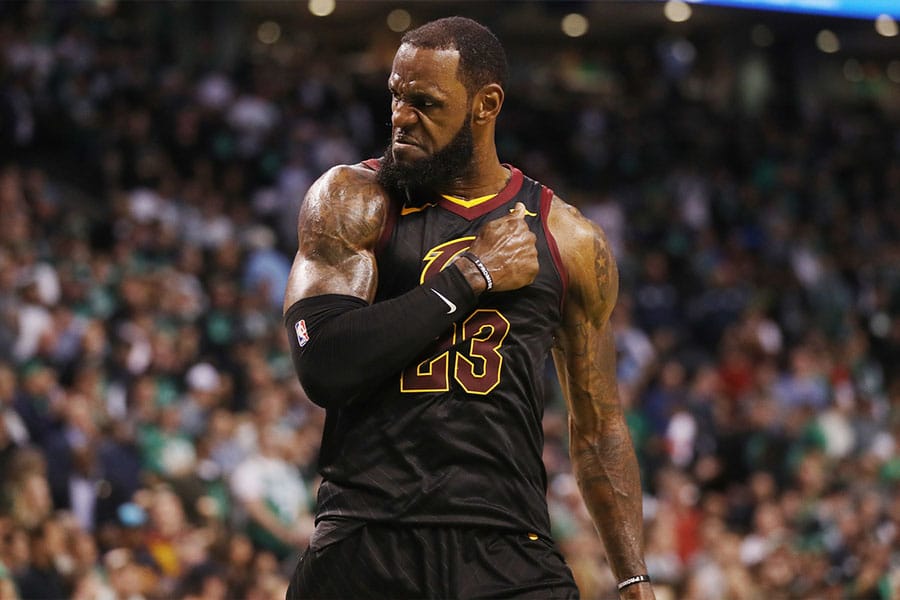 Lebron James & Nike
Lebron James is commonly considered one of the greatest athletes to ever grace the NBA and professional sport with his presence. A No. 1 overall draft pick straight out of high school cemented Lebron as the biggest endorsement opportunity since Tiger Woods. Before Lebron even stepped on an NBA court, he had become a millionaire through endorsement offers. At the age of 18, Lebron turned down a $10 million check from Reebok to not meet with Nike and Adidas. The footwear behemoth, Nike soon swooped in on Lebron and in 2015 he resigned for an unheard of $1 Billion (minimum) lifetime deal.
For more sports action check out the article on Top 5 Athletes Who've Bent the Rules.
*Note all financial details are sourced from Forbes and are in USD.
Have you subscribed to Man of Many? You can also follow us on Facebook, Twitter, Instagram, and YouTube.