Uber Partners with Shippit to Offer Fashion Retail Delivery
The age of Uber expansion has arrived. After tightening its stranglehold on the mobility and hospitality sectors, technology giant Uber has outlined plans to tackle a new frontier, and it isn't starting lightly. Teaming up with multi-carrier shipping software Shippit, the tech behemoth is gunning for 'same hour delivery' for hundreds of Australian retailers nationwide. Forget fast fashion, if Uber gets its way, the future of apparel will be lightning quick.
You'll also like:
Uber Reveals the 'City of the Future' Will be High-Tech, Just Not How You'd Think
Uber Reserve Explained: New Hack to Keep Your Plans on Schedule
Uber Just Flew a 300KG Cucumber Over Sydney For One Big Reason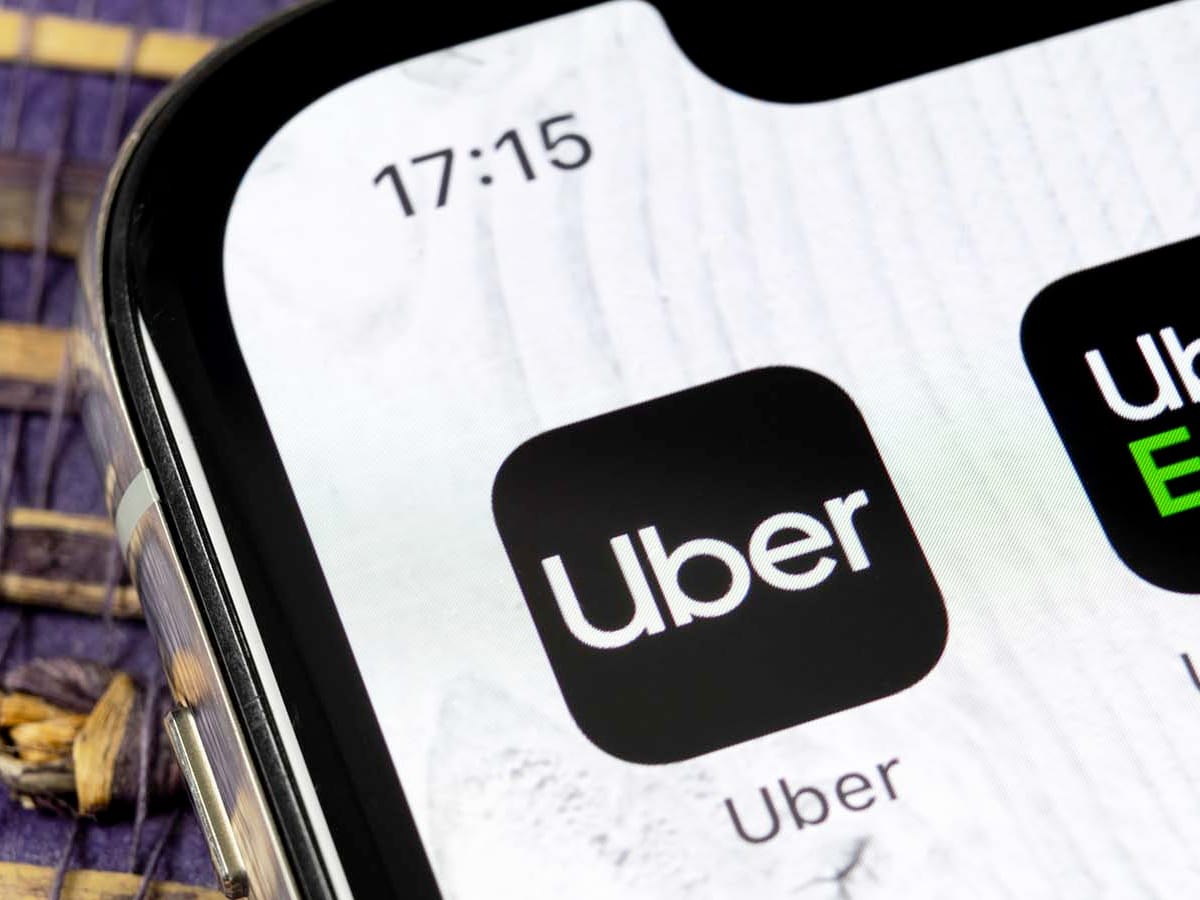 According to the brand, the 'first-of-its-kind' partnership will grant merchants using Shippit's software the ability to offer customers an Uber delivery option at checkout. Much like the Uber Eats model, quotes and estimated time of arrival will be viewable in a customer's shopping cart, with packages to be tracked using the technology platform's real-time GPS. Customers can also checkout and book on-demand deliveries after business hours and on weekends.
From the outside, the new 'Store to Door in one-hour' offering is a compelling prospect. See a shirt you like online? Just like the burrito you buy or the groceries you need, you simply click and buy, and within an hour, an Uber delivery partner will arrive at your door, clothing in hand. In a sense, it feels like the natural progression of the fashion sector and another step towards Uber's highly fashionable future. Just last year, Uber partnered with London-based e-commerce start-up Lyst to deliver "style packs" filled with designer items to New York's Uber users.
Back home, the COVID-19 pandemic has significantly bolstered the e-commerce industry, with customers increasingly looking for ultra-fast shipping as a point of difference. In fact, Shippit claims that over the past 12 months, orders booked on the platform using same-day delivery have increased by 234 per cent compared to the year prior. Further trend forecasting in the recently released Future of Delivery Report 2022 also suggested a rapid acceleration of delivery is on the way over the next five years. According to Lucas Groeneveld, regional general manager of retail at Uber Eats ANZ, speeding up the delivery timeframe is one way to keep boutique storefronts bringing money through the door.
"This definitely helps retailers compete with some of the bigger players, but it also gives them an edge in that retailers already have a store, they're already located in these communities," Groeneveld says. "By enabling this last-mile delivery piece, suddenly they're able to do things that some of the big international players can't do because they do have proximity to the customer. So they can ship from store to door quite quickly."
On the flip side, however, the new partnership does raise similar concerns to those seen in the food industry sector. With Uber likely to take a portion of profits from the sale of each item of clothing, retailers may find themselves at the mercy of the online beast. Furthermore, the concept effectively sees storefronts become micro-warehouses, not only holding stock for physical customers but also those waiting eagerly behind a screen. Groeneveld acknowledges that in the future, the concept may see brands implement a 'dark-warehouse' model, but maintains that for the initial stages, the Shippit partnership simply opens the door for further customer acquisition.
"It's responding to consumer preference and the retailers that respond quickly will capture an outsized reward because they'll capture that consumer preference early, but what's exciting is it genuinely creates incrementality for those retailers that do lean into it," he says. "We've certainly got data that suggests that when you do suddenly have that one-hour delivery option at checkout, your cart conversion increases significantly. You're no longer getting to the point of checkout and suddenly it's three days and you're like, "Maybe I'll find it somewhere else or I'll think of something else," you suddenly can get it in an hour, it becomes pretty compelling for customers."
Importantly, Australian retailers are already heeding the call. Australian fashion label CUE has entered the fray, with customers soon able to purchase garments directly through the brand's e-commerce platform to be delivered via an Uber partner. On CUE's end, in-store staff receive a notification of an Uber order, before quickly packing it to be collected within the hour.
"With CUE, they were already using Shippit to offer the more traditional carrier set of three-day shipping and maybe next day shipping, but they're now able to offer sub-one hour delivery through Uber. And they've fully integrated that into their store operations as well," Groeneveld says. "On the consumer end, the website has been retooled to let that dynamic tracking happen."
While still in its infancy, the Shippit partnership could represent an enticing premise for consumers and retailers alike, however, it will no doubt take some time to reach full-scale adoption. Looking forward, the integrated Uber offering may eventually see you score some ice cream, new stationery and a fresh pair of slacks, all while catching a ride back home. The announcement comes just weeks after the brand announced a global report into micro-mobility, outlining plans to improve last-mile delivery and reduce emissions.