Master & Dynamic Teams Up with Leica For MW07 PLUS and MW65
Master & Dynamic claimed a Red Dot award with their MW07 headphones, and now they're taking things a step further, offering the MW07 PLUS True Wireless Earphones alongside the MW65. "A year after launching our original MW07 True Wireless Earphones, we are implementing important enhancements to this award-winning product," says Jonathan Levine, Master & Dynamic founder and CEO. "At Master & Dynamic, we don't follow a set schedule for product releases and improvements. We do whatever is best for the customer experience as soon as possible." That commitment to the customer has led to Master & Dynamic partnering with Leica on a new line of earbuds and the headphones. "If Leica made headphones, they would share traits with Master & Dynamic's," says Levine.
You'll also like:
Kevin Durant Teams Up with Master & Dynamic for Nike KD13 Colourways
Buy Sennheiser HD 25 Headphones and Receive a Special Edition…if You're Lucky
Master & Dynamic Celebrates 5 with Wireless MH40 Headphones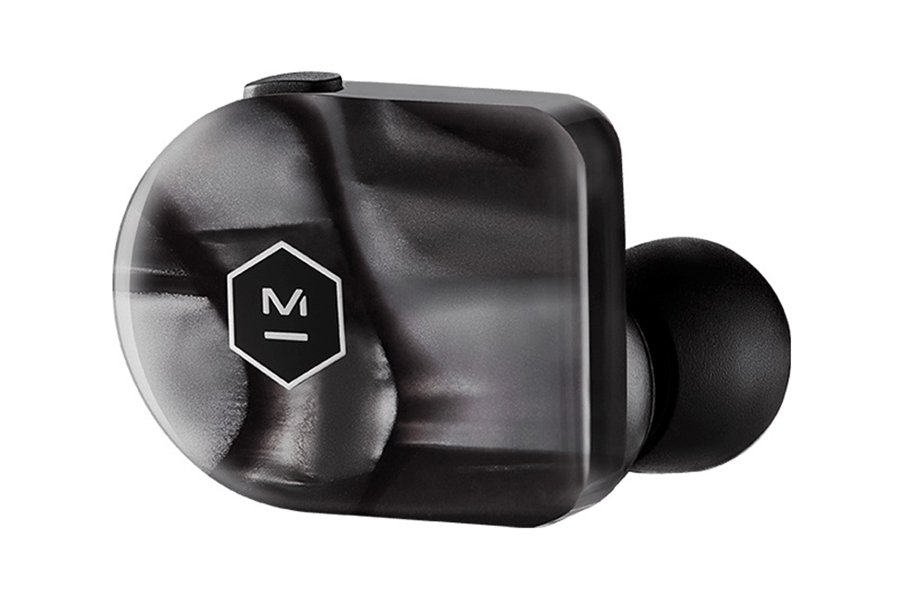 With reputations in the audio world and the visual world of superior performance and dependability, you know that the joining of these two companies is going to result in some pretty incredible products. The good news here is that Master & Dynamics didn't abandon the performance aspects of their headphones, but rather adopted the Leica aesthetics.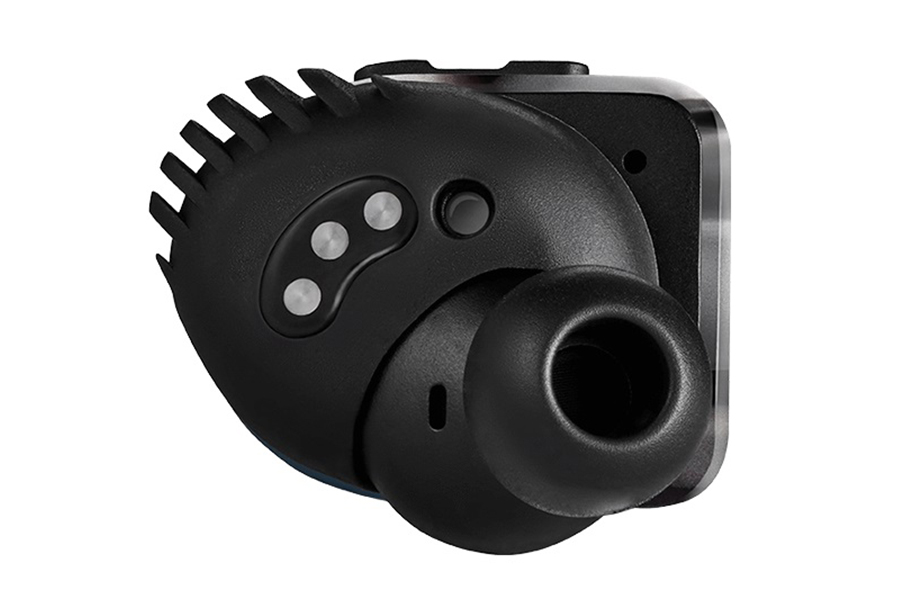 That's good news as the MW65s are some of the best sounding headphones on the market today. With two modes of active noise cancellation, the MW65 over-ear headphones have a clear and balanced approach to your listening experience thanks to the 40mm Beryllium drivers. You'll get a rich, warm sound as you hear every detail of the music you are listening to. The headphones also offer voice assistant capabilities and offer up to 24 hours of listening time on a full charge.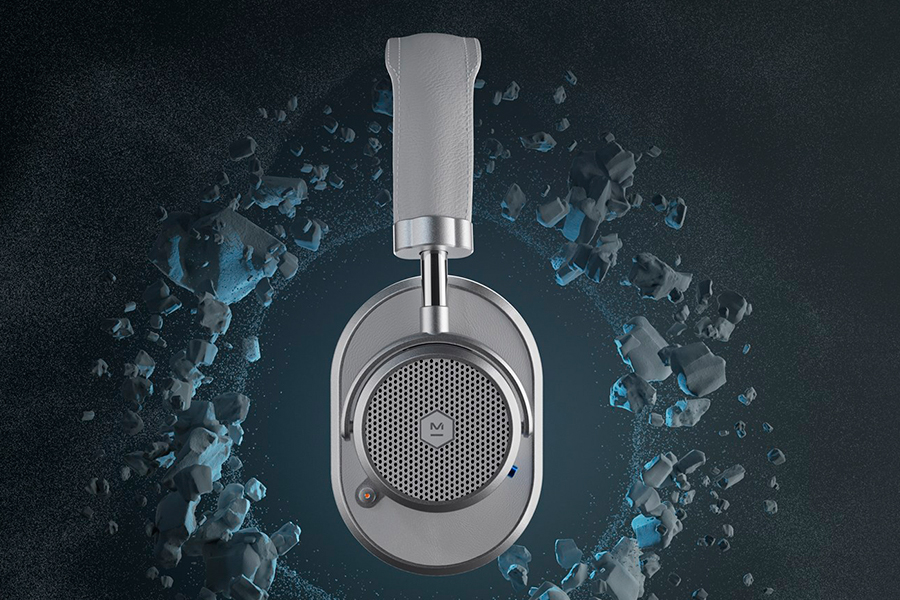 The MW07 Plus is just as impressive, coming in with 40 hours of total battery life in a true wireless earbud. The buds connect via Bluetooth 5.0 and have a 100-foot connection range. They also boast dual beamforming noise reduction mic arrays to offer best-in-class talk performance, while the 10mm custom Beryllium drivers produce brilliant sound. These are definitely two products that live up to the reputation of two companies known for excellence.
You'll also like:
Kevin Durant Teams Up with Master & Dynamic for Nike KD13 Colourways
Buy Sennheiser HD 25 Headphones and Receive a Special Edition…if You're Lucky
Master & Dynamic Celebrates 5 with Wireless MH40 Headphones